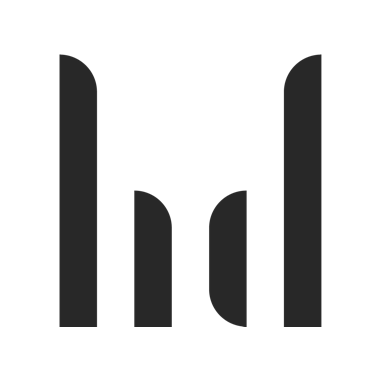 Honed Digital
We work with companies of all stages to conceptualise, create, and support their digital products. Whether it's a founder needing a long-term technology partner, an established business undergoing a digital transformation, or corporation needing a proven team to deliver on their innovation goals.
Get in touch
How we work with Stripe
We work extensively with Stripe, making use of the Payments & Billing features across projects from simple eCommerce sites, to powering the billing for SAAS platforms we've built for our clients.
Developers available in
Australia

United States

United Kingdom

New Zealand