Handshake
Handshake is a sales and ordering platform for manufacturers and distributors selling to retail stores and other business customers. Handshake Direct is a bespoke B2B eCommerce ordering and payment experience for B2B buyers. Handshake Direct is a sales order entry app that empowers sales reps to take orders and capture credit card payments in-person, at customer appointments or tradeshows.
Get started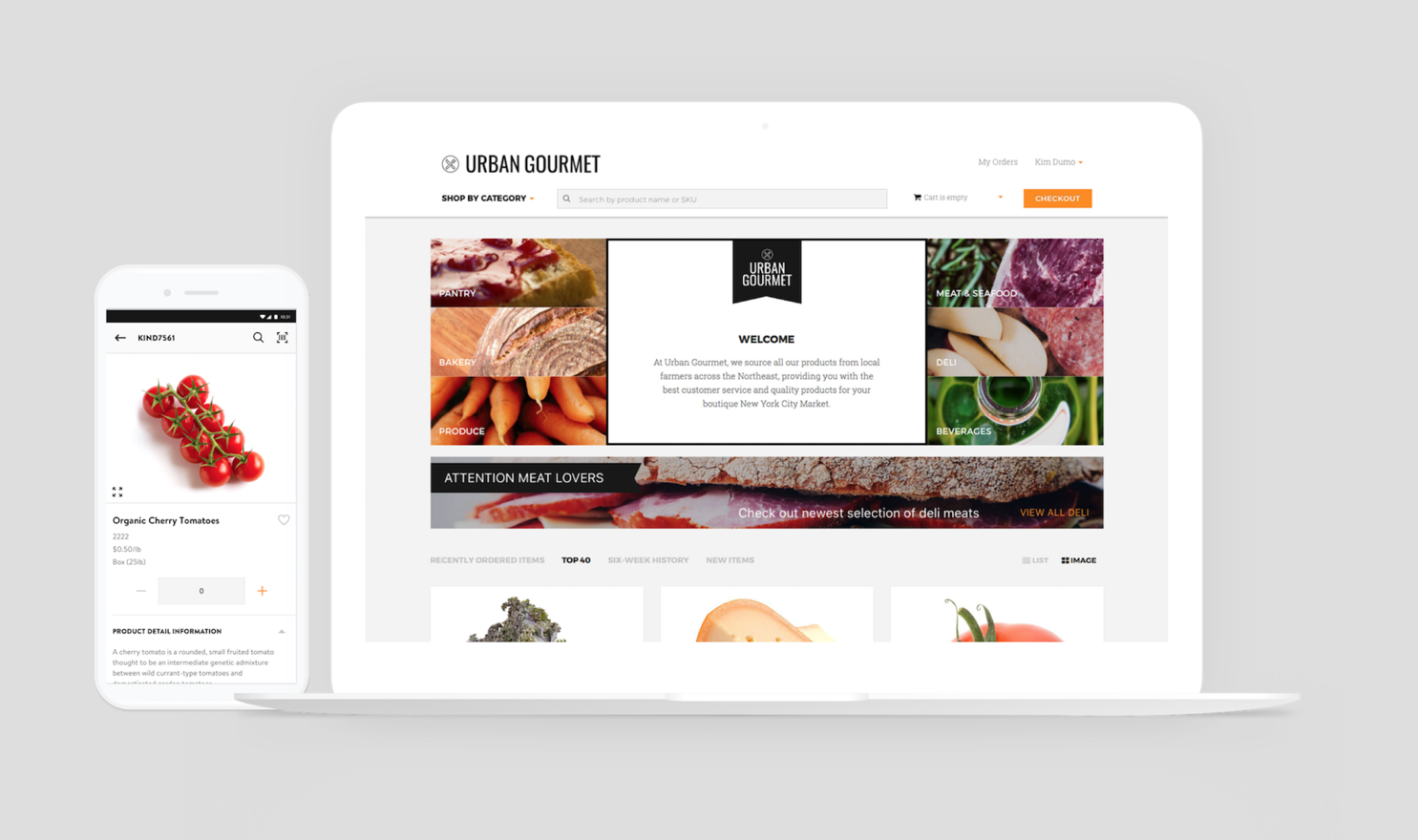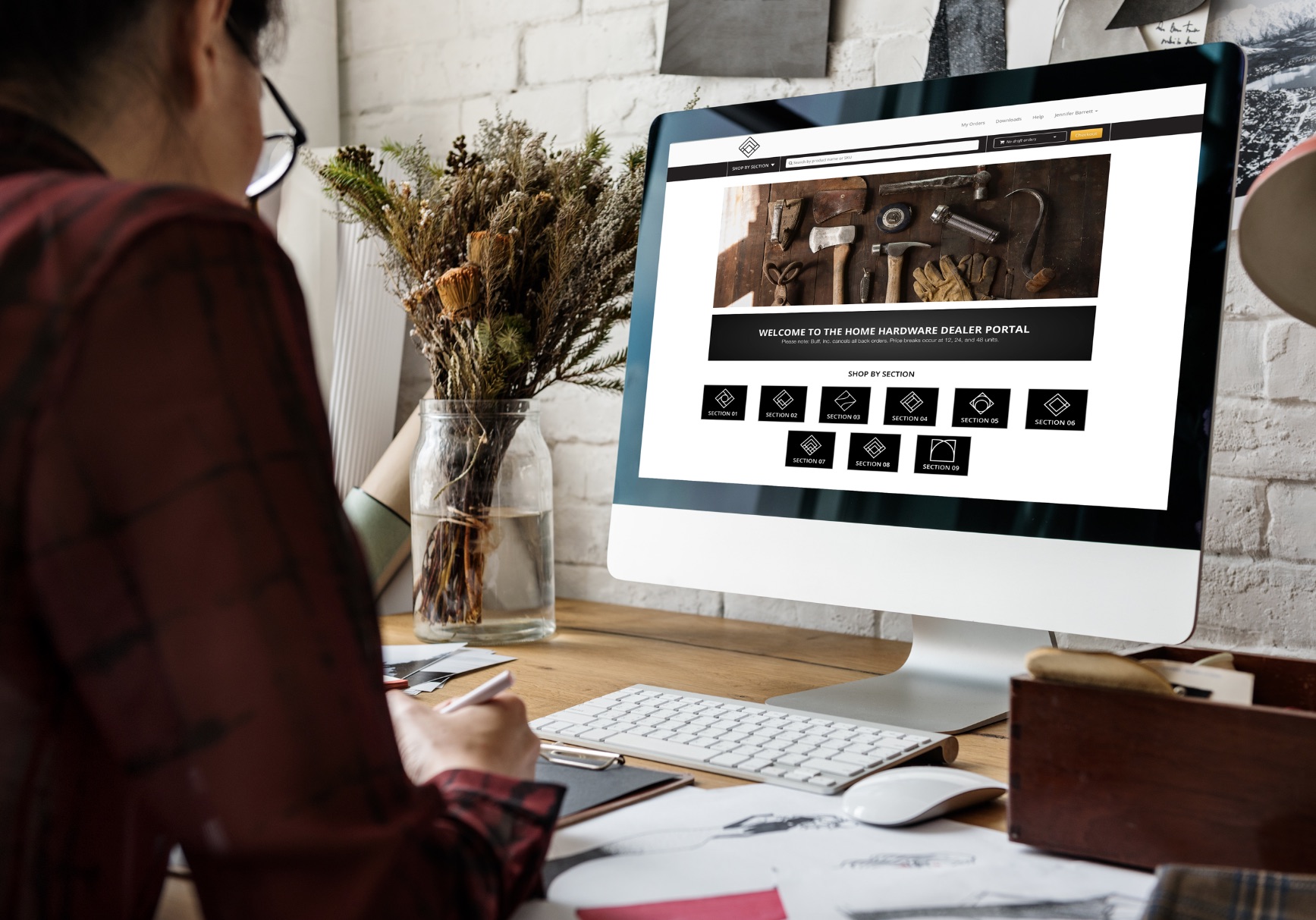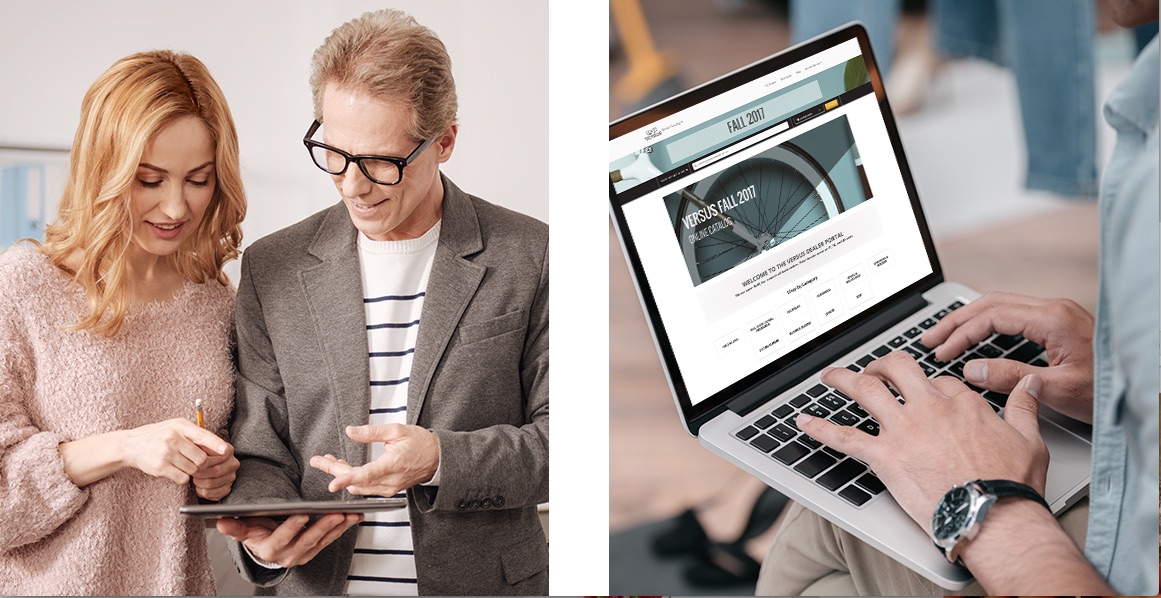 How it works with Stripe
Stripe and Handshake work seamlessly to streamline the process for capturing payment for all of your Handshake orders submitted by customers or sales reps. Stripe takes care of everything including storing your client's credit card numbers, processing transactions and payouts to your bank. The Handshake and Stripe integration is purposely built for B2B commerce. For each customer, you can choose to capture a credit card and store securely in your Stripe account (so you can charge the card later when the order ships), pre-authorize the funds at checkout, or simply charge the card and collect funds immediately.
Supported in
Australia

Austria

Belgium

Canada

Denmark

Finland

France

Germany

Ireland

Italy

Japan

Luxembourg

Netherlands

New Zealand

Norway

Portugal

Singapore

Spain

Sweden

Switzerland

United Kingdom

United States