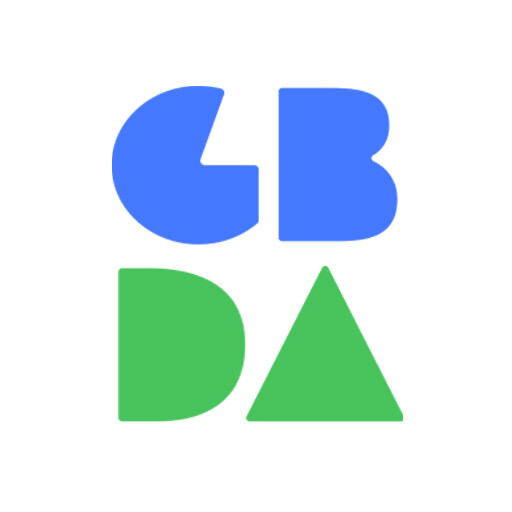 Great Big Digital Agency
GBDA helps you understand, organize, and transform your digital business through web development, powerful analytics implementation, and conversion rate optimization. One of their favorite (and most commonly heard) client comments is "Wow, I didn't know that was even possible!"
Get in touch
How we work with Stripe
We specialize in integrating Stripe Payments and Billing solutions with WordPress and custom PHP web applications.
Industries
Arts & culture
Education
Ecommerce
Food & beverage
Professional Services
Local services
Health & wellness
Non-profit
Travel & tourism
Ticketing & events
Tags
WordPress
PHP
Vue.js
Analytics
Conversion Rate Optimization