GivingTools
The GivingTools online fundraising platform fills the gap between Stripe and your donors. With GivingTools, you can easily create online fundraising appeals, track giving by donor, issue customized receipts, provide giving histories, enable donors to cover your processing fee—you can even offer text giving! Your Stripe account seamlessly powers the processing, and we do the rest.
Get started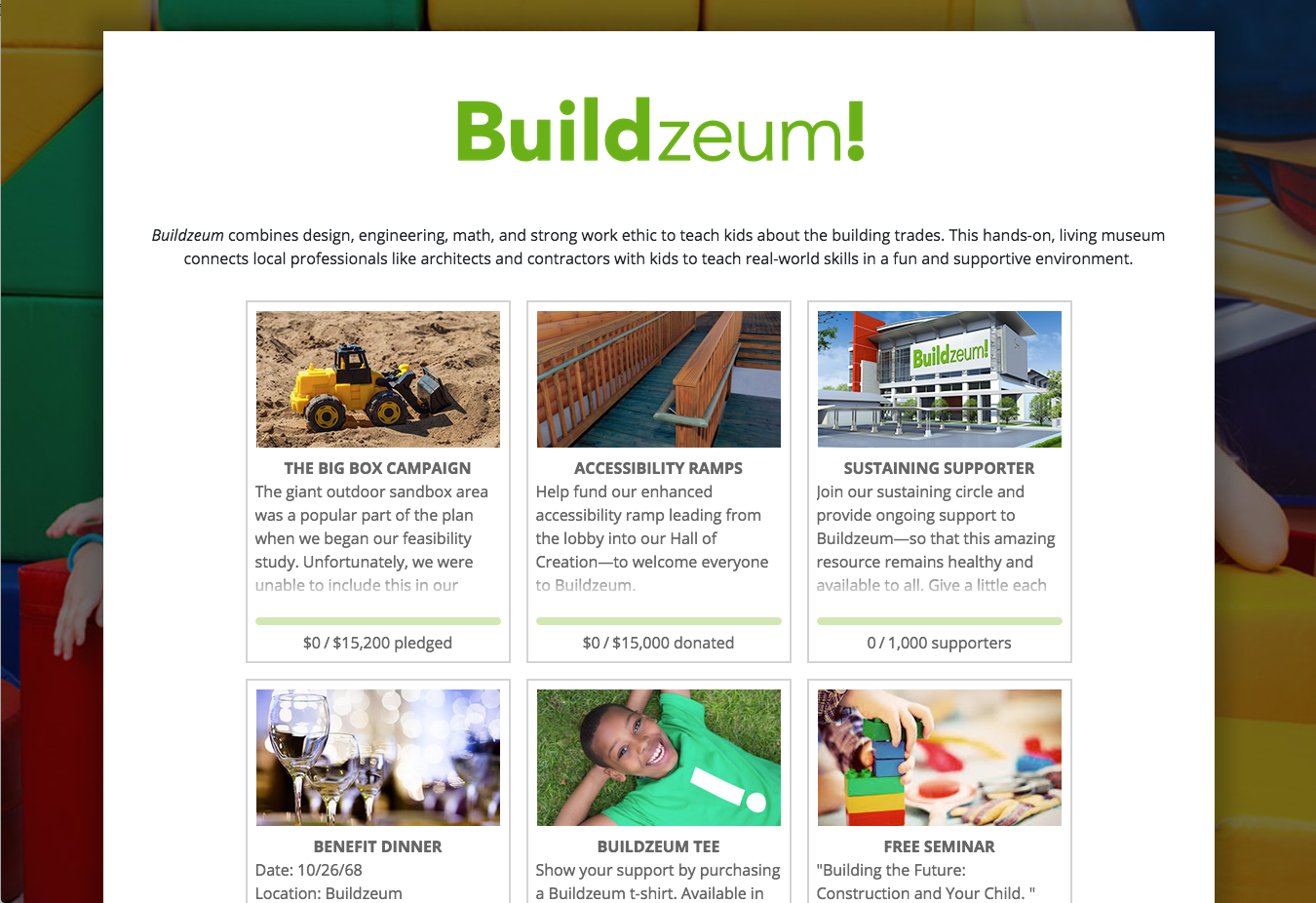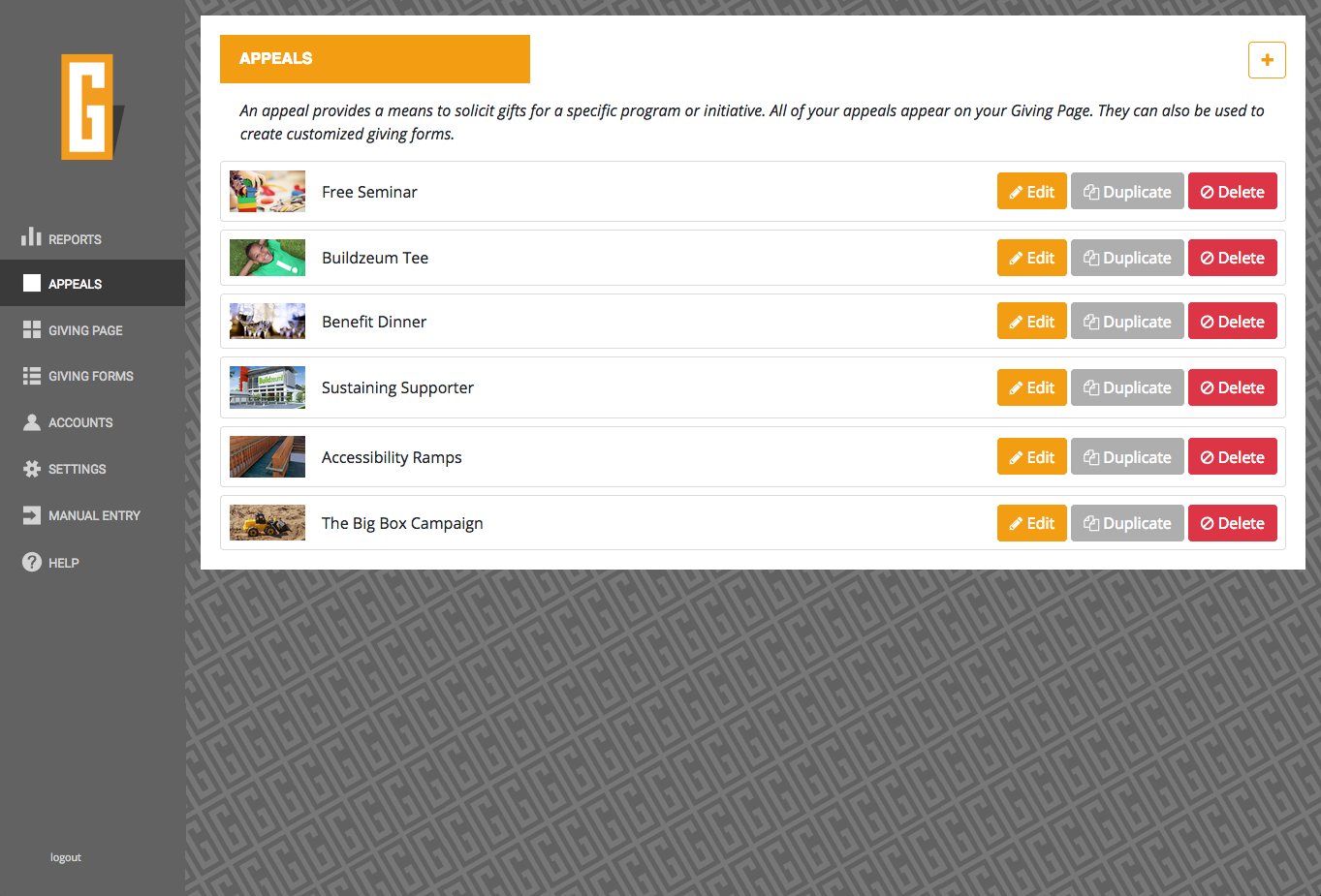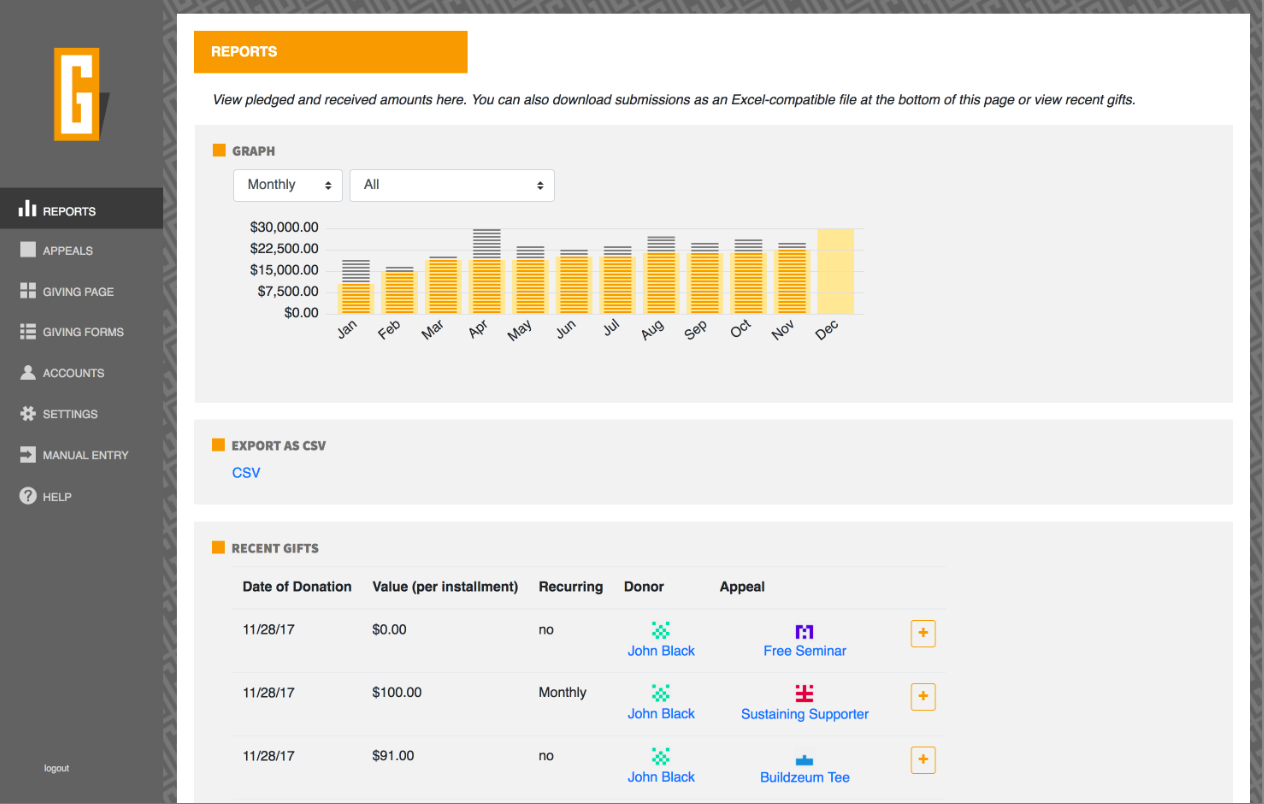 How it works with Stripe
Our streamlined setup enables you to link your Stripe account to GivingTools in seconds. GivingTools then provides a customized user experience for donors while Stripe seamlessly provides secure processing under the hood. It's the perfect combination!
Category
Recurring payments
Industries
Non-profit
Ticketing & events
Arts & culture
Education
Ecommerce
Tags
Fundraising
Online giving
Recurring gift
Text to Give
Nonprofit