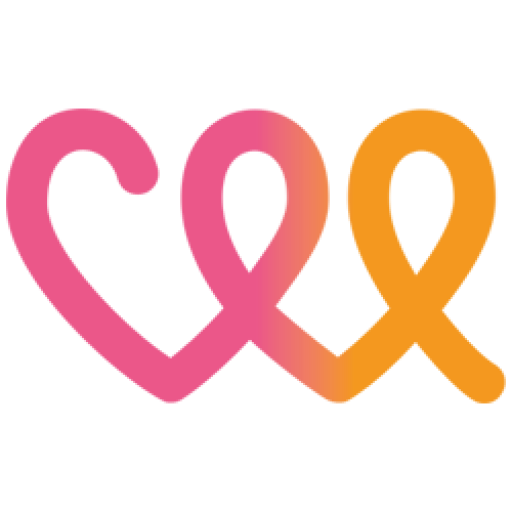 Givingloop
Givingloop leverages donor experience to help you collect, maintain and grow donations. It integrates with your website in few clicks or you can use the full donation page.
Get started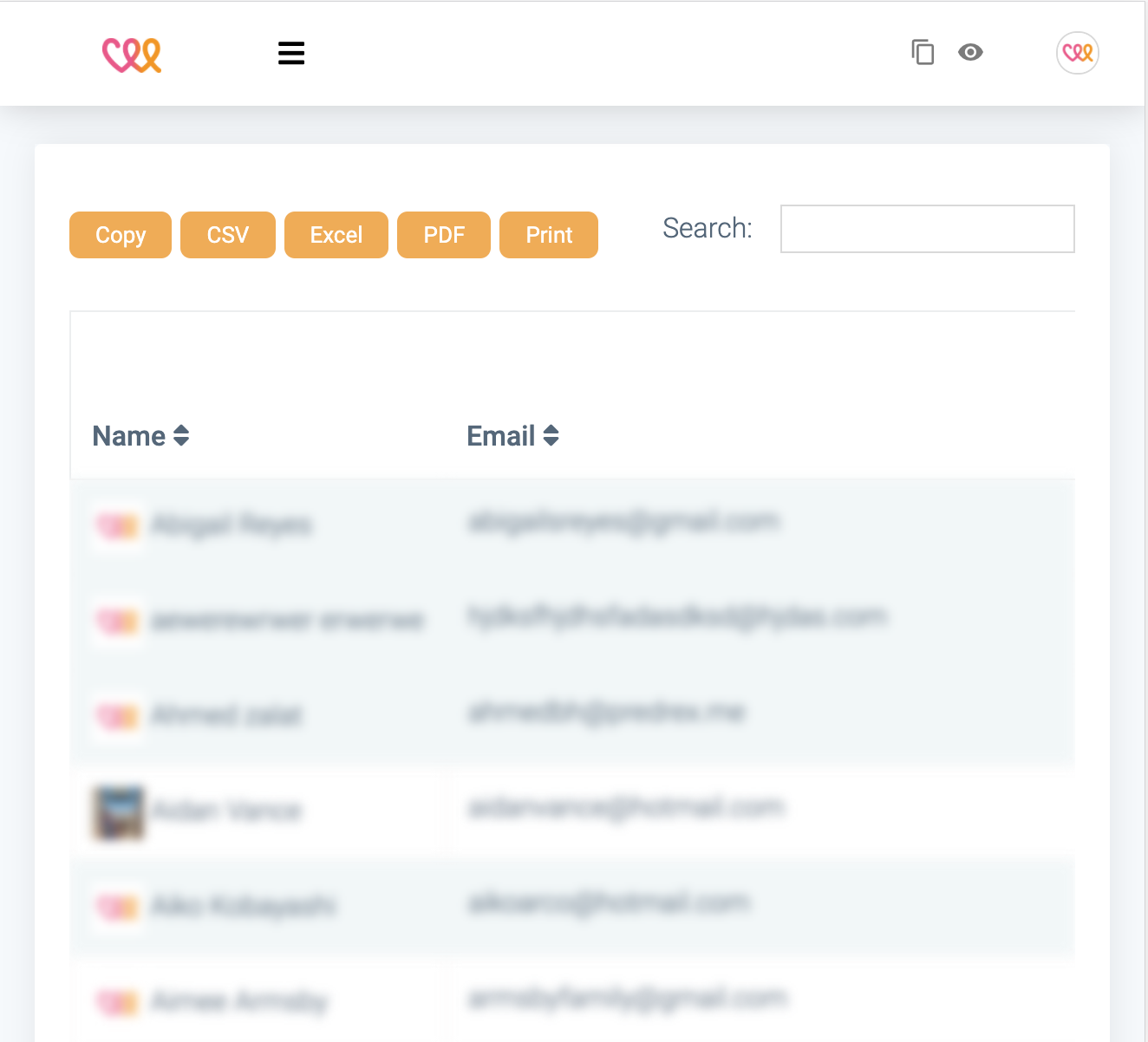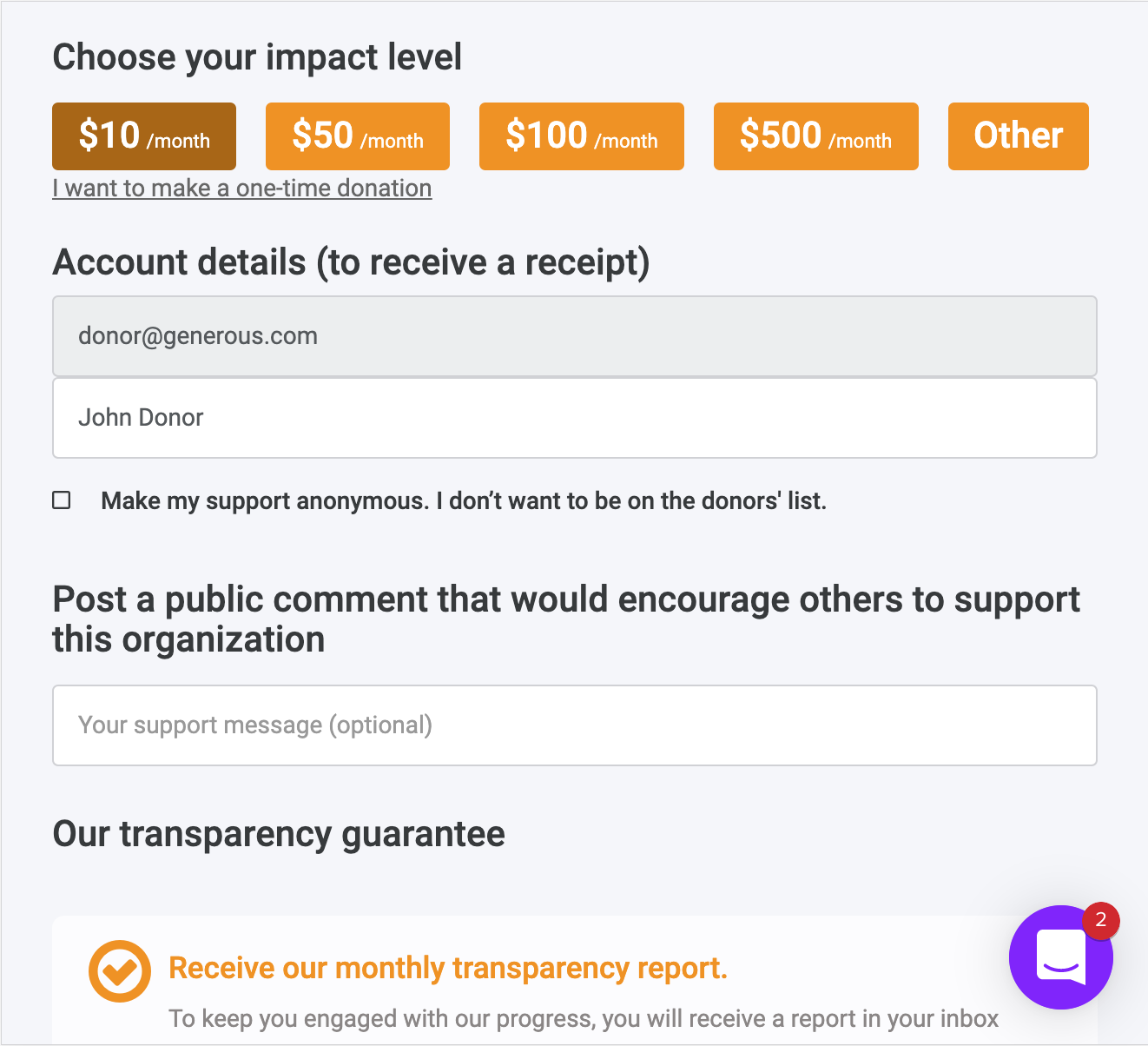 How it works with Stripe
You don't have to create a Stripe account, we create it in the background and you activate it automatically through the process. Setup is 5 mins.
Category
Recurring payments
Supported in
United States

Spain

Portugal

Netherlands

Lithuania

Ireland

Germany

Denmark

Australia

Austria

Estonia

Greece

Italy

Luxembourg

New Zealand

Singapore

Sweden

Switzerland

Slovakia

Norway

Malaysia

Japan

Hong Kong

Finland

Belgium

Canada

France

India

Latvia

Mexico

Poland

Slovenia

United Kingdom

Romania

Czech Republic

Hungary

Cyprus

Bulgaria

Malta

Brazil
Tags
fundraising
charity
nonprofit
donor
donation