Give Lively
The Give Lively fundraising platform offers an array of features that allow nonprofits of all sizes to fundraise online with ease. Nonprofits can create unlimited donation pages, campaigns, Text-to-Donate codes, and event tickets to support their mission. Give Lively charges nothing for these services.
Get started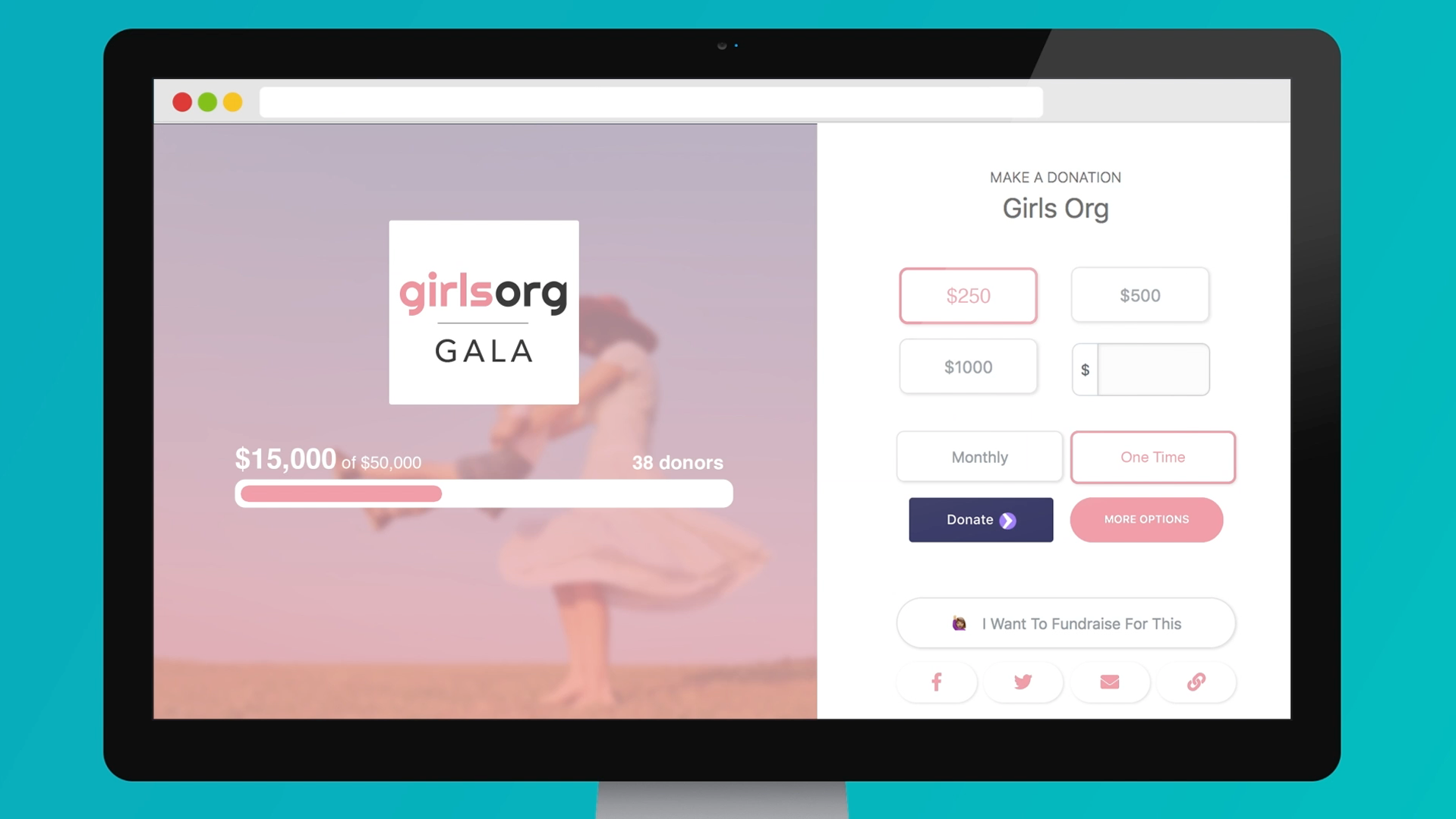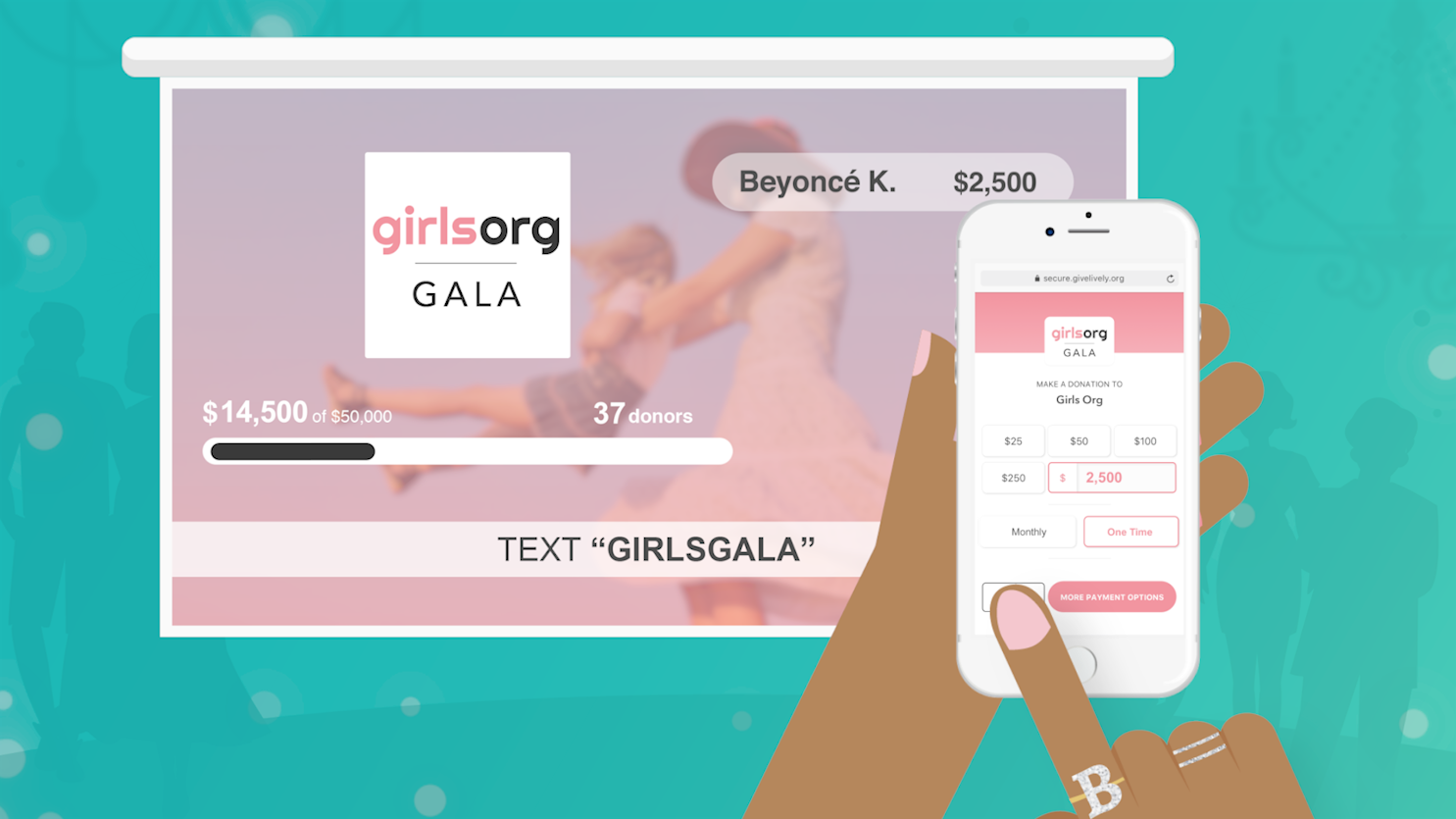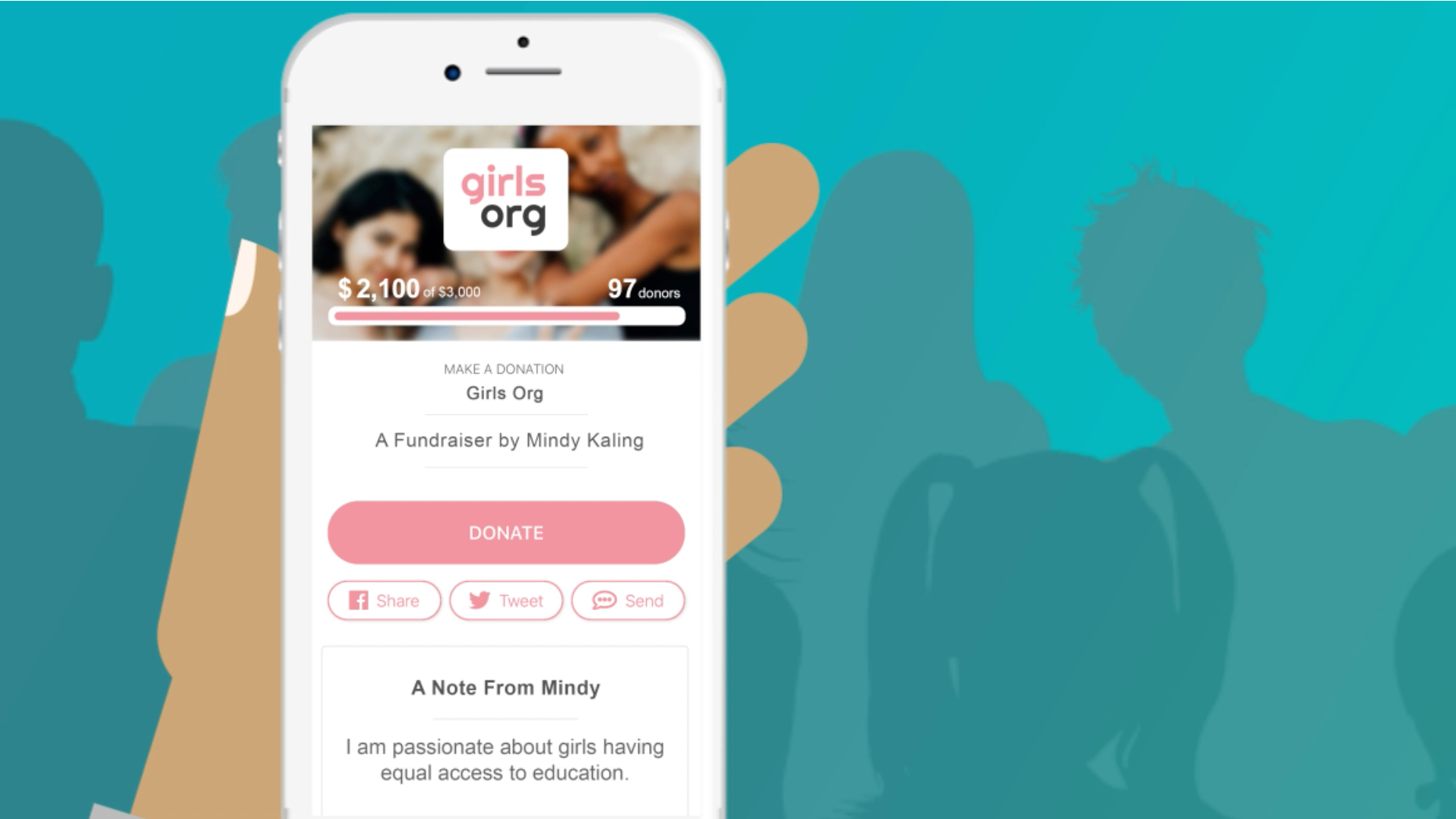 How it works with Stripe
Give Lively integrates deeply with Stripe to offer a robust set of donation payment options to nonprofits, including credit card, bank ACH through Plaid, Apple Pay, and Google Pay. Give Lively also provides monthly recurring donation functionality through Stripe's Subscription service.
Category
Business management