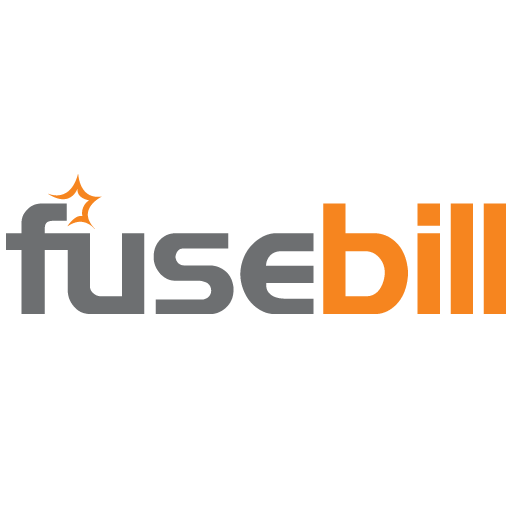 Fusebill
Fusebill is a PCI Level 1 certified recurring billing platform that lets you automate billing and payment collection, manage subscriptions at scale, rescue lost revenue, and accurately recognize revenue.
Get started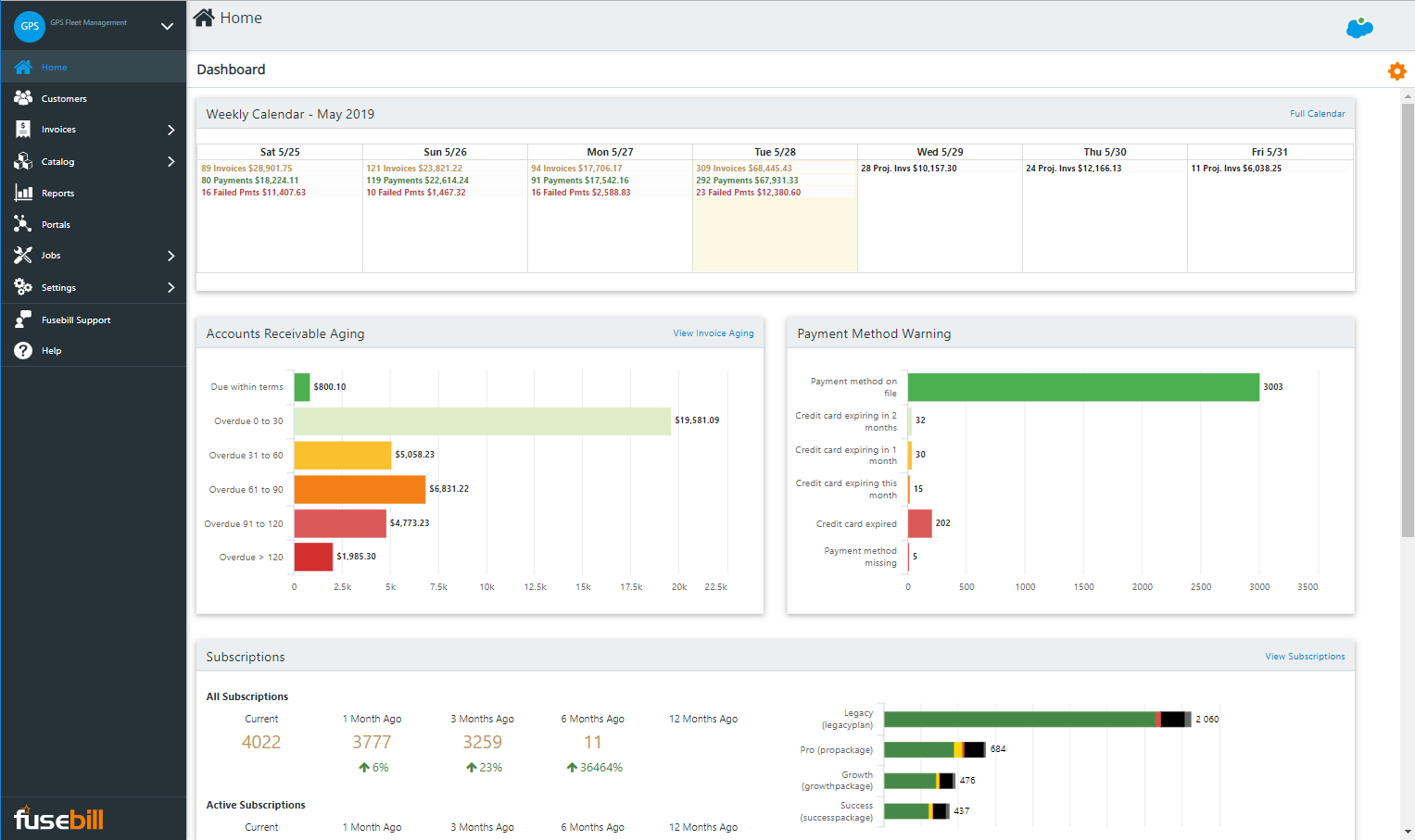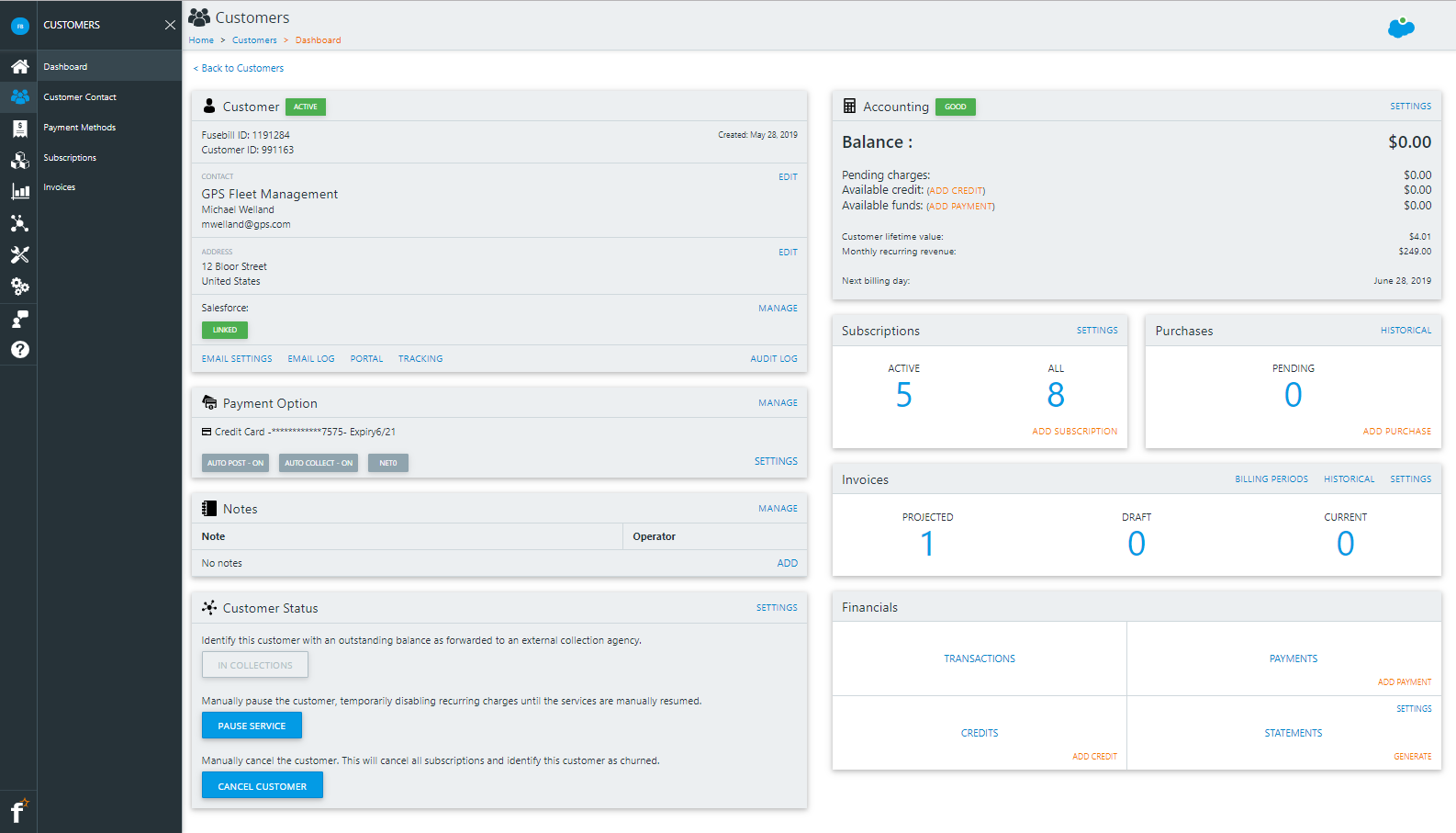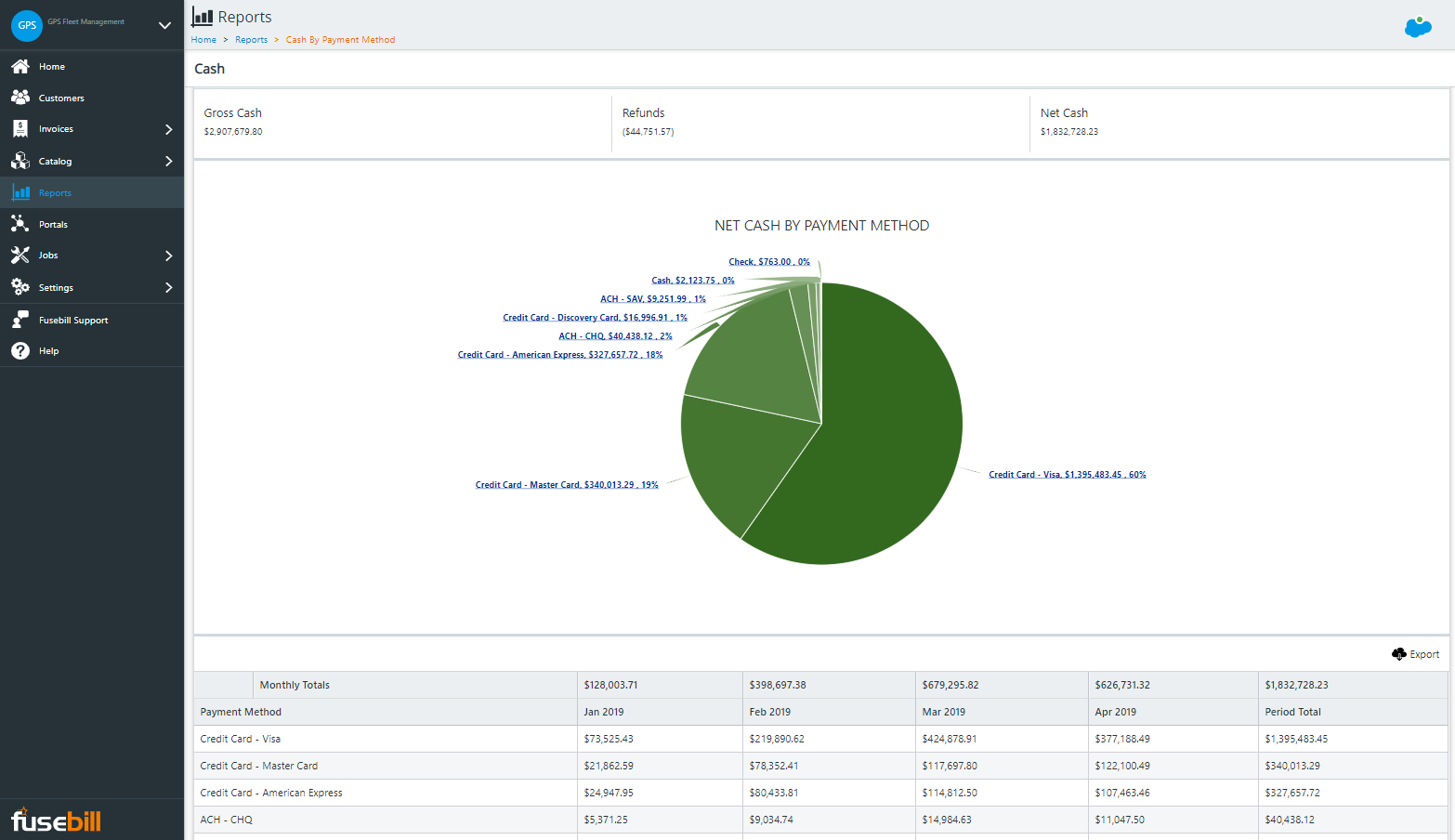 How it works with Stripe
Fusebill places itself between your website and Stripe. While using Stripe to charge your customers, Fusebill handles everything related to subscription management, invoicing, dunning management, and proration. To charge your customers, you can use Fusebill's hosted checkout pages.
Category
Recurring payments
Industries
Ecommerce
Health & wellness
Professional Services
Supported in
Australia

Canada

United States

United Kingdom

New Zealand
Tags
recurring billing
subscription billing
subscription management
saas billing
iot billing