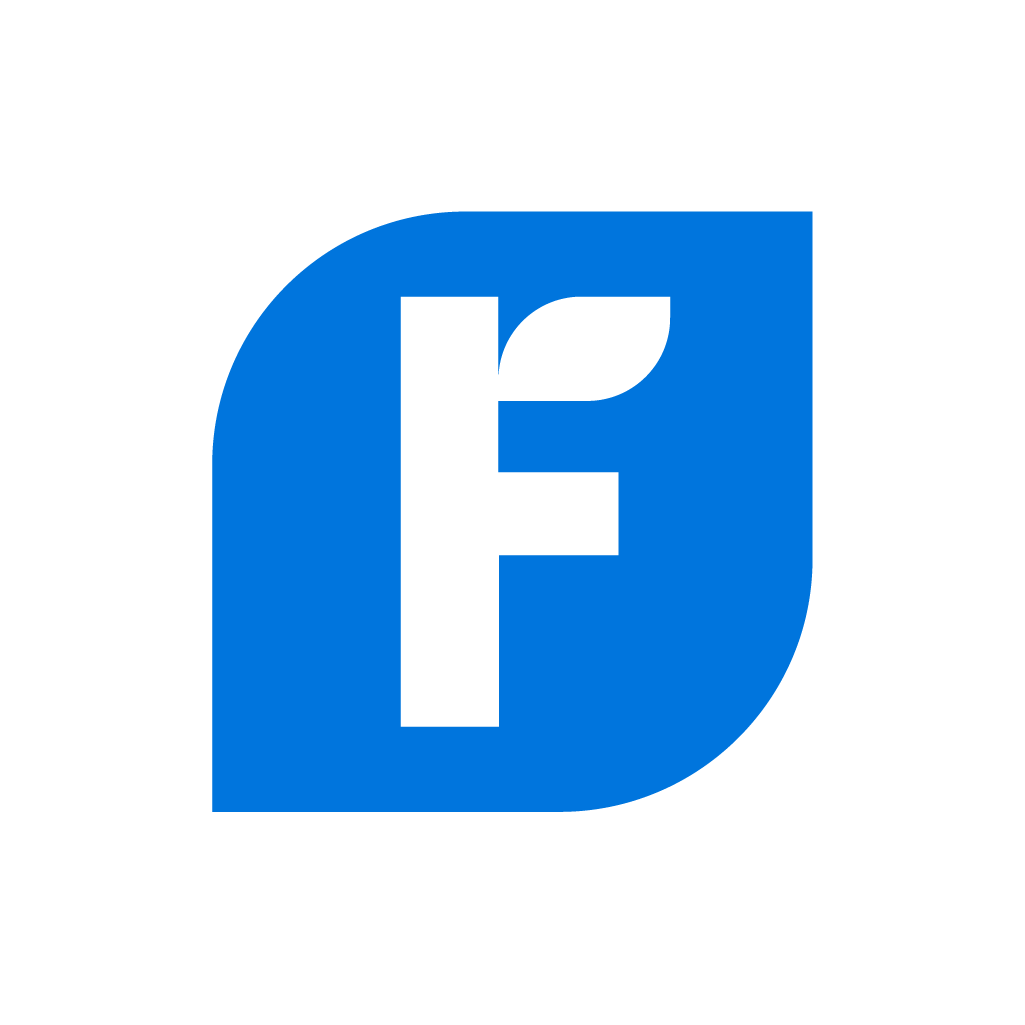 All-in-one small business invoicing and accounting solution
FreshBooks is built specifically for the client-obsessed small business owner. Work the way you want, deliver great work for your clients, and know exactly how your business is doing.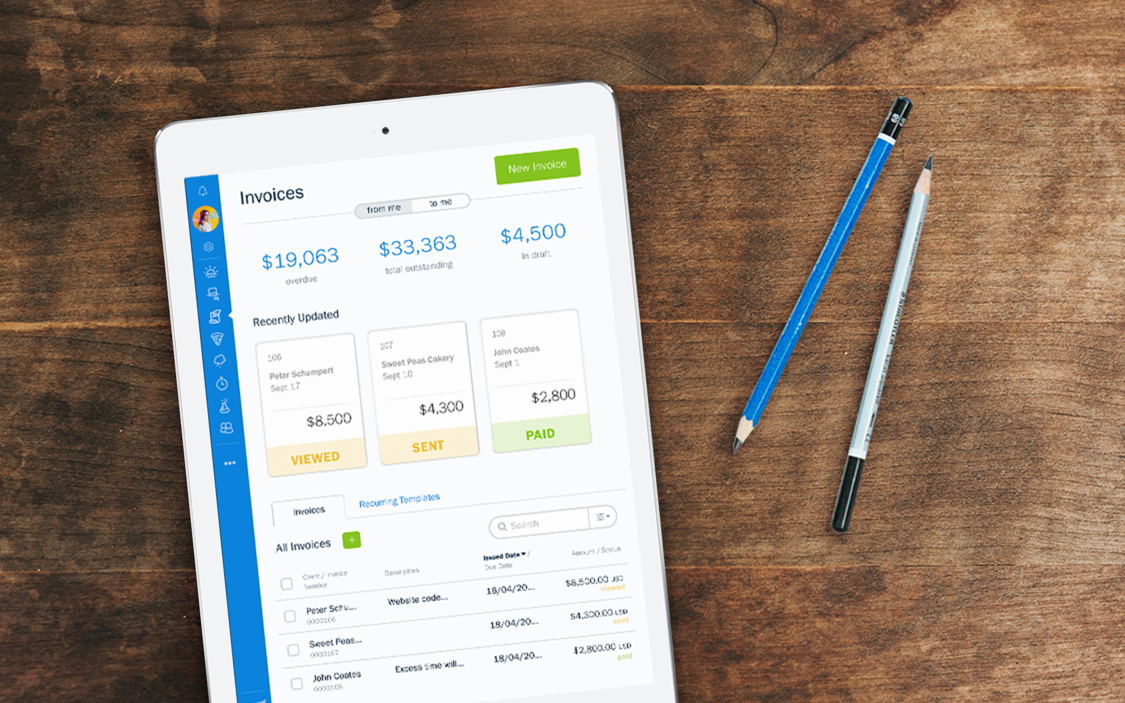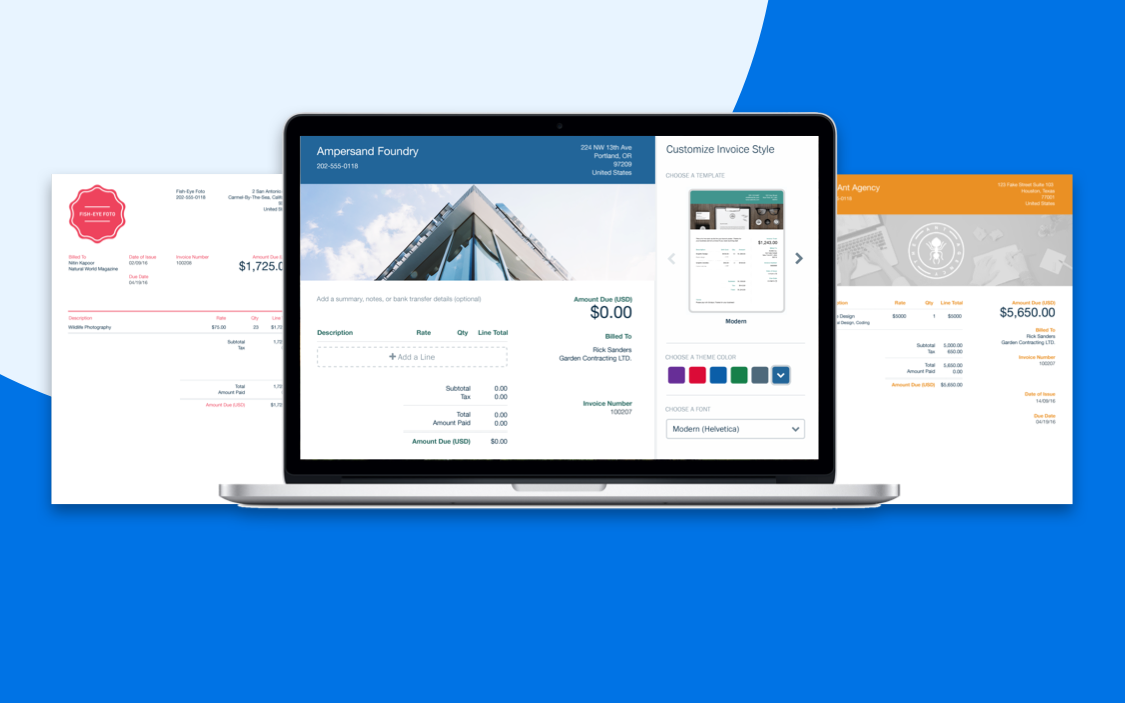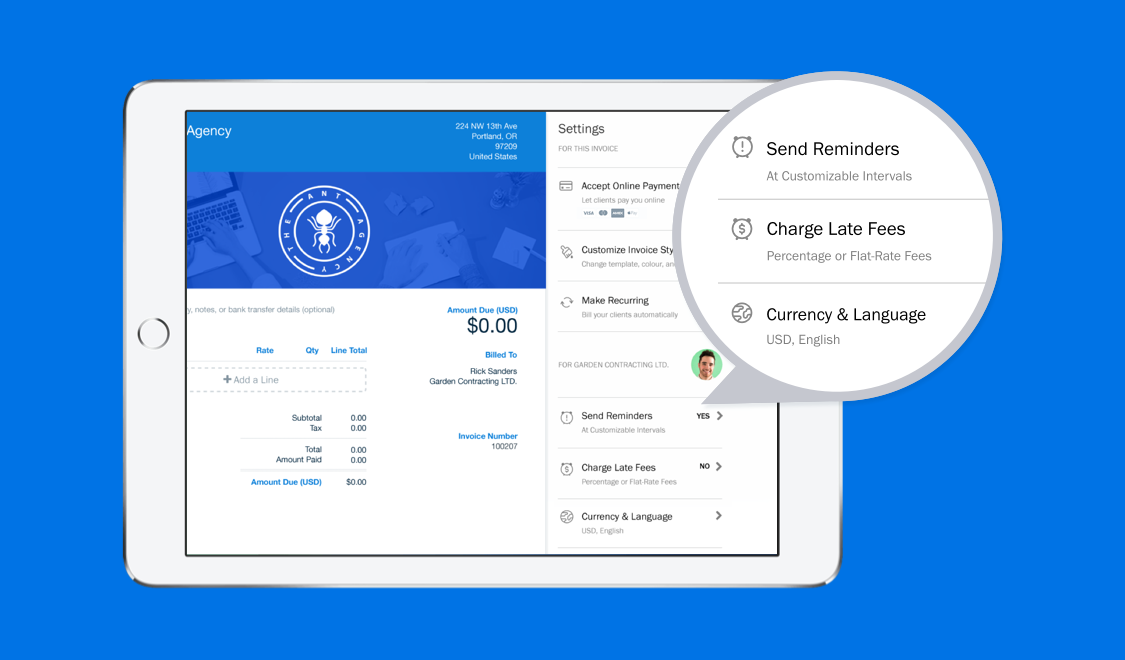 How does FreshBooks work with Stripe?
Billing for your work isn't just about getting paid. Giving your clients easy ways to pay is part of delivering a great experience for your clients too. Connect your Stripe account or enable Stripe online payments through FreshBooks and start getting paid 2x faster.
Industries
Ecommerce
Local services
Professional Services
Arts & culture
Supported in
Australia

Belgium

Canada

Germany

Spain

Finland

France

United Kingdom

Greece

Hungary

Ireland

Italy

Japan

Malaysia

Netherlands

Norway

New Zealand

Poland

Portugal

Romania

Sweden

Singapore

Slovenia

Slovakia

United States
Tags
Small business
Accounting
Invoicing
Reporting
Time tracking
Do the work. Get paid. It's that simple.
Every business is unique, which means you'll need to bill and get paid the way that makes sense for you and your clients. Customize the way you bill and get paid with recurring billing, retainers, automatic late payment reminders and fees, payment schedules, and more.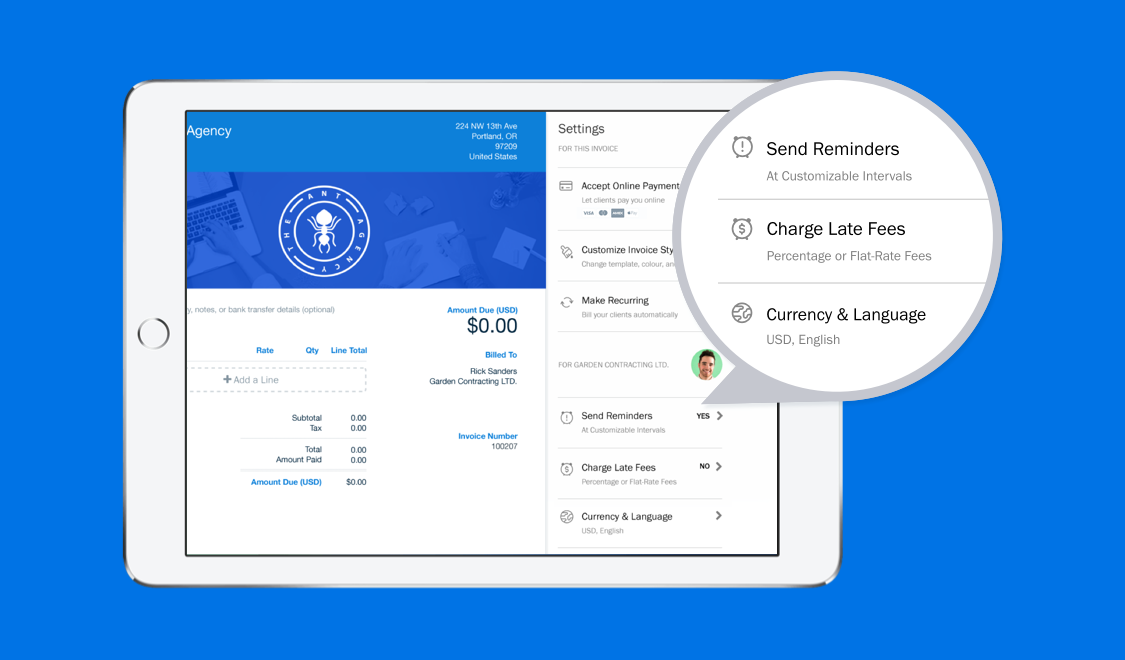 Keep your books tidy with Stripe + FreshBooks
With FreshBooks, payments and transaction fees are automatically tracked and recorded for you, so you'll have a clearer picture of what's coming into and out of your business. Plus, when your books are up-to-date and organized, it's easier to tackle tax time.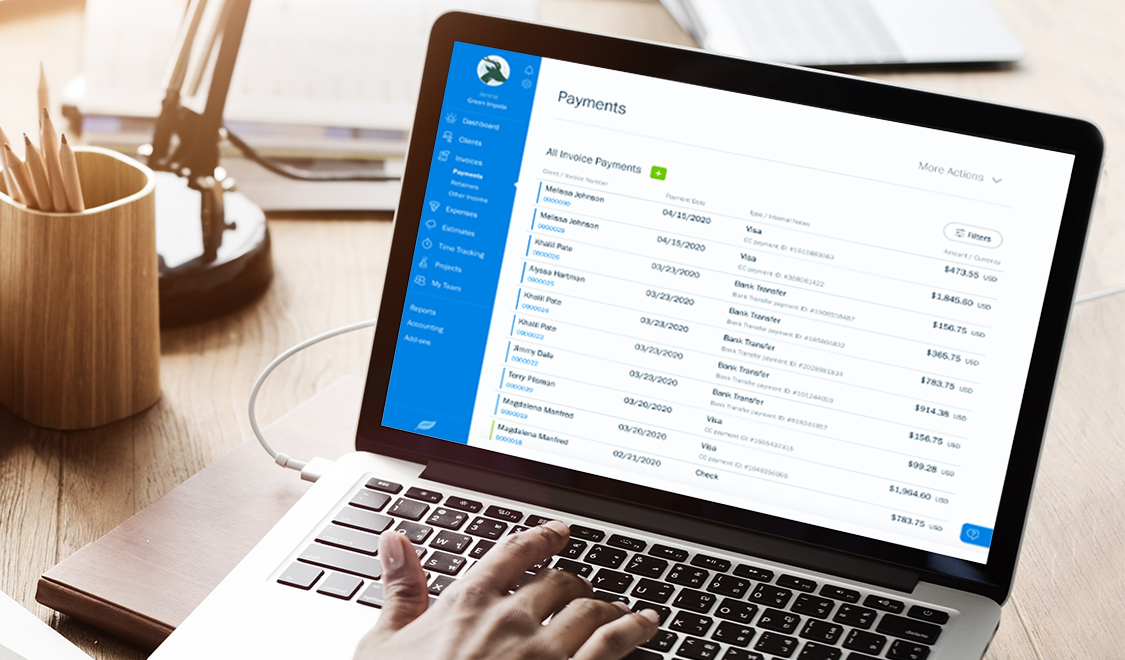 Know how you're doing today. Plan for tomorrow.
With FreshBooks, every time you bill your clients, get paid, log hours and expenses, it's all tracked and automatically transformed into reports for you. See how it all fits together, know how your business is doing, and plan for the future with confidence.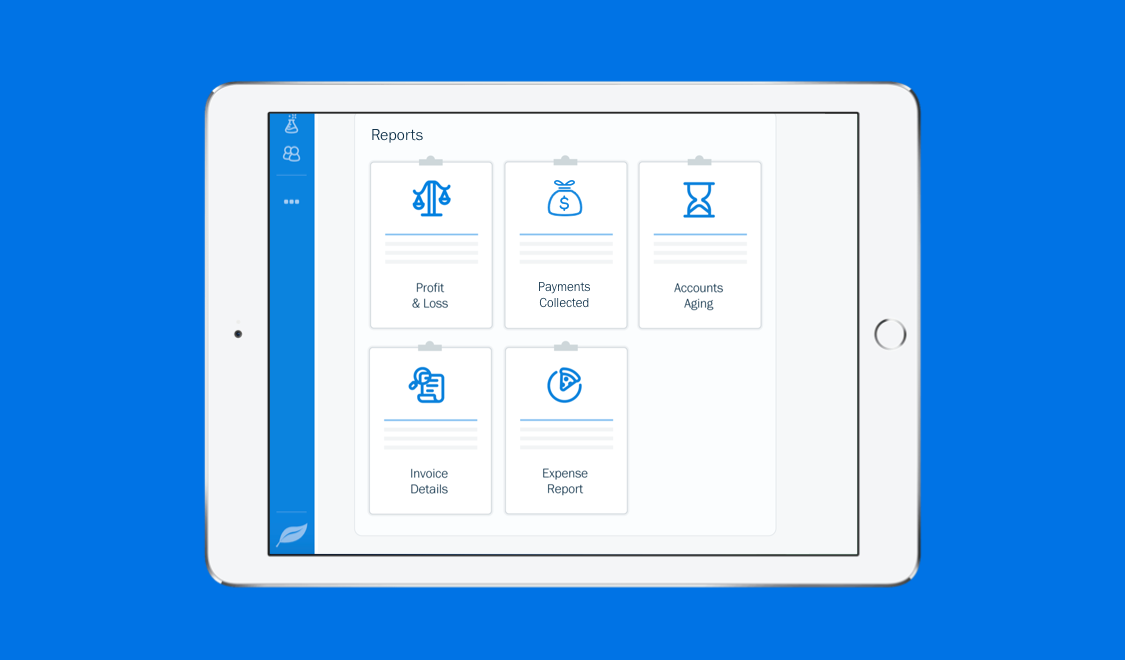 It's beautiful and really well designed. The invoicing, accepting online payments, and keeping track of expenses couldn't be simpler.

I've been using FreshBooks for 6 years and love how the design, functionality, and platform have grown with me.

It makes my life so much easier. I wish I had this when I first started my business!
Expert help when you need it, 24x7
Our teams across nine locations and all timezones are here to support you. Get responses fast with free 24x7 email, phone, and chat support—included with every Stripe account. You can also choose to get dedicated support management, prioritized responses, and other professional services.
Only pay for what you use
No setup, monthly, or hidden fees. Real-time fee reporting. 2.9% + 30c per successful card charge. Fast, predictable transfers: Once you're set up, transfers arrive in your bank account on a 2-day rolling basis.