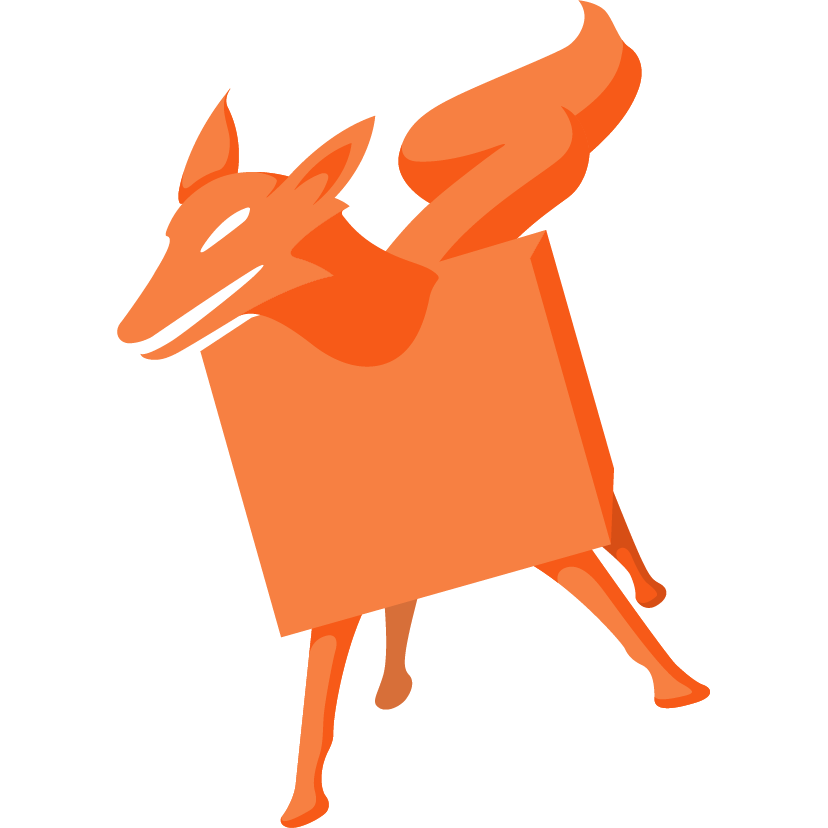 Foxbox Digital
Foxbox Digital is an award-winning digital product agency, headquartered in Chicago. We partner with clients ranging from Fortune 50 companies to high-growth startups and everyone in between to design, develop, and deliver successful digital experiences.
Get in touch
How we work with Stripe
We love to take on complex Stripe integrations. We've delivered solutions to collect and distribute payments using Stripe Connect, Stripe Payments, and Stripe Billing. We develop great products through strict software engineering principles, strong Agile processes and a proven Continuous Development philosophy. Elixir, Ruby, Python, React, & React Native are the technologies we've mastered in order to create the biggest impact for our customers.
Industries
Education
Ecommerce
Food & beverage
Health & wellness
Ticketing & events
Developers available in
Canada

United States

Brazil
Tags
Ruby
Elixir
Python
React
Connect