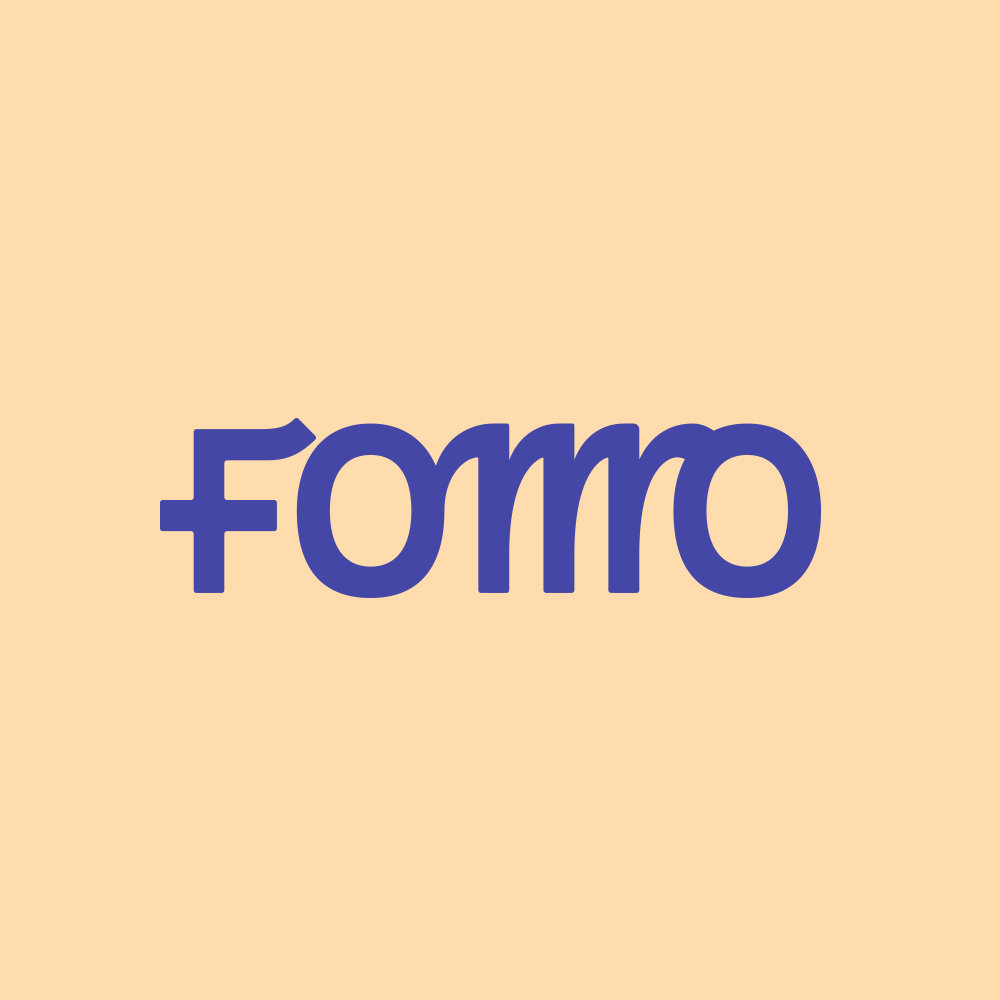 Fomo
Fomo turns Stripe payments into live social proof on your website. By being transparent about your business you build trust and, therefore, conversions.
Get started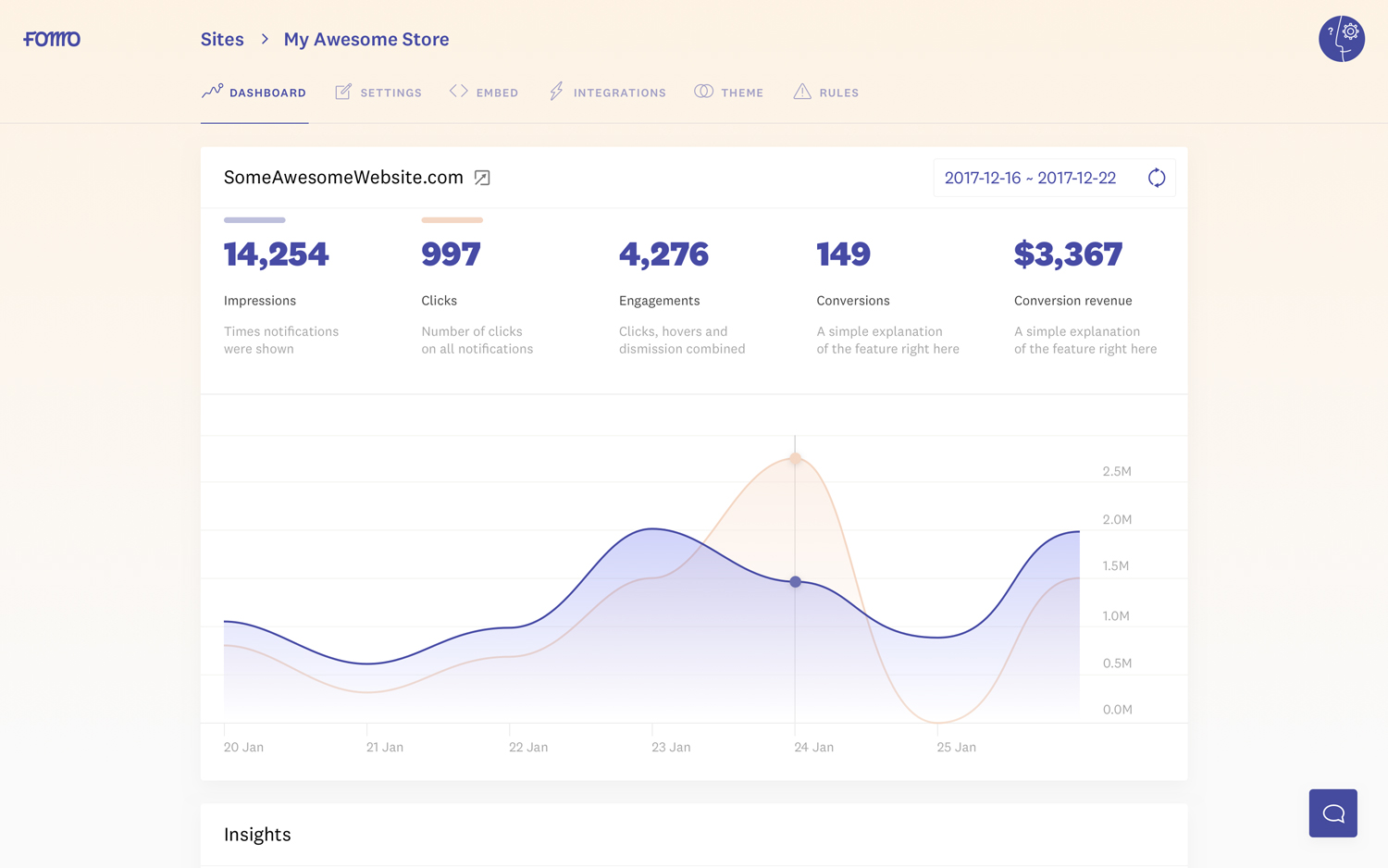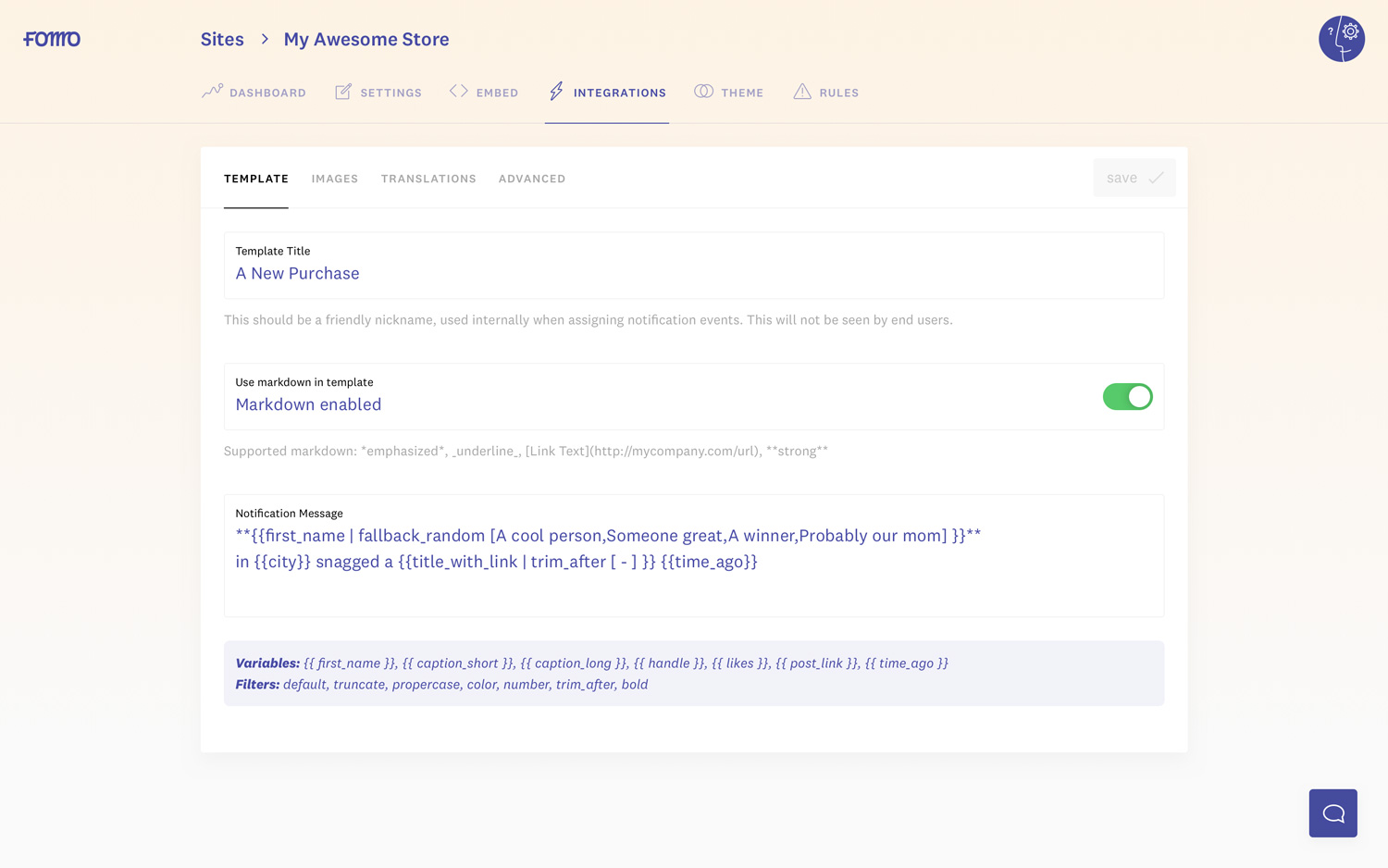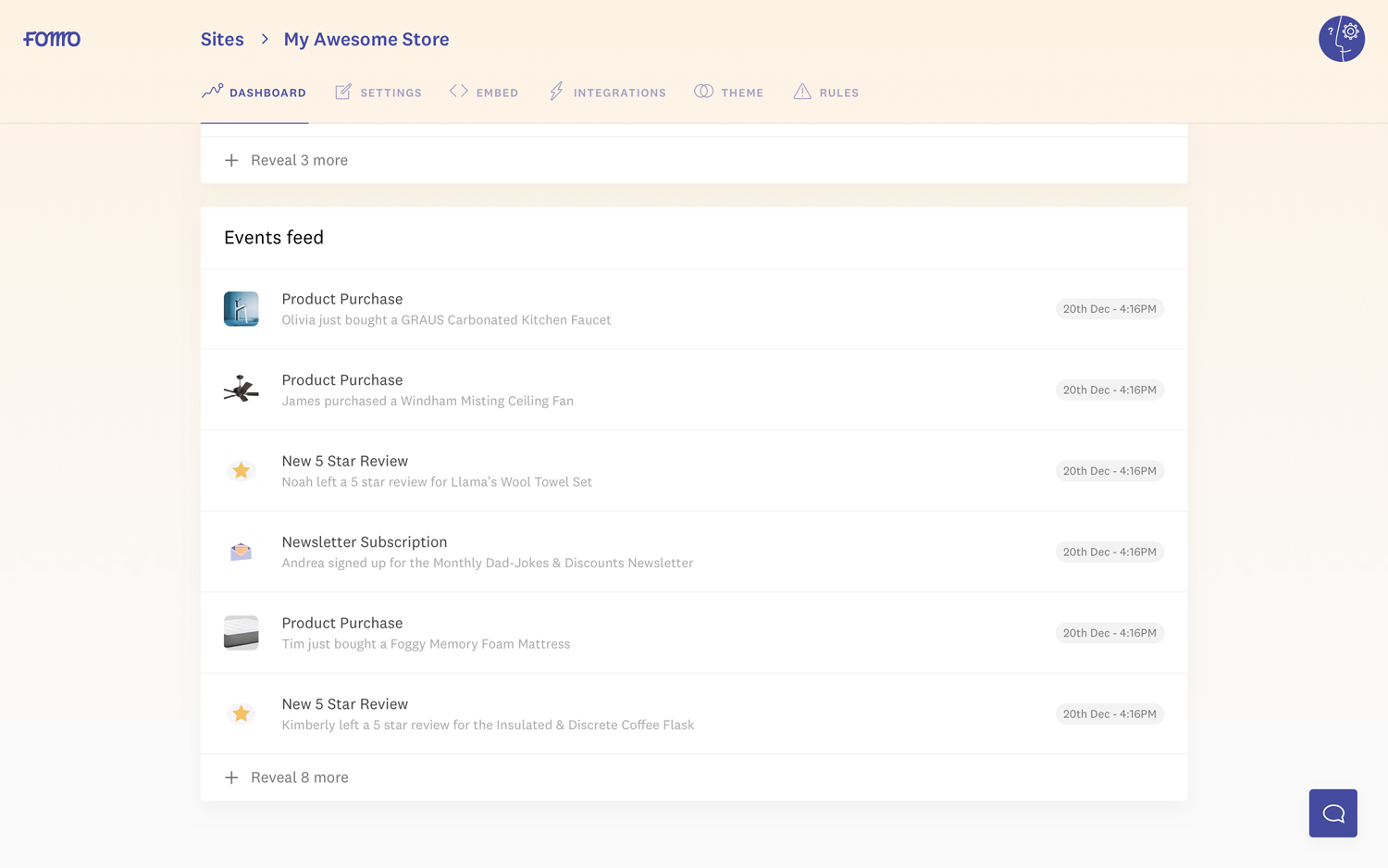 How it works with Stripe
Connect your Stripe account to Fomo in a couple clicks, then tweak your Fomo notification messaging to show things like "John just subscribed to our annual plan 5 mins ago," using read-only data directly from your Stripe account.
Industries
Ecommerce
Non-profit
Ticketing & events
Supported in
Australia

Austria

Belgium

Canada

Denmark

Estonia

Finland

France

Luxembourg

Lithuania

Latvia

Japan

Ireland

Hong Kong

Germany

Italy

Malaysia

Slovenia

Spain

Sweden

United Kingdom

United States

Switzerland

Netherlands

New Zealand

Norway

Poland

Portugal

Singapore

Slovakia
Tags
social proof
recent purchases
sales notifications
fomo