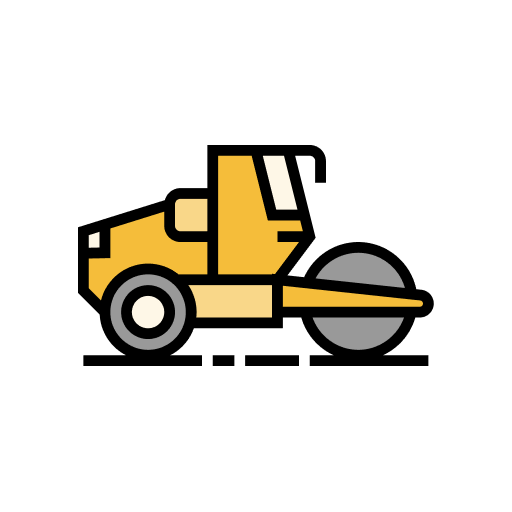 Flatly
Flatly is an intuitive, modern, do-it-yourself ETL (extract-transform-load) web app that lets Stripe users sync full data sets from Stripe to CSV, Excel XLSX and Google Sheets flat files.
Get started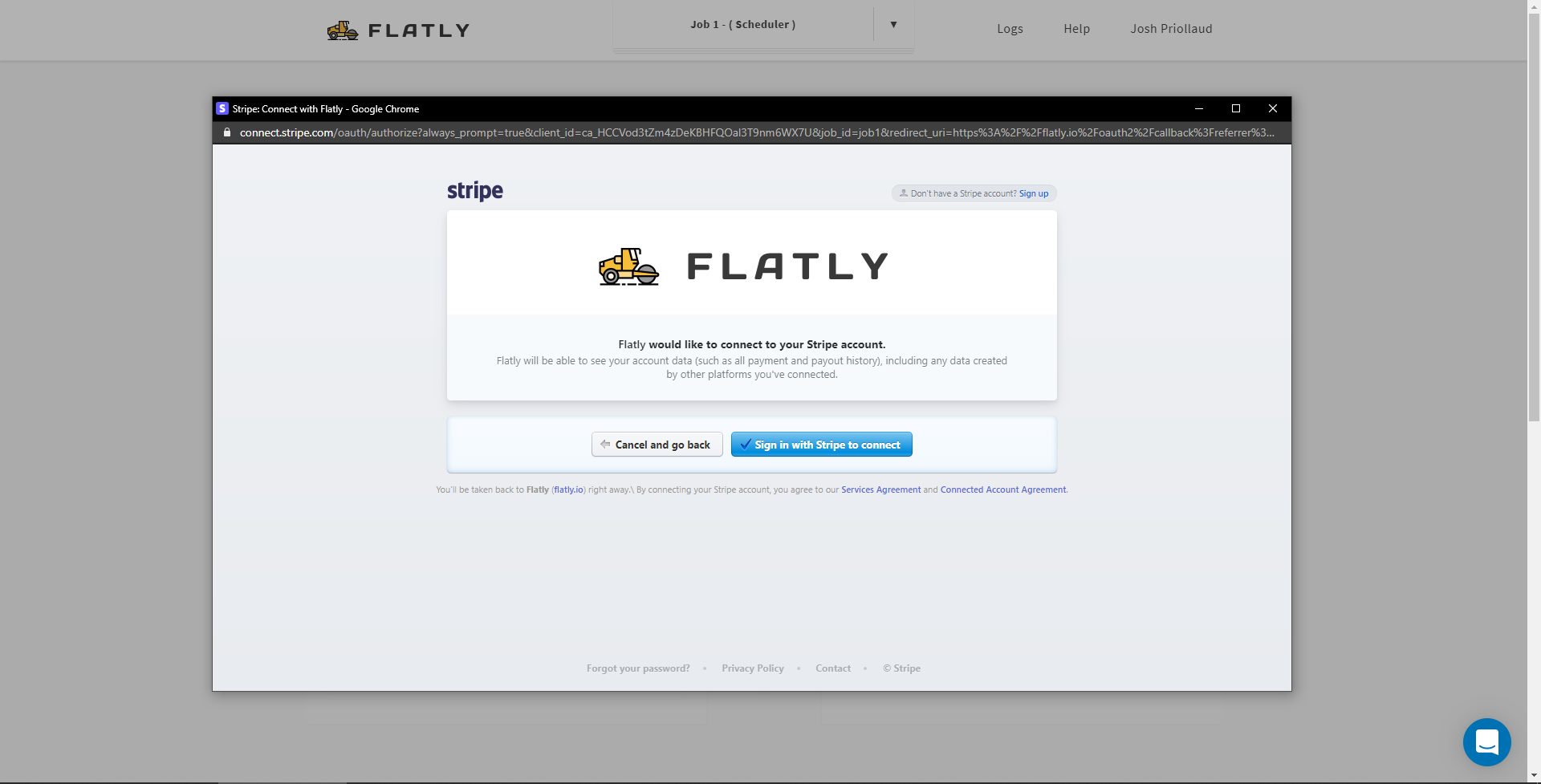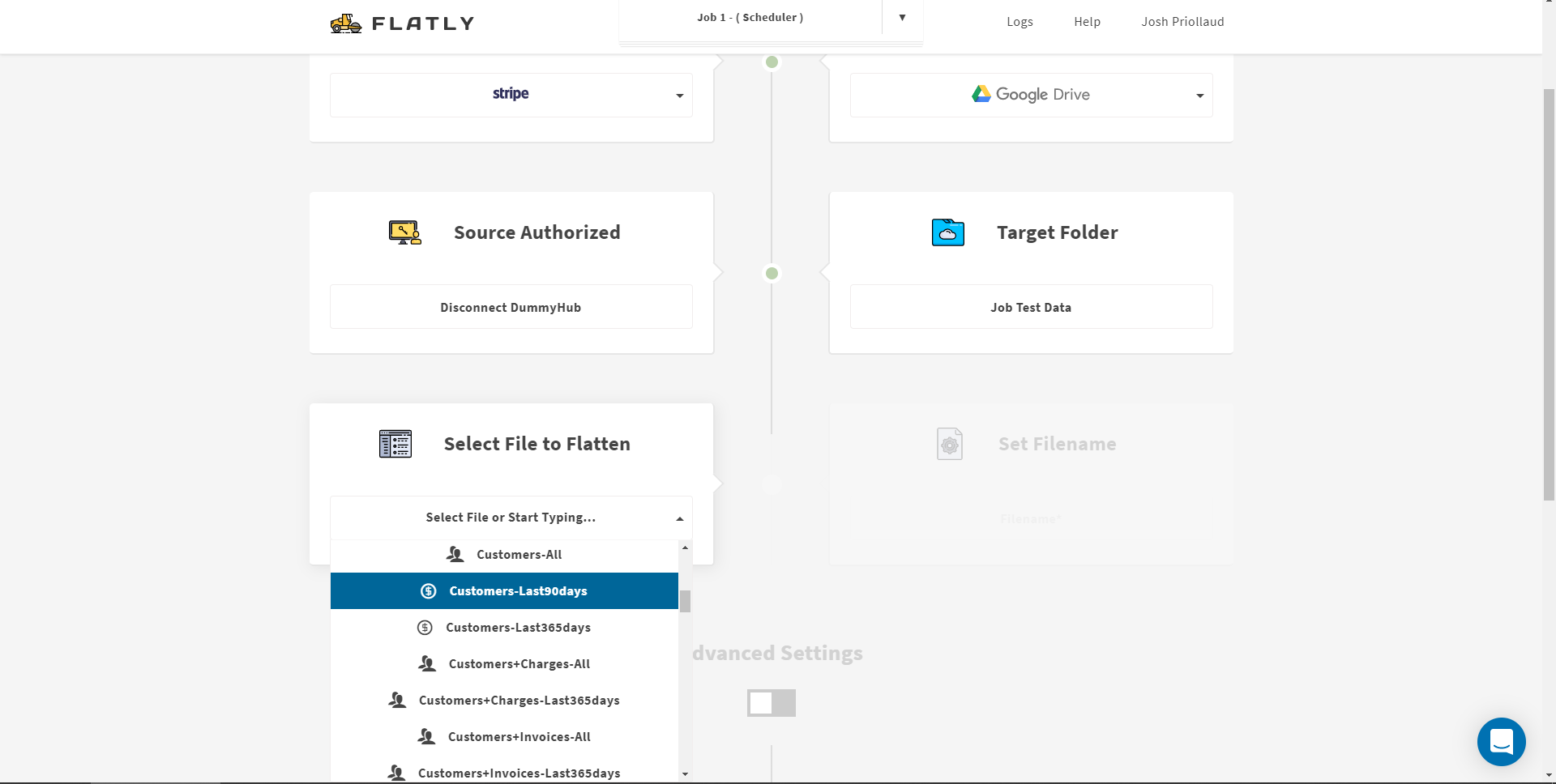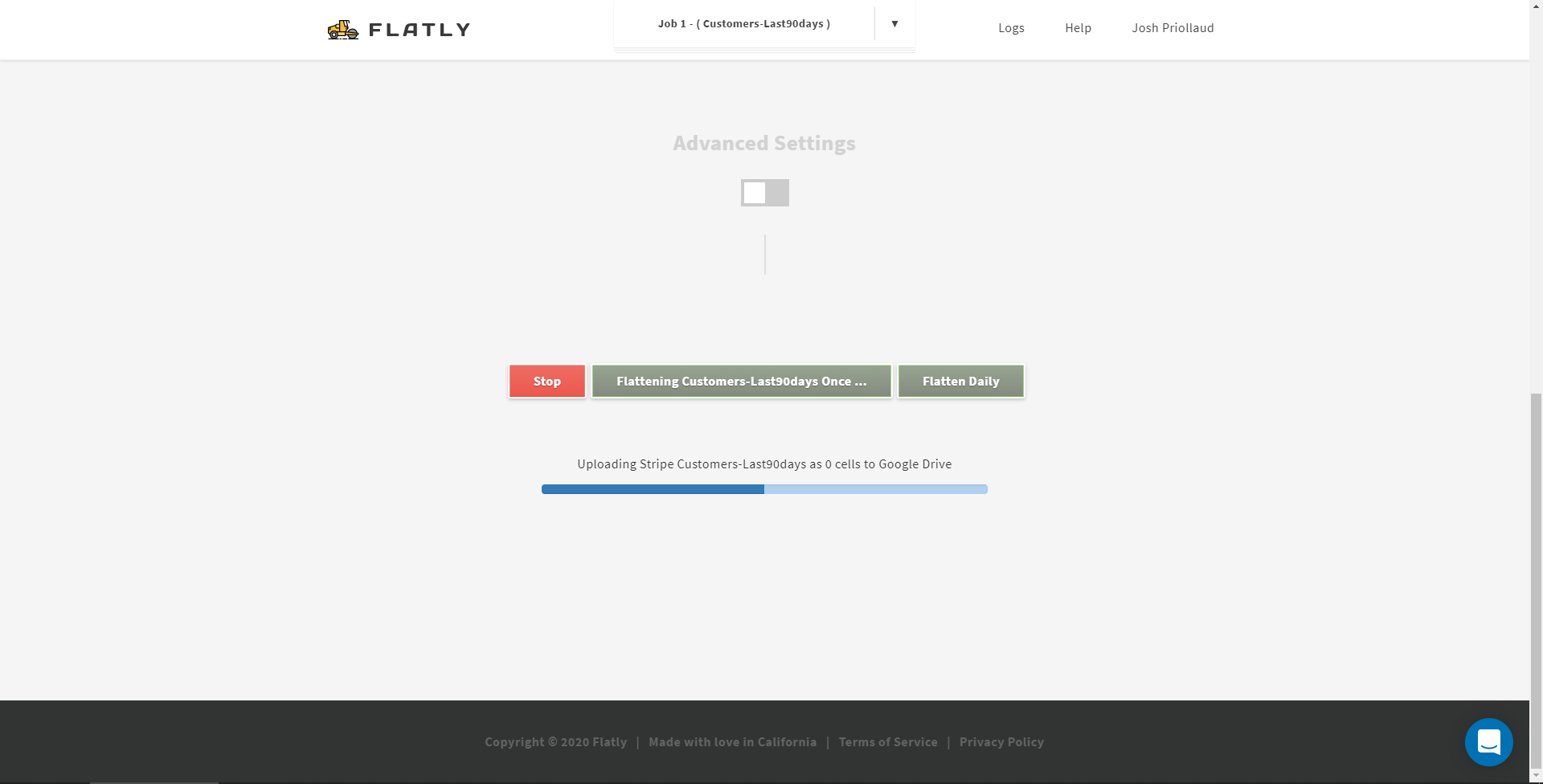 How it works with Stripe
Flatly syncs full data sets from Stripe to flat files in popular cloud storage apps like Google Drive, Google Sheets, OneDrive, Excel Online, Dropbox, Box, Azure Storage, Amazon S3 Storage, SFTP, HubSpot Files, Google Cloud Storage. Popular BI apps like Tableau, Google Data Studio, PowerBI and Qlik read flat files natively from these drives.
Industries
Ecommerce
Professional Services
Supported in
Australia

Bulgaria

Denmark

Germany

Ireland

Mexico

Lithuania

Poland

Slovakia

Switzerland

Austria

Canada

Estonia

Greece

Luxembourg

Italy

Netherlands

Portugal

Slovenia

United Kingdom

Belgium

Finland

Cyprus

Japan

Malaysia

New Zealand

Spain

Romania

United States

Brazil

Czech Republic

France

India

Latvia

Malta

Norway

Singapore

Sweden

Hungary
Tags
analytics
export
etl
business intelligence
backup