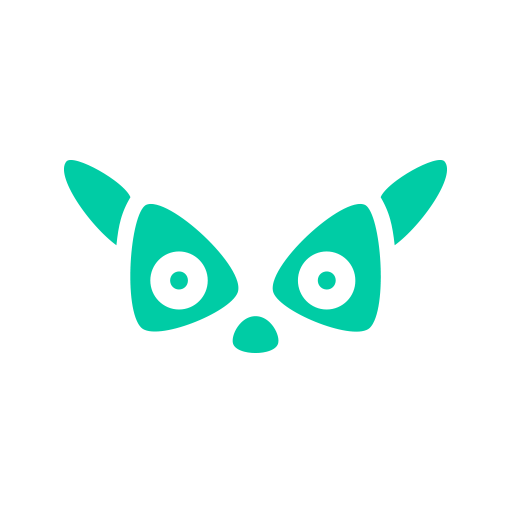 Fixtail
Fixtail puts order information into your MailChimp list so you can better target and segment your subscribers with campaigns, ads and automations.
Get started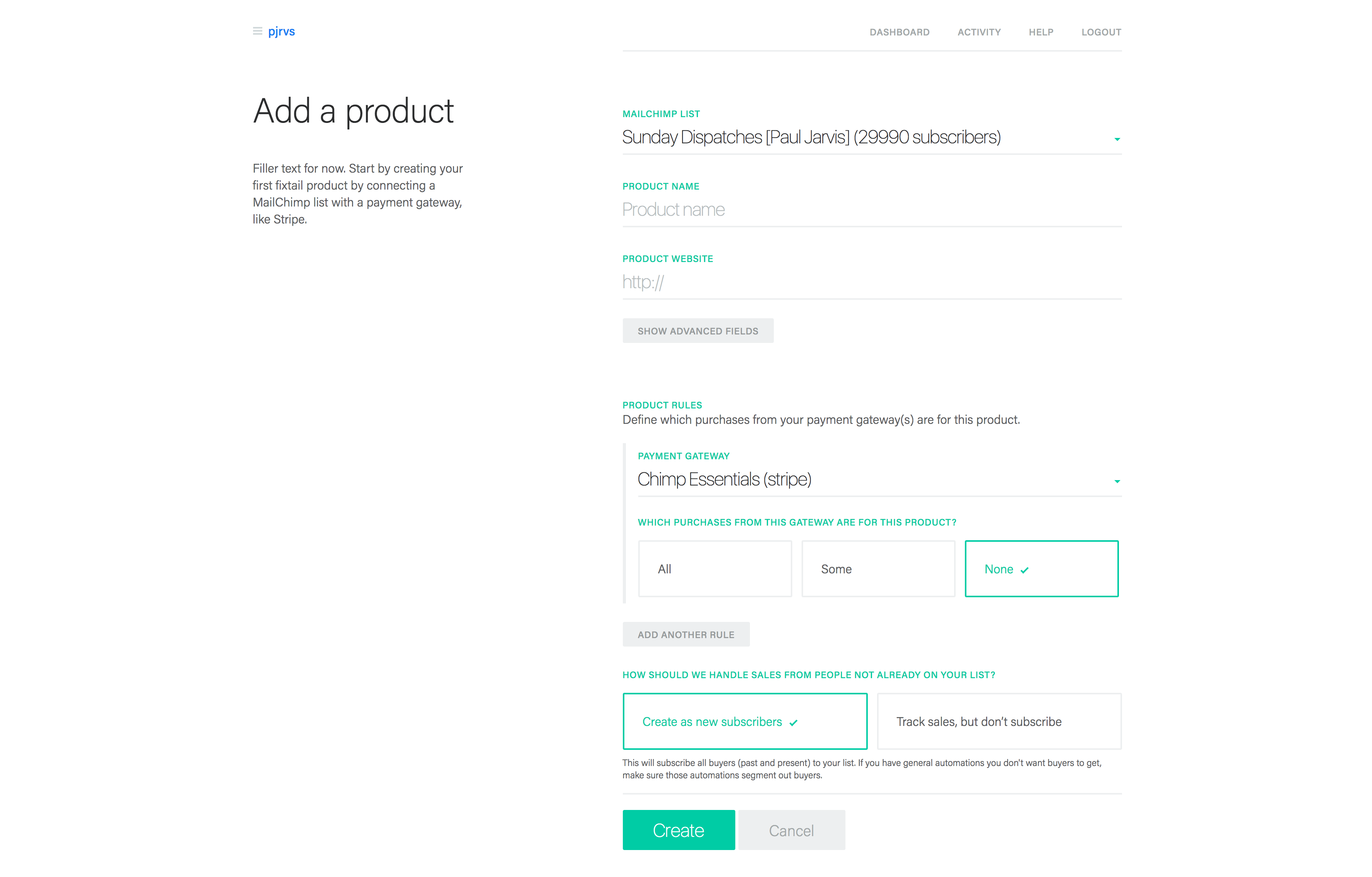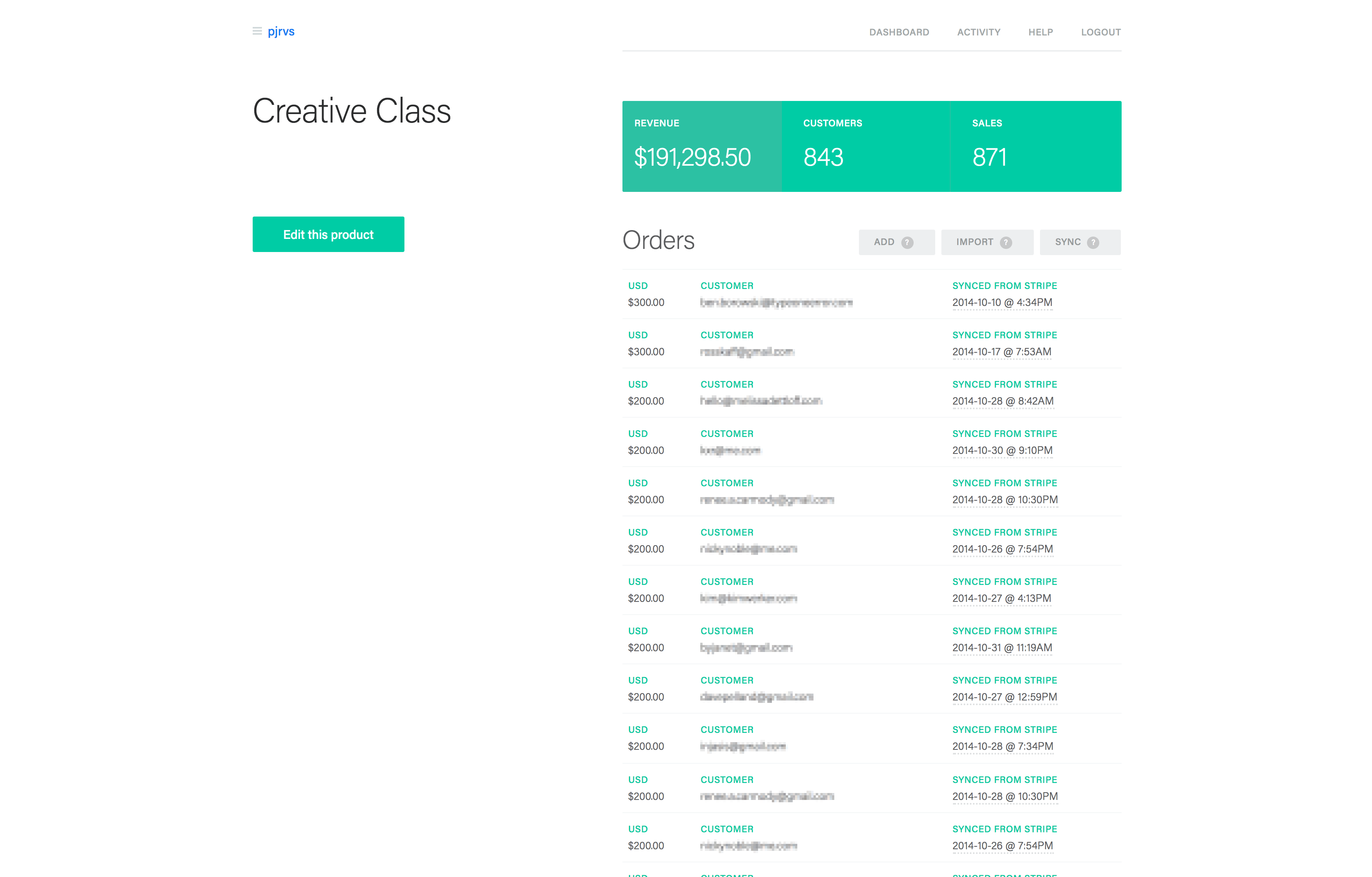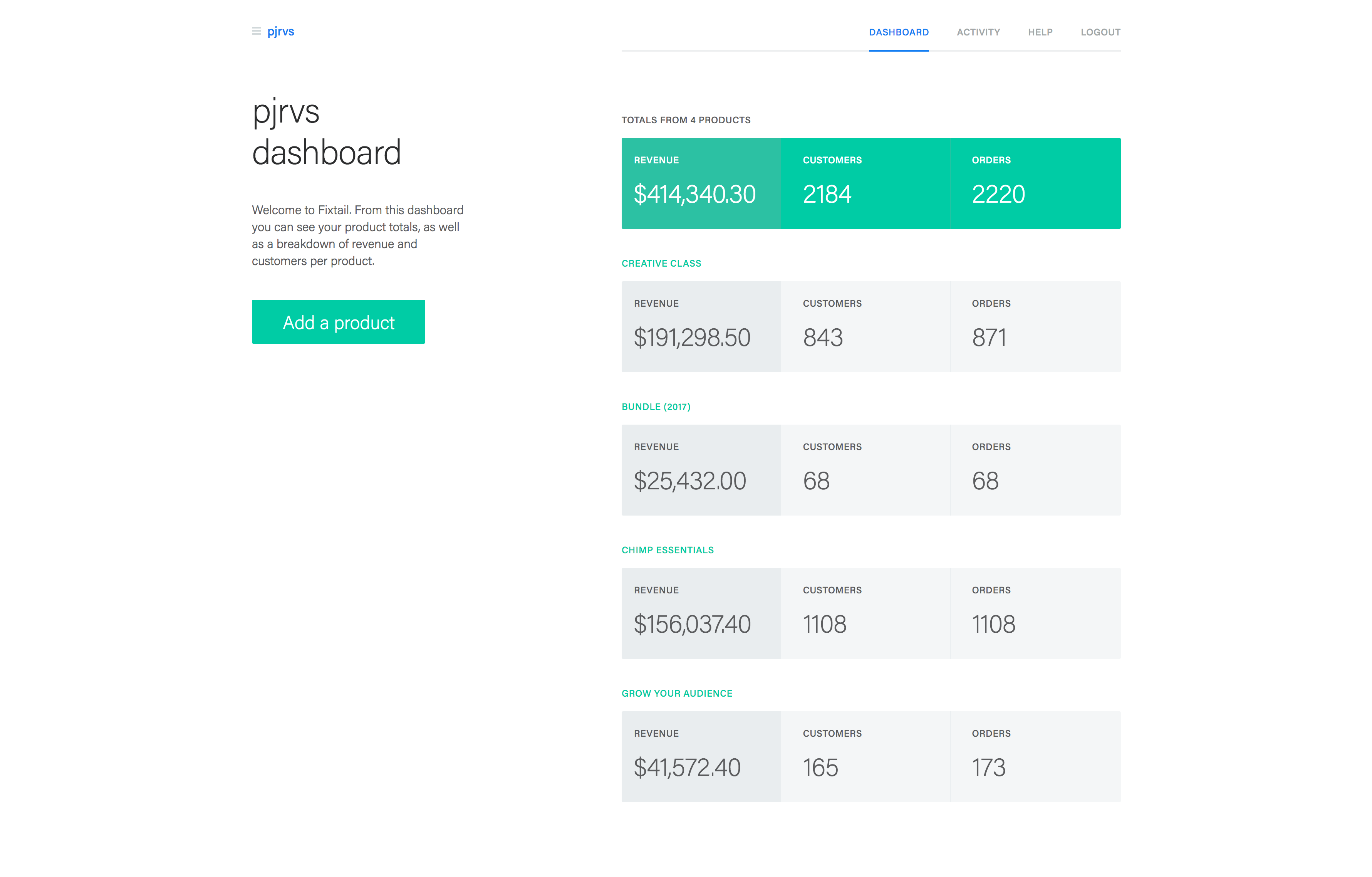 How it works with Stripe
We connect to a Stripe account, and match email addresses from orders to subscribers in MailChimp. We then create e-commerce records in MailChimp that match the Stripe order details.
Category
Email marketing & dunning