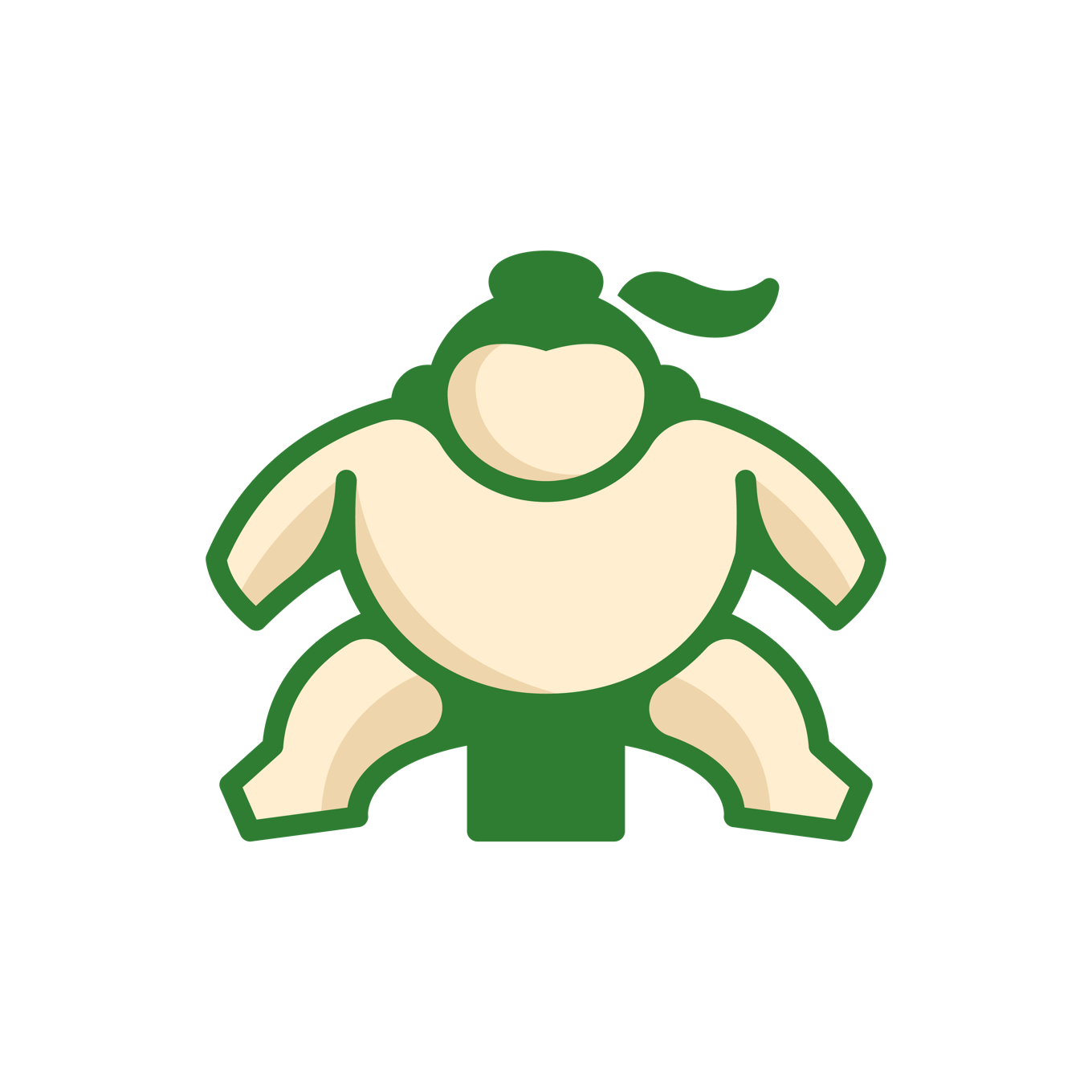 FieldSumo
Business management software for service companies. We specialize in scheduling, workflow management, and online bookings to help grow these companies. For example, a typical cleaning company uses our business for their operations to schedule their jobs between staff, get updated when those jobs are complete, send invoices, and collect payment. They also use their own online booking page and our marketplace (where it's available) to allow customers to book and pay for their services online.
Get started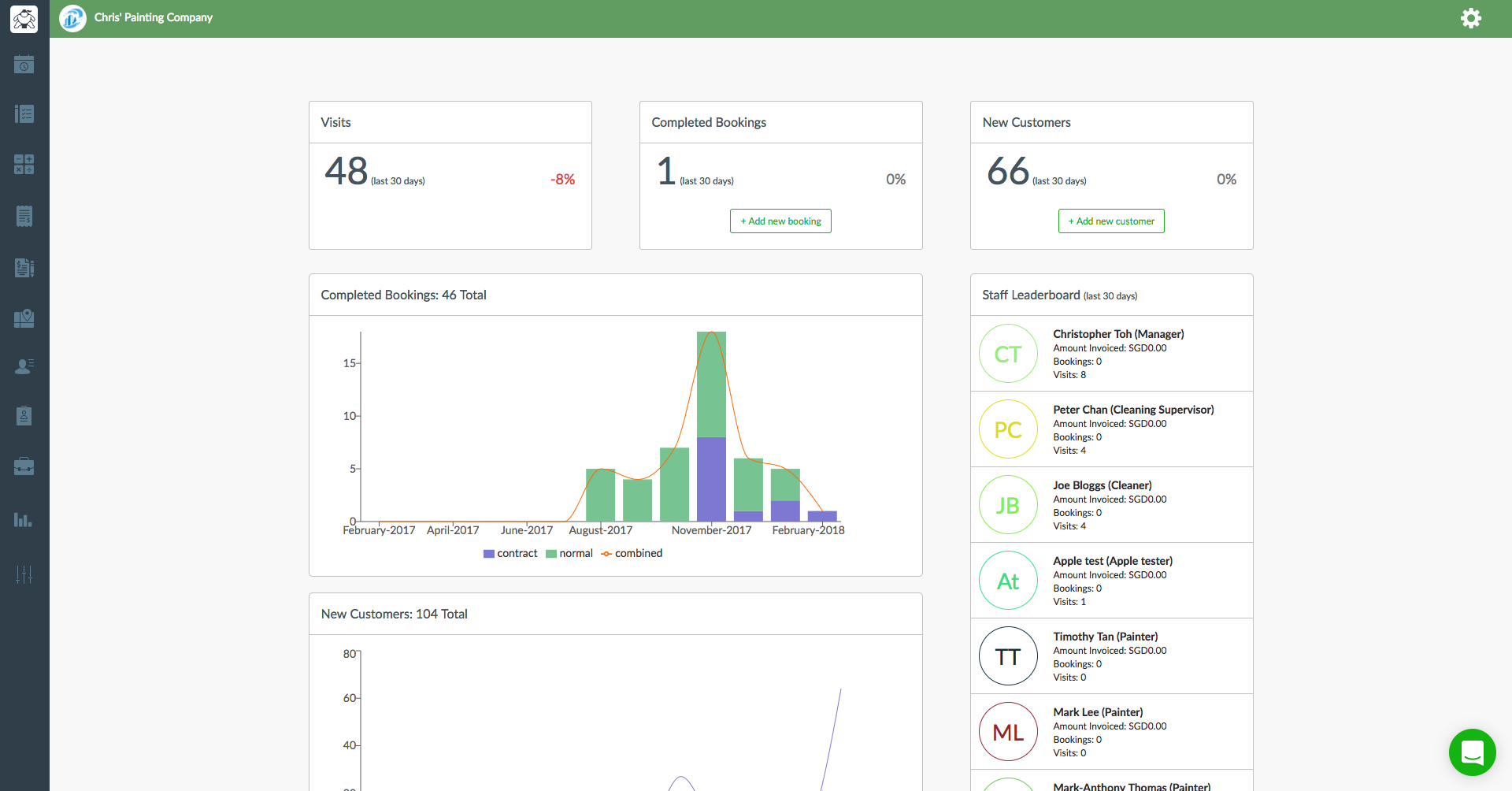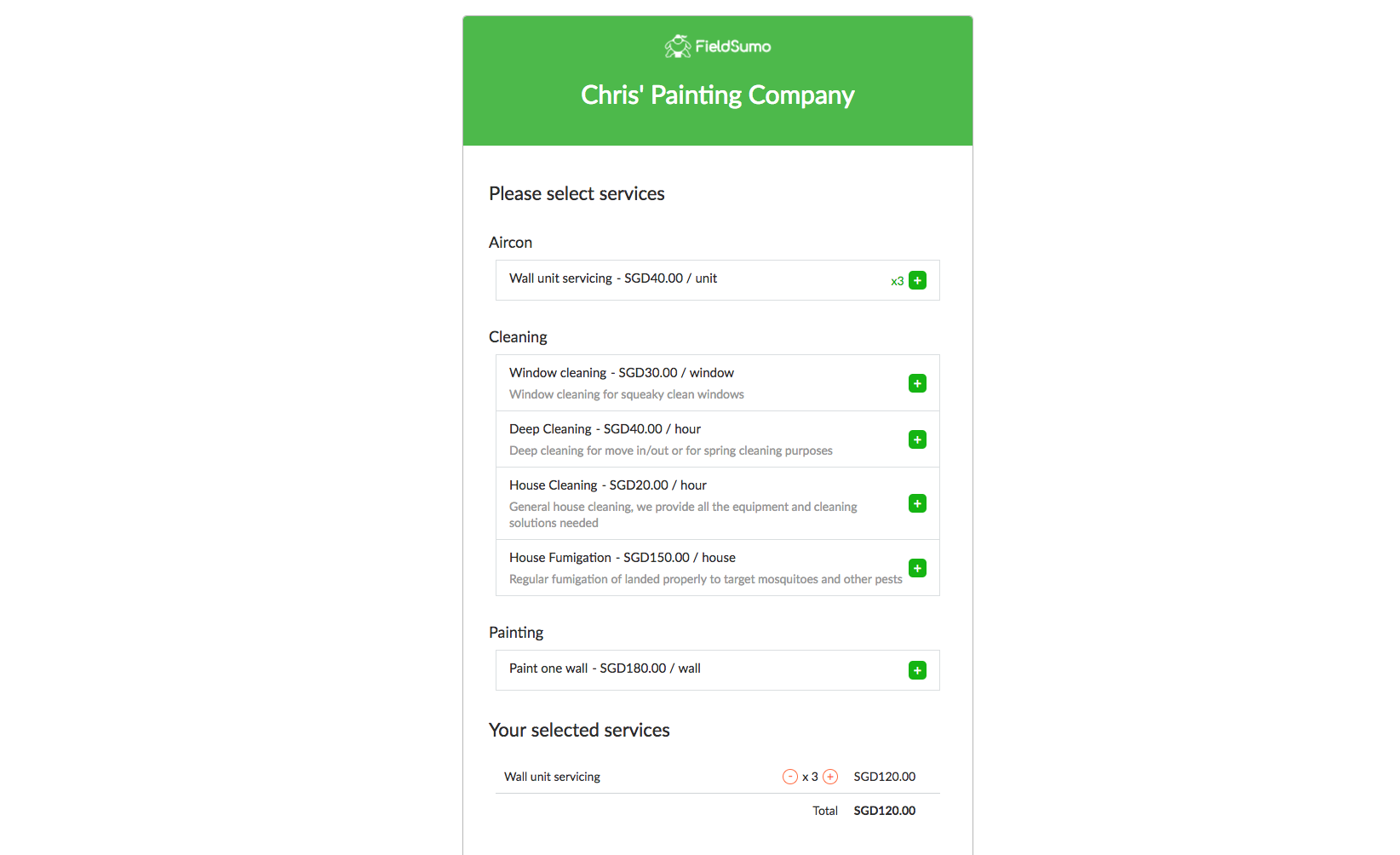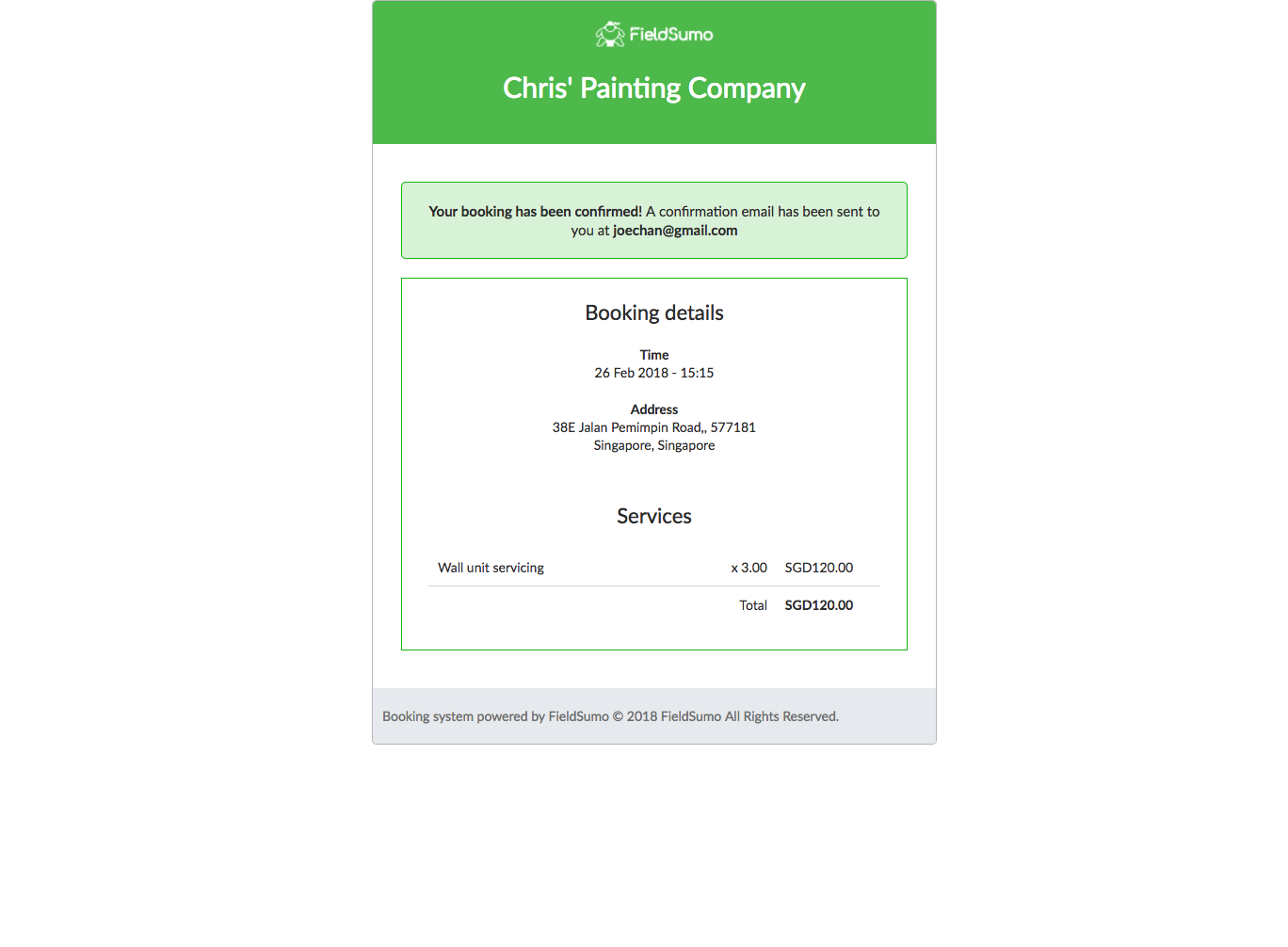 How it works with Stripe
We use Stripe Connect for a few things: first we allow our customers to collect online payments from customers for anything. So all they have to do is integrate with Stripe and they can send payment requests to their customers, the customers then get a link with a page where they can see the payment details and enter their payment method. Second, all businesses with us have a booking page where their customers can place bookings so at this time the business may want to collect a deposit or full payment which we also facilitate with Stripe Connect. Last, we have a marketplace where consumers can book with businesses, so similar to the booking page the company may want to collect partial or full payment before the booking is confirmed.
Category
Business management