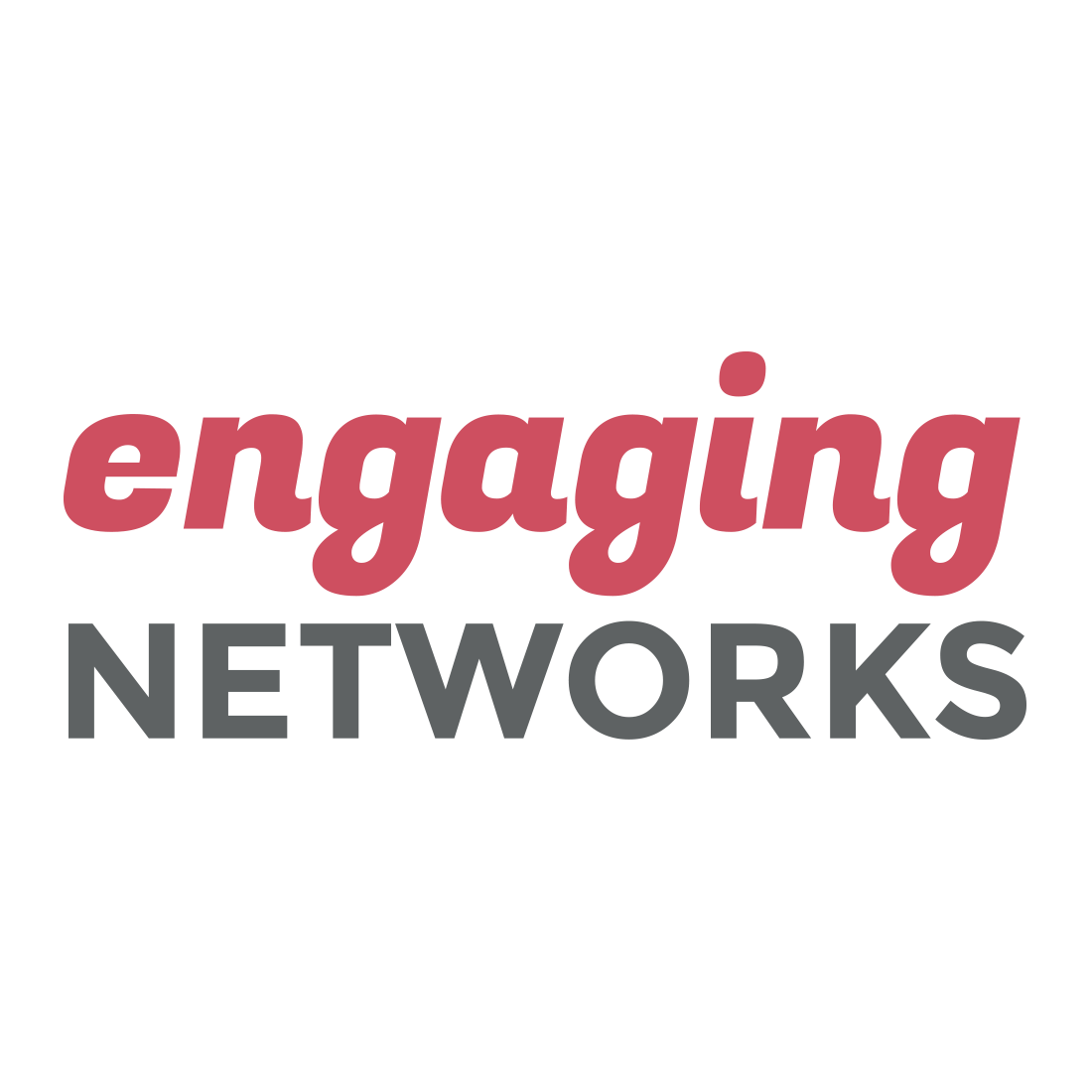 Engaging Networks
Clients of Engaging Networks can create donation pages in the software that are powered by Stripe payments. Using the Stripe gateway, clients can ask their supporters to give single or recurring payments, using a variety of card types.
Get started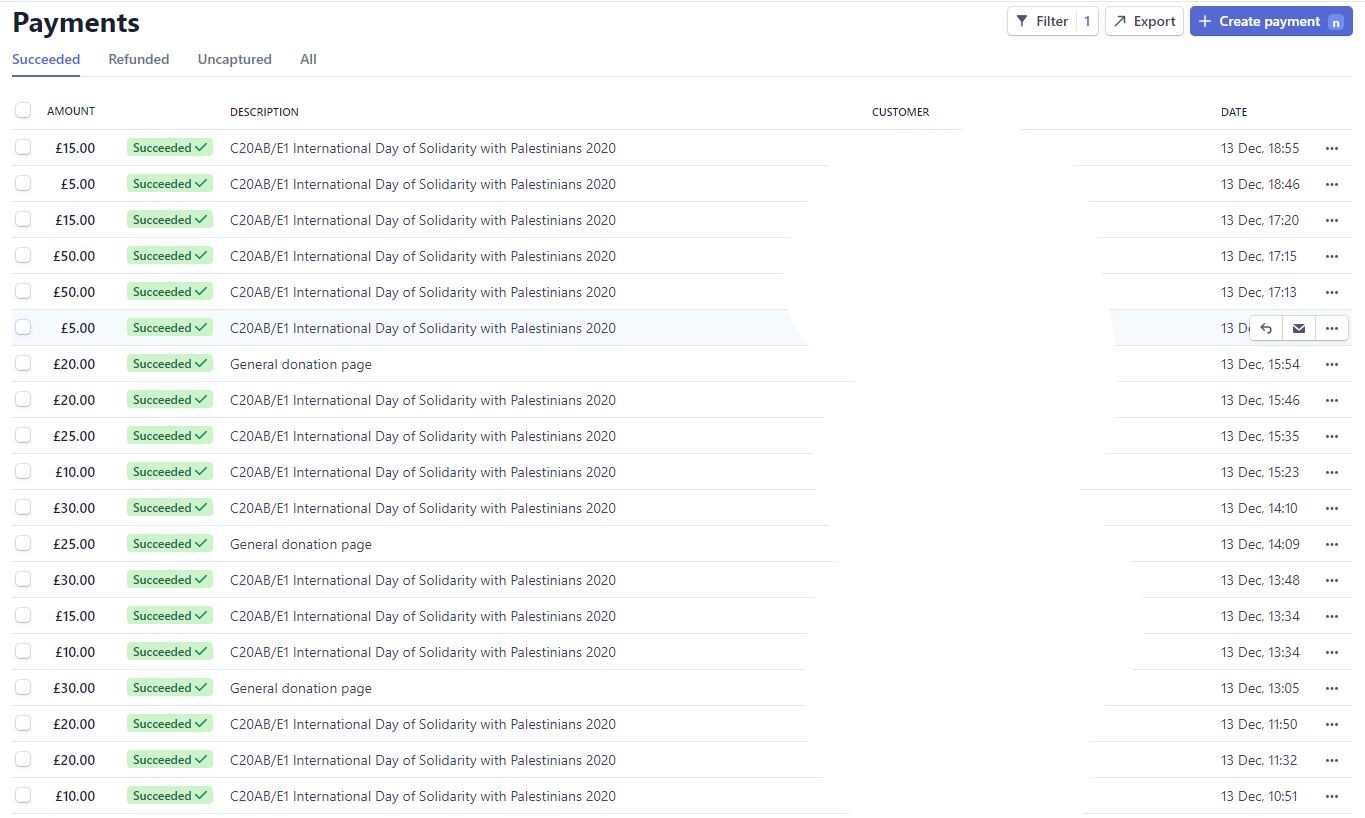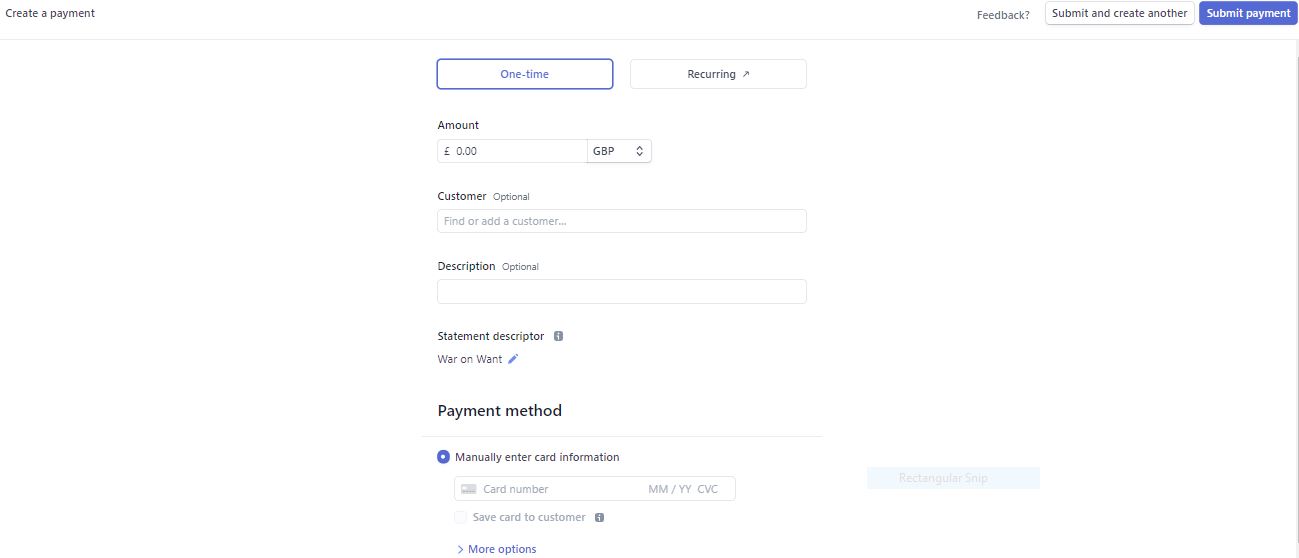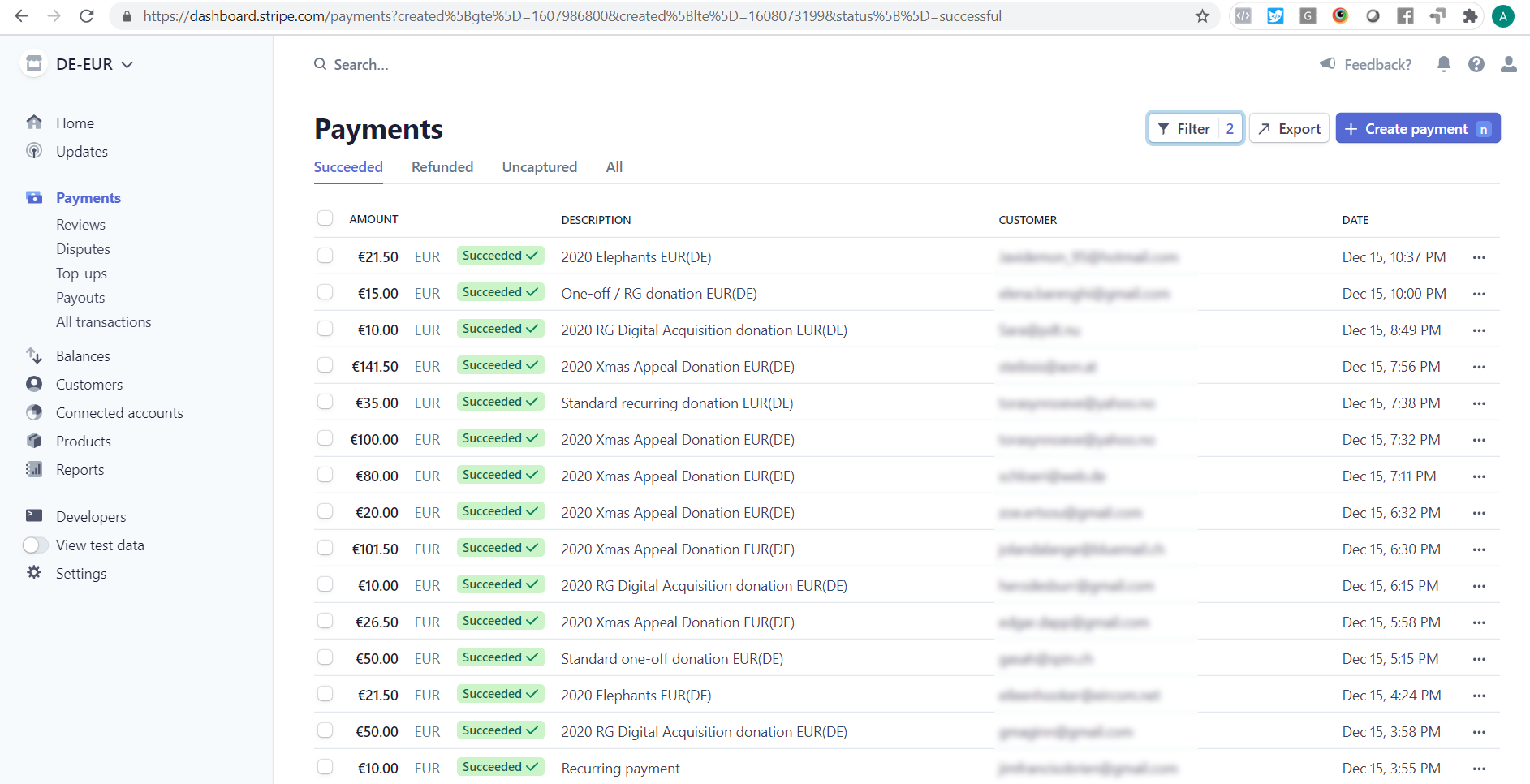 How it works with Stripe
Engaging Networks clients set up Stripe accounts using Stripe Connect. These accounts are then configured with donation pages that take payments from their supporters and members. The Engaging Networks platform uses Stripe's Payment Intents API using Elements and the Stripe JS API to handle card authentication as well as iDeal, SEPA, and mobile wallet payments.
Supported in
Australia

Austria

Belgium

Brazil

Czech Republic

Cyprus

Canada

Bulgaria

Denmark

Germany

Estonia

Greece

Finland

Hong Kong

Hungary

France

Malaysia

Japan

Italy

Luxembourg

Lithuania

Ireland

India

Latvia

Malta

Norway

Singapore

Sweden

Switzerland

Slovakia

Poland

Mexico

Netherlands

Portugal

Slovenia

United Kingdom

United States

Spain

Romania

New Zealand
Tags
fundraising
non profits
pages
customisation
integration