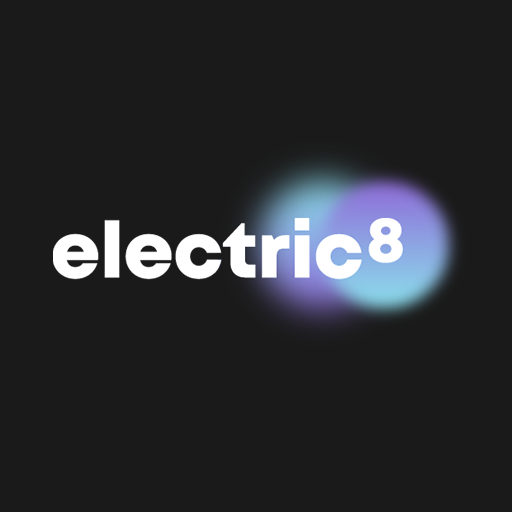 Electric8
Electric8 helps companies find, scale and maintain product-market fit for their digital experiences by employing a test-and-learn approach using multiple disciplines such as product, design, growth, research, data and engineering. Based in Singapore but with a team across Southeast Asia and APAC, we help companies research, validate and launch their MVPs, drive the go-to-market and iterate until we're attracting, converting and retaining users as we should.
Get in touch
How we work with Stripe
Electric8 has deep experience of building and scaling business within the e-commerce and financial technology space. Having built, scaled and exited an e-commerce business ourselves, and worked with the likes of Razer, Tiket.com, Brodo and other major e-commerce players in the region, we know the importance of a smooth payments implementation in order to not only convert users, but expand them to other use cases as well. We have implemented payments in the financial technology and services space as well.
Industries
Arts & culture
Education
Ecommerce
Food & beverage
Professional Services
Local services
Health & wellness
Ticketing & events
Travel & tourism
Developers available in
Australia

New Zealand

Hong Kong

Singapore
Tags
Growth
Design
Data
Research
Product