Due
Due + Stripe provides a way for your customers to easily and securely pay with any mobile device (like a smartphone or tablet) on any browser, without having to type in a username and password. This additional payment option helps with the growing preference consumers have for mobile payments.
Get started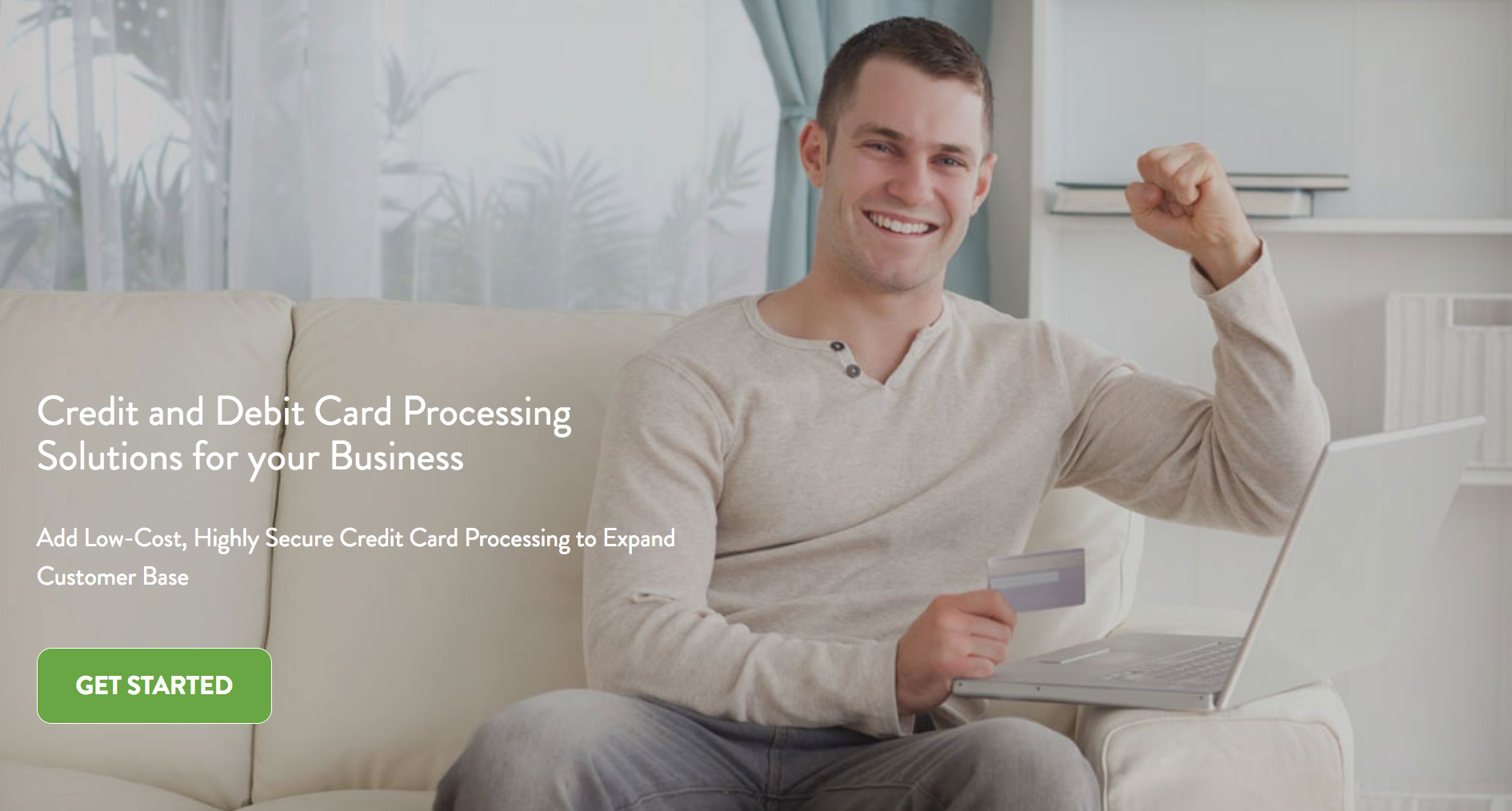 How it works with Stripe
Due provides a way to receive mobile payments on any type of device through Stripe from anywhere in the world and across any browser.