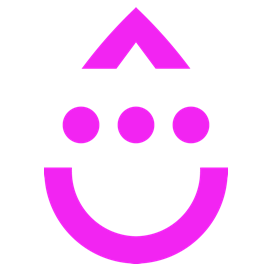 Drip
Drip is the world's first ECRM–an E-commerce CRM designed for building personal and profitable relationships with your customers at scale. E-commerce marketers around the world are starting to see their customers in full color with Drip features like comprehensive tracking, hyper-segmentation, and robust email marketing automation. They're graduating from typical email platforms, bloated CRMs, or overhyped marketing automation tools, and making more money with Drip.
Get started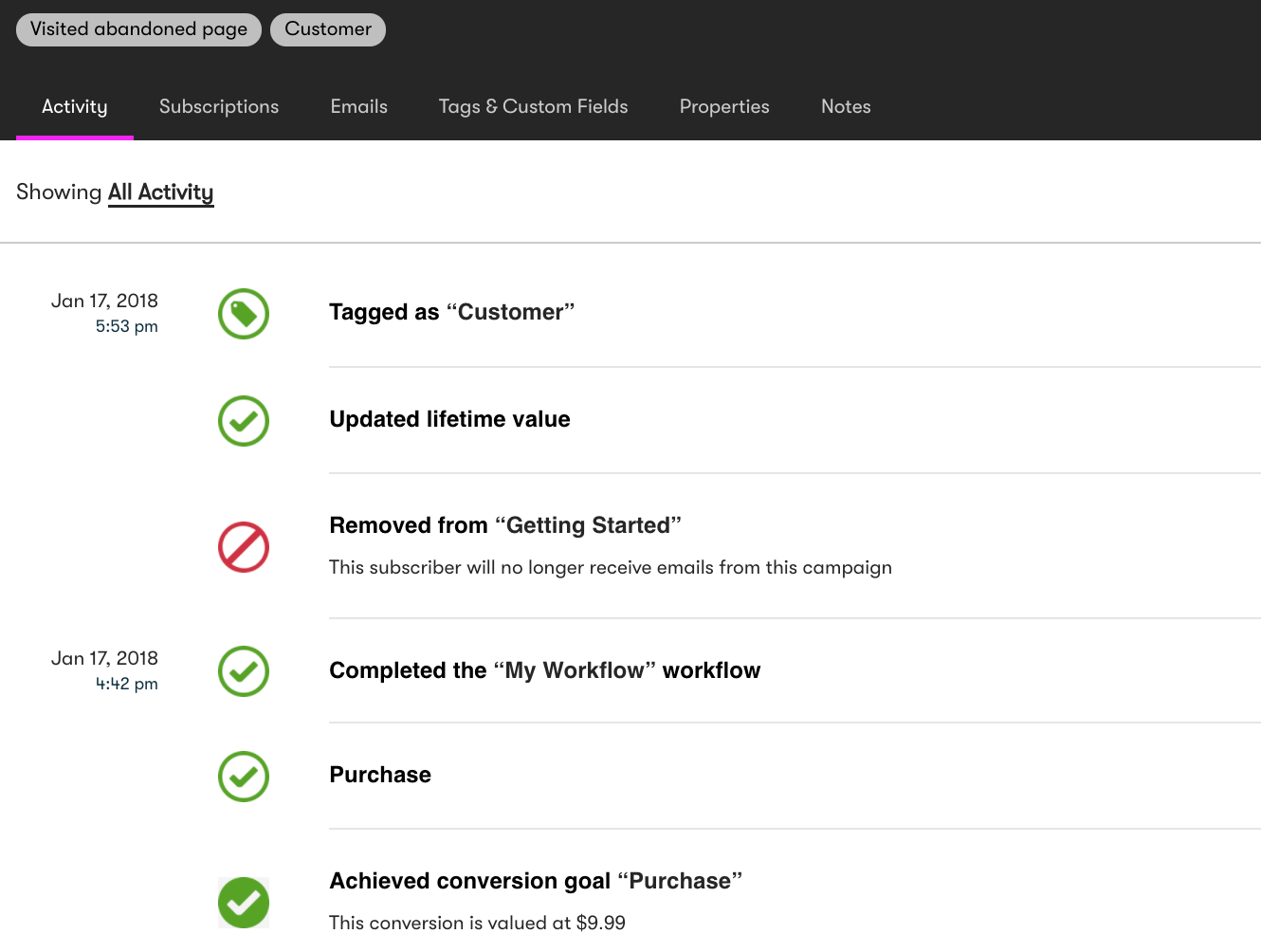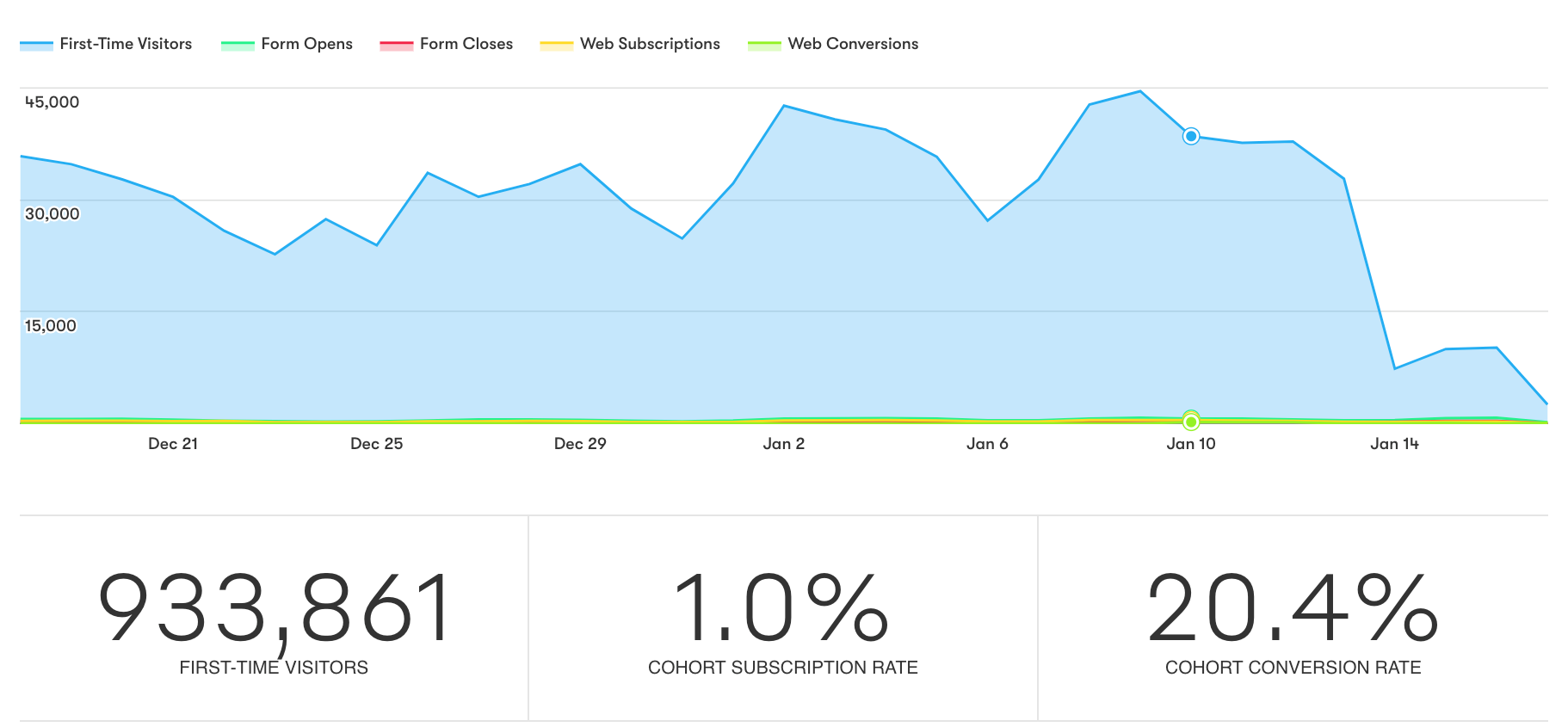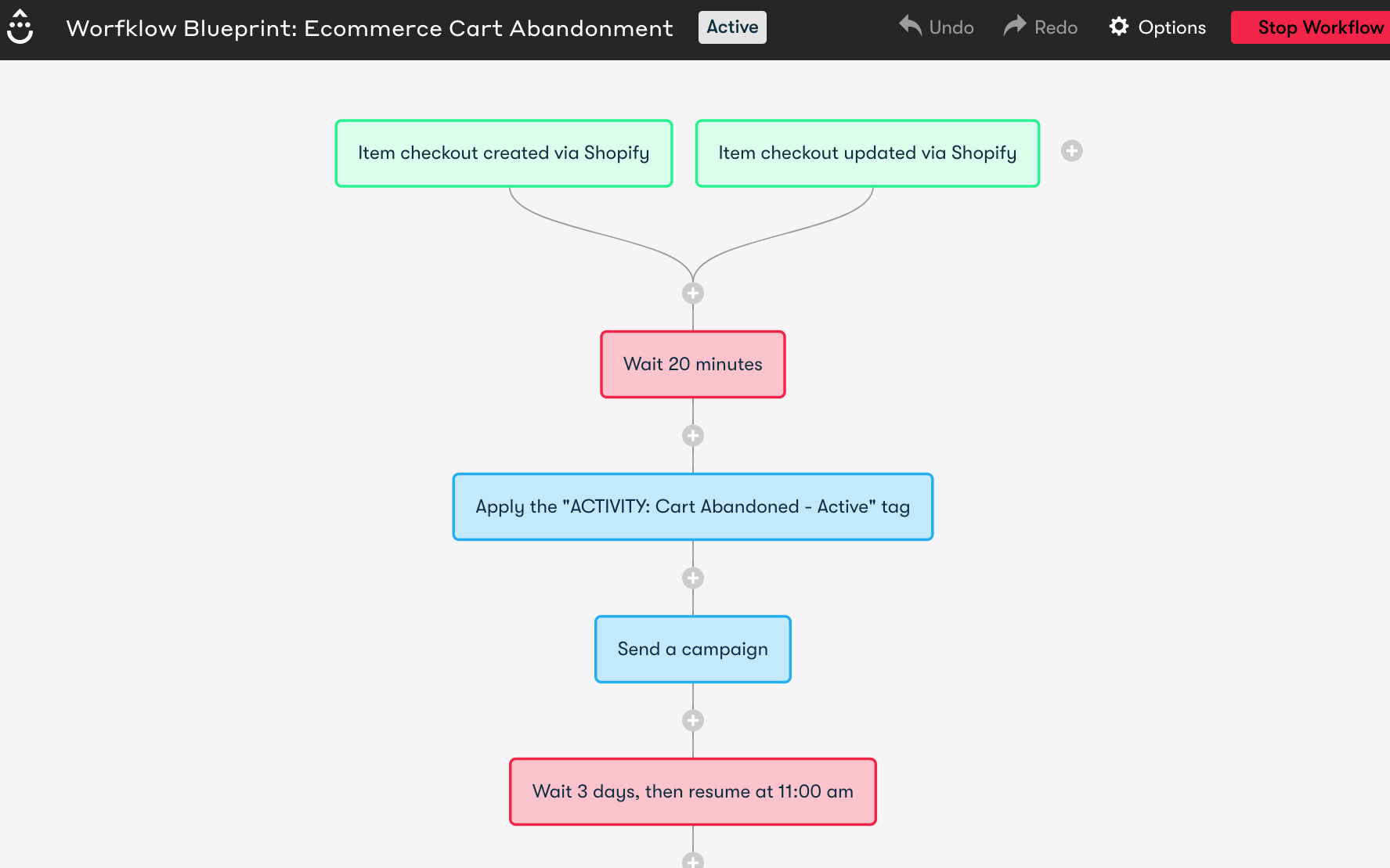 How it works with Stripe
The Drip app gives you step-by-step instructions to integrate with Stripe without writing any code. First, use Drip's Stripe integration page to find your webhook. Next, use the button on the same page to one-click authorize Drip to access your Stripe data. From there, any time Drip receives data from Stripe, Drip will automatically add the customer as a subscriber (if they aren't already in Drip) and record an event (e.g. "Charge succeeded" or "Invoice created") for that contact in Drip.