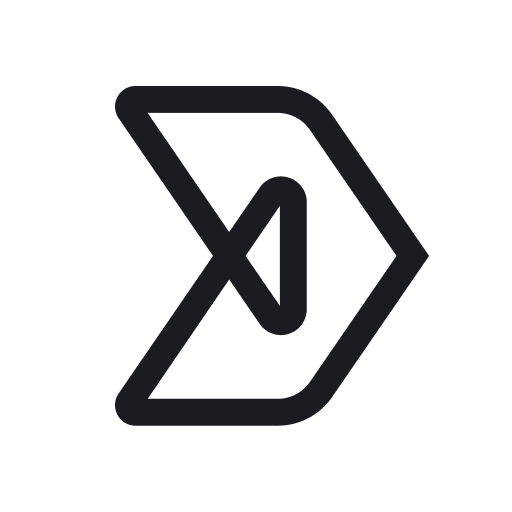 Dovetail
Dovetail is a digital agency that delivers software solutions from strategy to launch. We design and build impactful products for corporates, governments, and fast-growing ventures.
Get in touch
How we work with Stripe
Stripe is our preferred solution when a client has a project that needs to support payments. We have a lot of experience with Stripe's offerings and API having integrated it into a number of digital products.