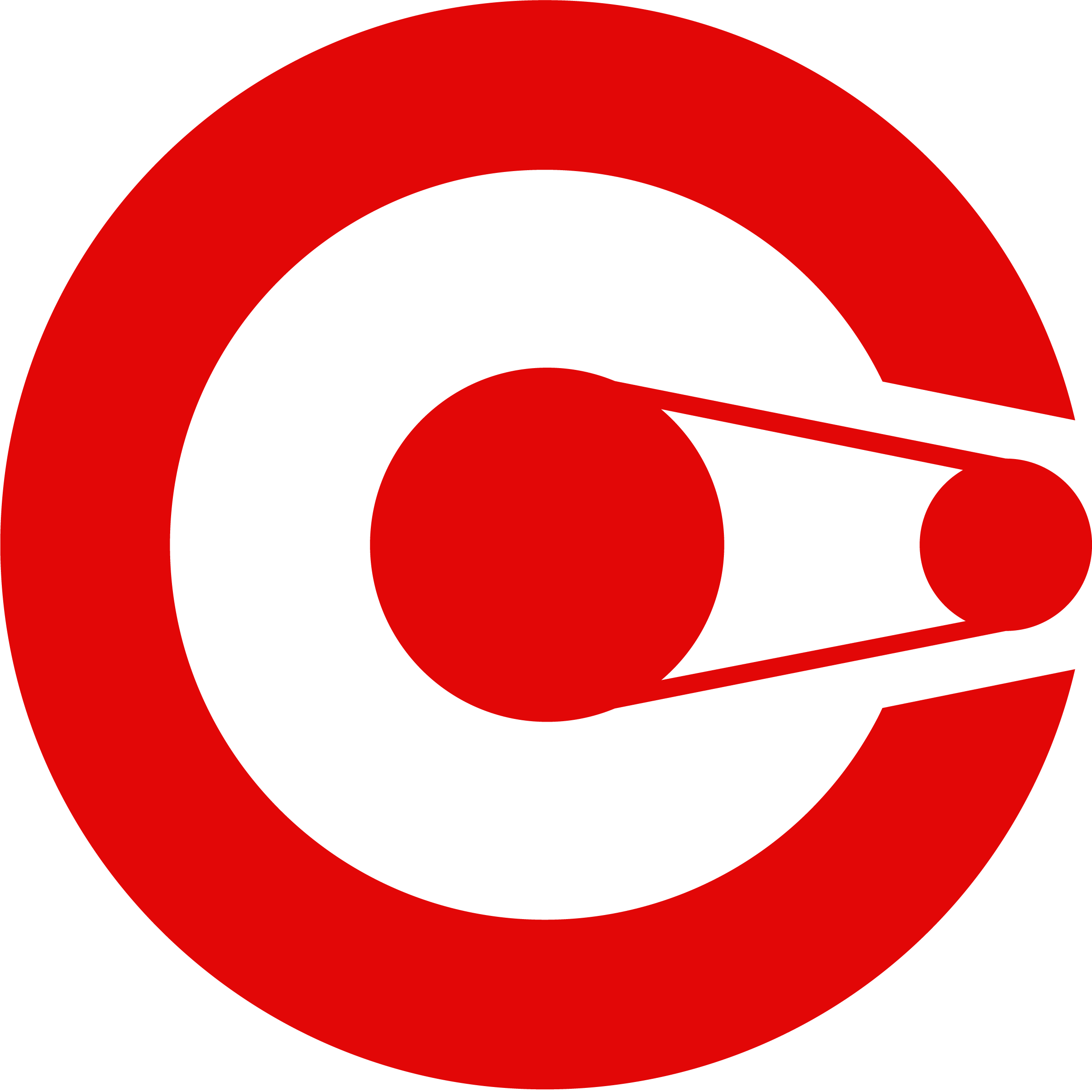 Cyclr
Cyclr is an embedded integration platform for SaaS applications, allowing you to provide your users with native integrations within your platform. Our integration toolkit rapidly speeds up the process of creating, maintaining, and publishing integrations with your own application and 100s of third-party apps.
Get started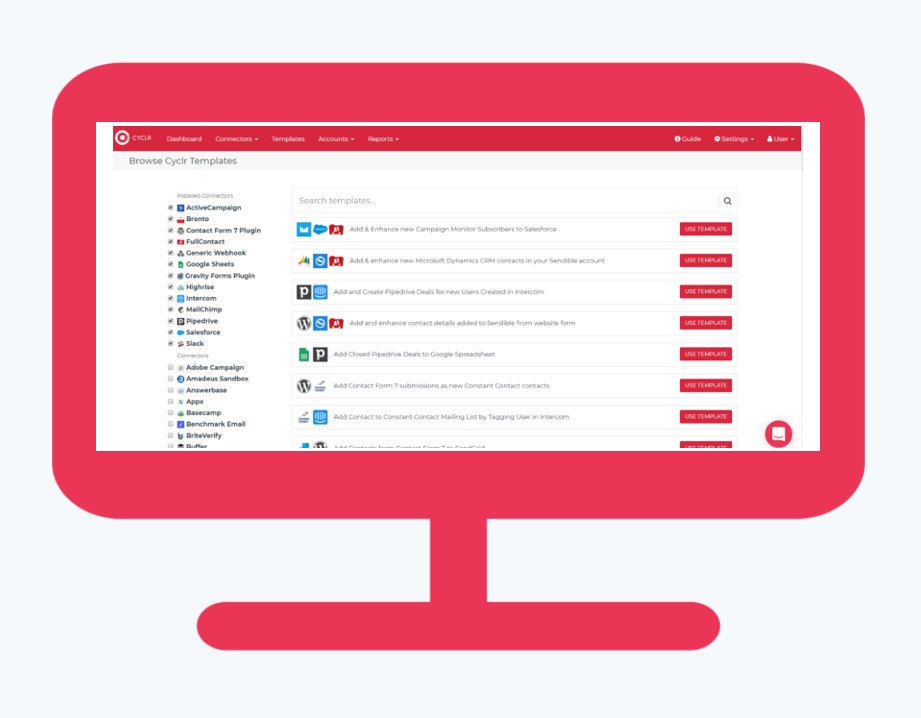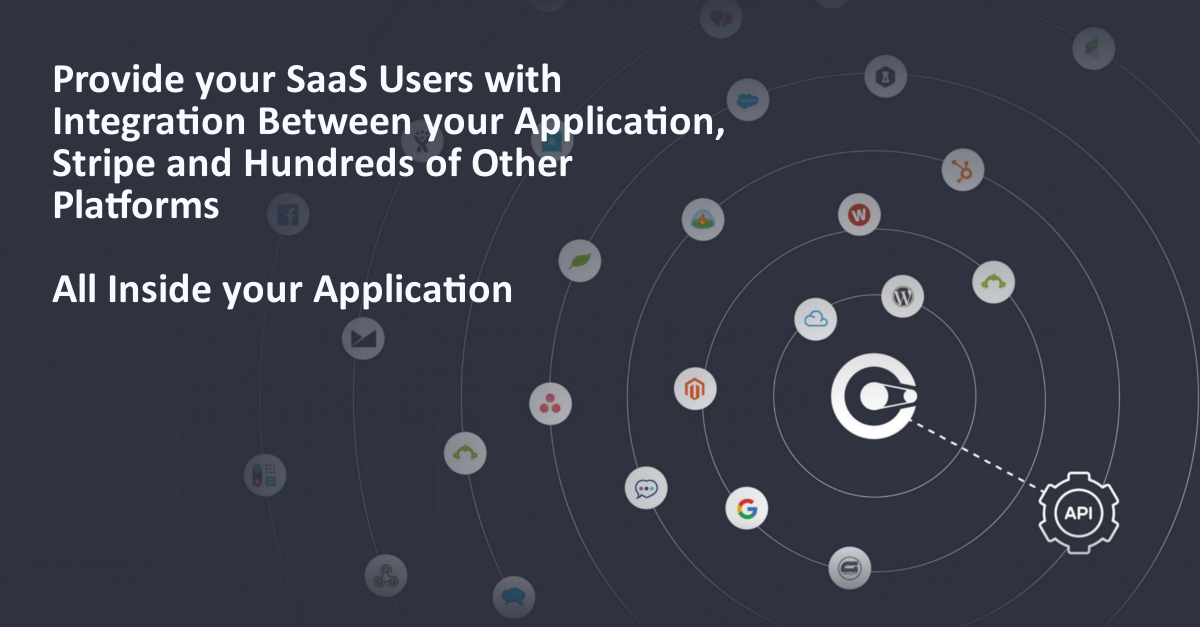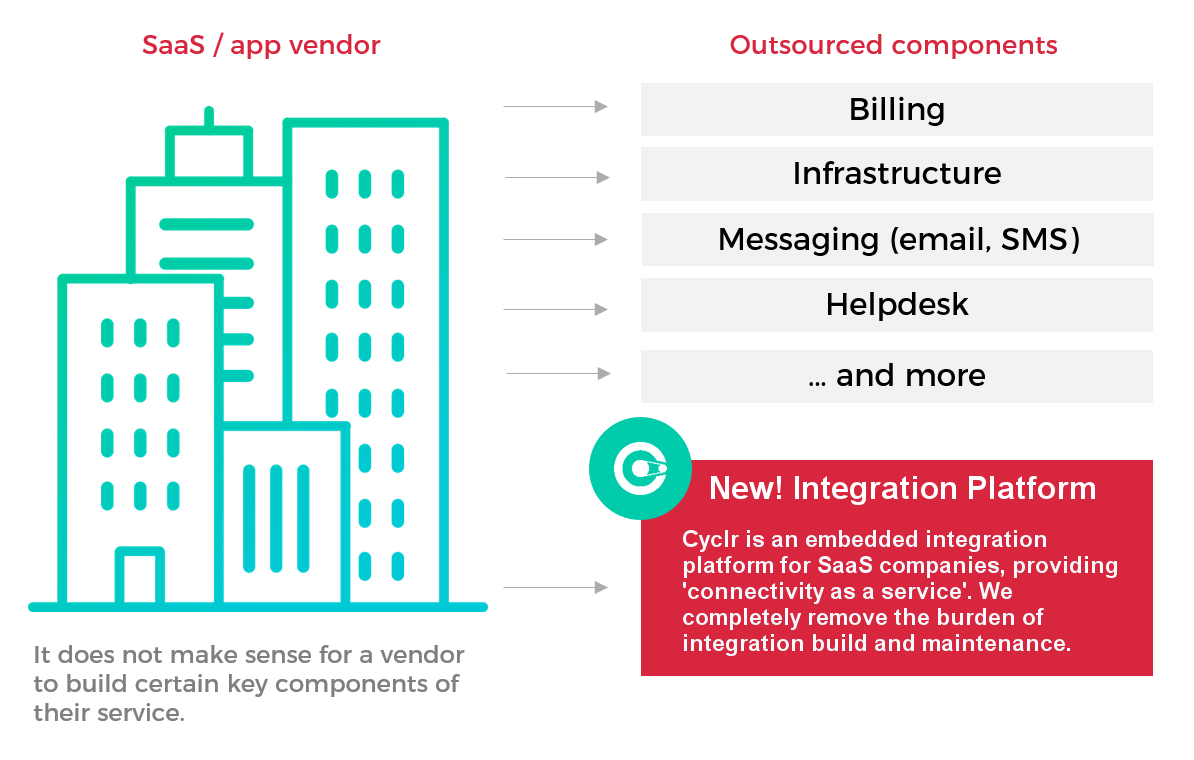 How it works with Stripe
Cyclr lets your connect your application to Stripe, creating automation workflows with a code-free, drag-and-drop interface. Workflows can be published to your application, allowing your users to activate them in a matter of clicks.