Cryptolens Licensing
Cryptolens helps software developers to securely commercialize their products. This includes a simple-to-use licensing, payment integration, and analytics. We support all types of software, including desktop apps, add-ins, and SDKs, supporting developers targeting .NET (e.g. C# and VB), C/C++ (for both Linux and Windows), Java, Unity/Mono, Python, PHP, Go, NodeJs and more.
Get started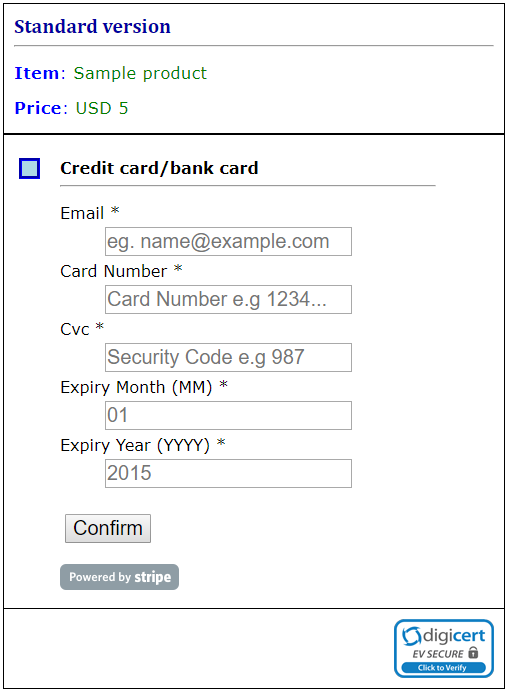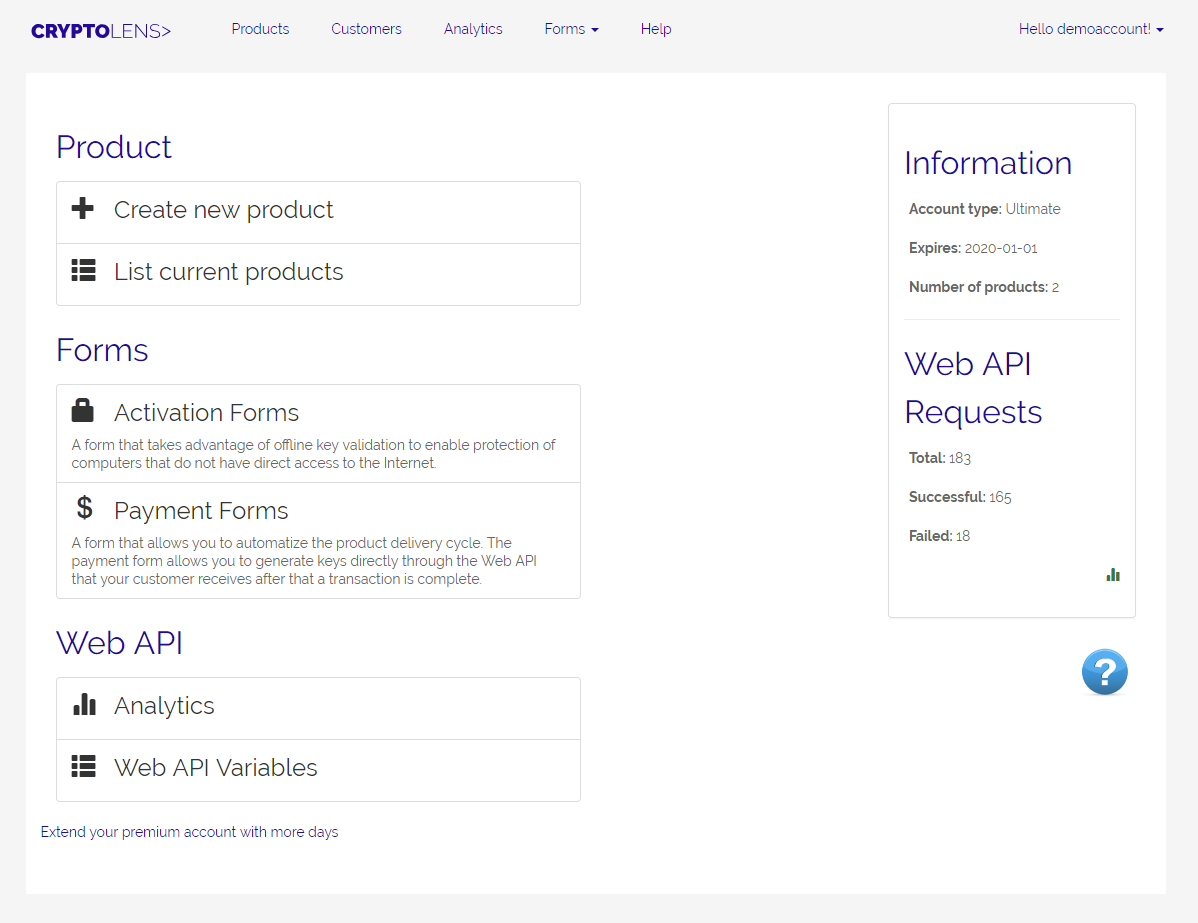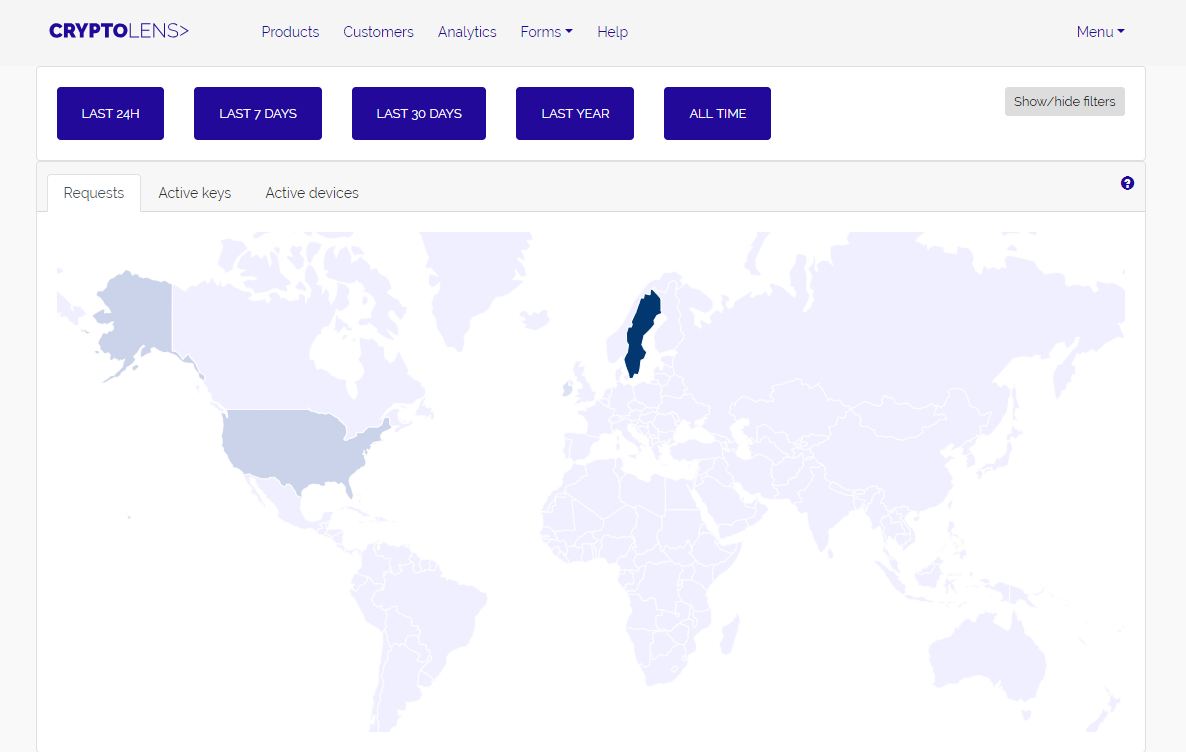 How it works with Stripe
Cryptolens' application uses Stripe to process payments in the Payment Forms and the Recurring Payments module.
Category
Inventory management
Industries
Professional Services
Education
Supported in
Australia

Austria

Belgium

Canada

Denmark

Finland

France

Germany

Hong Kong

Ireland

Italy

Japan

Luxembourg

Netherlands

New Zealand

Norway

Portugal

Singapore

Spain

Sweden

Switzerland

United Kingdom

United States

Greece

Estonia

Malaysia

Slovakia

Slovenia

Poland

Mexico

Latvia

Lithuania

India
Tags
software licensing
software commercialisation
software monetization
licensing as a service
licensing