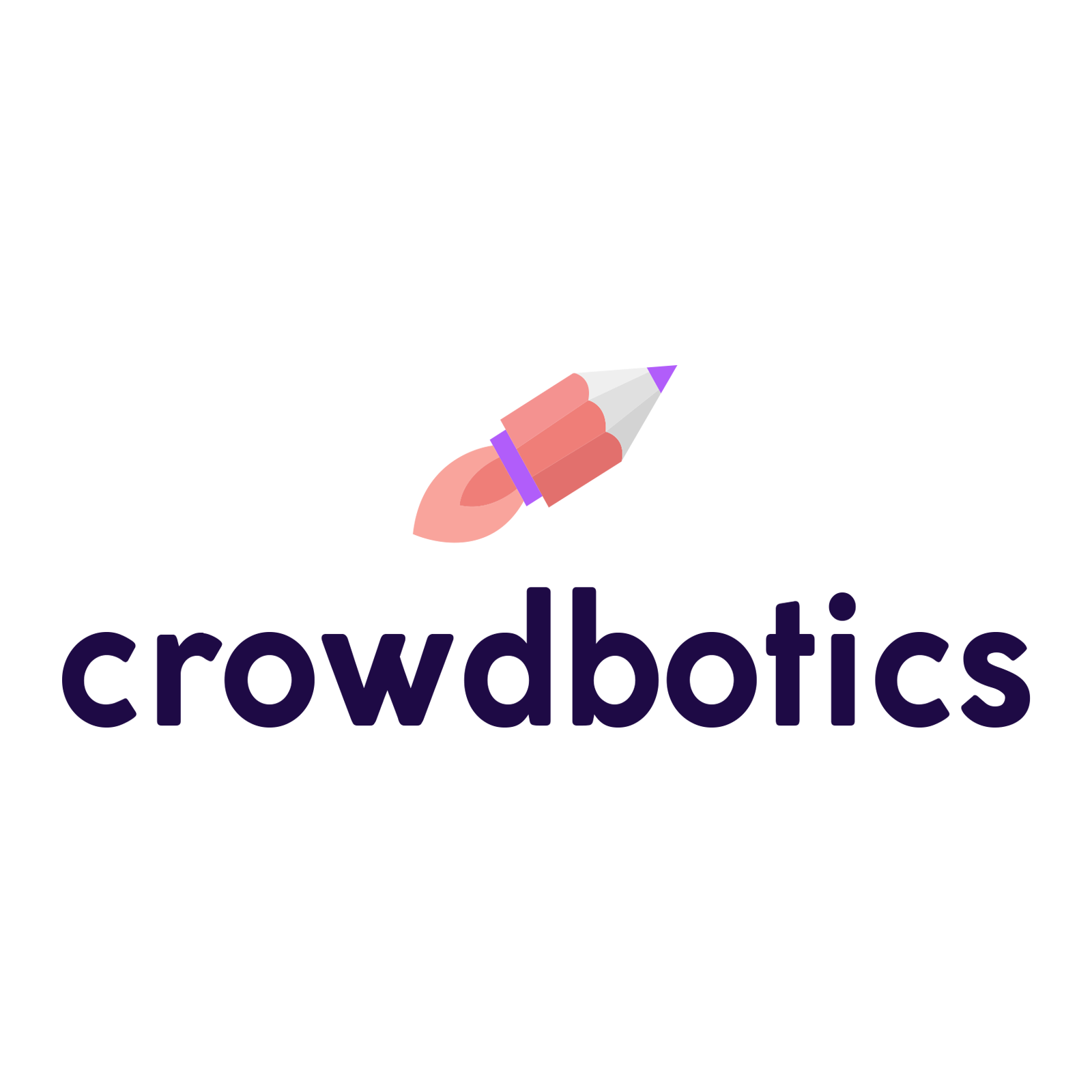 Crowdbotics
Crowdbotics sorts through billions of software packages to find the right combination of code for your custom project. The platform learns from software all over the web and gets smarter every day. Crowdbotics then provides expert developers and PMs to design, build, and launch your app or integration. This unique combination of intelligent software paring, combined with real experts, results in the fastest build speeds at affordable prices.
Get in touch
How we work with Stripe
Crowdbotics helps Stripe users build business-ready integrations for Billing, Payments, and beyond. Crowdbotics provides infrastructure, implementation, maintenance, operations, monitoring, and security for over 500 kinds of applications. Scope your Stripe project with a Crowdbotics expert for free today.
Industries
Arts & culture
Education
Ecommerce
Food & beverage
Professional Services
Non-profit
Local services
Health & wellness
Ticketing & events
Travel & tourism
Developers available in
Austria

Australia

Belgium

Canada

Switzerland

Germany

Denmark

Spain

Finland

France

Luxembourg

Japan

Italy

Ireland

United Kingdom

Hong Kong

Netherlands

Norway

New Zealand

Portugal

Sweden

Singapore

United States
Tags
Integrations
App development
React Native
Django
Software development