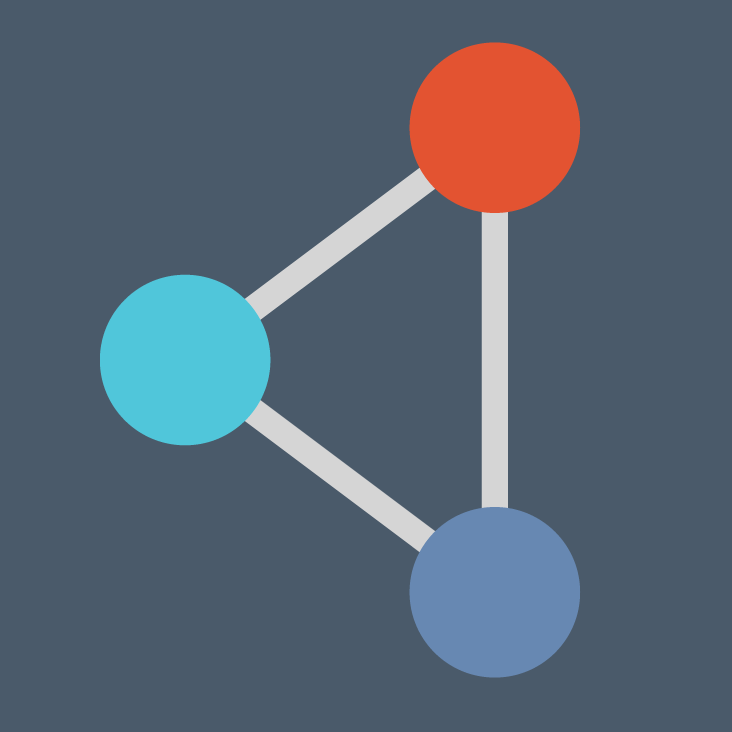 Connectably
Connectably is a CRM for Xero users to help them manage sales, marketing, and business workflows quickly, simply, and professionally. By integrating with Stripe and Xero, Connectably makes it easy to get customers to accept quotes, so you get paid on time and without hassle.
Get started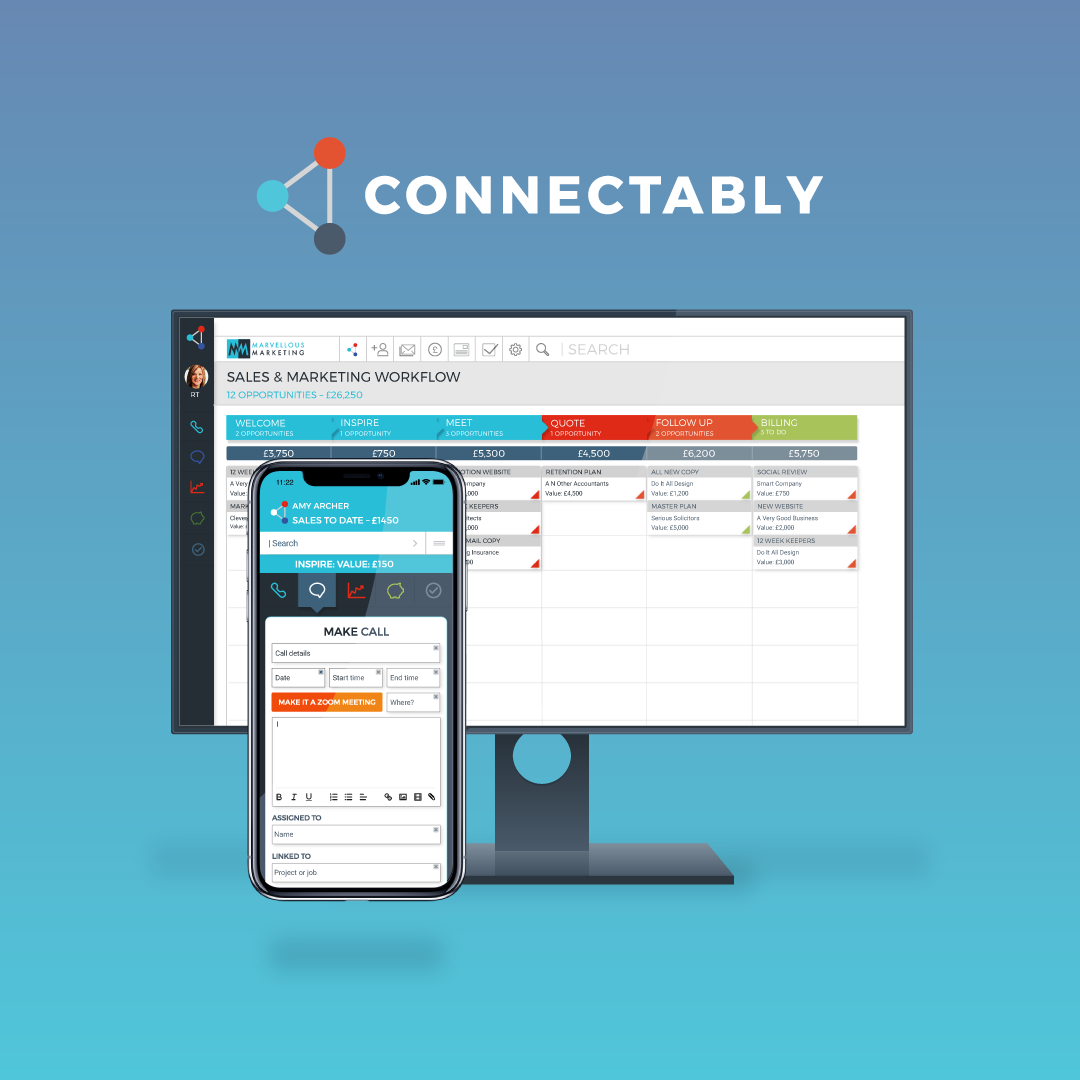 How it works with Stripe
Connectably integrates with Stripe to enable you to collect payments for products and services you sell on simple, hosted order forms, automatically reconciling all Stripe transactions in Xero.
Tags
Xero
CRM
Workflows
Quotes
Proposals