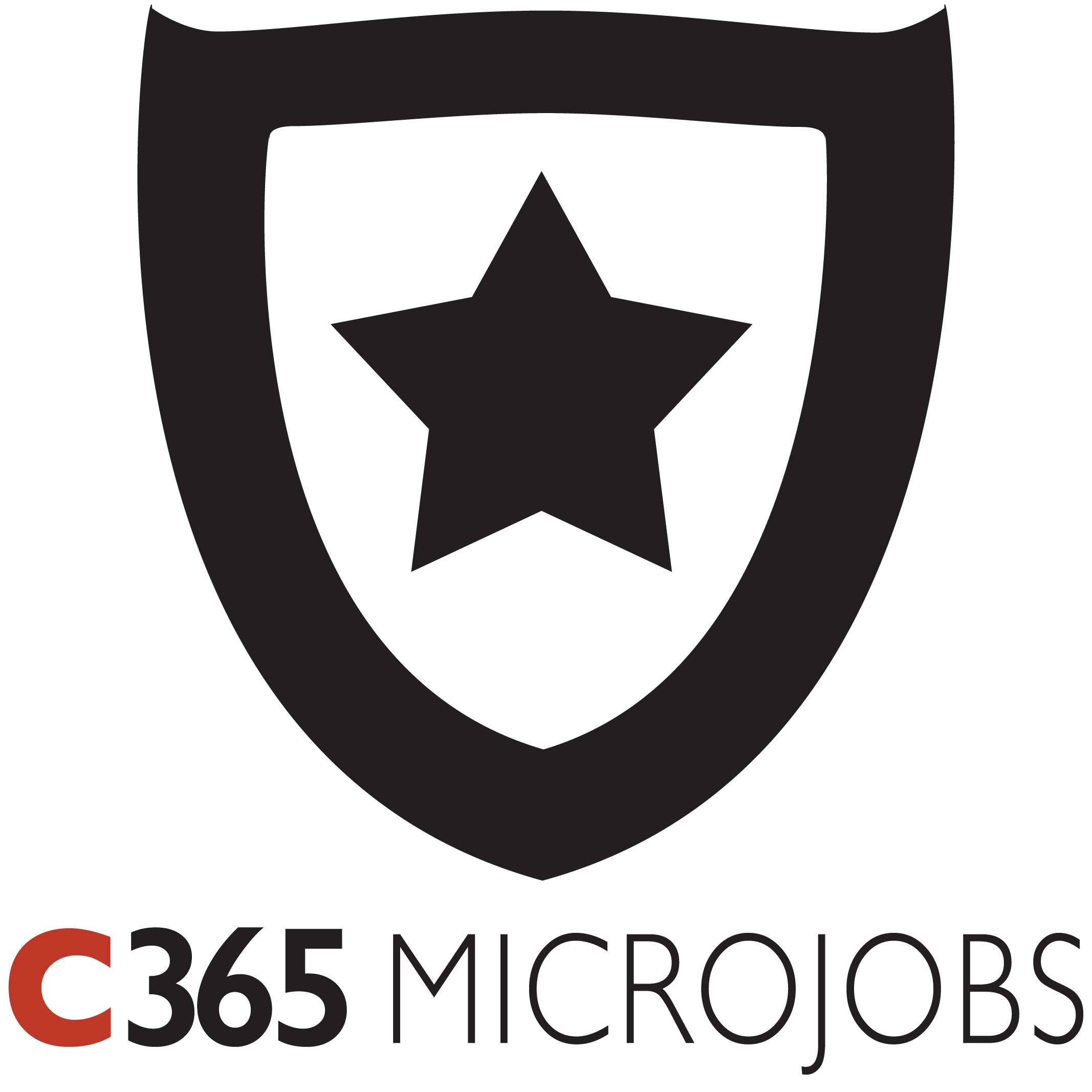 Collaboris
Collab365 MicroJobs is a freelancer marketplace that allows customers to connect with the Microsoft Freelance skills they need. This provides freelancers with an opportunity to turn knowledge, talent, or hobby into a permanent source of income.
Get started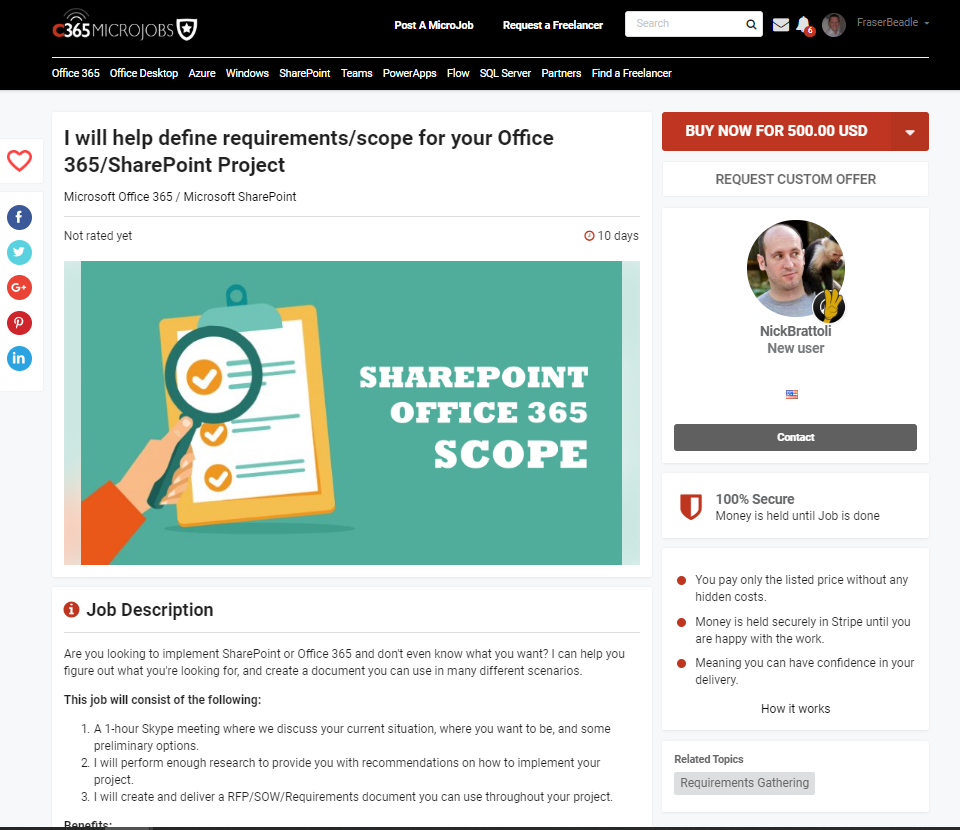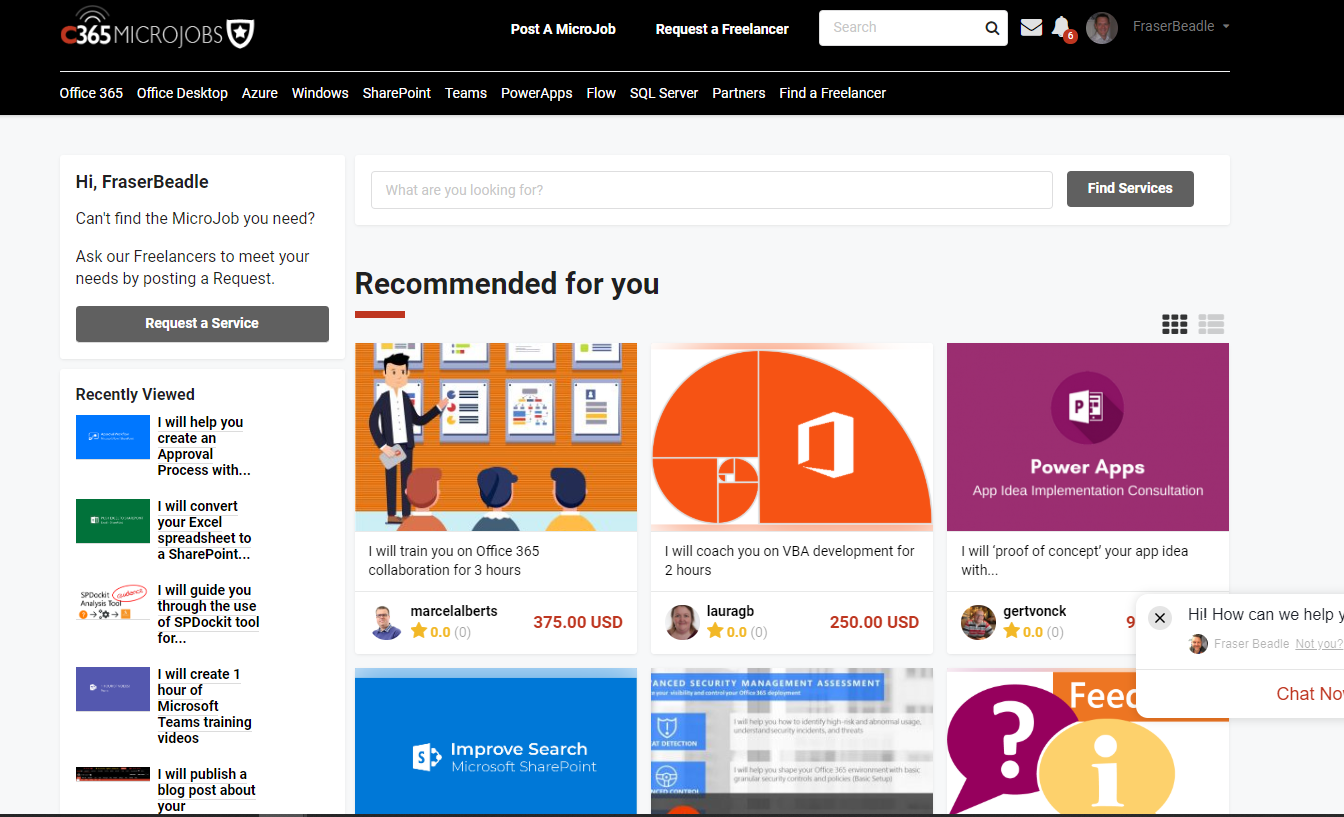 How it works with Stripe
Collab365 MicroJobs uses Stripe Connect accounts for each of its freelancers to provide a secure payment method. This ensures delivery of services before the money is released to the freelancer in order to give assurance to both the buyer and seller in the sales process.
Category
Business management
Supported in
Australia

Austria

Belgium

Canada

Denmark

Finland

Italy

Ireland

Hong Kong

Germany

France

Portugal

Norway

New Zealand

Netherlands

Luxembourg

Spain

Sweden

Switzerland

United Kingdom

United States