ClickFunnels
ClickFunnels is a simple drag and drop editor that allows you to generate leads and create sales funnels, membership sites, and sell products or services. Using Stripe you can easily add one-click upsales and downsales.
Get started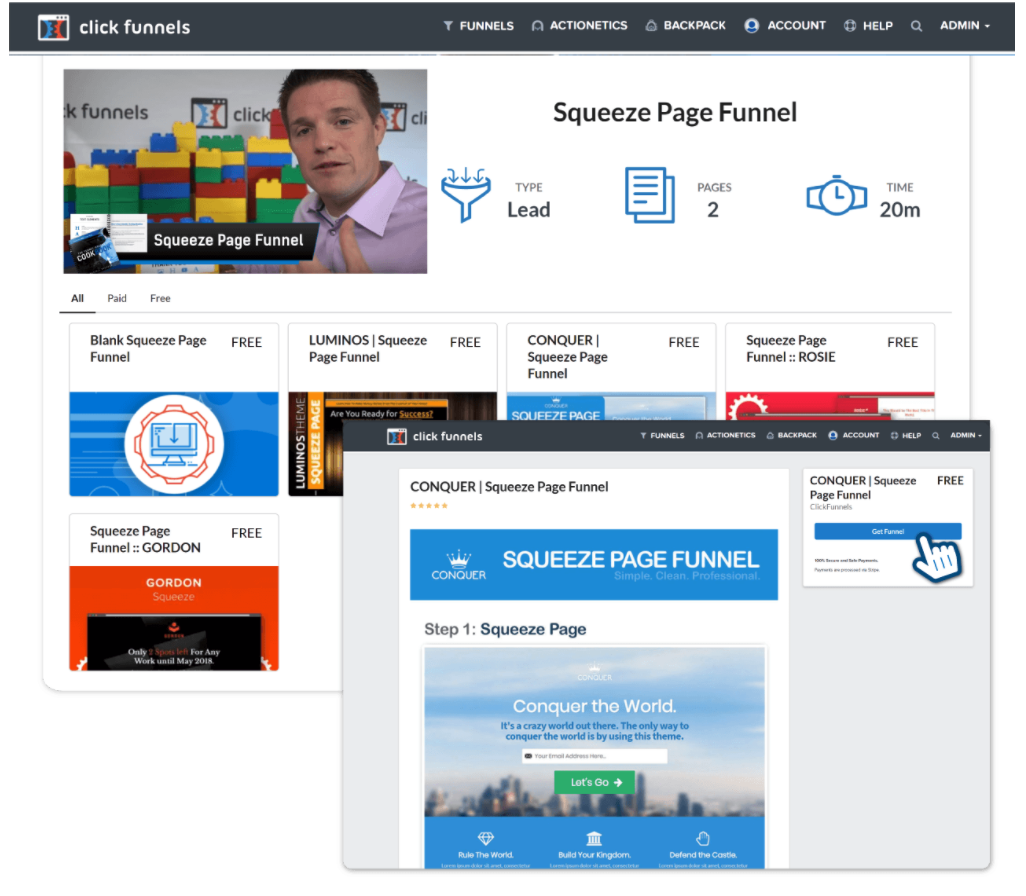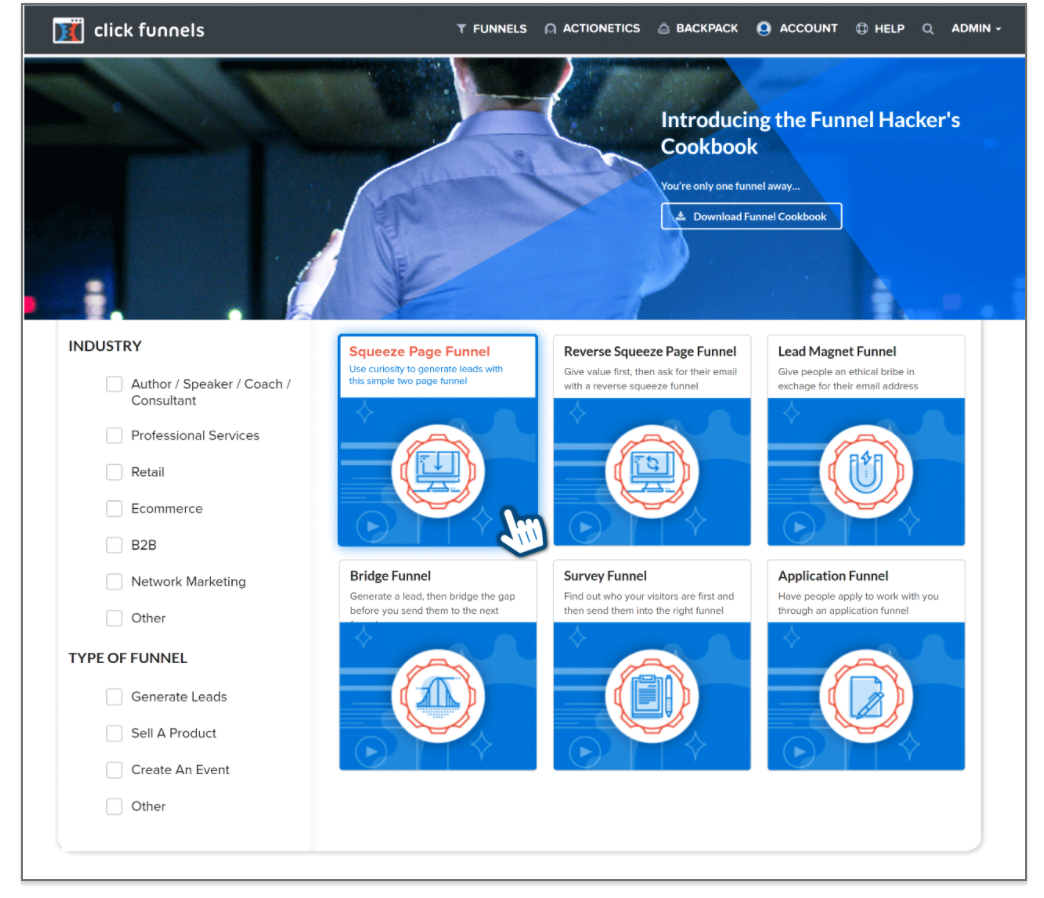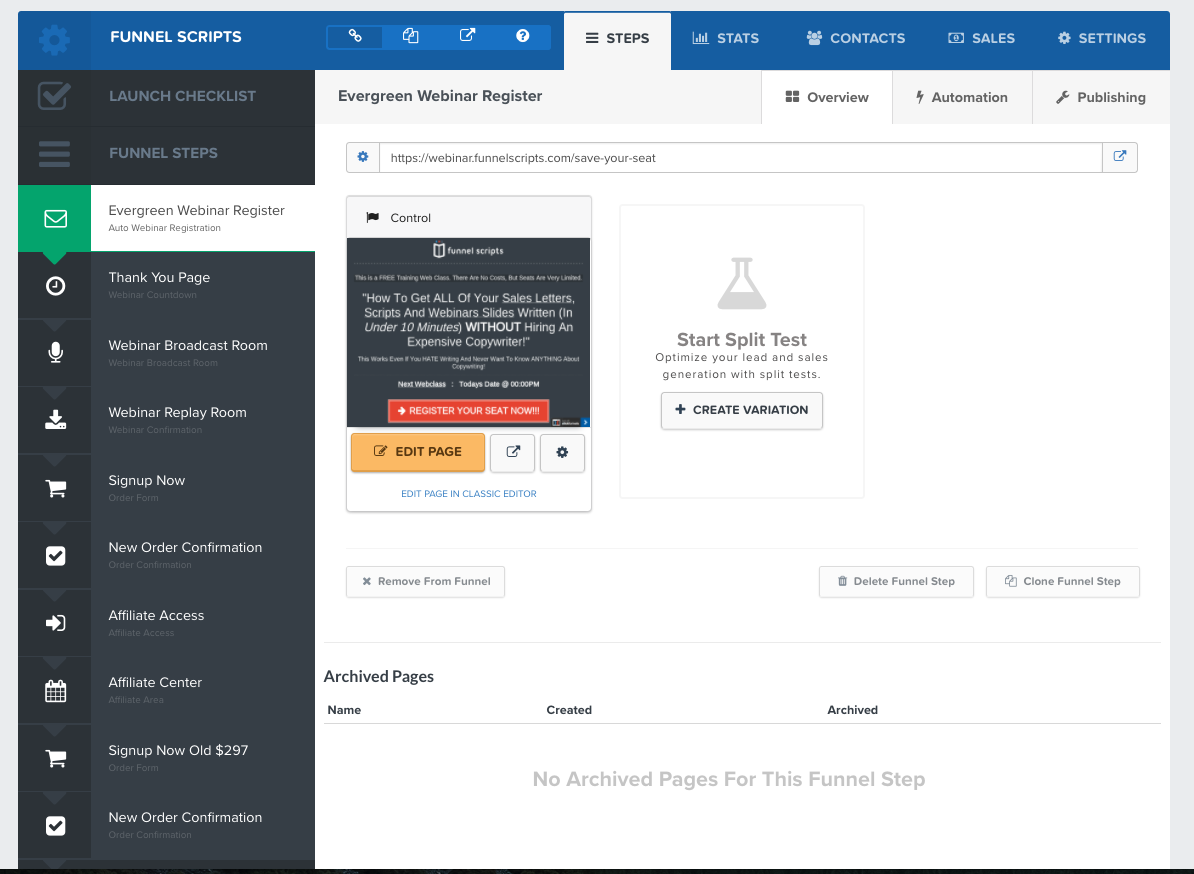 How it works with Stripe
ClickFunnels works with Stripe to simplify the checkout process. You can also use "One Click" upsales and downsales with Stripe.