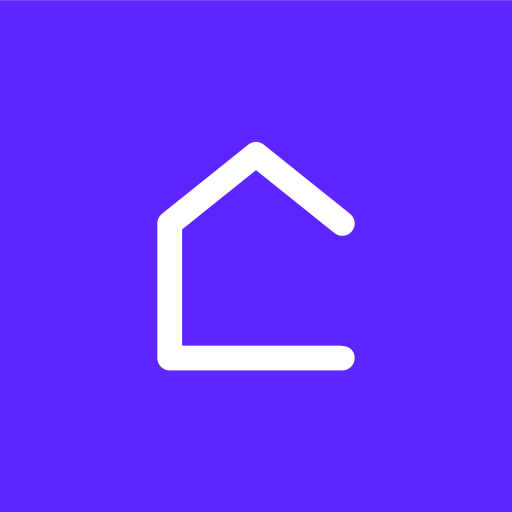 Cleanetto Technologies Inc.
Cleanetto is the smart CRM for modern home cleaning companies. It leverages Stripe Billing functionality to automate your revenue operations.
Get started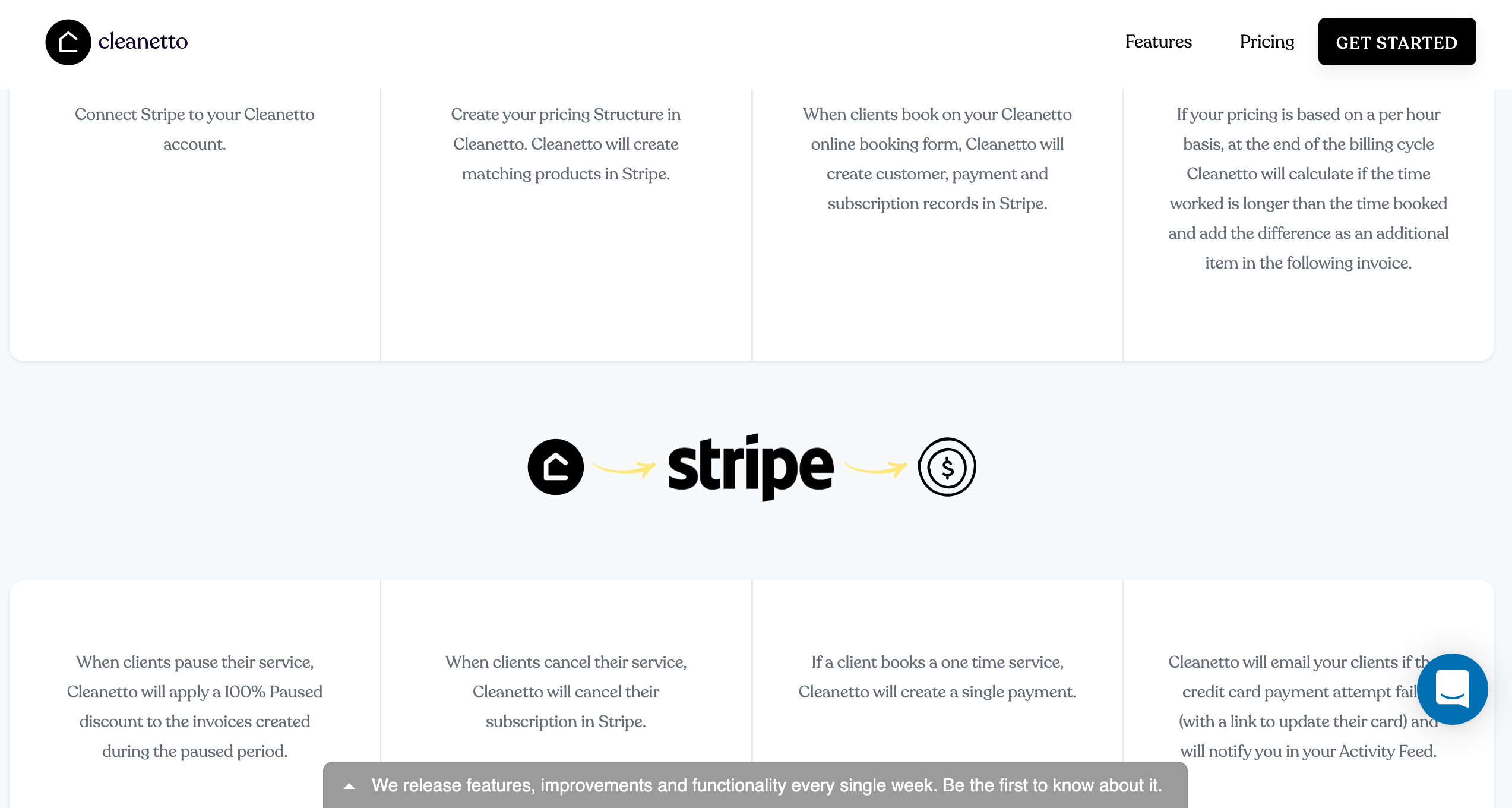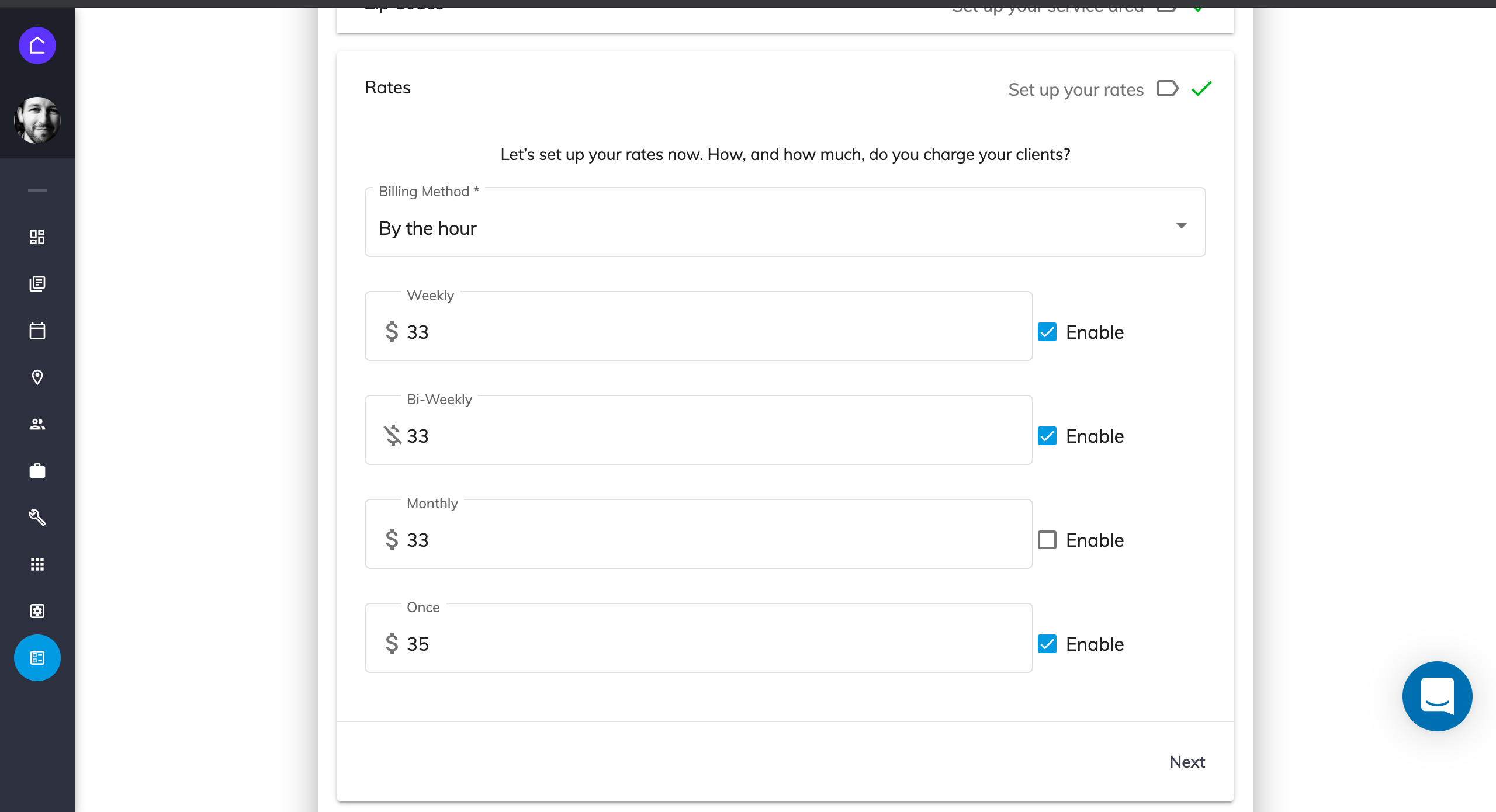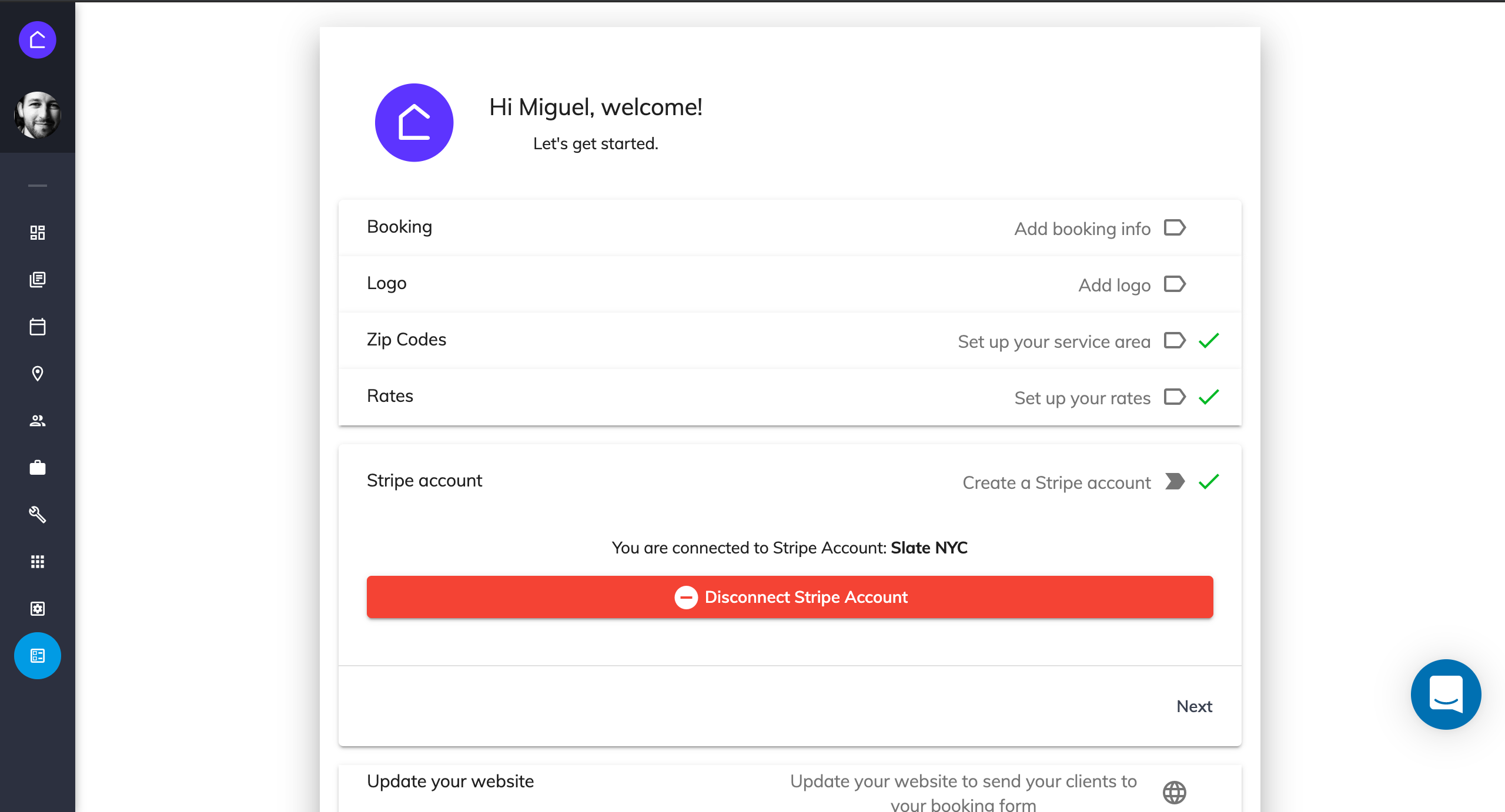 How it works with Stripe
Connect Stripe to your Cleanetto account. Create your pricing Structure in Cleanetto. Cleanetto will create matching products in Stripe. When clients book on your Cleanetto online booking form, Cleanetto will create customer, payment and subscription records in Stripe. If your pricing is based on a per hour basis, at the end of the billing cycle Cleanetto will calculate if the time worked is longer than the time booked and add the difference as an additional item in the following invoice. When clients pause their service, Cleanetto will apply a 100% Paused discount to the invoices created during the paused period. When clients cancel their service, Cleanetto will cancel their subscription in Stripe. If a client books a one time service, Cleanetto will create a single payment. Cleanetto will email your clients if their credit card payment attempt failed (with a link to update their card) and will notify you in your Activity Feed.
Supported in
United Kingdom

United States

New Zealand

Australia