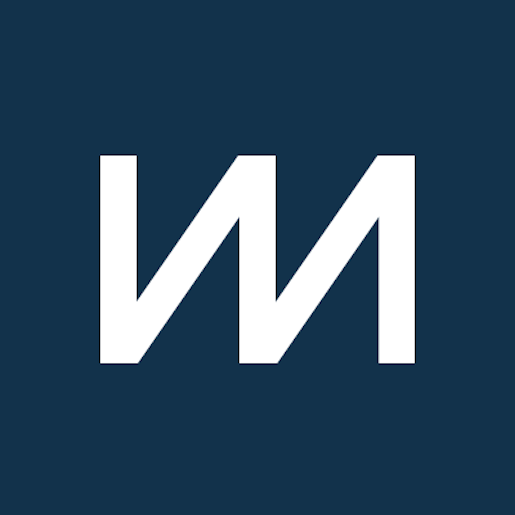 Revenue Recognition from ChartMogul
Accurate and timely reporting of GAAP / ASC 606 revenues is a must for all subscription businesses. Traditionally, generating the required reports has come at high price, in both dollars and time invested. With Revenue Recognition from ChartMogul, recognized and deferred revenue schedules are automatically generated from your Stripe billing data, so you can get on with running your business.
Get started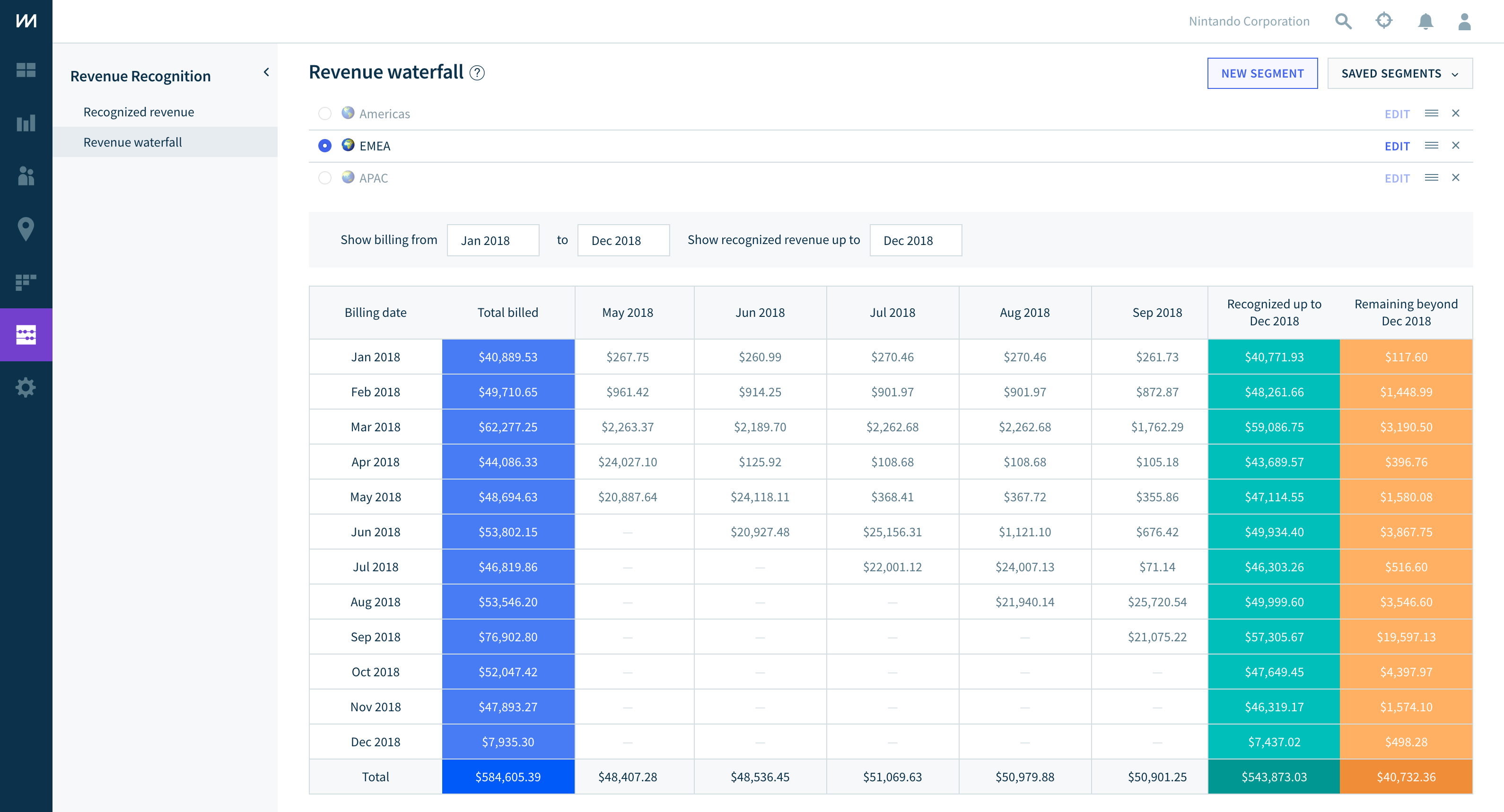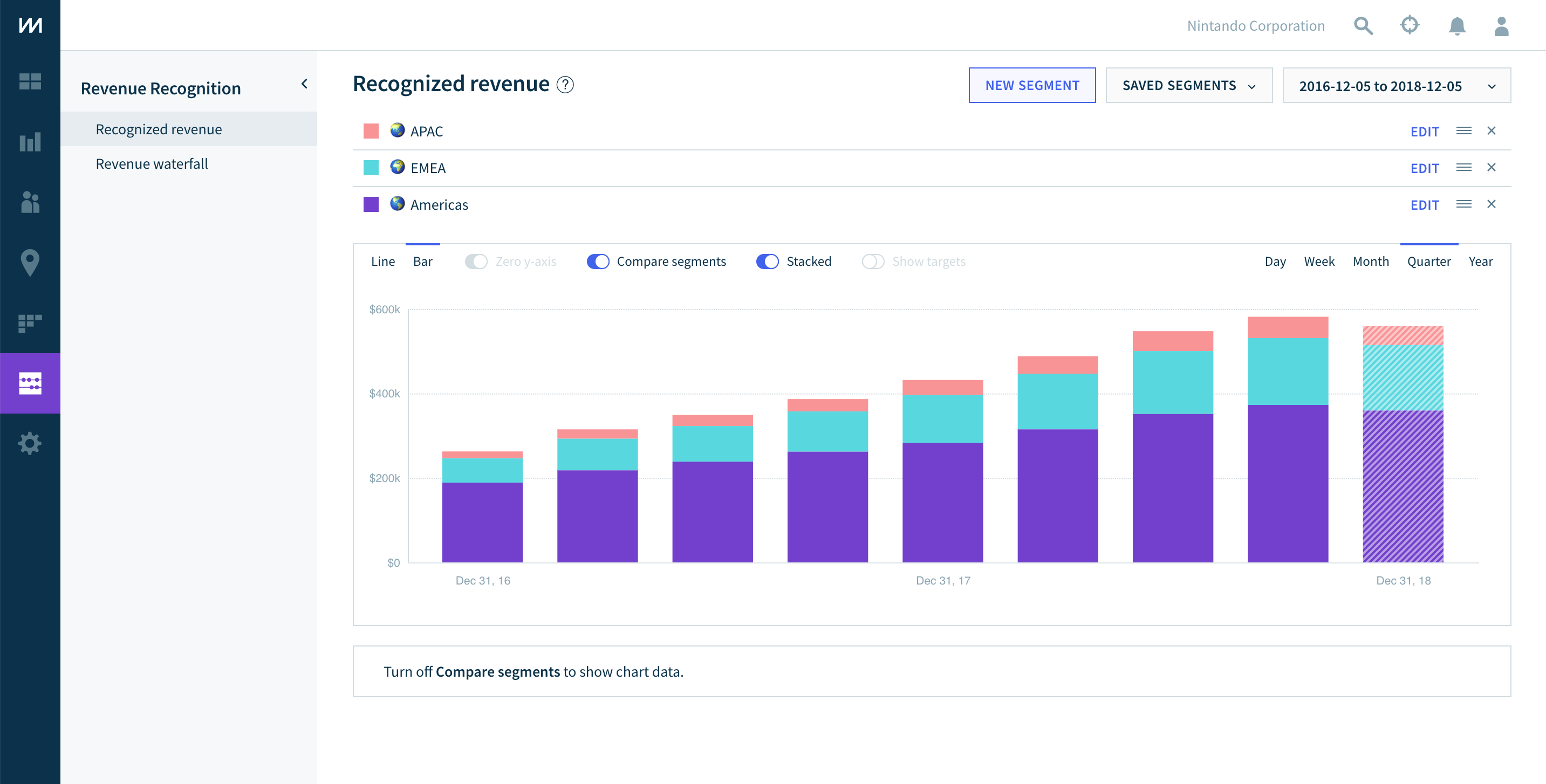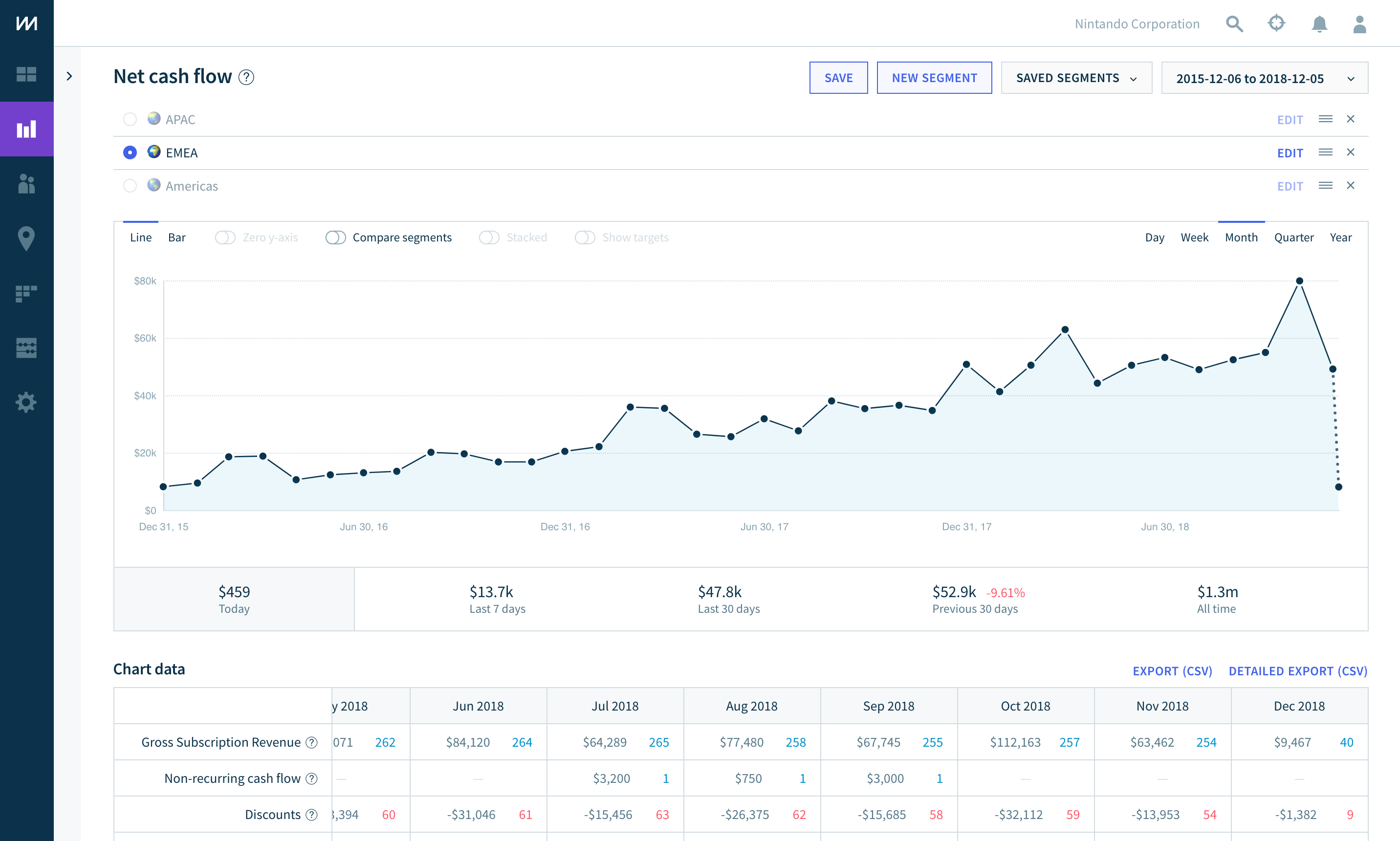 How it works with Stripe
ChartMogul has a one-click Stripe integration that syncs all your billing data in real time ensuring your reports are always up to date.
Supported in
Australia

Austria

Belgium

Canada

Denmark

Japan

Italy

Finland

Ireland

Hong Kong

Germany

Luxembourg

France

Netherlands

New Zealand

Norway

Portugal

Singapore

United States

United Kingdom

Switzerland

Sweden

Spain