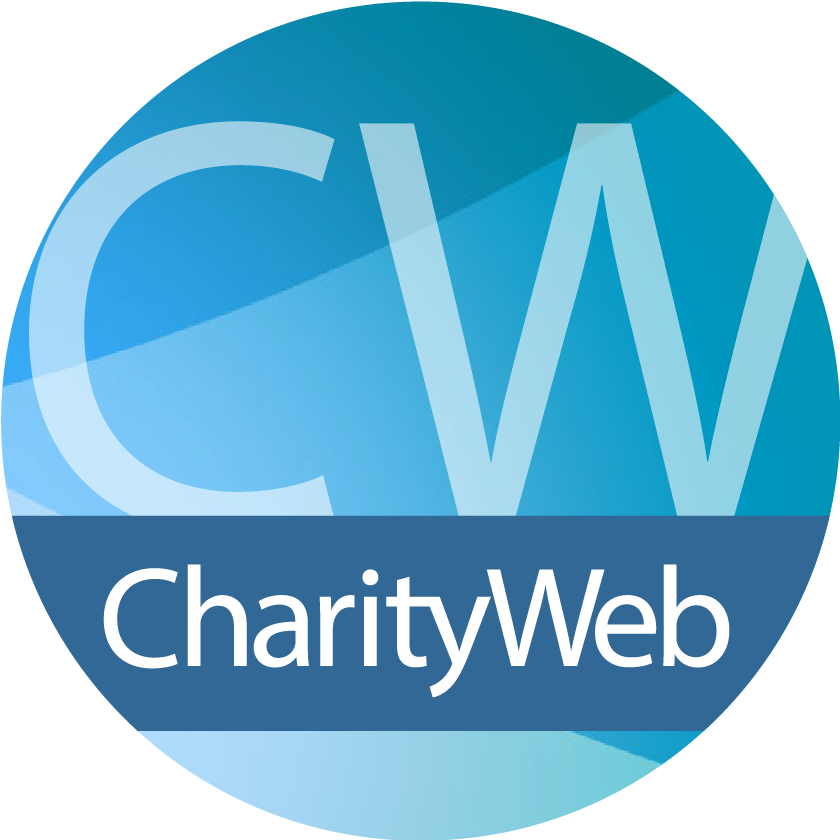 CharityWeb
CharityWeb makes it easy to use Stripe for online fundraising. Our platform has unlimited branded pages for donations, registrations, peer-to-peer and event-a-thons. No setup fees, $20 monthly fee, and low transaction fees mean every nonprofit can now access robust fundraising tools.
Get started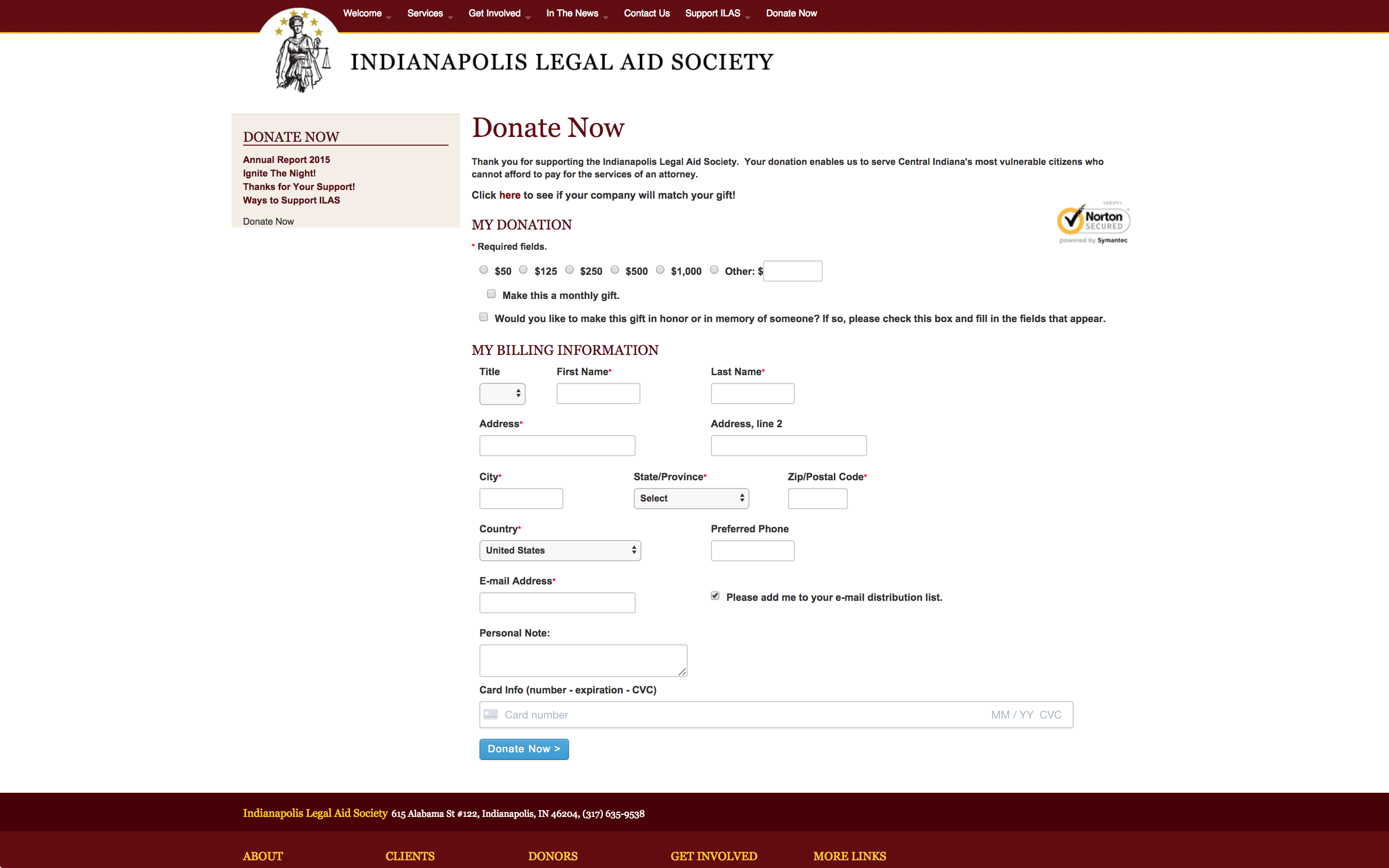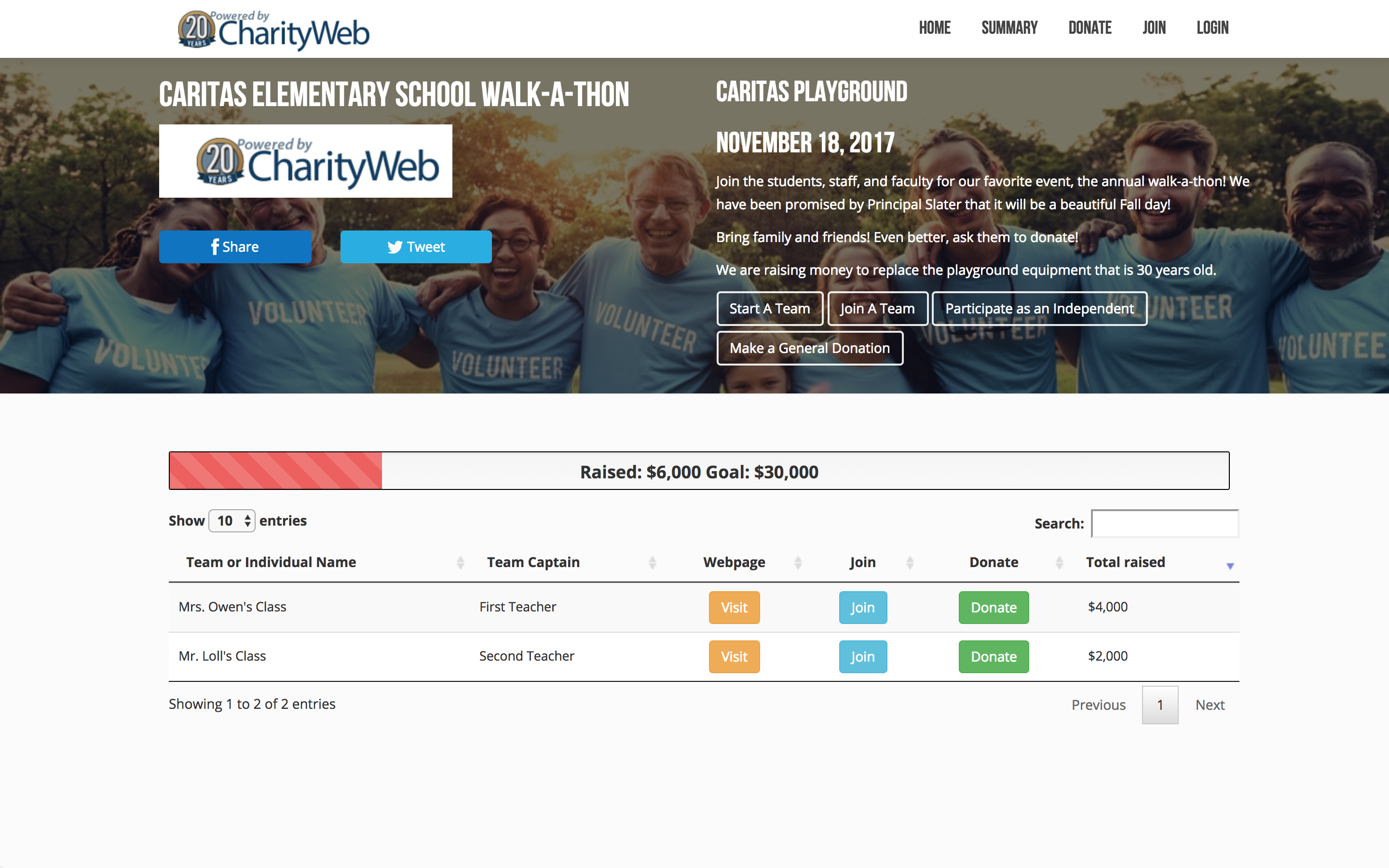 How it works with Stripe
CharityWeb integrates Stripe into a full online fundraising platform for nonprofits. Our three-step signup process is simple and allows you to instantly begin accepting donations or registrations. To make the page live you simply link to it from your website. All funds are transferred directly into your bank account. Customizations to fundraising pages and receipts/emails are available in your CharityWeb dashboard.
Category
Business management