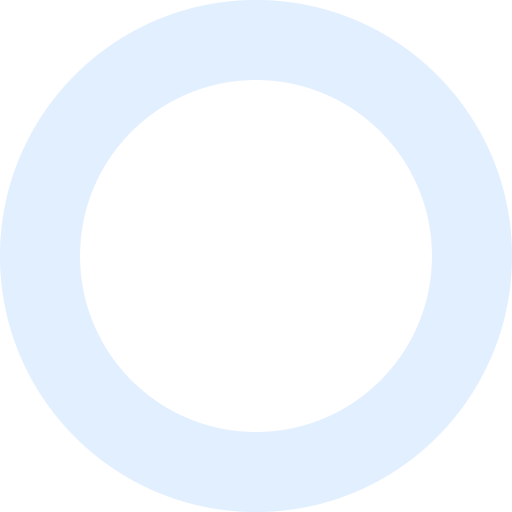 Causal
Causal is a financial planning tool that lets you build financial forecasts and simulate scenarios 4x faster than spreadsheets, and present your forecasts in an interactive, shareable dashboard.
Get started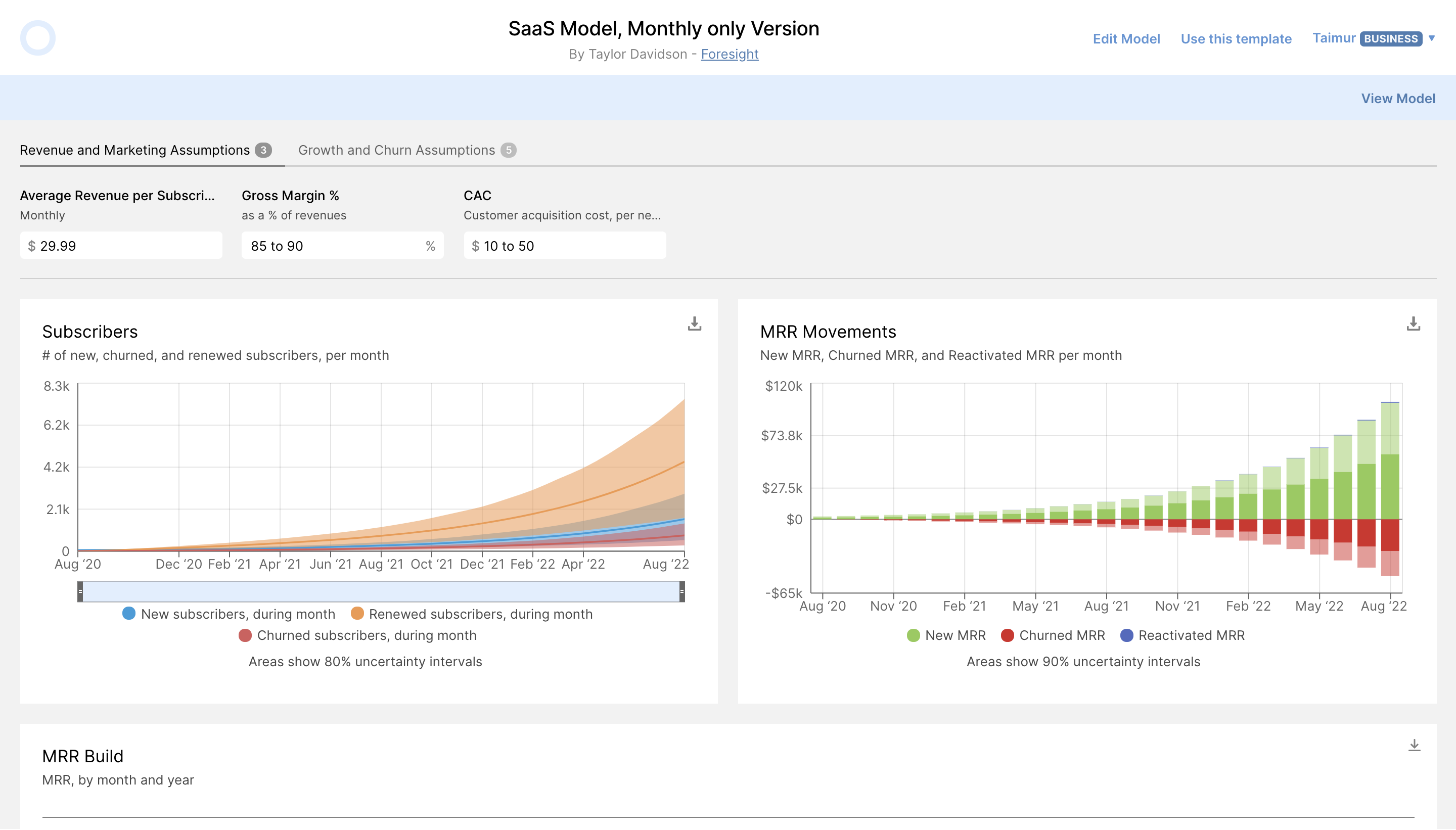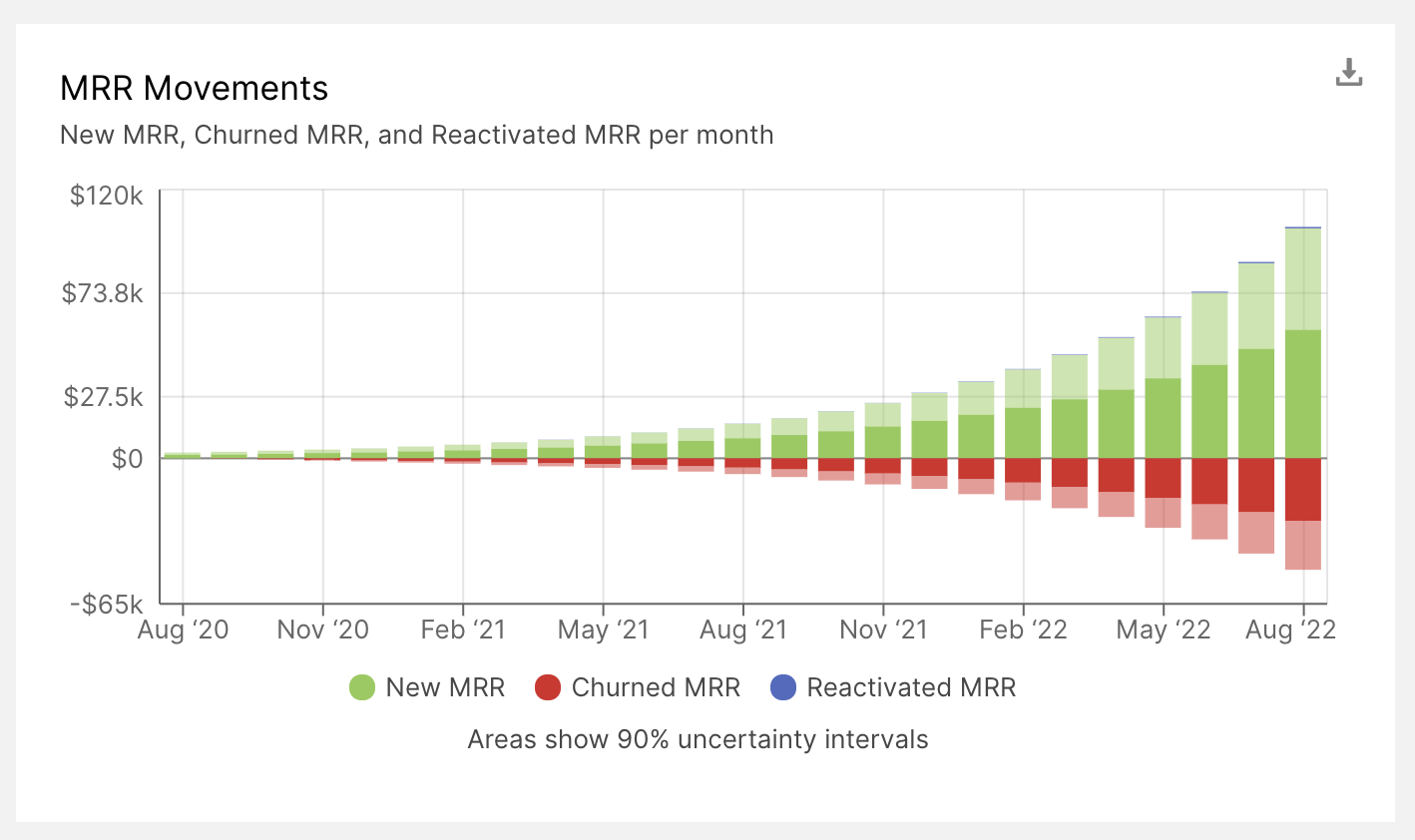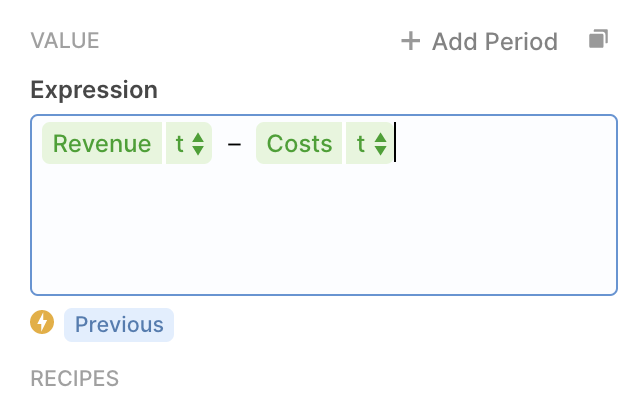 How it works with Stripe
Causal pulls in your Stripe data to let you perform custom financial forecasts. Use your Causal model with Stripe to automatically perform budget vs actuals analysis every month.
Category
Enterprise resource planning (ERP)
Industries
Ecommerce
Professional Services
Travel & tourism
Supported in
Australia

United States

United Kingdom

Switzerland

Slovakia

Poland

Mexico

Lithuania

Ireland

Germany

Denmark

Bulgaria

Austria

Canada

Estonia

Greece

Italy

Luxembourg

Netherlands

Portugal

Slovenia

Spain

Romania

New Zealand

Malaysia

Japan

Hong Kong

Finland

Cyprus

Belgium

Brazil

Czech Republic

France

India

Latvia

Malta

Norway

Singapore

Sweden
Tags
forecast
budget
scenarios
spreadsheet
financial model