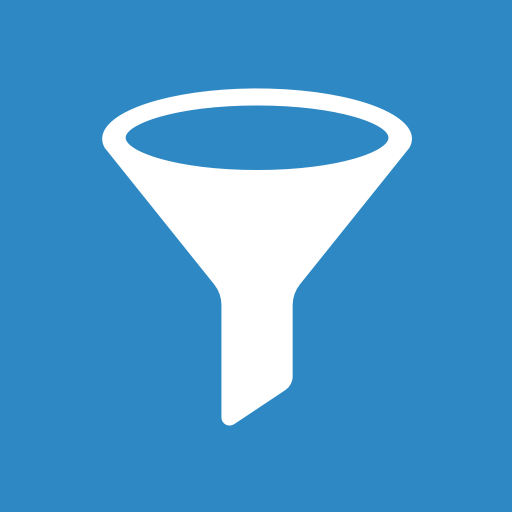 Cartfunnel
Cartfunnel lets businesses add a customizable shopping cart and checkout to any website. Cartfunnel comes with built-in recurring billing, product bundling, post purchase upsells, and abandoned cart recovery.
Get started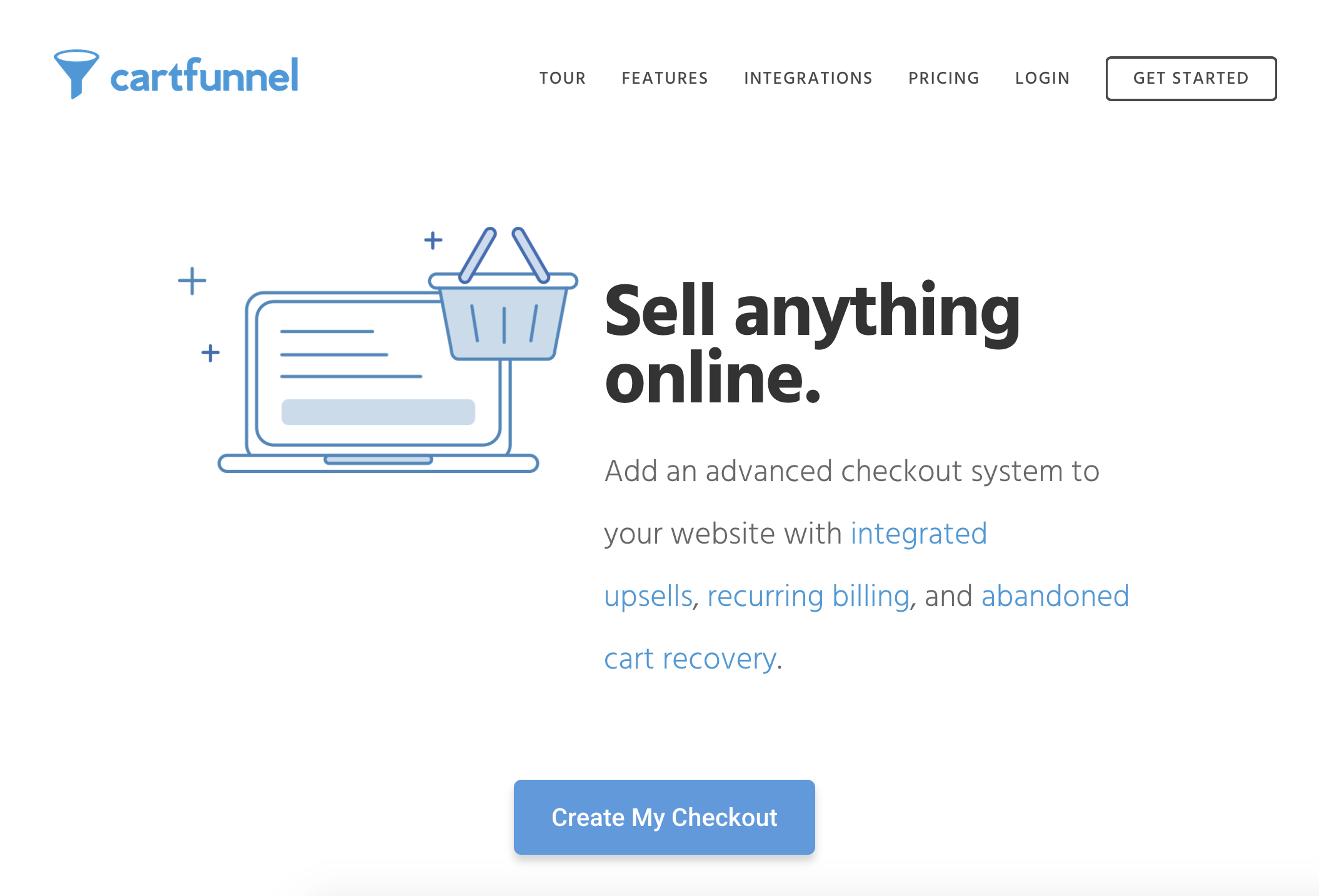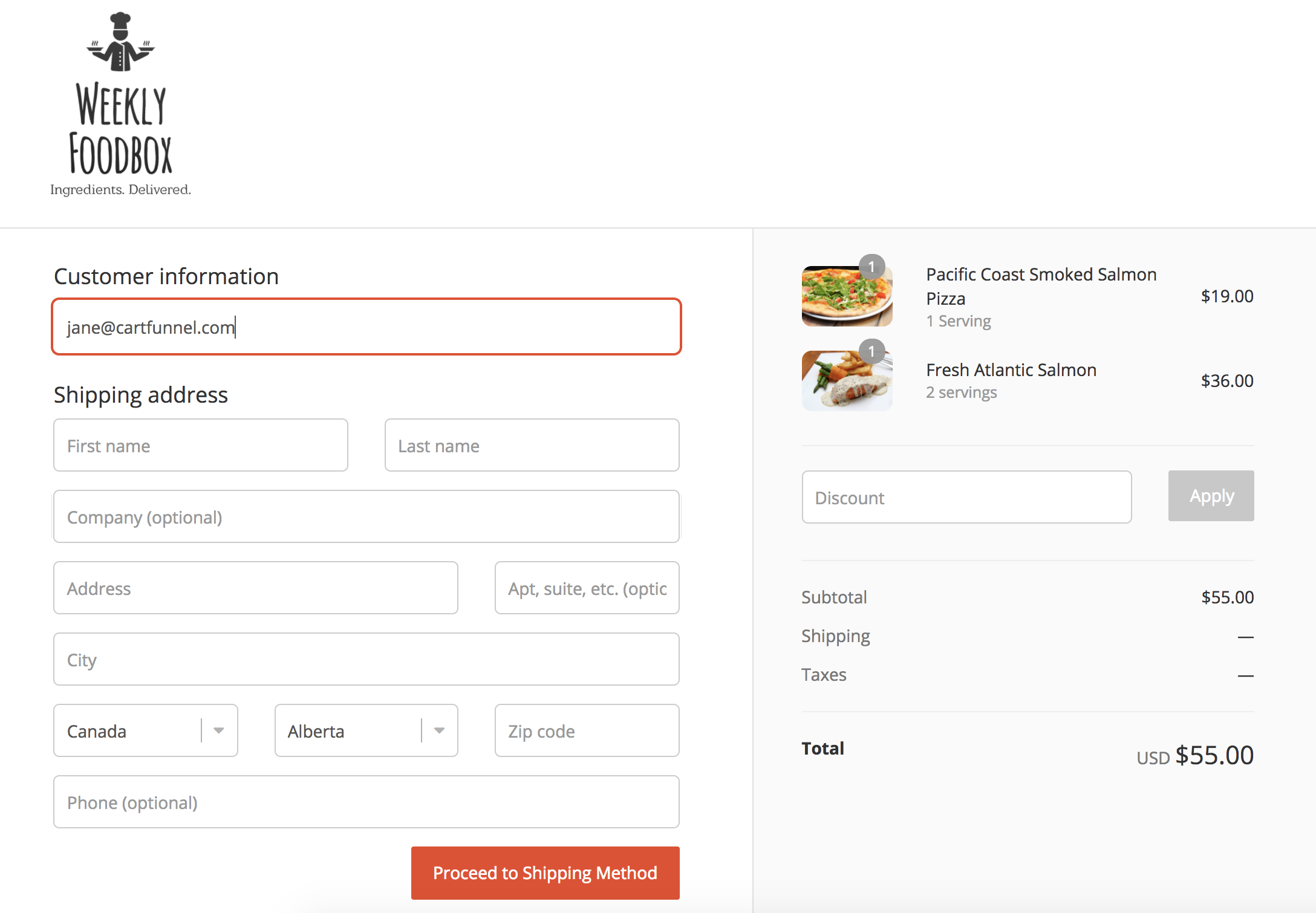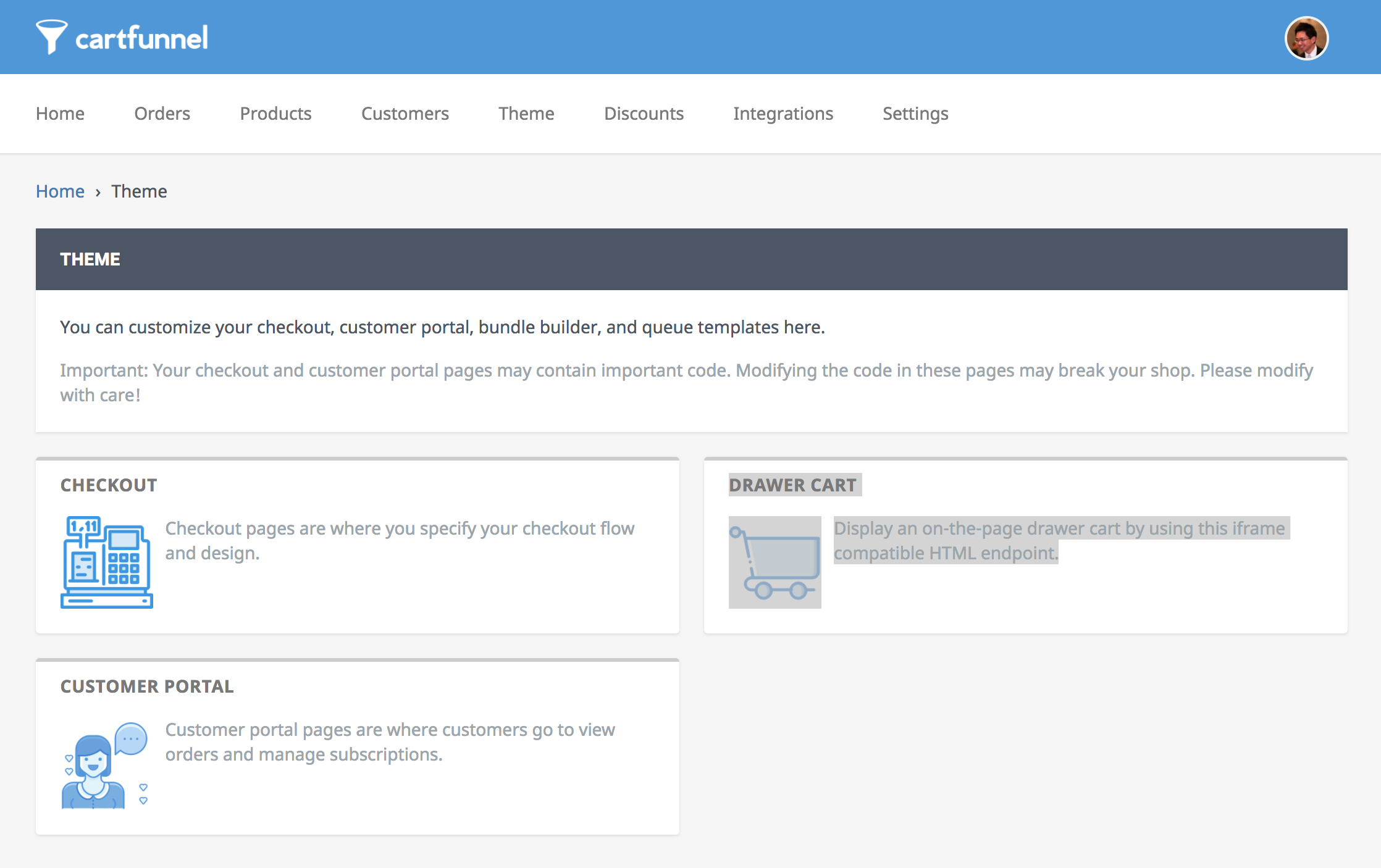 How it works with Stripe
Use Stripe and Cartfunnel together to add an advanced shopping cart to any website. Cartfunnel uses Stripe's API to process payments in customizable ways, such as allowing variable billing frequencies in subscriptions and enabling post-purchase upsells.
Category
Shopping cart & checkout