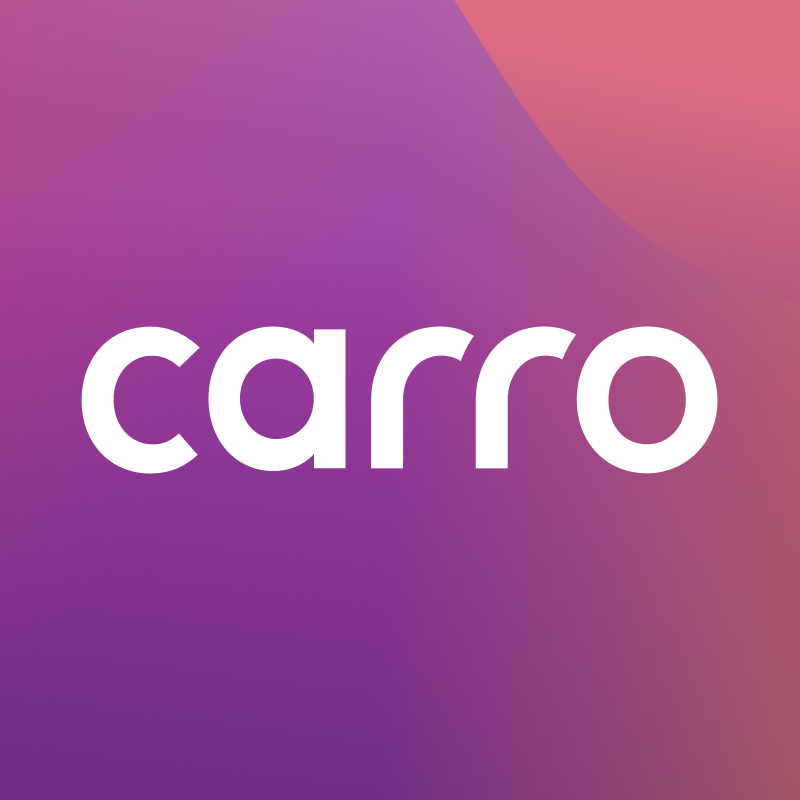 Carro: Influencer & Brand Partnerships
Cross-sell your products on other top-selling Shopify stores. With Carro's Brand Partnerships, brands can dropship and cross-sell each other's products in their own stores.
Get started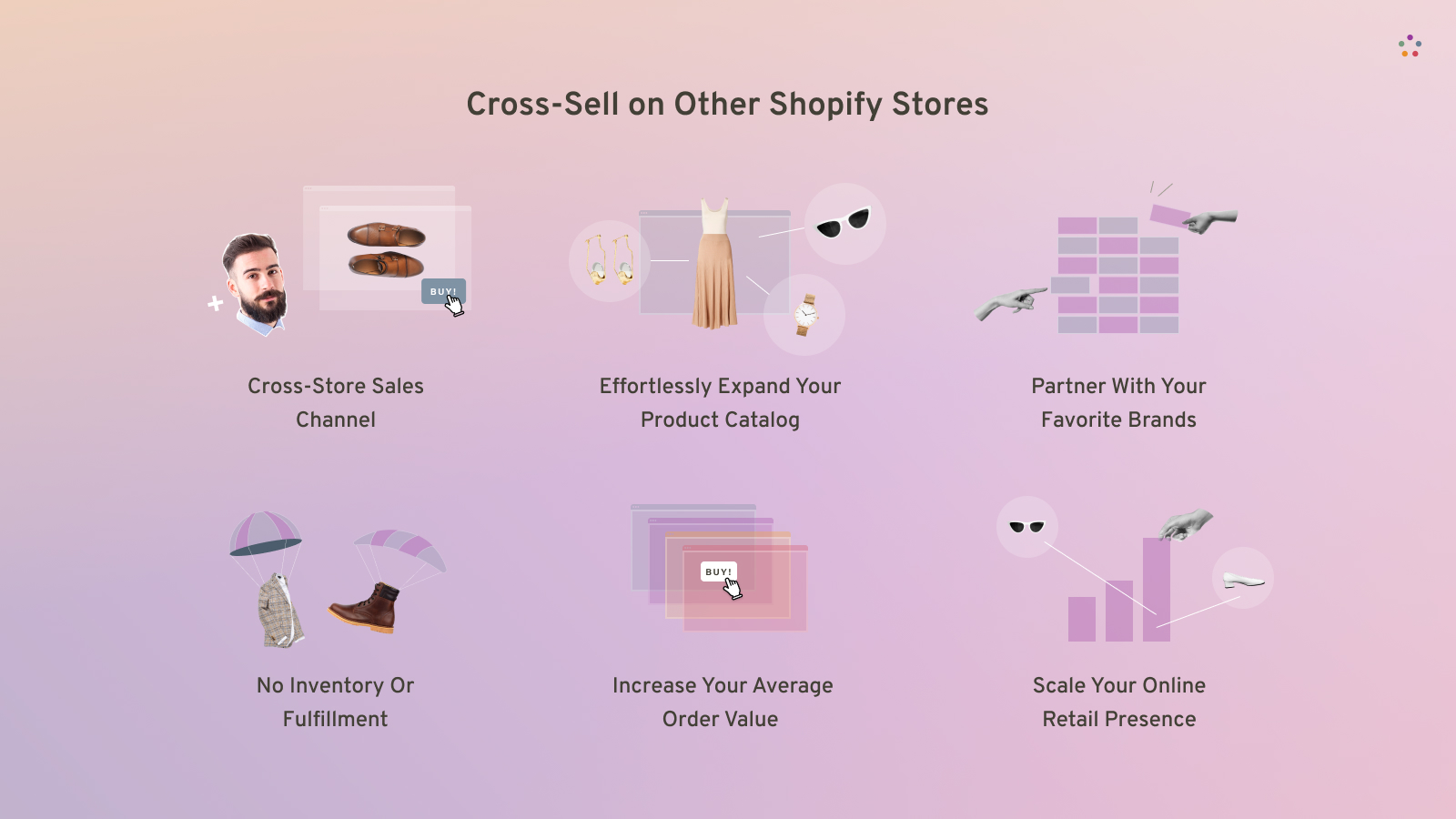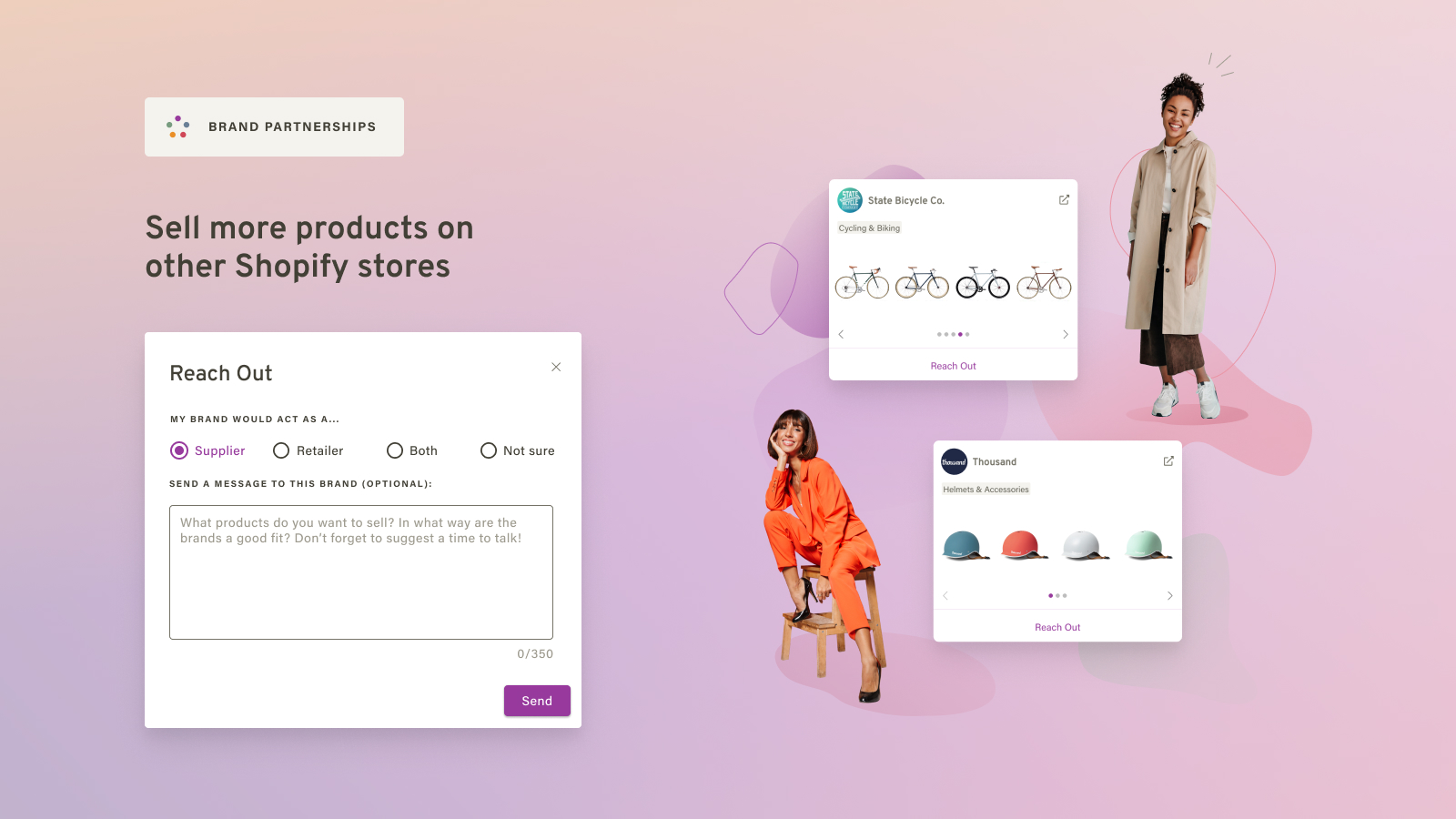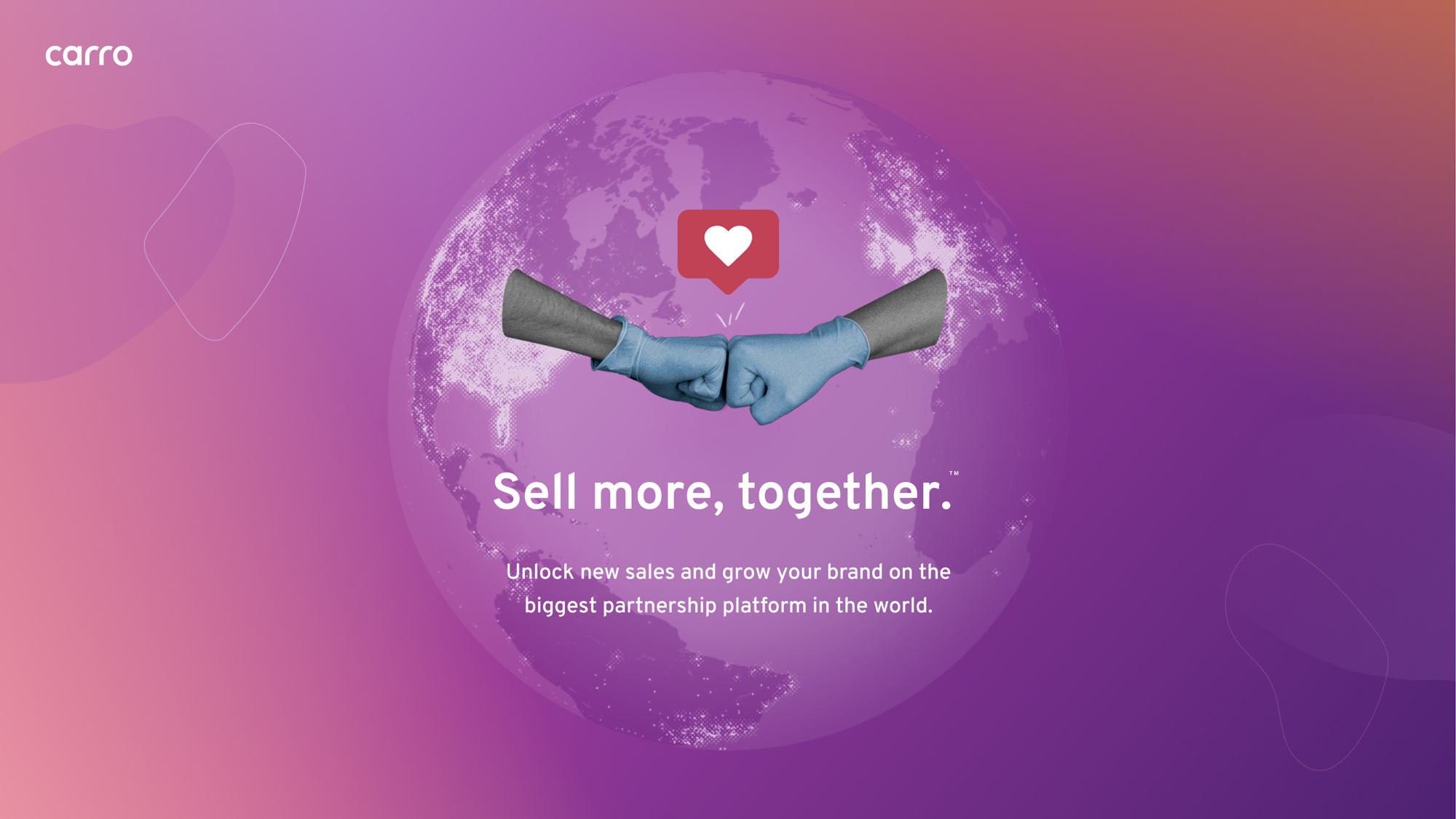 How it works with Stripe
Carro's Brand Partnerships uses Stripe to process payments to suppliers whenever a product sells through our platform. You won't have to send invoices or wait for responses. Instead, enjoy the automatic billing through Stripe and let Carro keep track of the paperwork.
Category
Social media marketing
Tags
Influencer marketing
shopify
ecommerce
dropshipping
social media