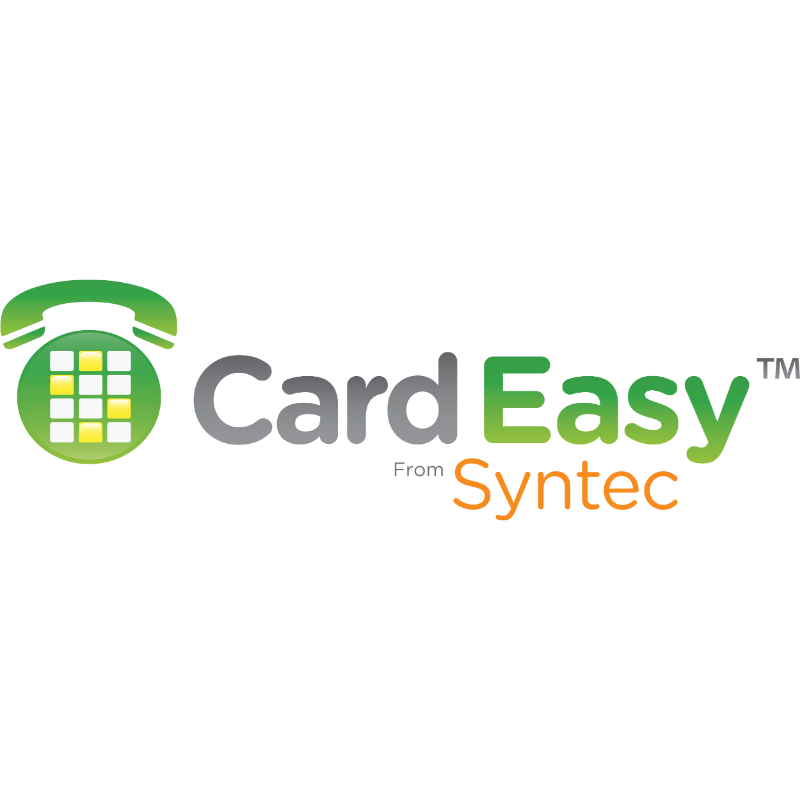 CardEasy from Syntec
Whether your customers prefer to pay over the phone or via email, webchat, SMS or any other digital channel, CardEasy provides a simple and secure payment solution, which is fully integrated with Stripe and compliant with the Payment Card Industry Data Security Standards (PCI DSS).
Get started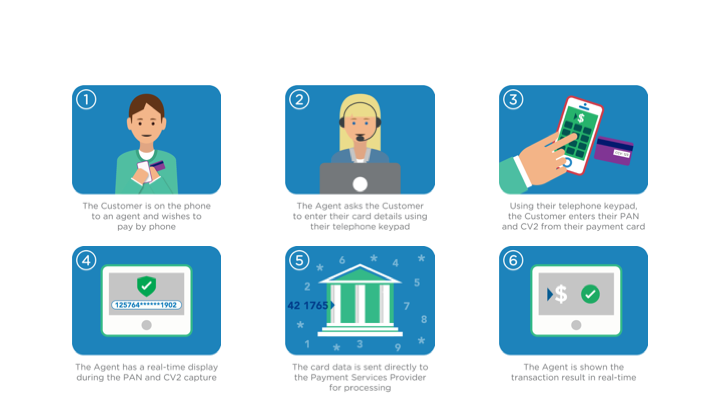 How it works with Stripe
CardEasy provides a simple and user-friendly way for contact center agents to capture payment card data (PAN & CV2) from customers without the data entering the contact center environment or being exposed to the agent. CardEasy submits the payment card data to Stripe (using your existing Stripe account) for processing as normal. Leading brands utilize CardEasy to provide a secure payment solution for their customers which not only significantly reduces the risks and costs associated with processing card payments, but improves customer experience and trust in their brand.
Category
Payments over the phone
Industries
Travel & tourism
Non-profit
Professional Services
Ticketing & events
Arts & culture
Health & wellness
Education
Local services
Ecommerce
Food & beverage
Supported in
Australia

Czech Republic

France

India

Latvia

Mexico

Poland

Slovenia

United Kingdom

Austria

Denmark

Germany

Ireland

Lithuania

Netherlands

Portugal

Spain

United States

Belgium

Estonia

Greece

Italy

Luxembourg

New Zealand

Singapore

Sweden

Canada

Finland

Hong Kong

Japan

Malaysia

Norway

Slovakia

Switzerland

Brazil

Hungary

Cyprus

Bulgaria

Malta

Romania
Tags
PCI DSS
Contact Centers
Call Centers
Payments over the phone