Brushfire
Brushfire manages every aspect of event registration. Whether it's event creation, ticket purchasing, registration, support, attendee emailing, custom reports, or check in, we've got you covered. With industry-leading pricing and unparalleled customer service, you'll feel like we're a part of your event team.
Get started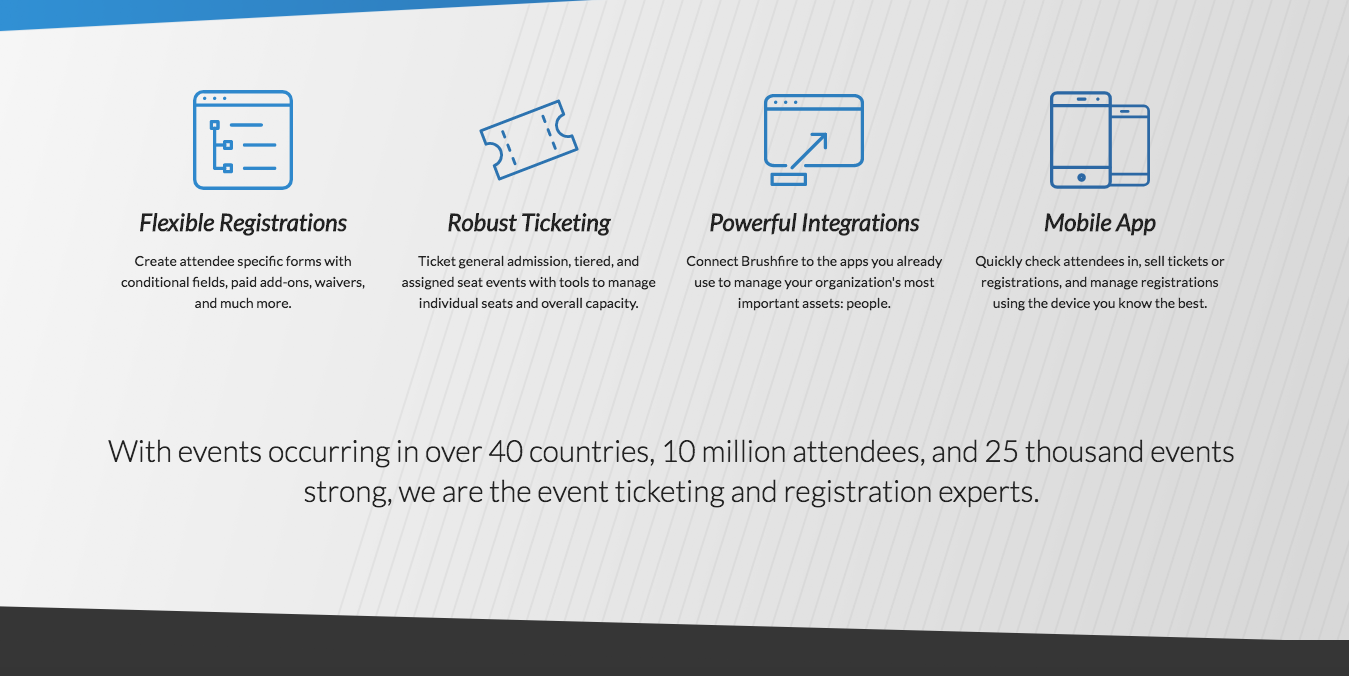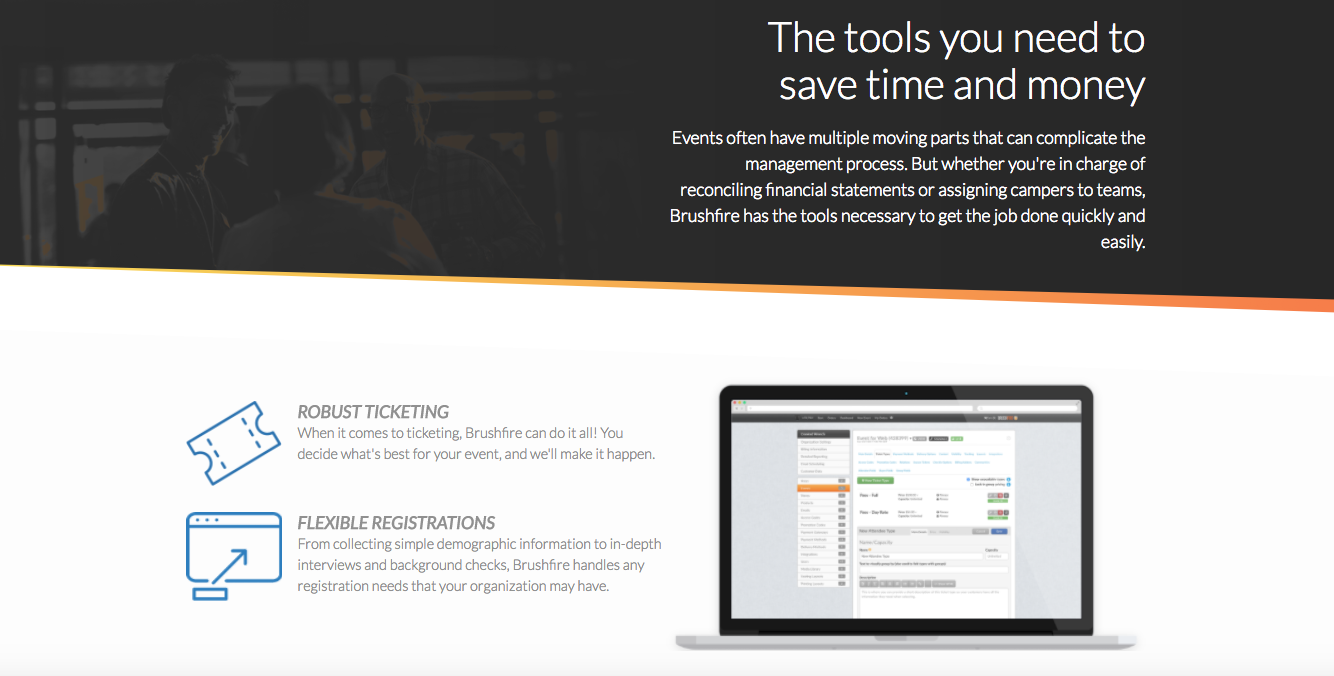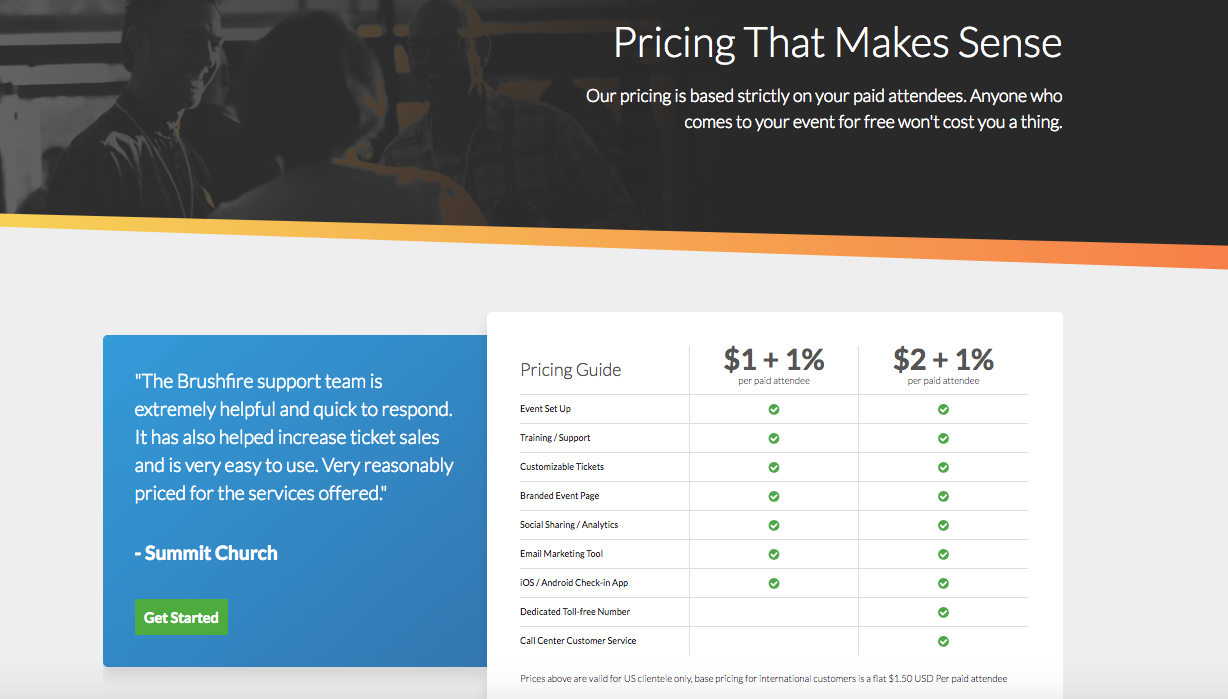 How it works with Stripe
When your event attendees purchase a ticket or a registration, the payment processing goes directly through Stripe. This allows for prompt, continuous payments as registrant continue to sign up for your event.
Category
Business management