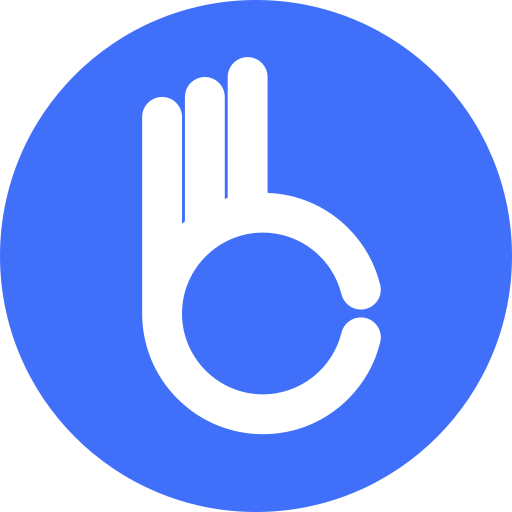 Borneosoft Online Forms
Borneosoft online payment forms allow you to accept credit/debit card payment quickly without any coding. Our powerful form builder provides spreadsheets to auto calculate discount and payment total, facility to receive vouchers and produces forms that work on desktops, tablets, and phones.
Get started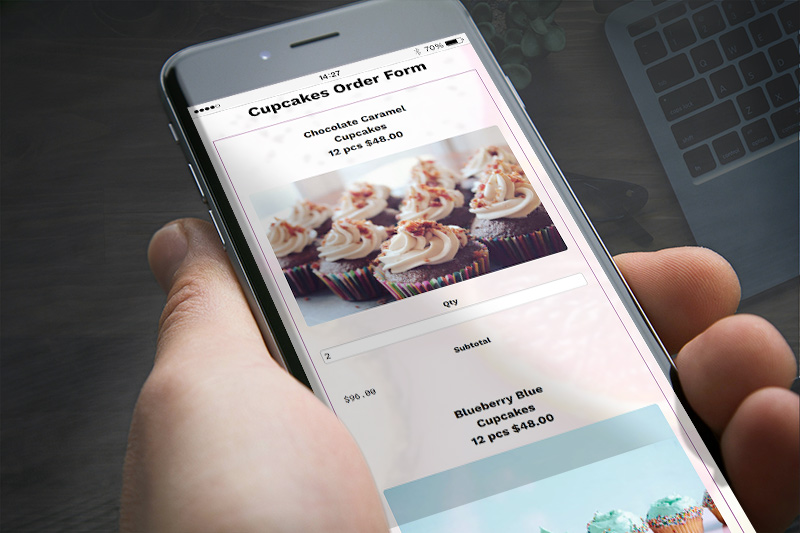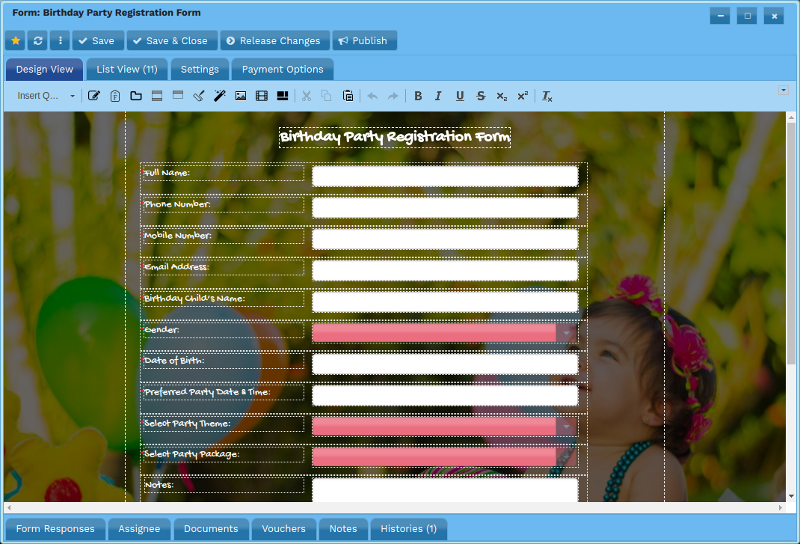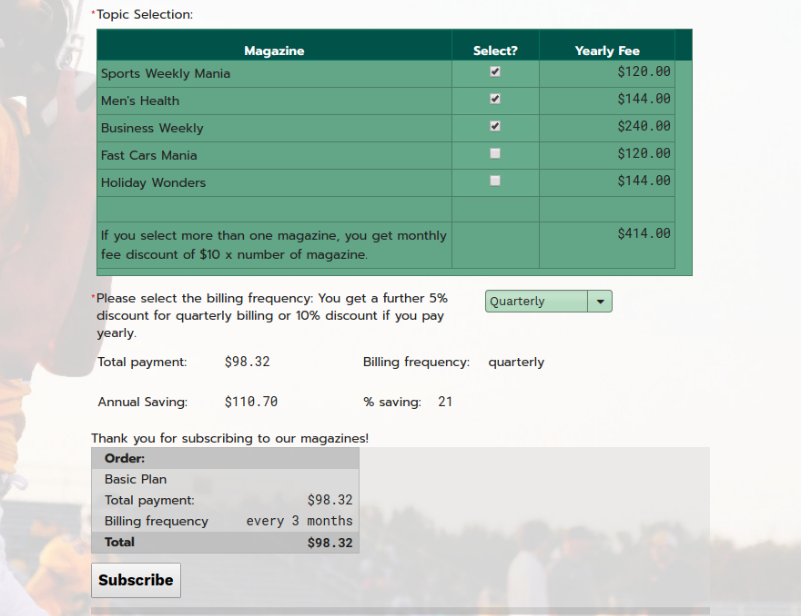 How it works with Stripe
You only need to connect your Stripe account with the Borneosoft payment gateway once. Create payment forms for registrations, memberships, donations, training, webinars, products/services, or any of your business activities. You can use built-in formulas to calculate monthly, quarterly, or yearly recurring fees based on buyers' choices, use a spreadsheet for multiple products or services, provide gift vouchers to your customers, and use conditional logic to make the forms smarter. You can also enable email notifications to yourself or external email addresses and payment receipt to the buyer when the payment completes.
Supported in
Australia

Austria

Belgium

Canada

Denmark

Finland

Japan

Italy

Ireland

Hong Kong

Germany

France

Luxembourg

Netherlands

New Zealand

Norway

Portugal

Singapore

United States

United Kingdom

Switzerland

Sweden

Spain