Bonsai
Bonsai helps freelancers get paid on time by providing easy-to-use contracts, e-signing, invoices, and online payments. Freelancers get paid an average of 13 days faster and have 3x fewer late payments with Bonsai.
Get started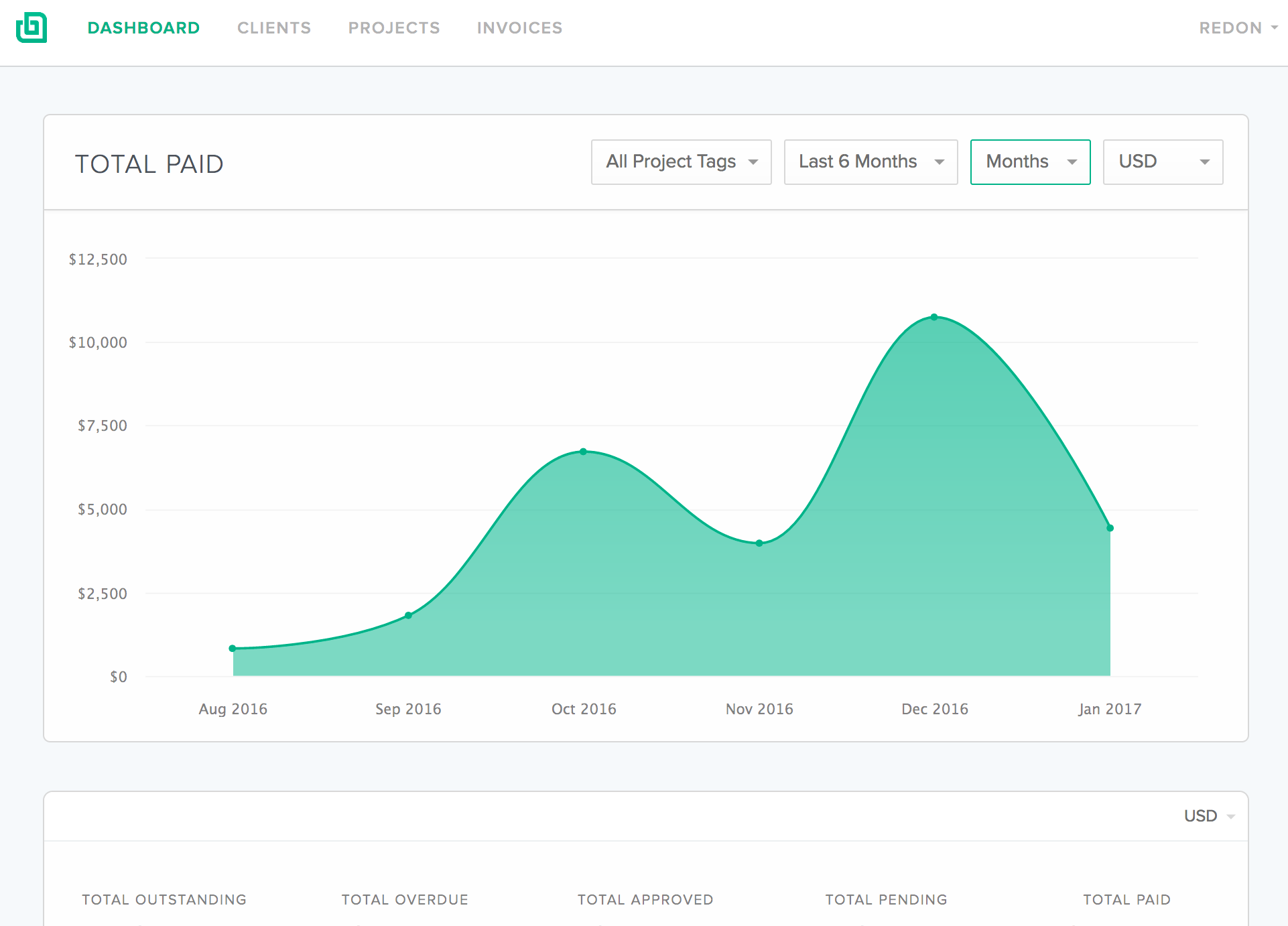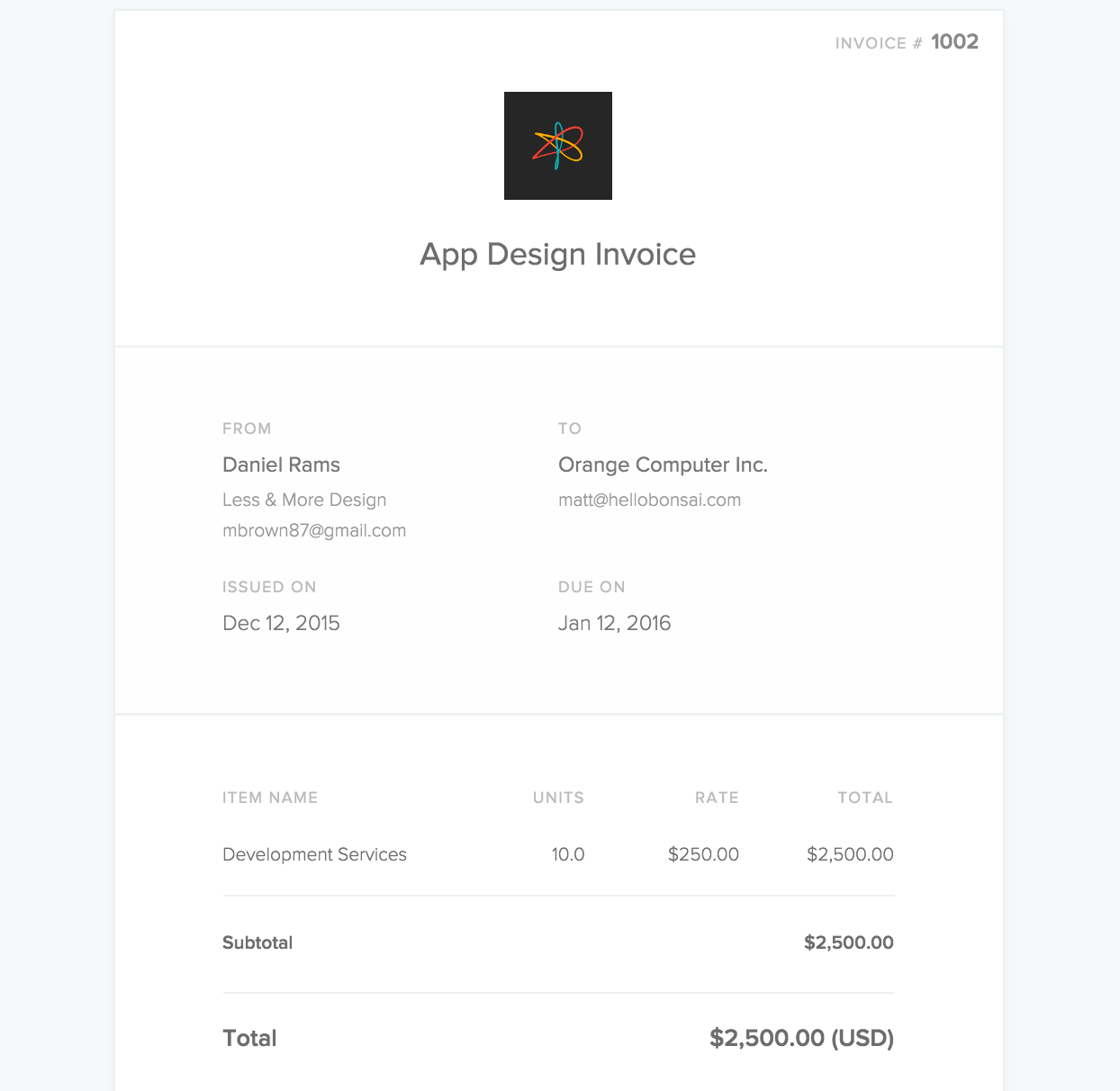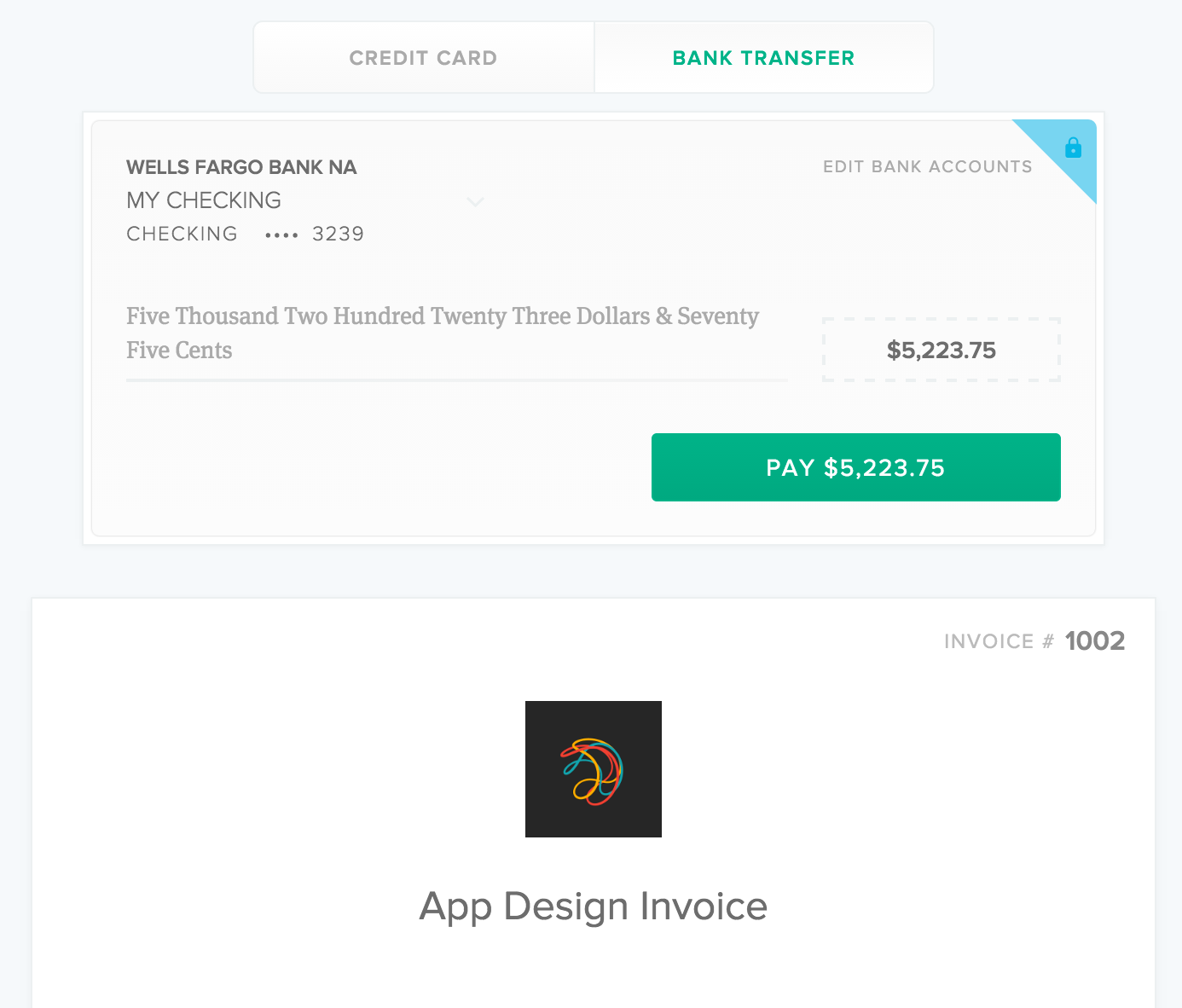 How it works with Stripe
Freelancers can use Bonsai's invoices to accept payments online via Stripe. We support both credit cards and ACH payments.