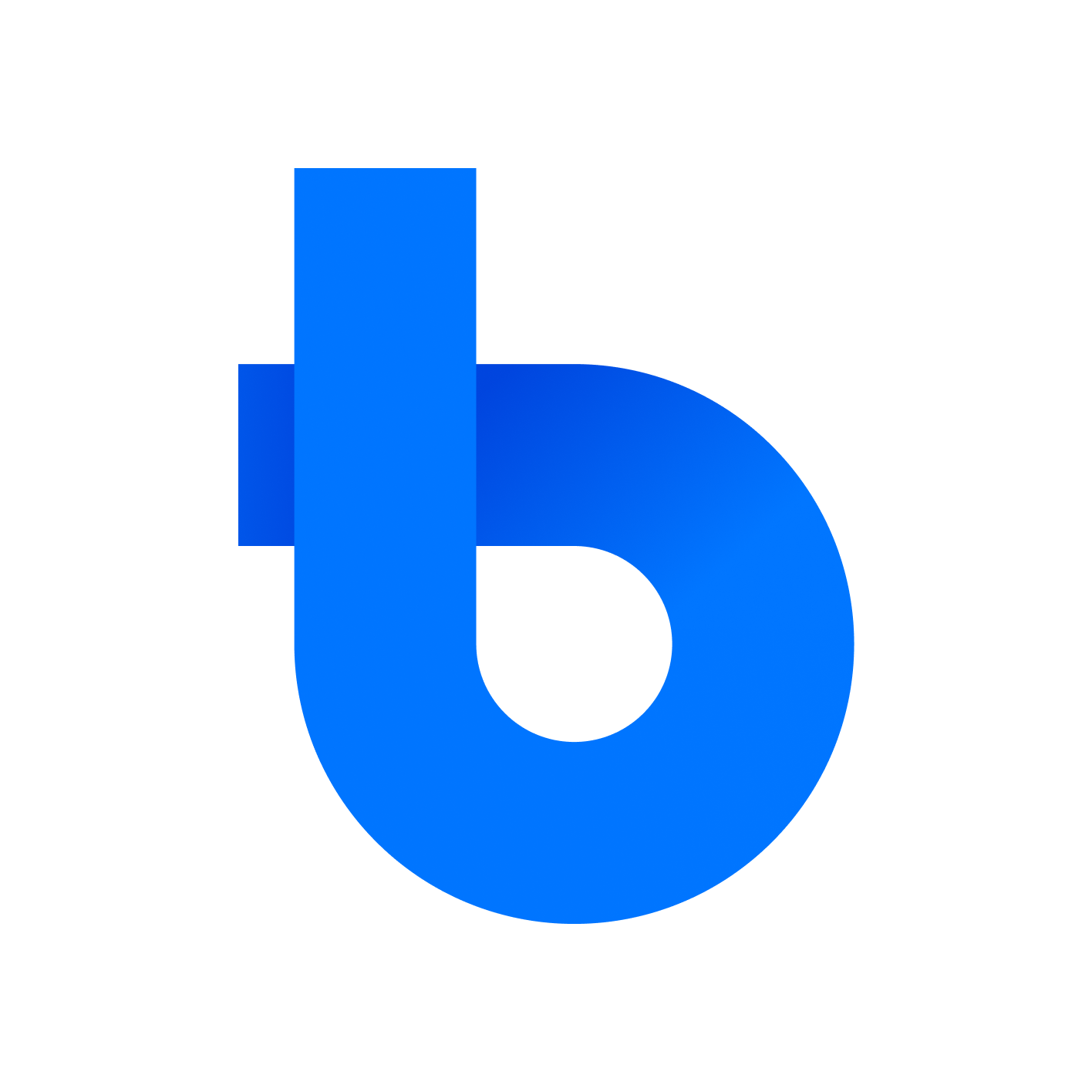 Billflow
Billflow is a San Francisco-based startup specializing in helping SaaS businesses setup scalable self-service billing using Stripe Billing's best practices.
Get in touch
How we work with Stripe
"Billflow can help you automate your manual invoices to self-service subscriptions, design a scalable billing architecture, or migrate from third-party billing systems to Stripe Billing. Focus on your product and reduce the time you spend on billing.
Industries
Arts & culture
Education
Ecommerce
Food & beverage
Health & wellness
Local services
Non-profit
Professional Services
Ticketing & events
Travel & tourism
Tags
SaaS
Self-service Billing
Onboarding Flow
Stripe UI
Customer Portal