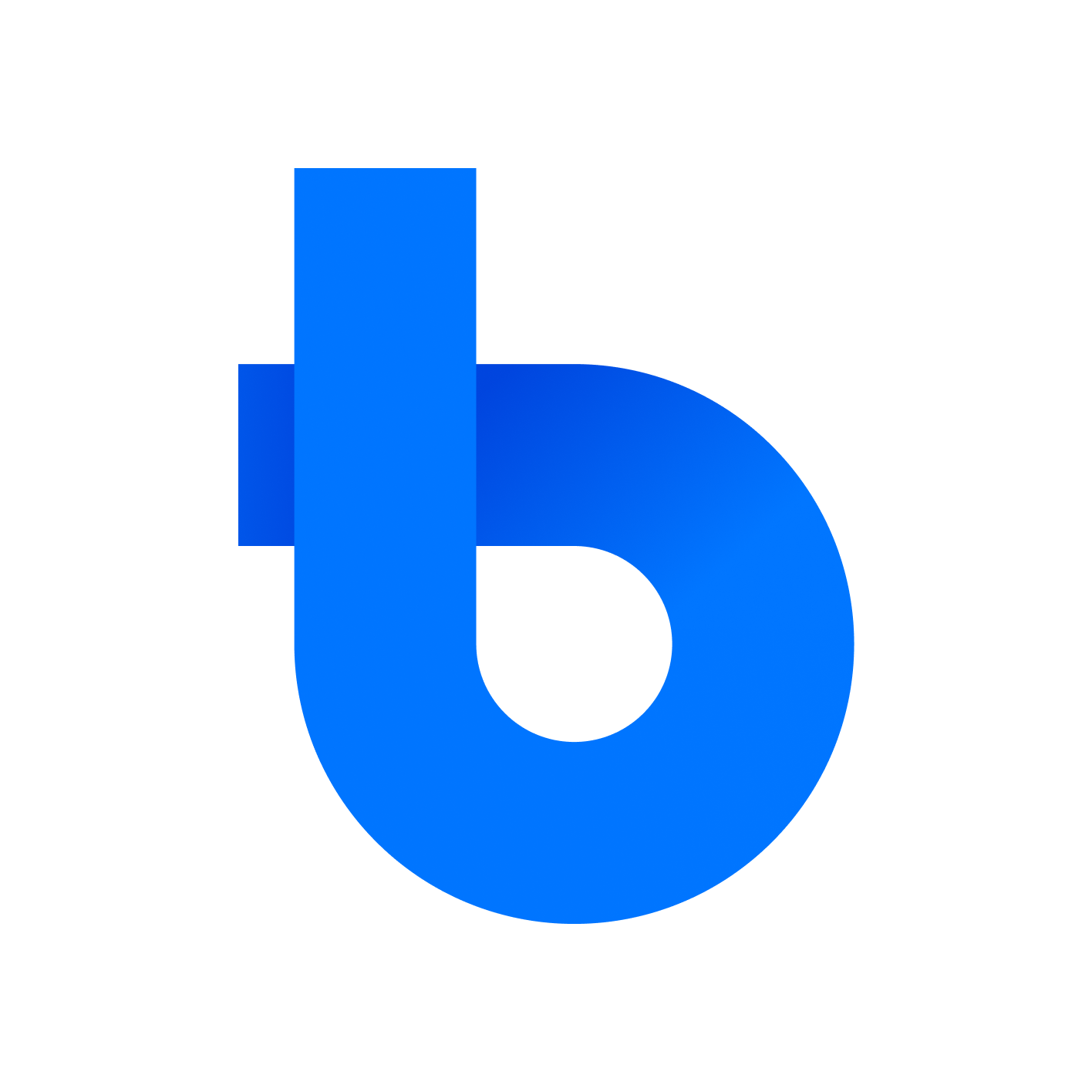 Billflow
Build your Stripe billing flow with no code in minutes. Billflow provides embeddable billing pages that help SaaS businesses set up customer-facing billing interfaces easier & faster. Create billing pages such as plan picker, customer portal, pricing pages, and checkout forms. No coding is required!
Get started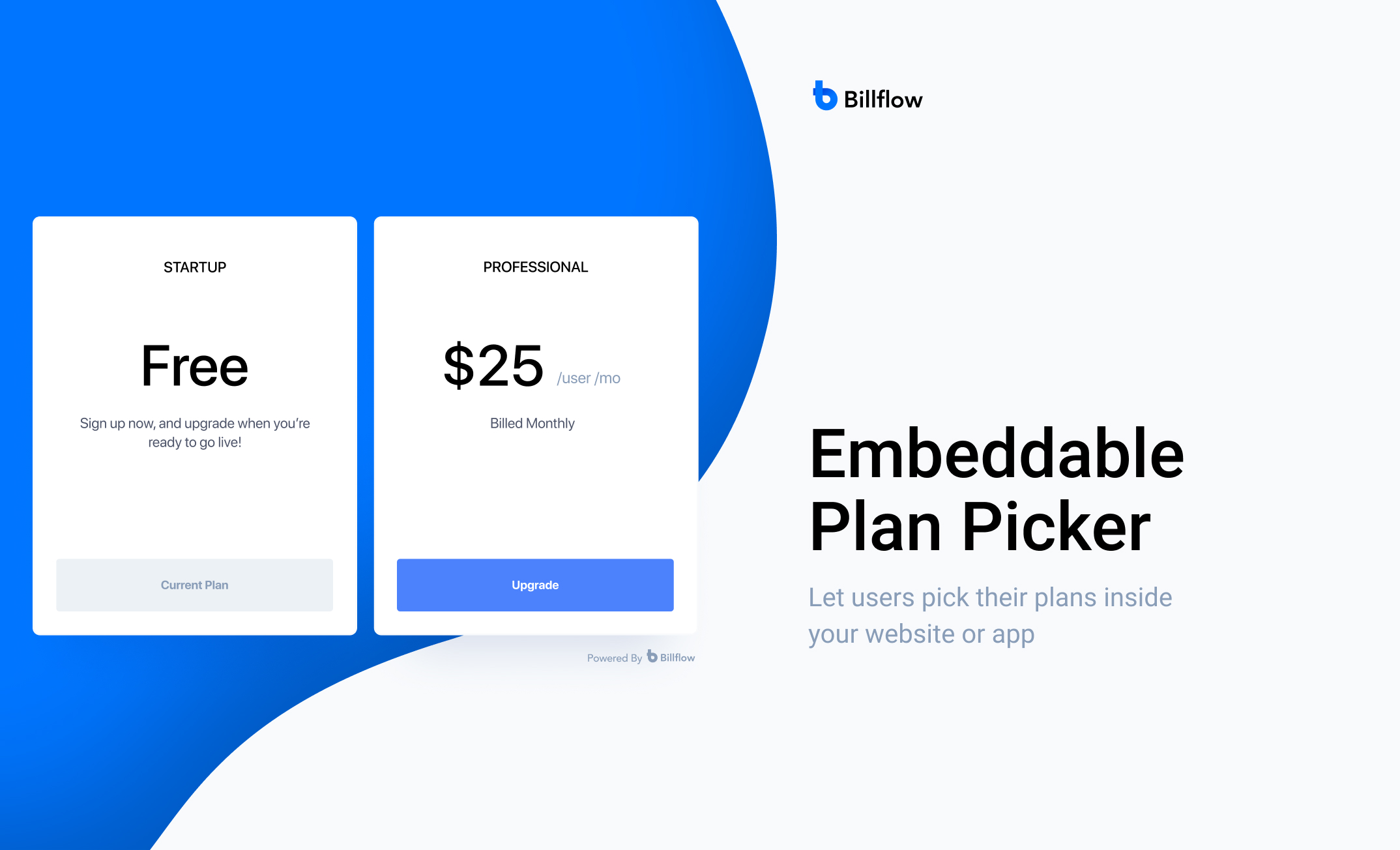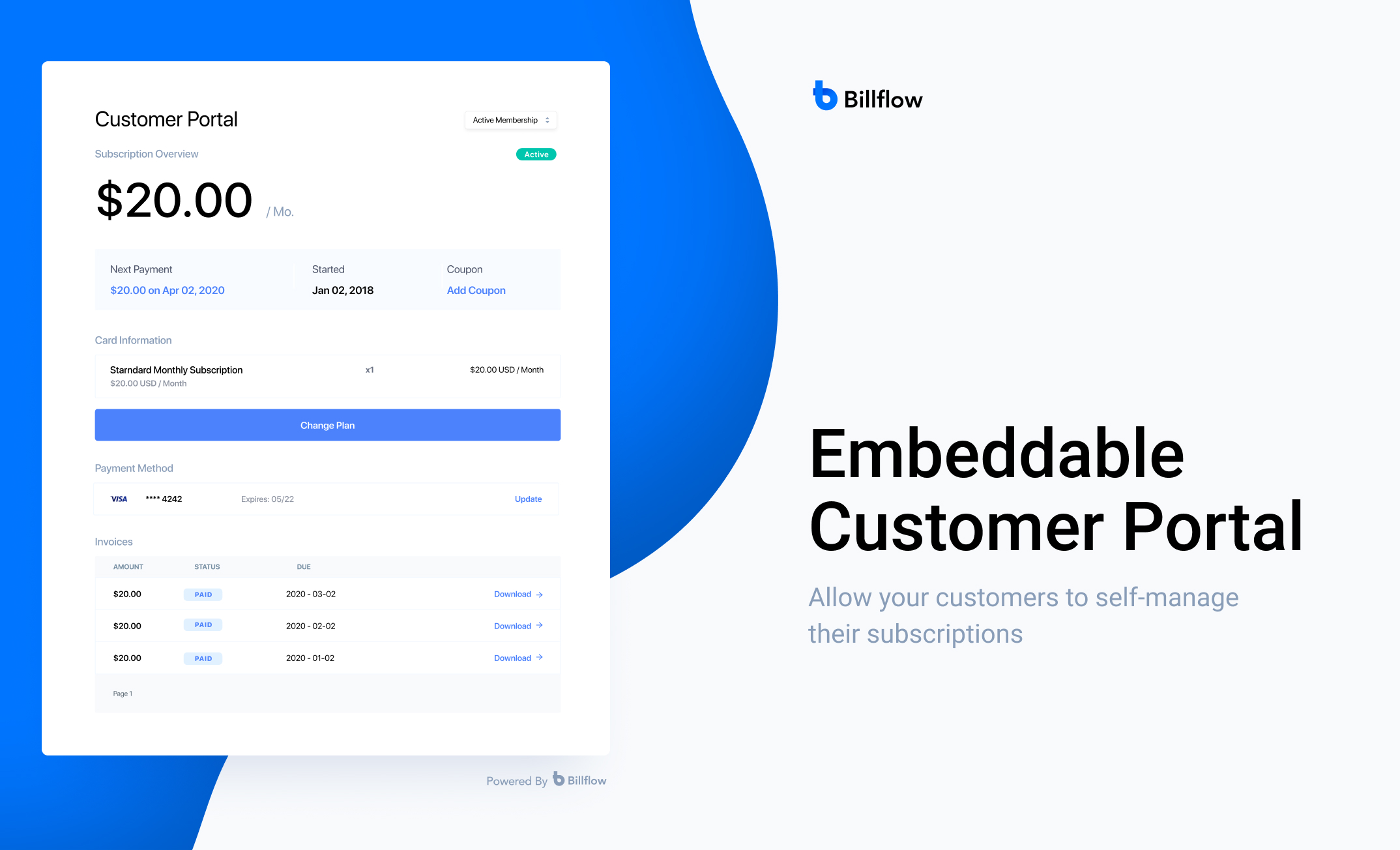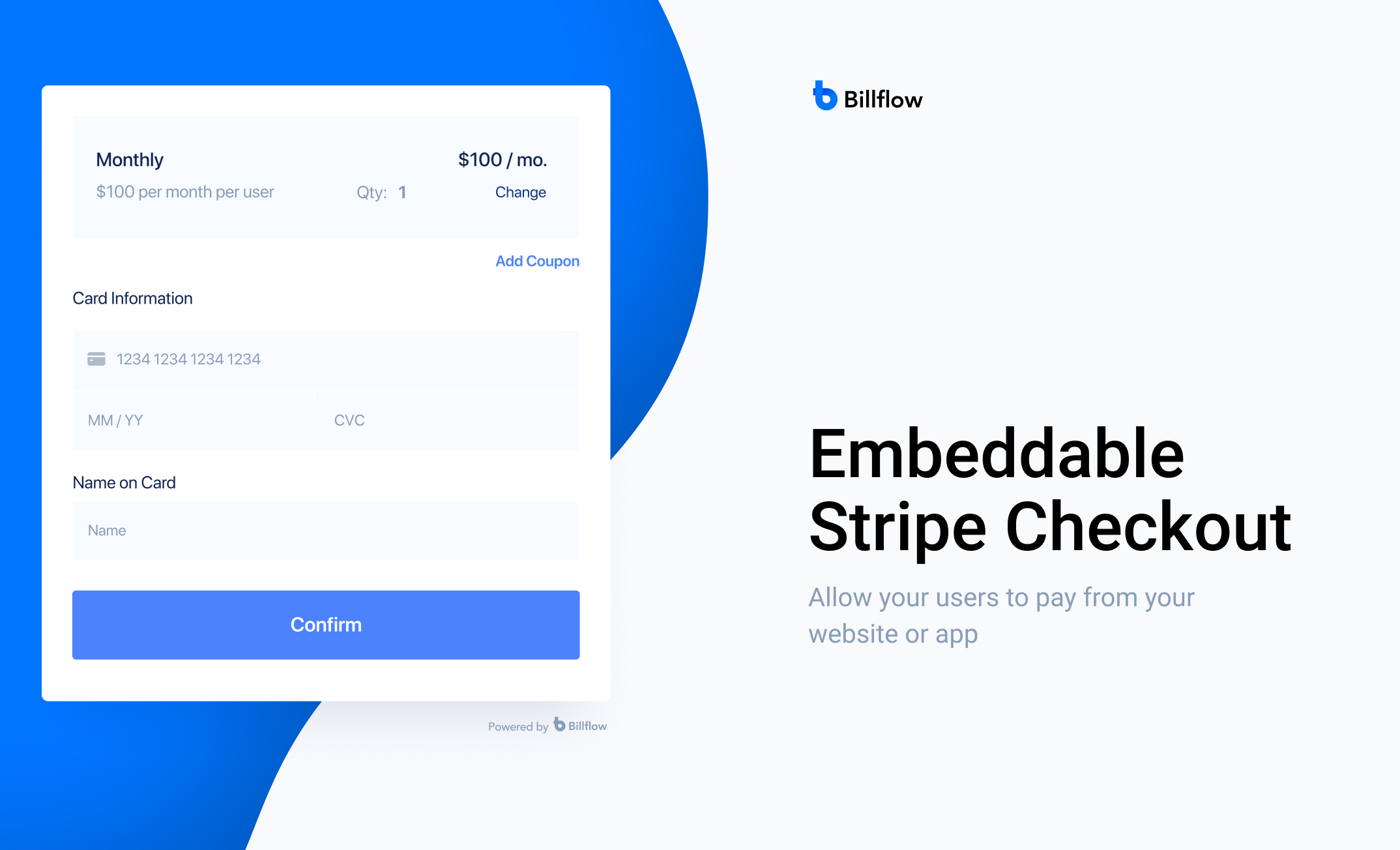 How it works with Stripe
Setting up Stripe Billing has never been easier. Connect your Stripe account, create your products and plans in Stripe, and drop-in Billflow's billing pages inside your web app. You can be up and running in minutes!
Category
Recurring payments
Industries
Professional Services
Local services
Travel & tourism
Health & wellness
Arts & culture
Education
Food & beverage
Ticketing & events
Non-profit
Supported in
United States

United Kingdom

Sweden

Switzerland

Spain

Luxembourg

Netherlands

New Zealand

Norway

Singapore

Portugal

Japan

Italy

Ireland

Hong Kong

France

Germany

Australia

Austria

Belgium

Canada

Denmark

Finland

Estonia

Latvia

Lithuania

Poland

Malaysia

Slovenia

Slovakia

Greece

India

Mexico

Bulgaria

Malta

Cyprus

Brazil

Czech Republic

Hungary

Romania
Tags
SaaS
Customer portal
Stripe Billing
Embeddable
no code