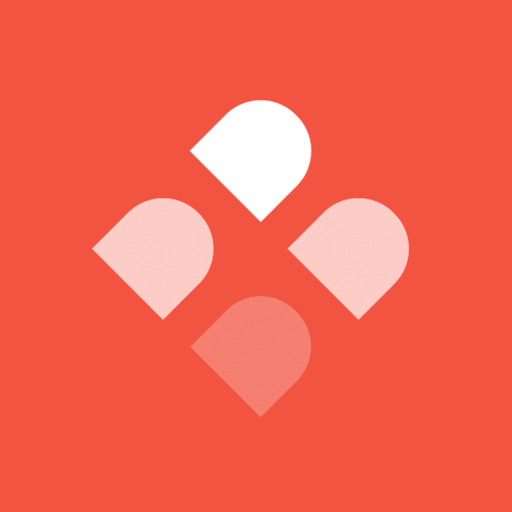 BentoBox
You can now integrate Stripe's online payment offering into BentoBox websites. Get a beautiful, mobile-friendly restaurant website that can drive revenue and customers, complete with a simple, hospitality-focused management system.
Get started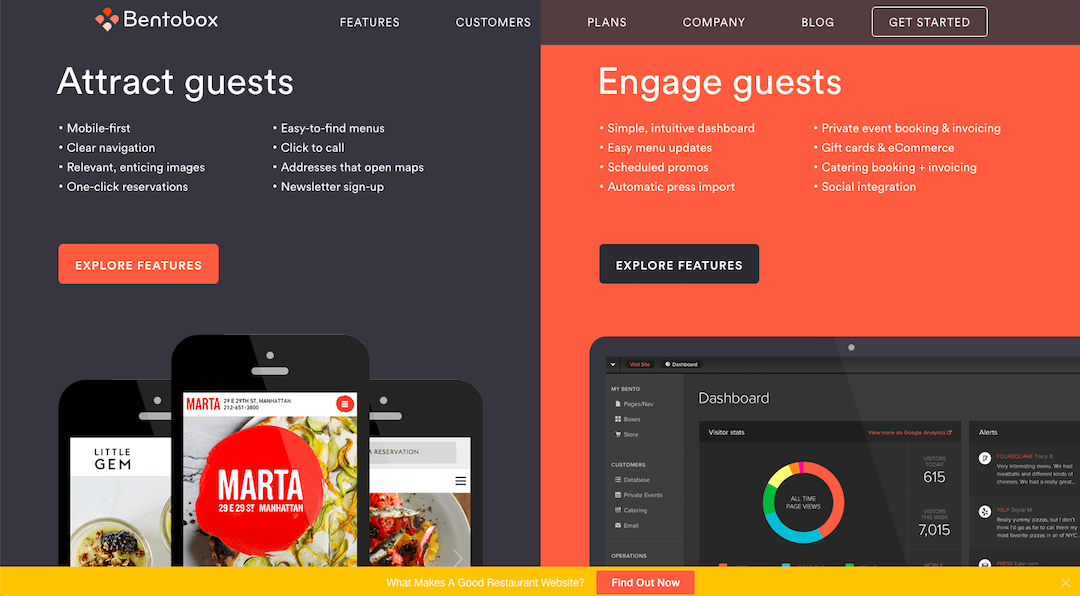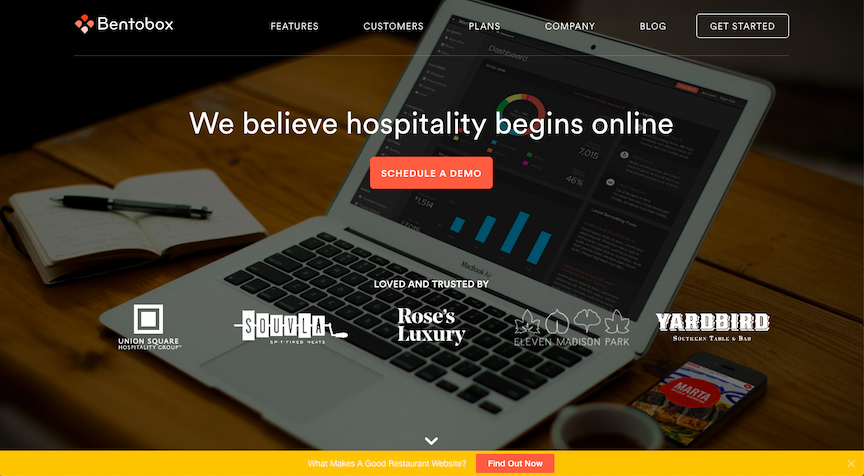 How it works with Stripe
Stripe puts ecommerce at your fingertips, accepting every major credit card to maximize sales opportunities. Setup a Stripe account for easy payment processing of catering orders, merchandise, gift cards and tickets on your website.
Industries
Food & beverage
Ecommerce
Ticketing & events
Tags
online ordering
ecommerce
website
hospitality
restaurant