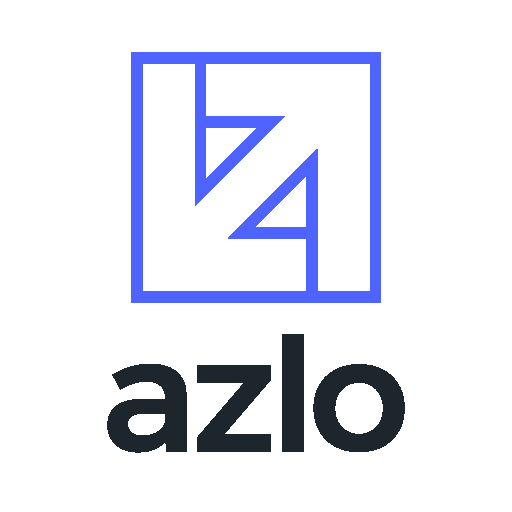 Azlo
Whether you're a brand-new sole proprietor or an established company, Azlo offers financial tools to help you grow your business including free invoicing, payments and transfers, and mobile banking.
Get started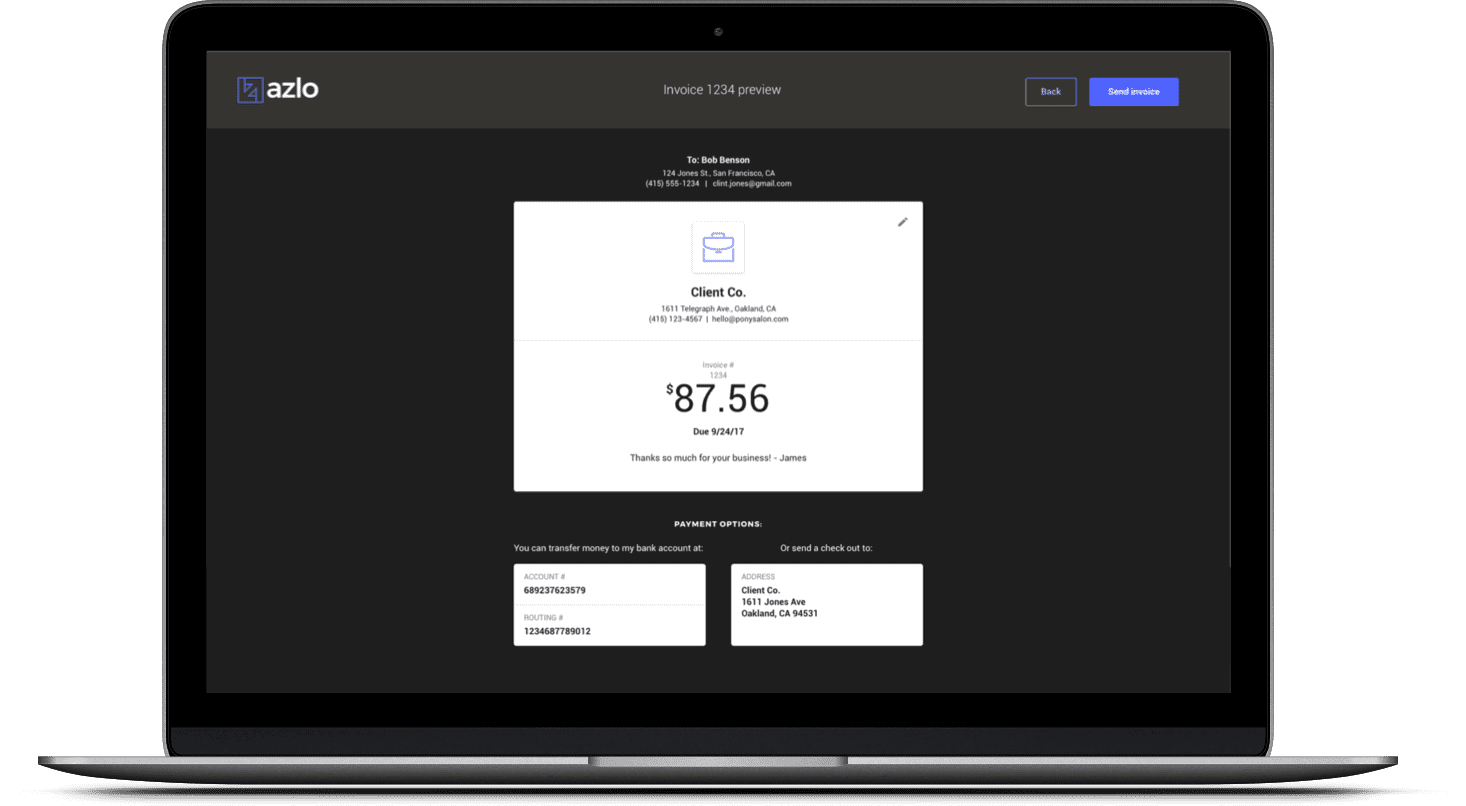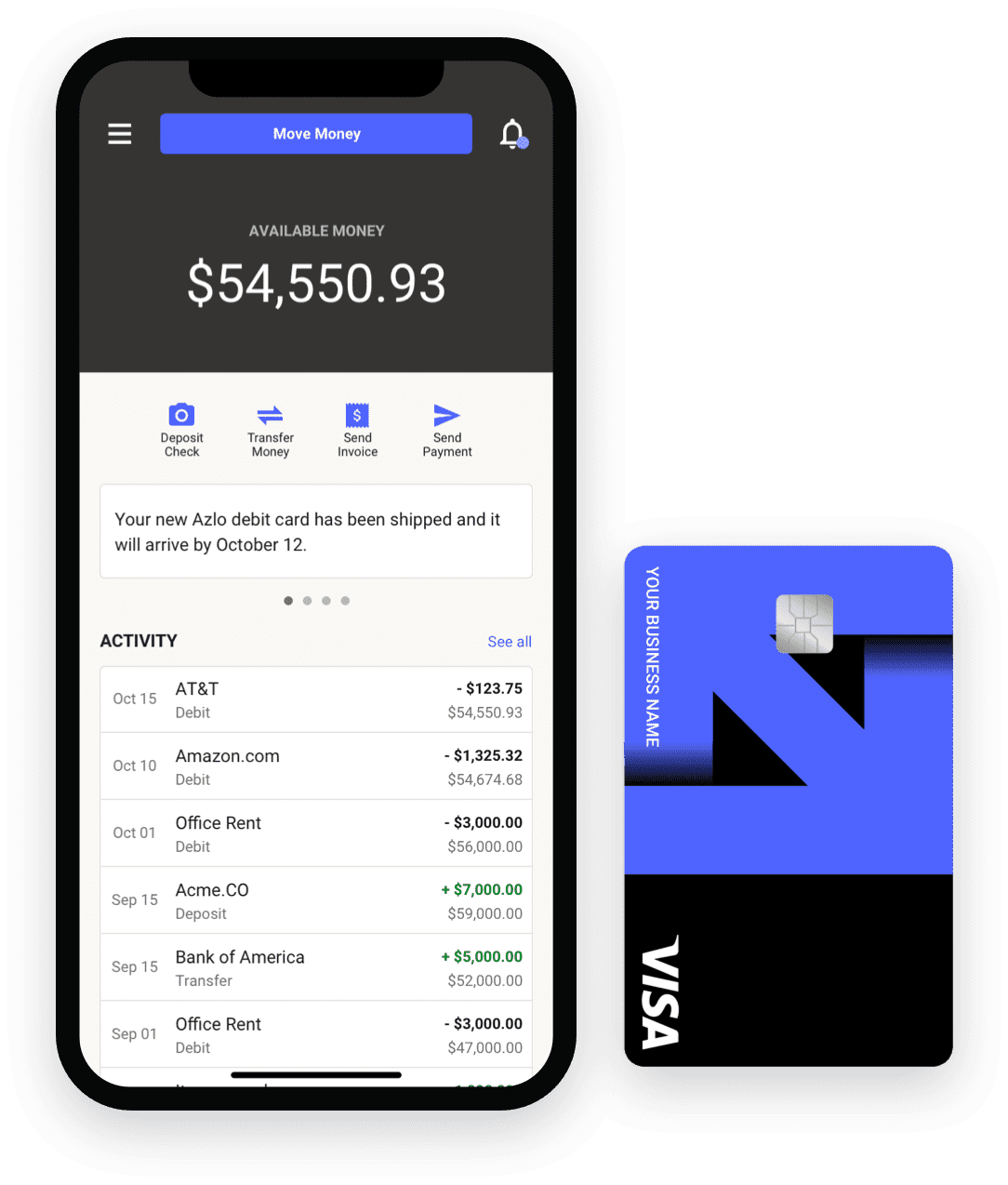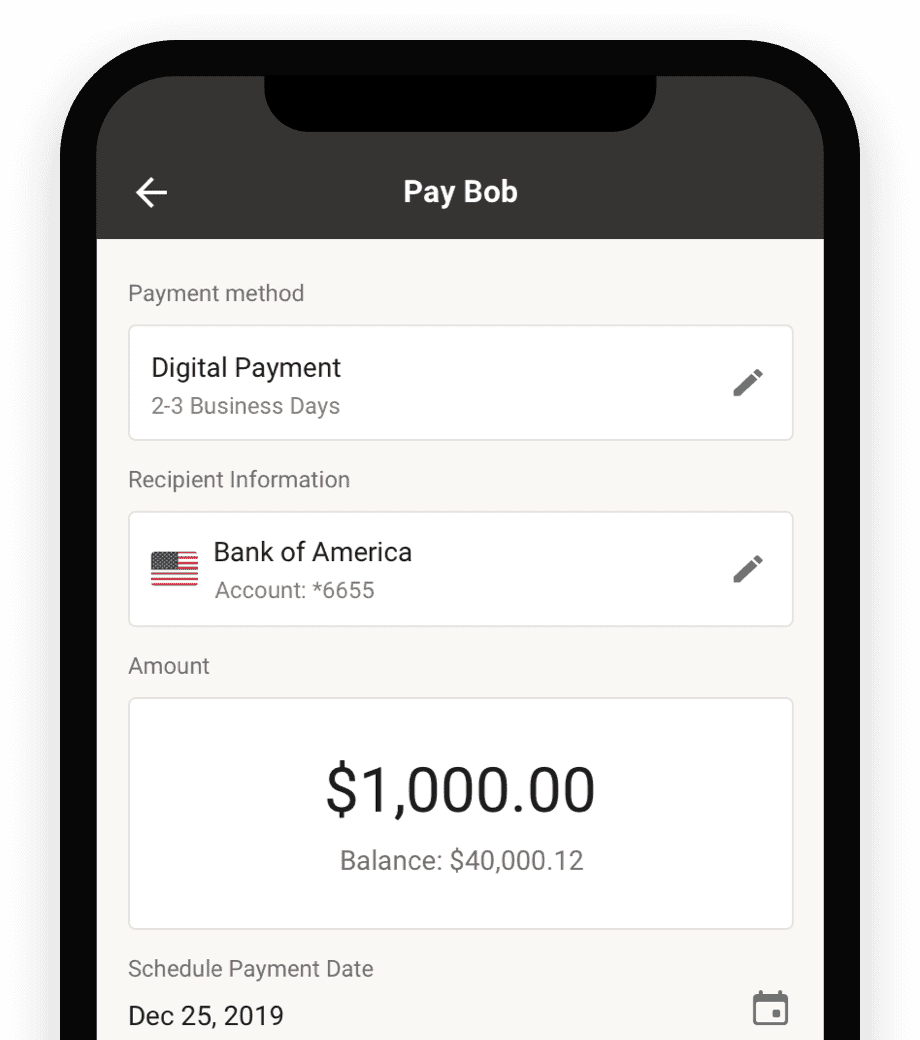 How it works with Stripe
View Stripe payments activity inside your Azlo bank account. Send invoices from Azlo and accept debit and credit card payments using Stripe.
Tags
invoicing
bank
payments
banking
financing