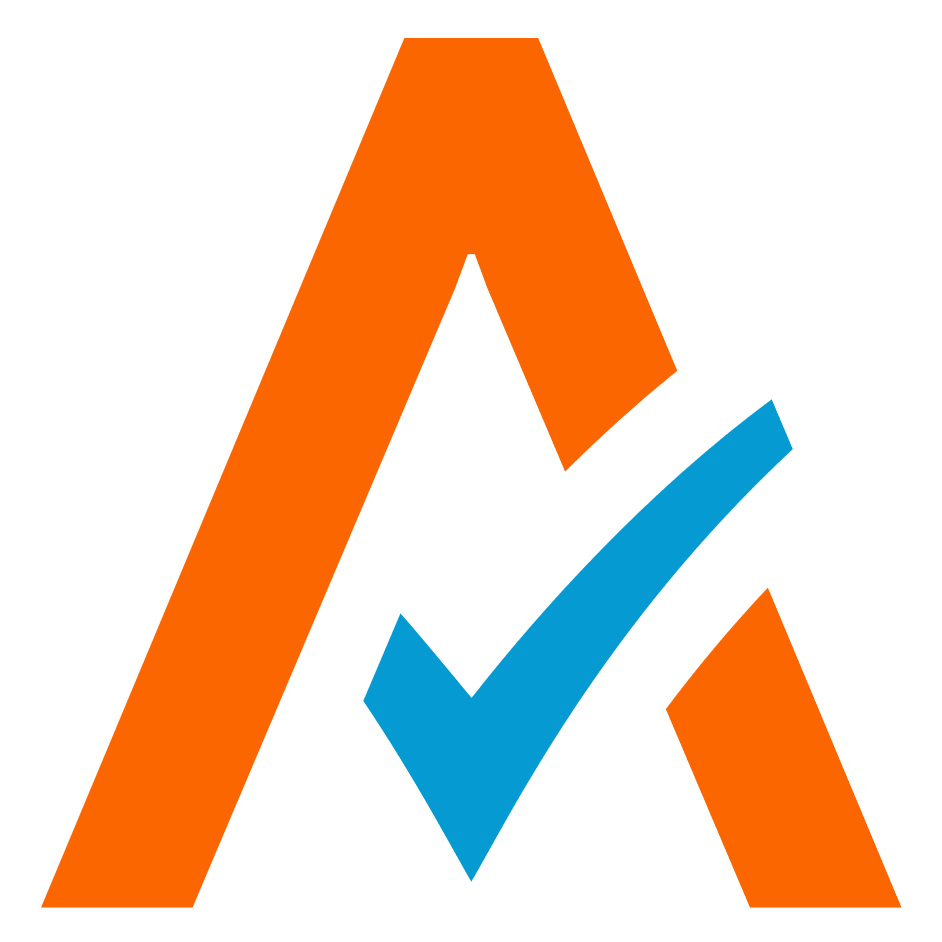 Avalara
Avalara AvaTax automatically calculates sales and use tax for transactions, invoices, and other activity powered by Stripe Invoicing. It's powerful stuff. You're going to save a lot of time.
Get started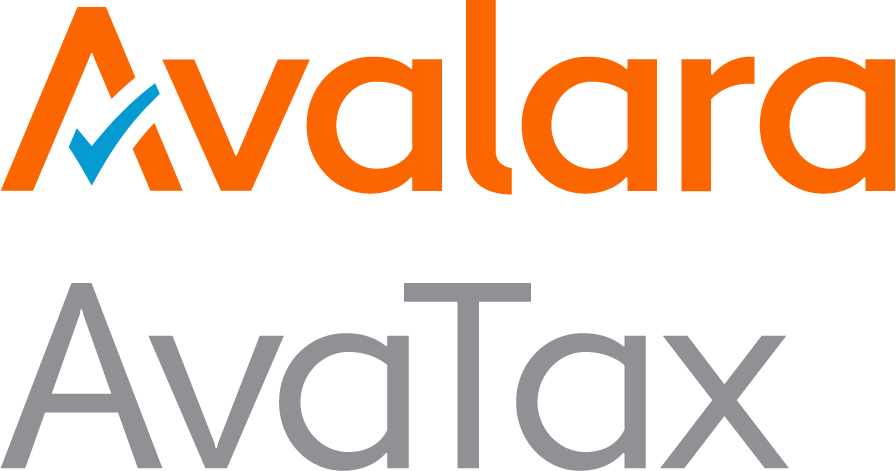 How it works with Stripe
Stripe Invoicing sends transaction data to AvaTax, and AvaTax sends back the tax total. Customers, salespeople, and others can see the tax owed in real-time — in your shopping cart, for example.
Industries
Health & wellness
Professional Services
Ecommerce
Non-profit
Food & beverage
Travel & tourism
Local services
Tags
Sales and use tax
Calulations
invoicing
returns
filing