Avalara
AvaTax applies sales tax calculations as the transaction takes place in your online store.
Get started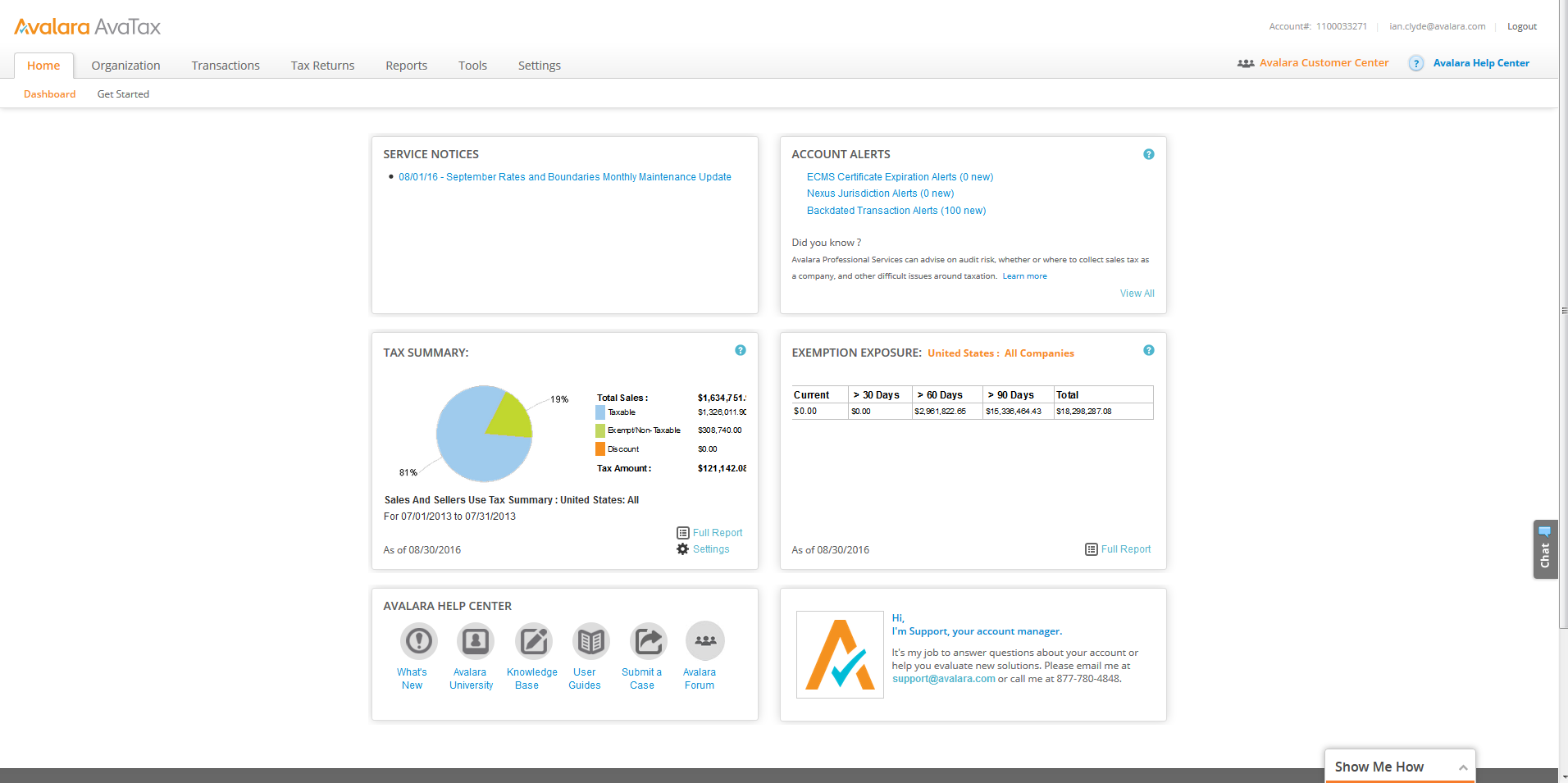 How it works with Stripe
For many Stripe customers, calculating sales tax is a manual and error-prone process. Avalara AvaTax automates the sales tax calculation based on concise, geo-spatial mapping, making it simple for Stripe users anywhere to calculate sales tax in real-time, accurately and quickly.