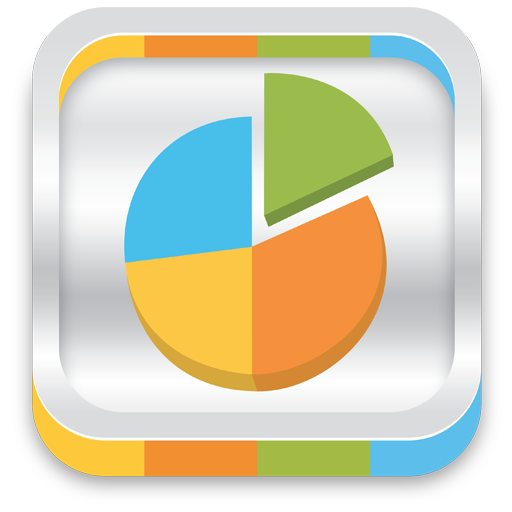 Appy Pie
Appy Pie, a Trademark of Appy Pie LLC, is an unrivalled leader in the mobile app bandwagon that allows anyone to transform their app ideas into reality, without any technical knowledge. Simply drag and drop the features and create an advanced Android or iOS application for mobiles and smartphones, as easy as a pie. You can also install Appy Pie's Android and iOS App and start creating your app on the fly.
Get started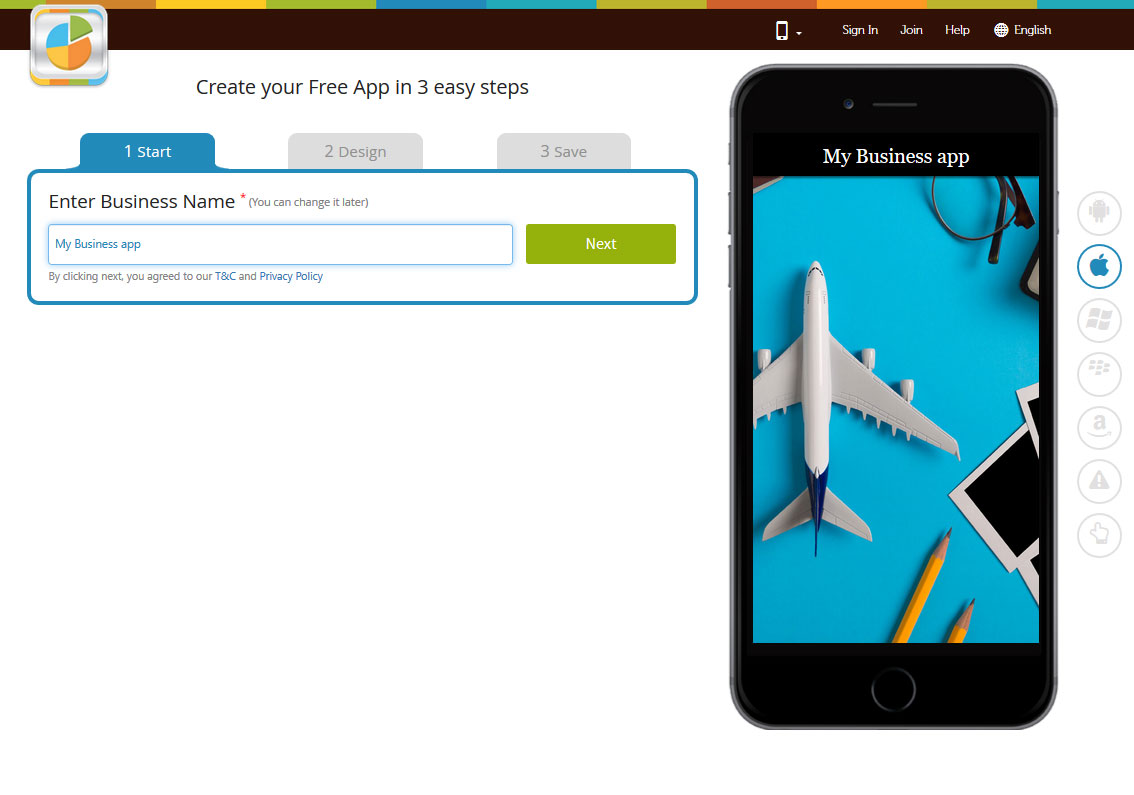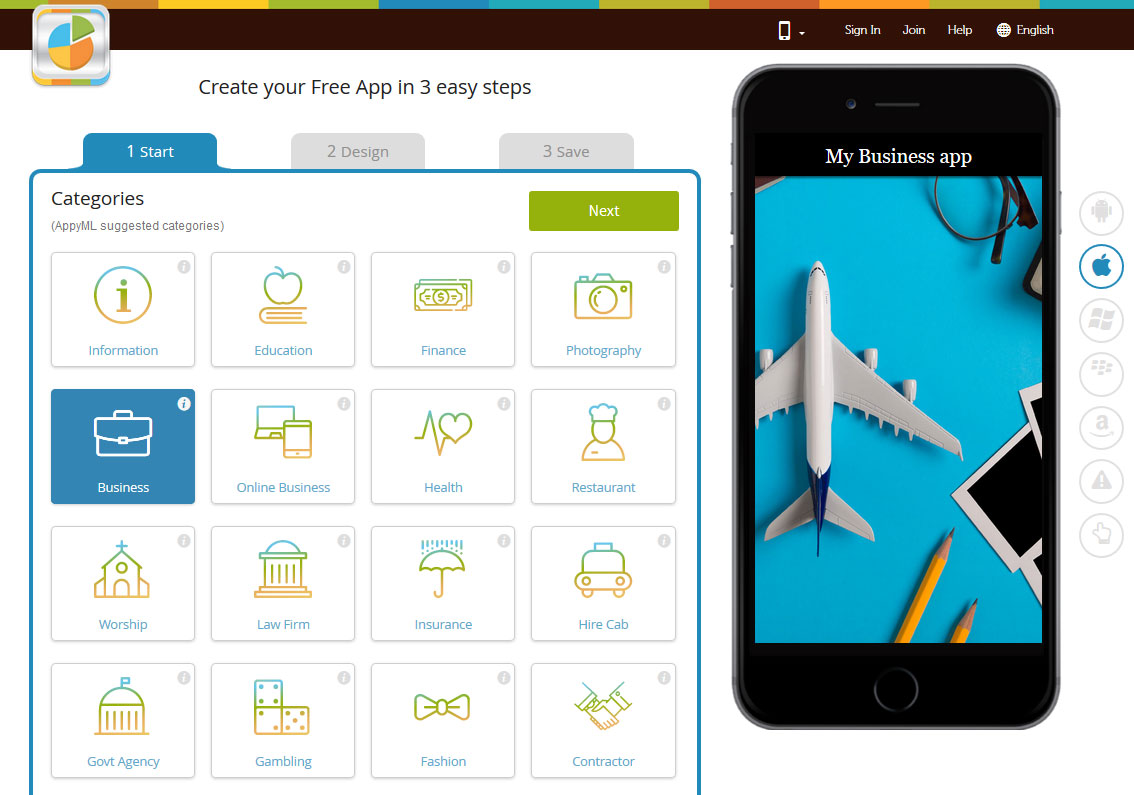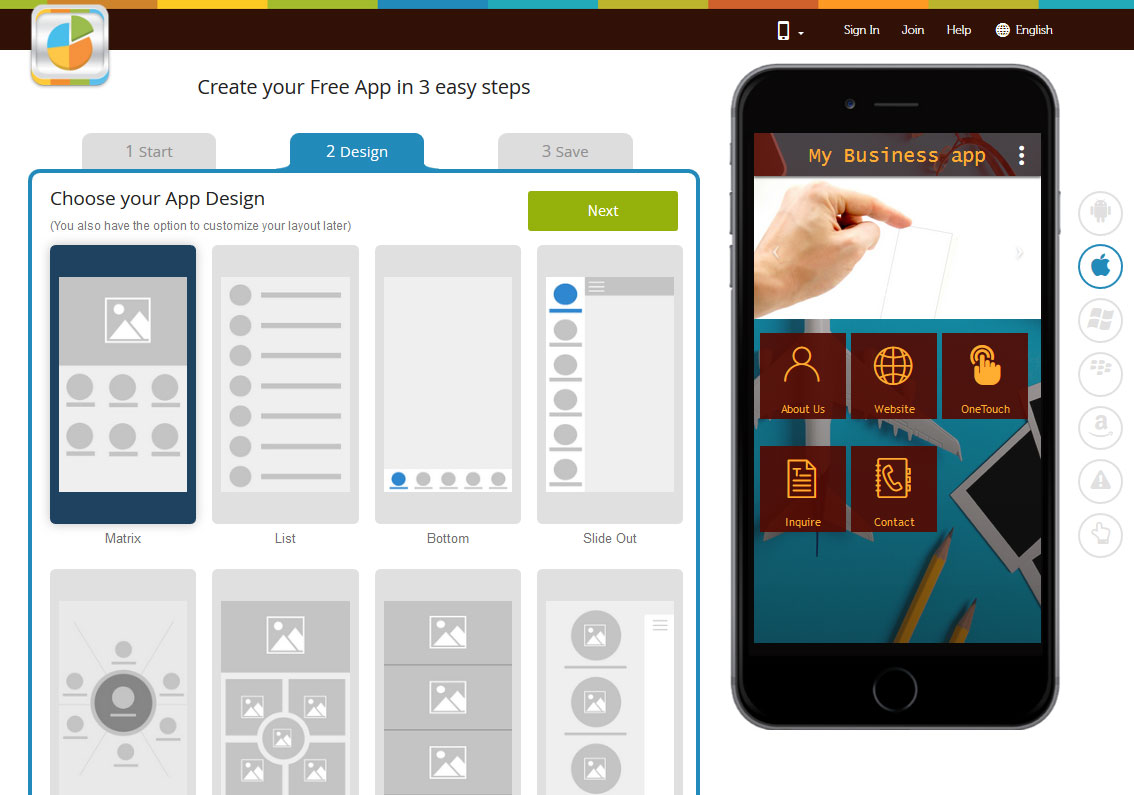 How it works with Stripe
With Appy Pie-Stripe integration, all of the payment transcations on our platform are processed through Stripe payment gateway.
Supported in
Australia

France

Spain

Luxembourg

Sweden

Netherlands

Germany

Austria

Belgium

Hong Kong

Switzerland

United Kingdom

Norway

New Zealand

Ireland

Canada

Denmark

Finland

Italy

Portugal

United States

Singapore

Japan