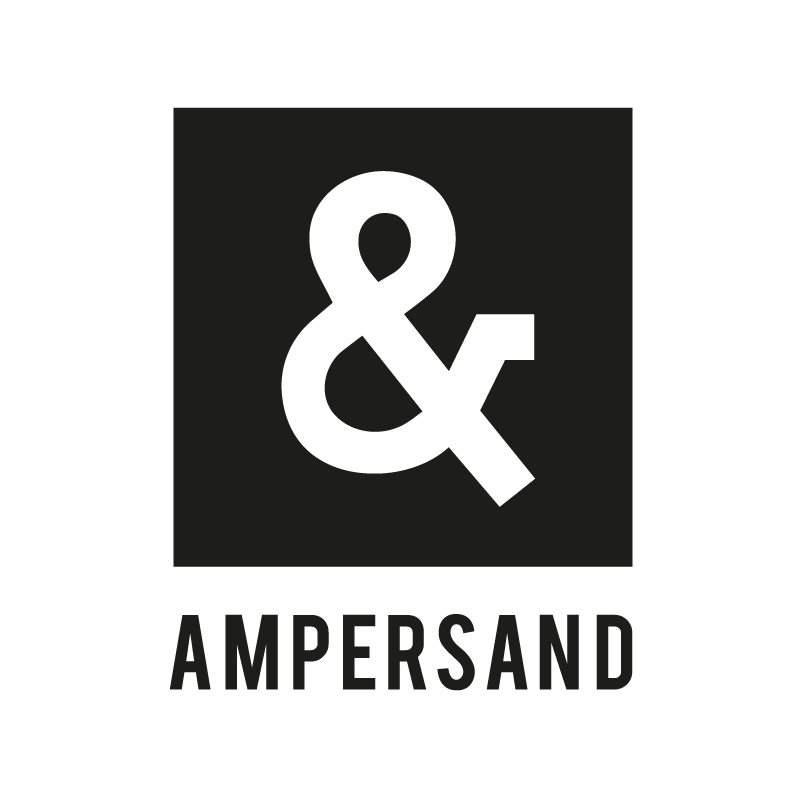 Ampersand Commerce
Ampersand is an independent ecommerce agency based in Manchester, England. Since we were established in 2009, we have been solely focused on retail, working with ambitious retailers who need to make a step-change with their technology in order to scale and improve all areas of their business.
Get in touch
How we work with Stripe
We have worked with numerous national and international clients to implement Stripe payments and subscription models.
Tags
Ecommerce
Magento
System Integrator
Retail
Marketplace