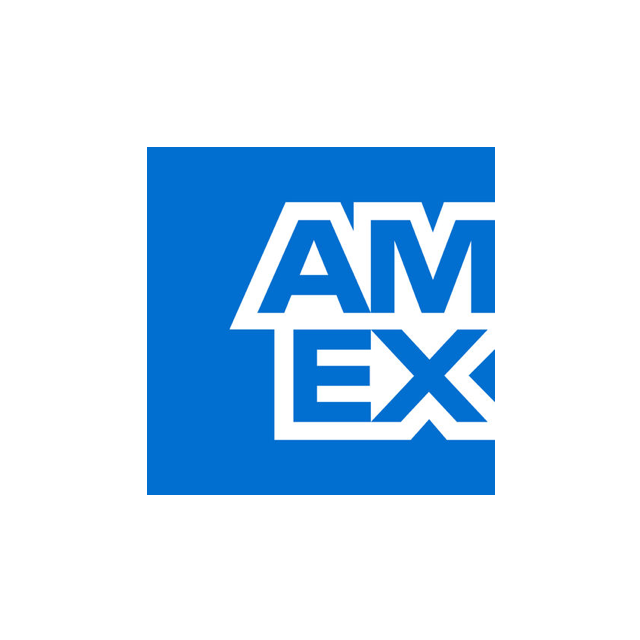 Amex Express Checkout
Let over 20 million customers use their American Express login to buy on any platform without entering their credit card details. American Express will authenticate the customer, securely pass on their information (such as billing addresses), and keep their details up to date.
Get started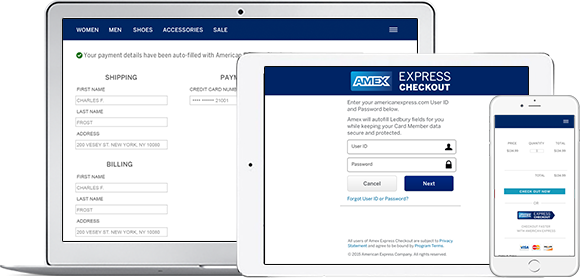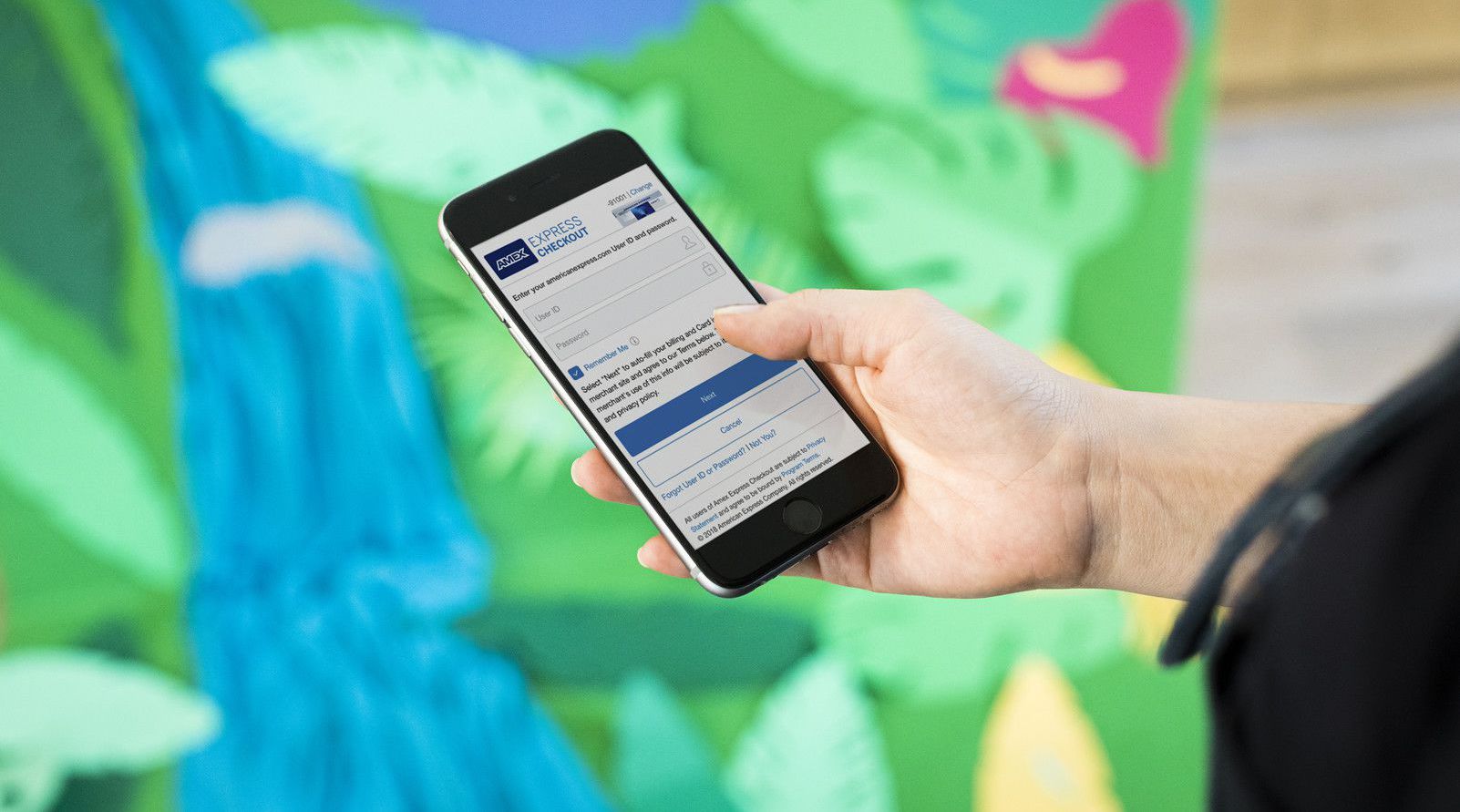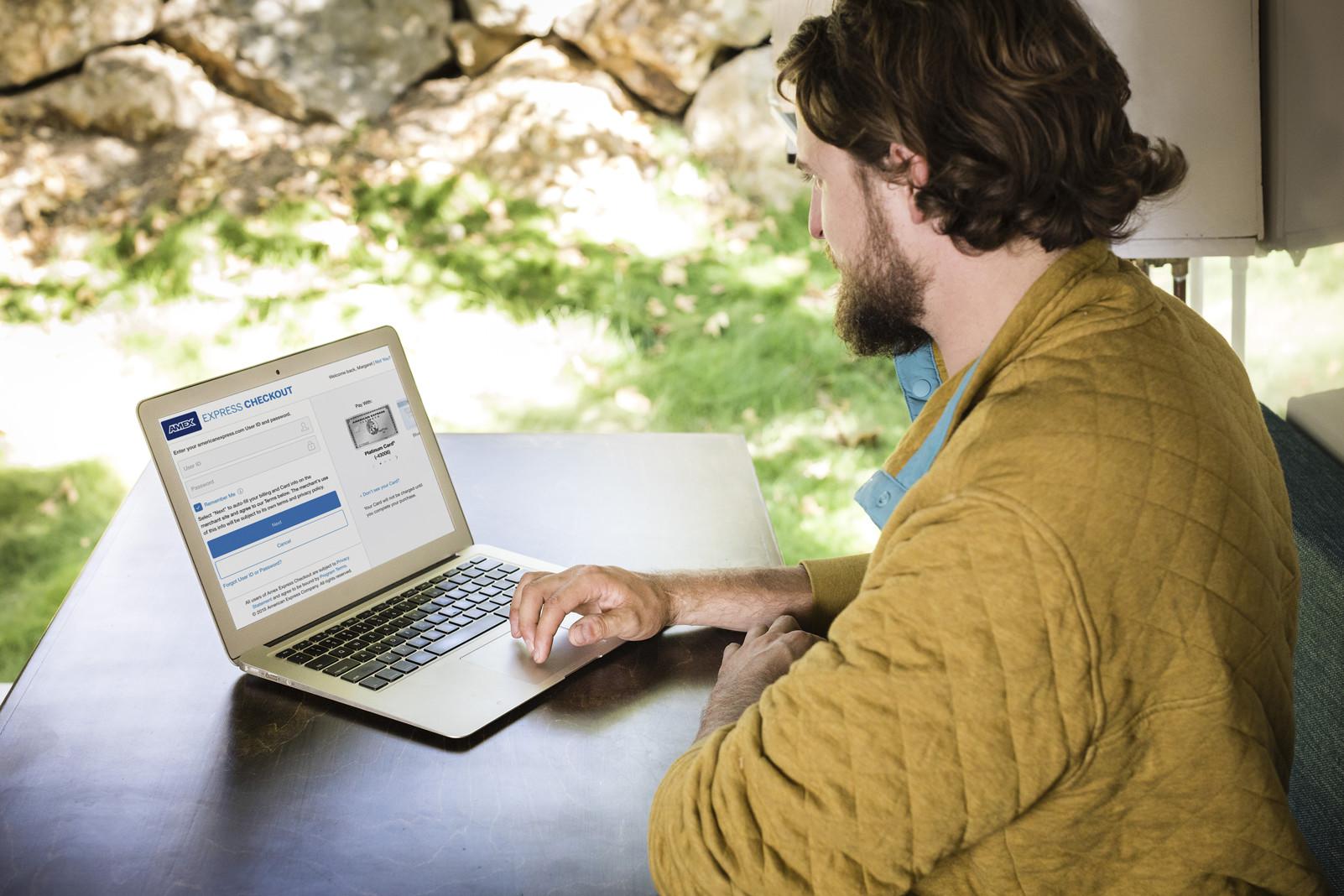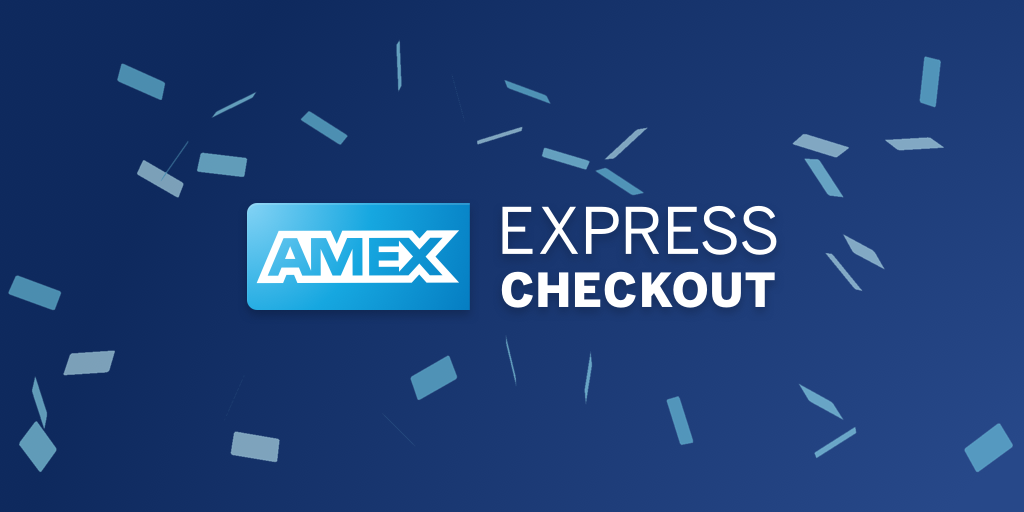 How it works with Stripe
If you'd like to support Amex Express Checkout in your site or app, American Express partners with Stripe to make this integration a simple, one-step process.
Tags
amex
american
express
sources