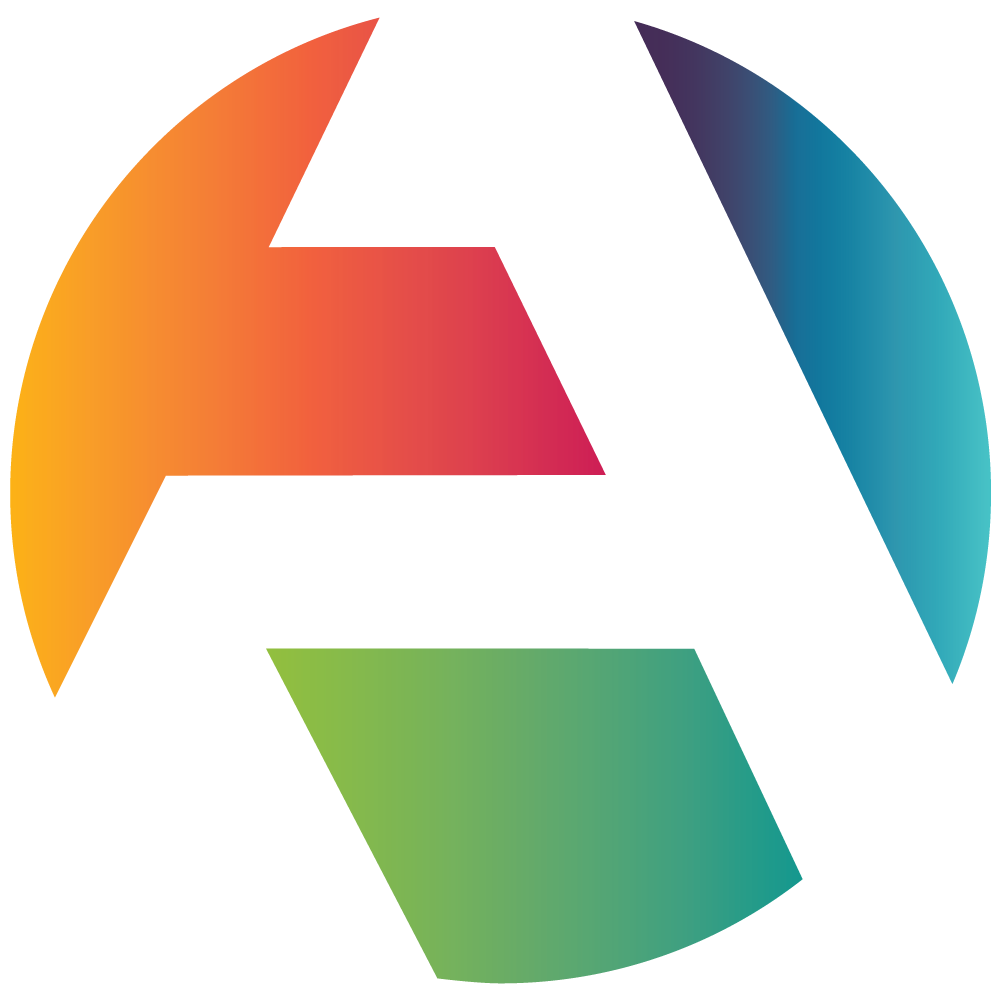 AltiSuite
AltiSuite uses Stripe's API to securely process credit cards from a customer checkout (Ecommerce website), sales order entry (CRM), or allows a customer to pay an invoice from their secure customer account portal. By using tokenization, AltiSUite can store and process a card on file. The end customer has full control over whether or not the card is stored and can remove them at any time.
Get started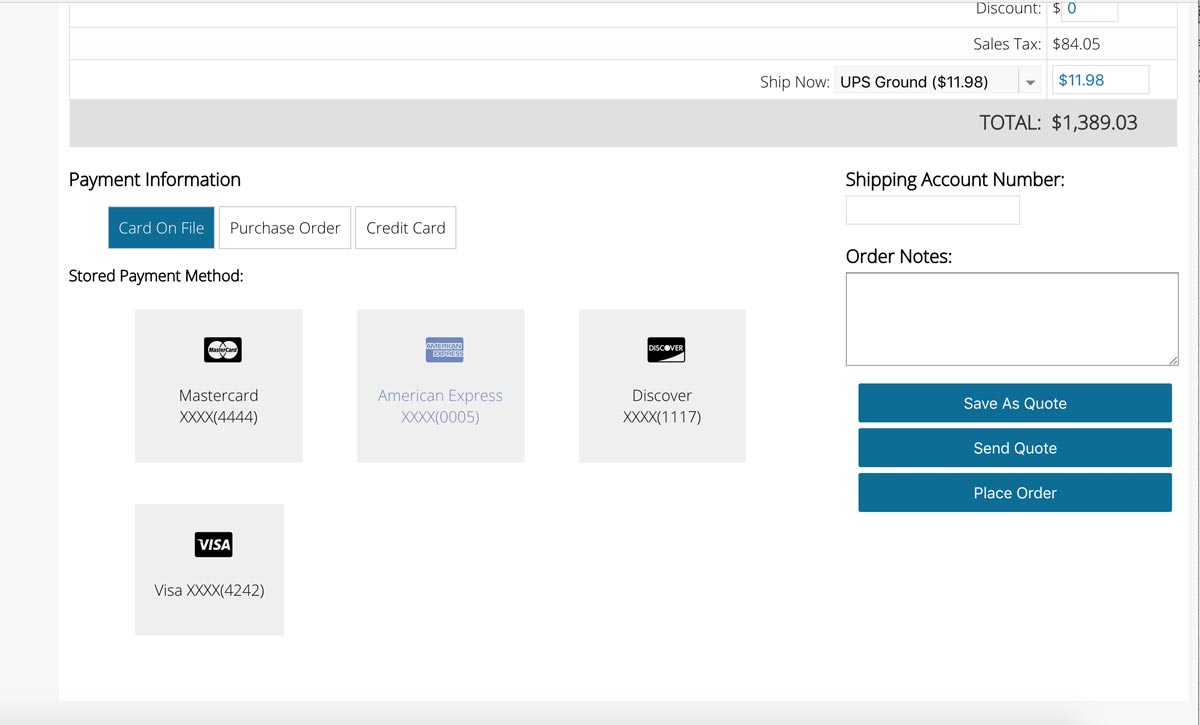 How it works with Stripe
AltiSuite uses Stripe's API to process and/or store the end customer's payment details on behalf of the merchant using Stripe's secure tokenization. This provides seamless processing for the many different ways AltiSuite needs to process payments.
Category
Shopping cart & checkout