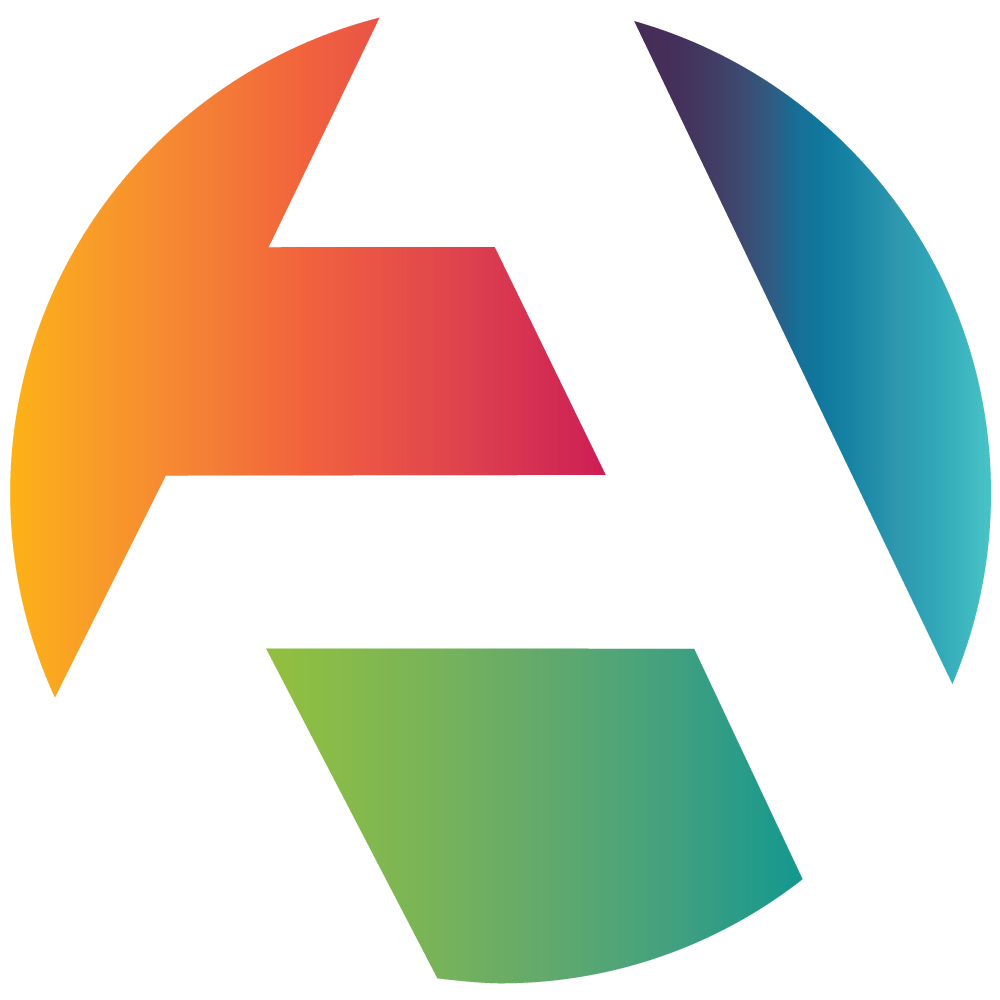 AltiSuite
AltiSuite is an all-in-one ecommerce + ( ERP, CRM, Marketing) platform that allows you to manage your entire business from one system. All functionality is native, so there is no need to maintain plugins or apps, and pages load in the top 5% of fastest loading websites on the internet.
Get started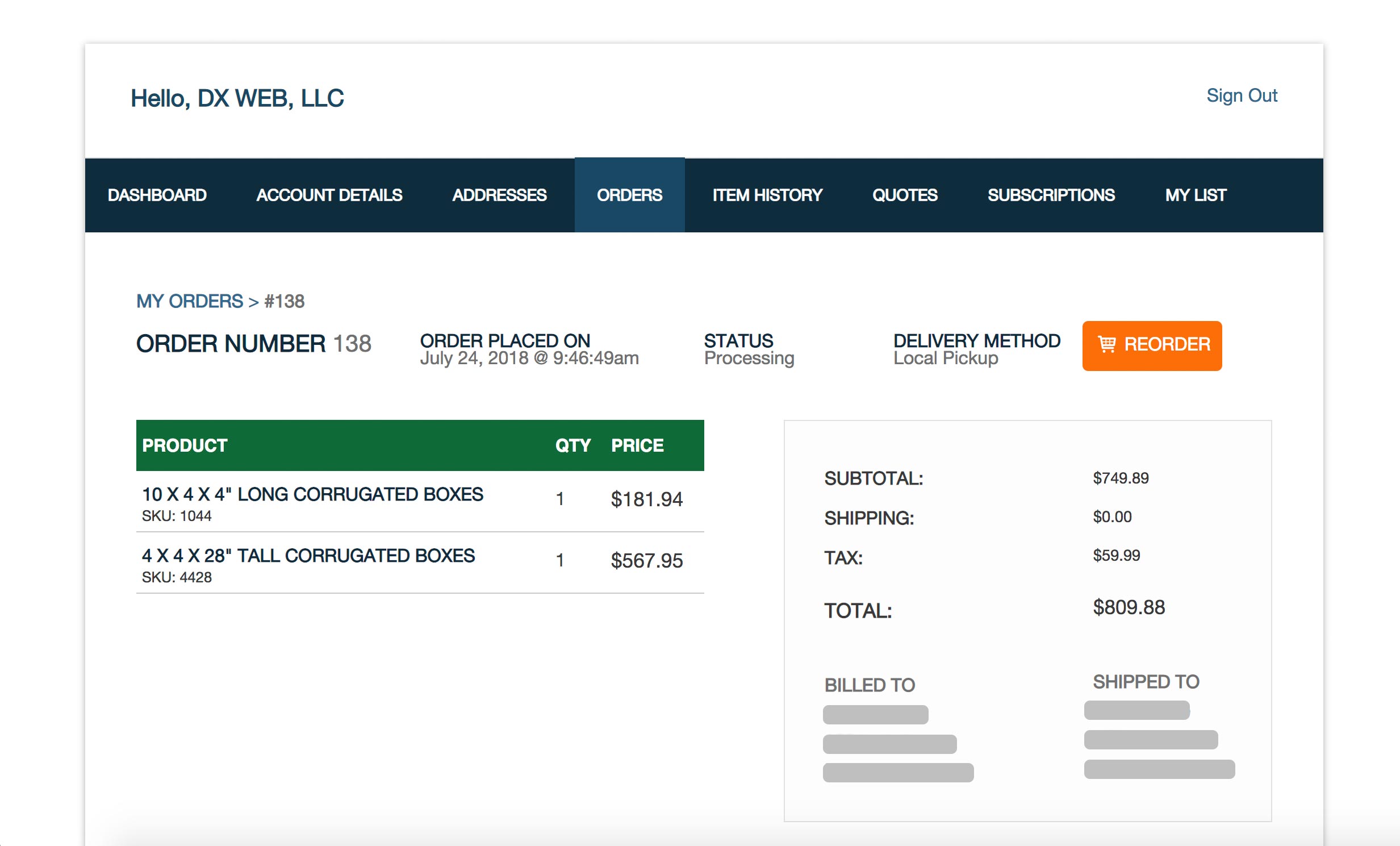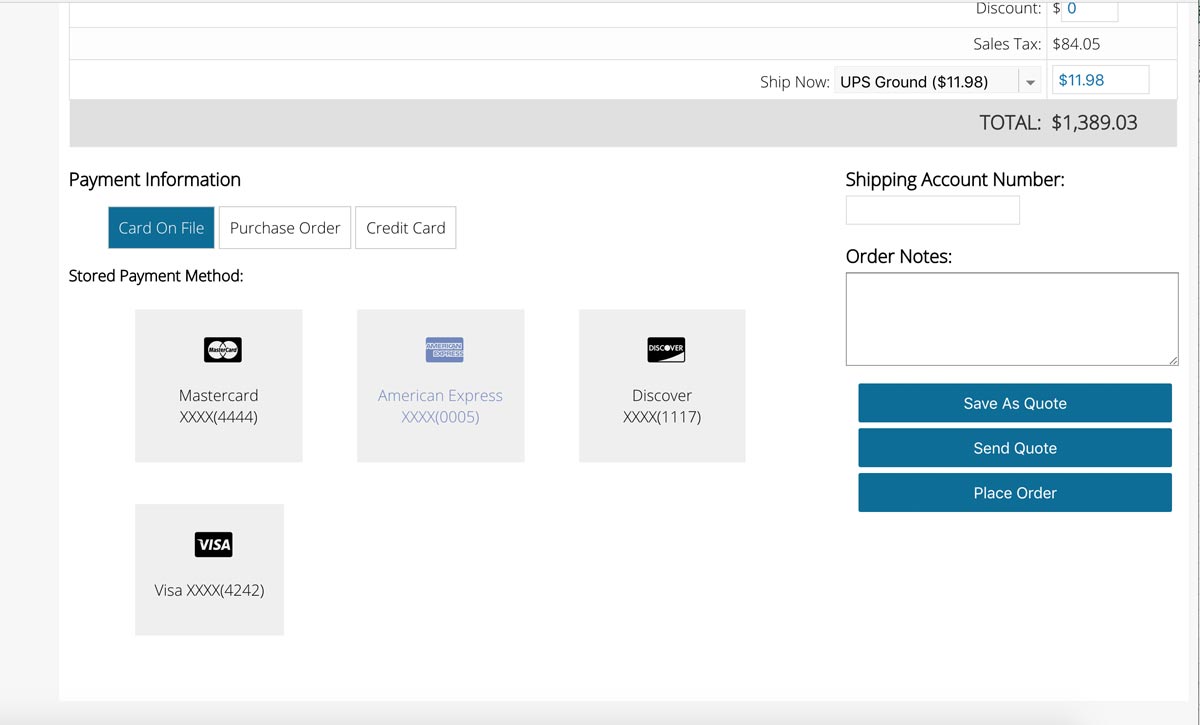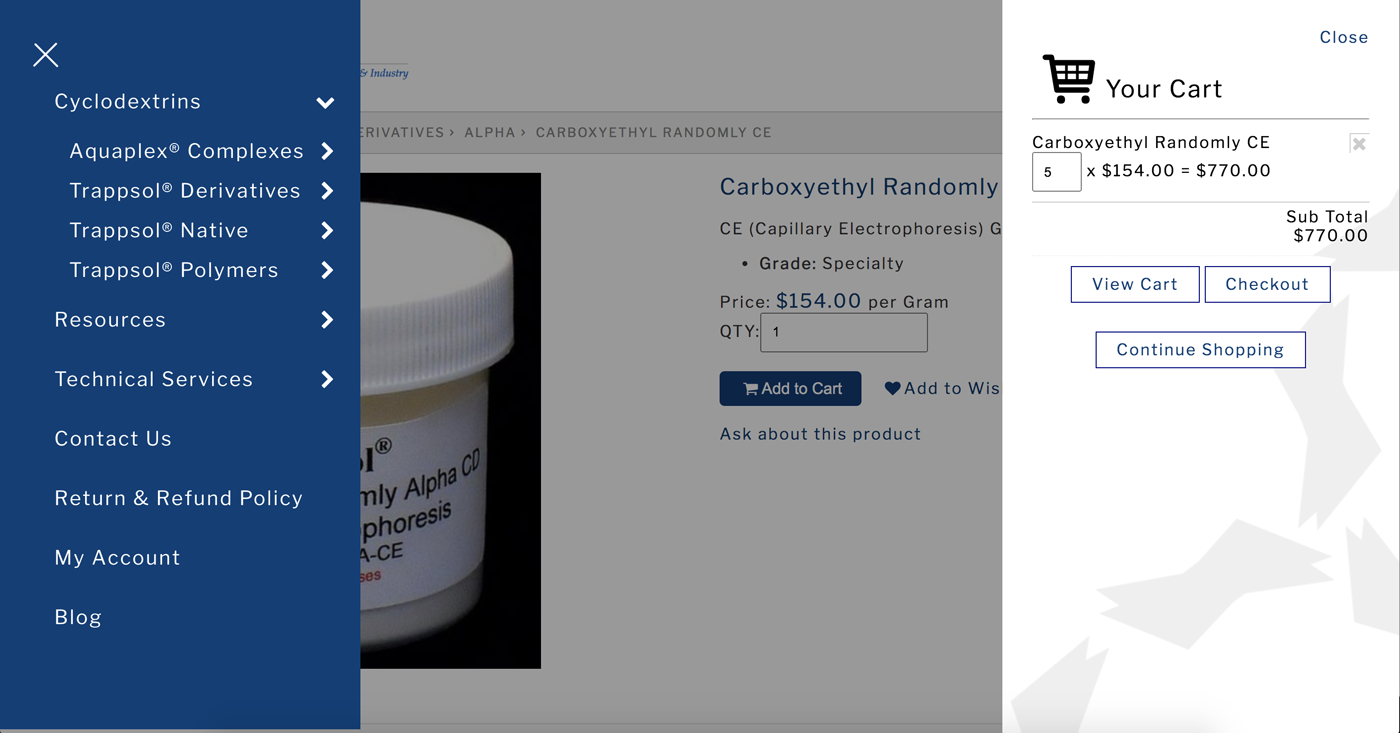 How it works with Stripe
AltiSuite uses Stripe's API to process and/or store the end customer's payment details on behalf of the merchant using Stripe's secure tokenization. This provides seamless processing for the many different ways AltiSuite needs to process payments.
Category
Shopping cart & checkout
Industries
Ecommerce
Professional Services
Tags
erp
crm
ecommerce
accounting
shopping cart platform