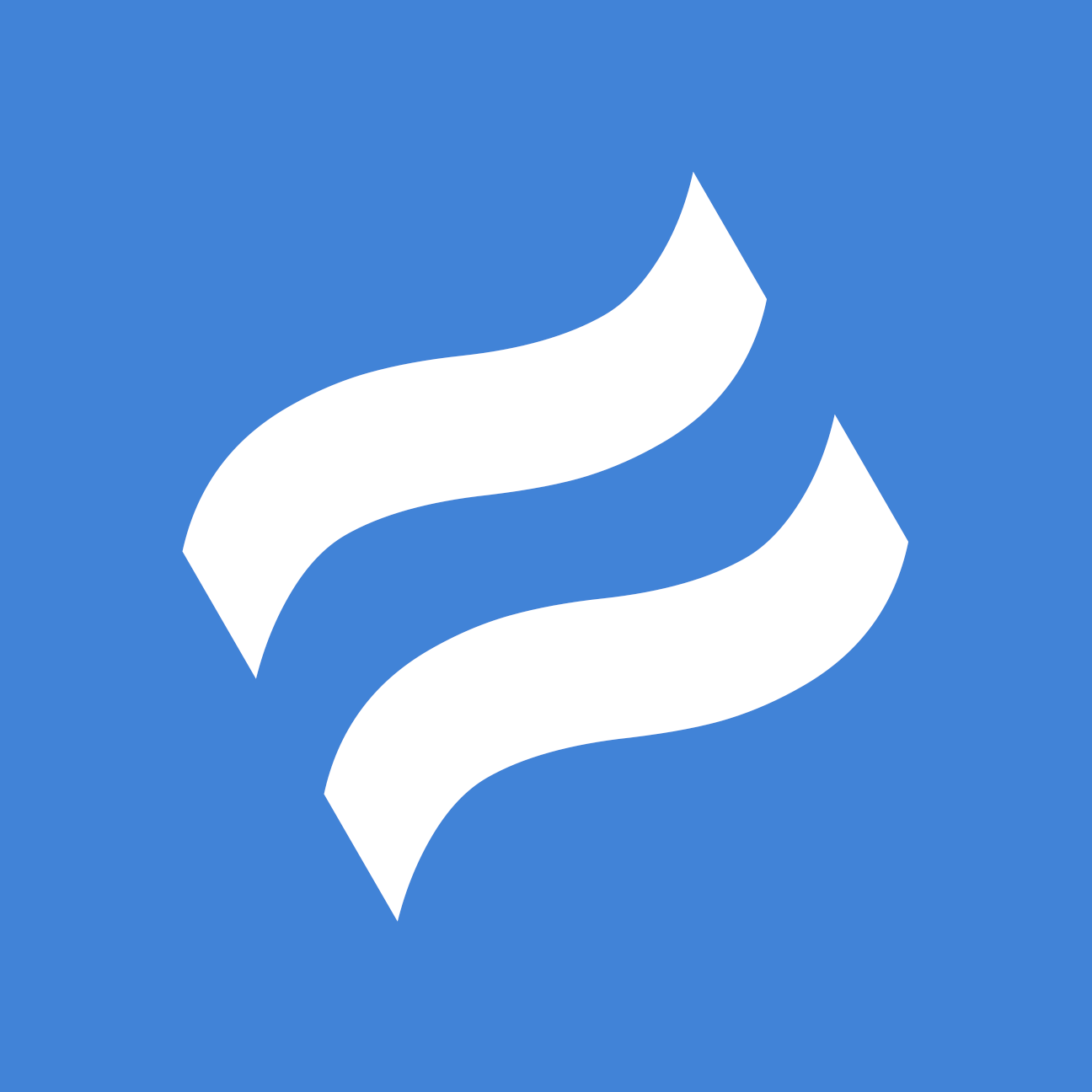 AirDev
AirDev is a San Francisco-based development firm that builds web applications in a fraction of time of traditional developers. We do that by using the visual framework bubble.is instead of code and also through templatizing everything that we build, which ensures consistent product quality in addition to increased development speed. We can build almost any type of web app in just a few weeks and offer fixed pricing as well as money-back guarantees. After the initial build, we are able to scale with our clients and support them in ways that range from making small tweaks to providing full-time team members on demand. We are likely to be a good fit for those looking to build a brand new software product that integrates with any Stripe functionality. We are likely not a good fit for those who are looking to integrate Stripe with their existing product, built on a conventional development stack. We'd love to hear from you!
Get in touch
How we work with Stripe
We are huge Stripe fans and have built 40+ web applications that integrate with Stripe's Payments, Billing, and Connect products. Application types have included SaaS products, e-commerce, subscription, marketplaces, and more.
Developers available in
Austria

Australia

Belgium

Brazil

Canada

Switzerland

Germany

Denmark

Estonia

Spain

Finland

France

Malaysia

Mexico