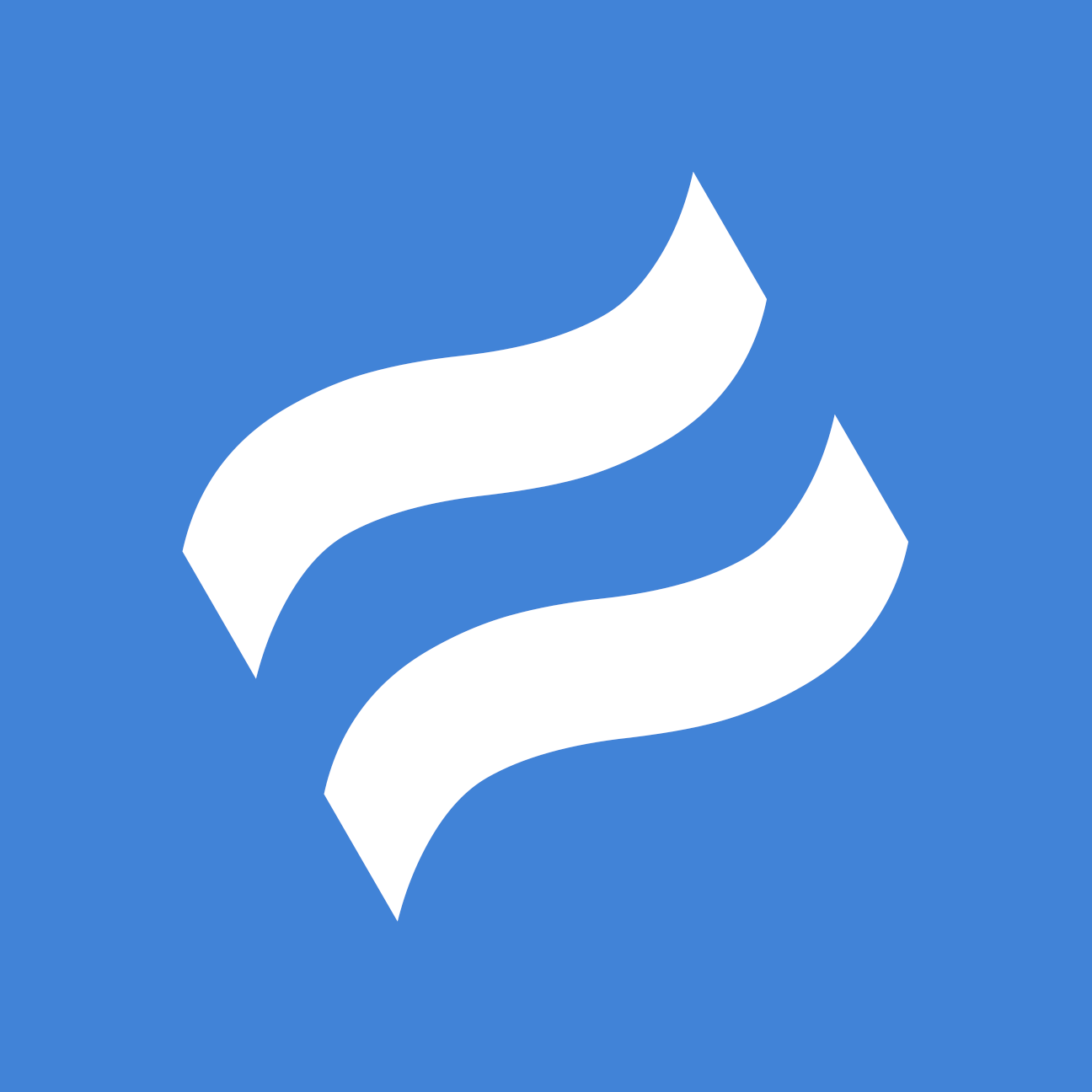 AirDev
We are based in San Francisco and build custom web applications in 1-5 weeks using a new ultra-rapid development approach. We build all kinds of apps including marketplaces, subscription platforms, e-commerce sites, and others.
Get in touch
How we work with Stripe
We are huge Stripe fans and have built 40+ web applications that integrate with Stripe's Payments, Billing, and Connect products. Application types have included SaaS products, e-commerce, subscription, marketplaces, and more.
Industries
Arts & culture
Education
Ecommerce
Professional Services
Food & beverage
Non-profit
Local services
Health & wellness
Ticketing & events
Travel & tourism
Developers available in
Austria

Australia

Belgium

Canada

Denmark

Finland

France

Germany

Hong Kong

Italy

Ireland

Japan

Luxembourg

Netherlands

New Zealand

Norway

Portugal

Singapore

Sweden

Spain

Switzerland

United States

United Kingdom
Tags
Web apps
Bubble
Rapid development
MVP
Marketplaces