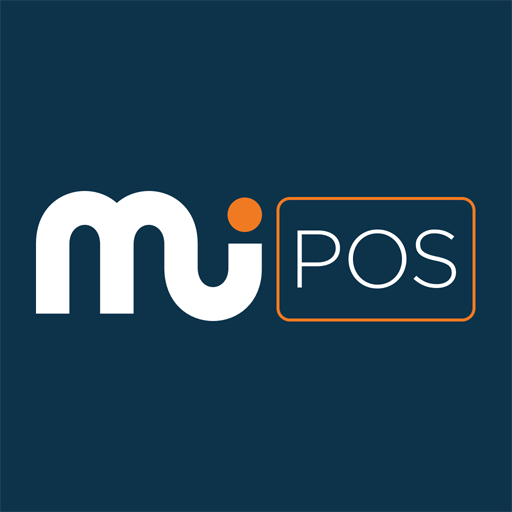 Addmi Inc
Addmi POS is Free online ordering software, perfect for pickup orders, with no setup fees and no monthly fees. All you need is an iPad to get started, and a full-featured POS with traditional hardware is available. Our software is made to give your customers a smooth experience. Ordering is quick and easy -- no more waiting for waitstaff to order or pay. First, the QR Code (Quick Response Code) ordering system gives customers a direct, contactless way to order online. Second, we'll create a QR Code that will represent a unique location, for example, table, or patio as well as to go or pick up. You can then display the QRcode anywhere, for example: in the window of your storefront, on menus, flyers, etc. Customers scan your QR Code on their smartphone, and immediately they will be directed to your online ordering menu. No app is needed for customers to order on their smartphone and the customer will receive text message (SMS) notifications from beginning to end, starting with order confirmation, all the way through pickup.
Get started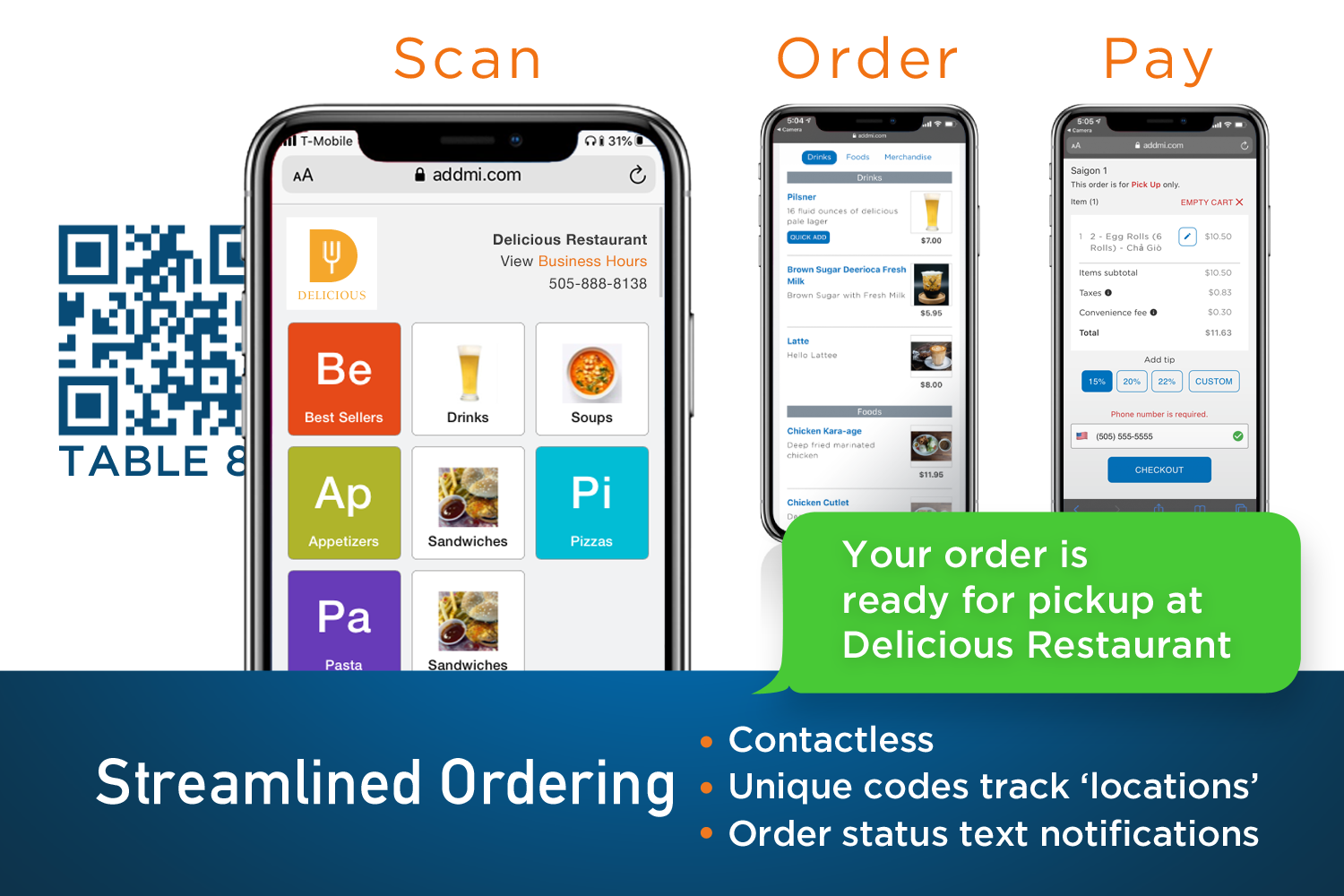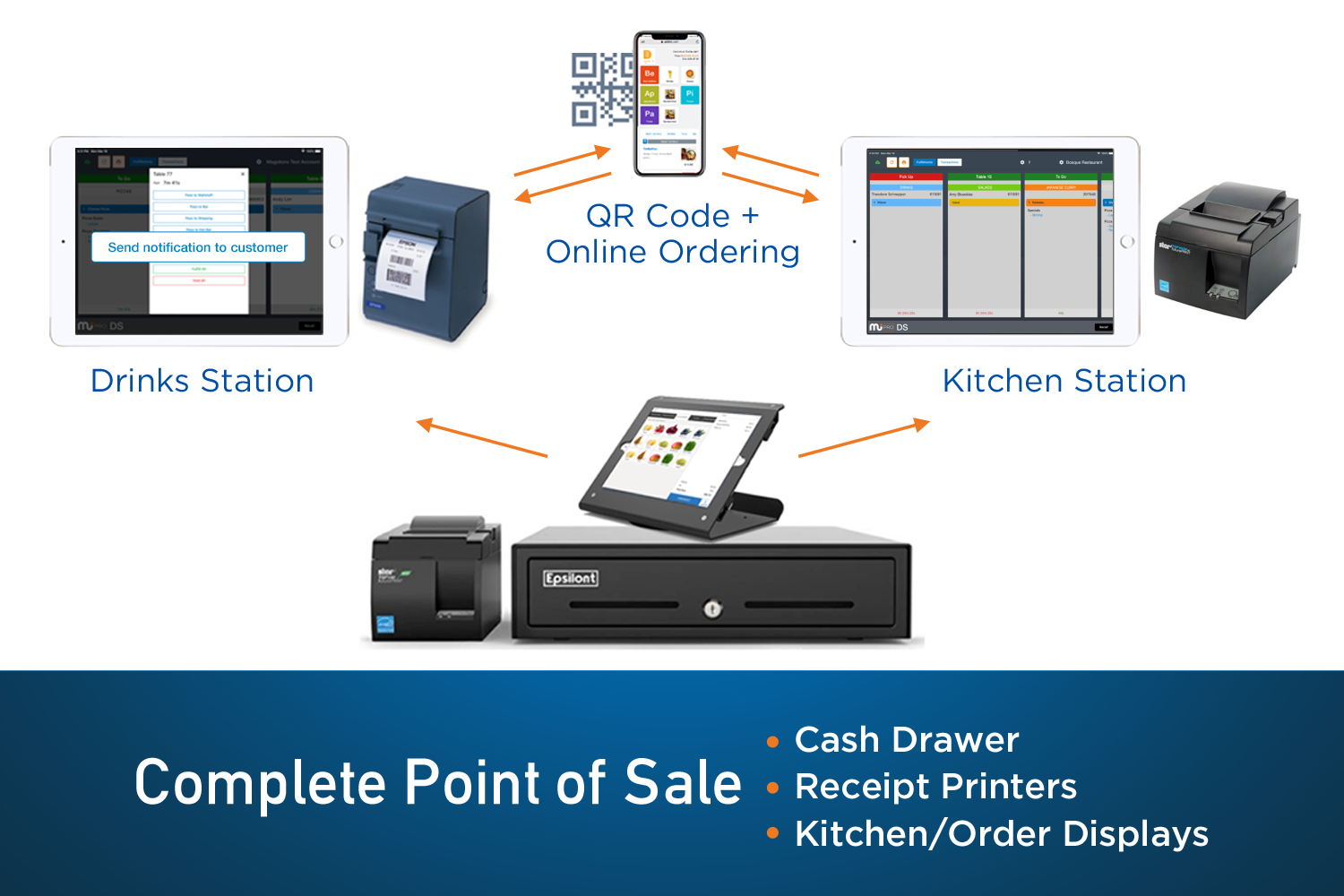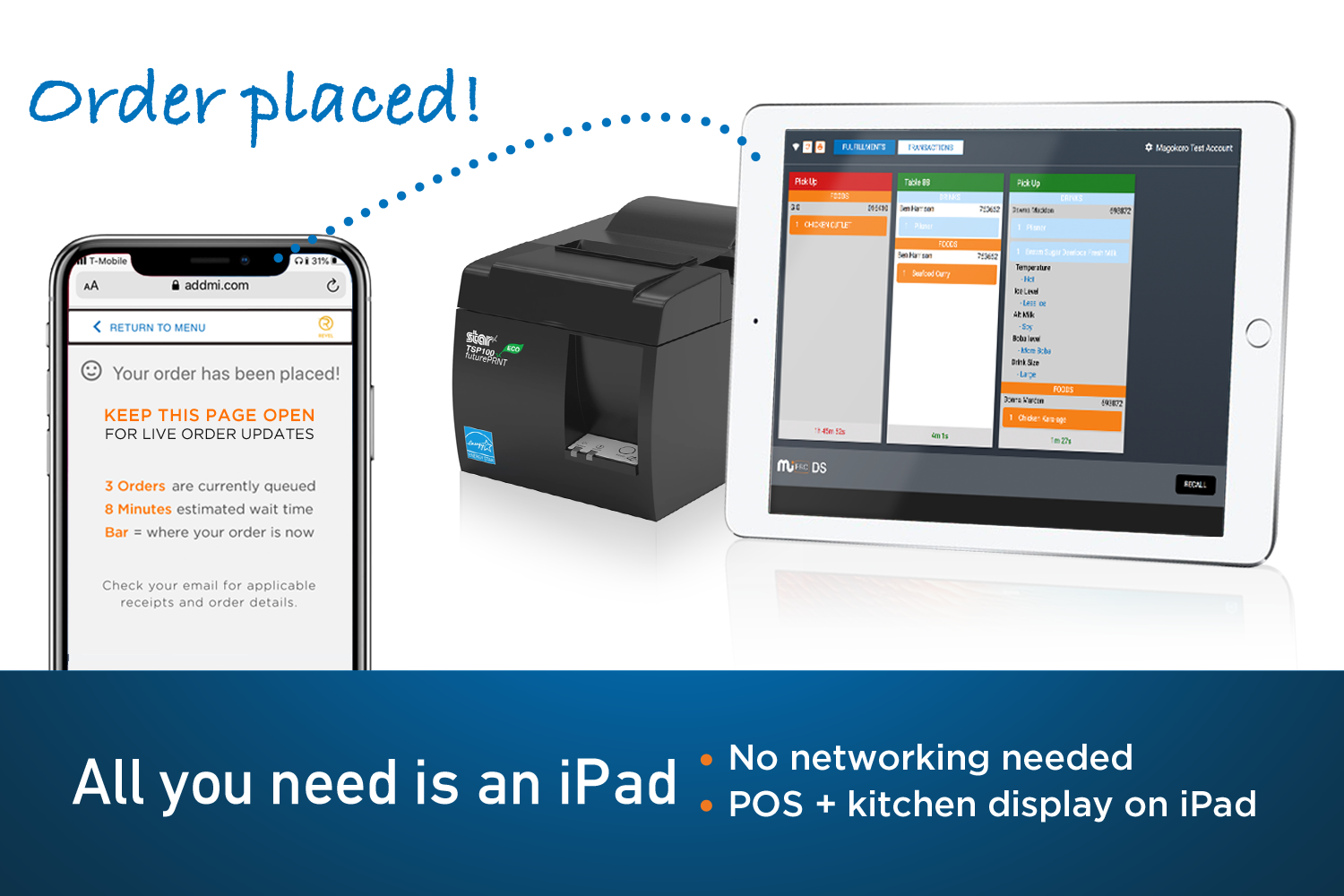 How it works with Stripe
Stripe is our payment processor to handle our merchant transaction.
Industries
Food & beverage
Ecommerce
Supported in
Australia

Hong Kong

Canada

Finland

Japan

Malaysia

Norway

Singapore

Sweden

Austria

Czech Republic

Mexico

Poland

Slovakia

Switzerland

Belgium

Denmark

Germany

Ireland

Lithuania

Netherlands

Portugal

Slovenia

United Kingdom

United States

Spain

Romania

New Zealand

Luxembourg

Italy

Greece

Estonia

Bulgaria

France

Latvia

Brazil

Hungary

Malta

India

Cyprus
Tags
POS
online ordering
QRCODE
Contactless
FREE POS