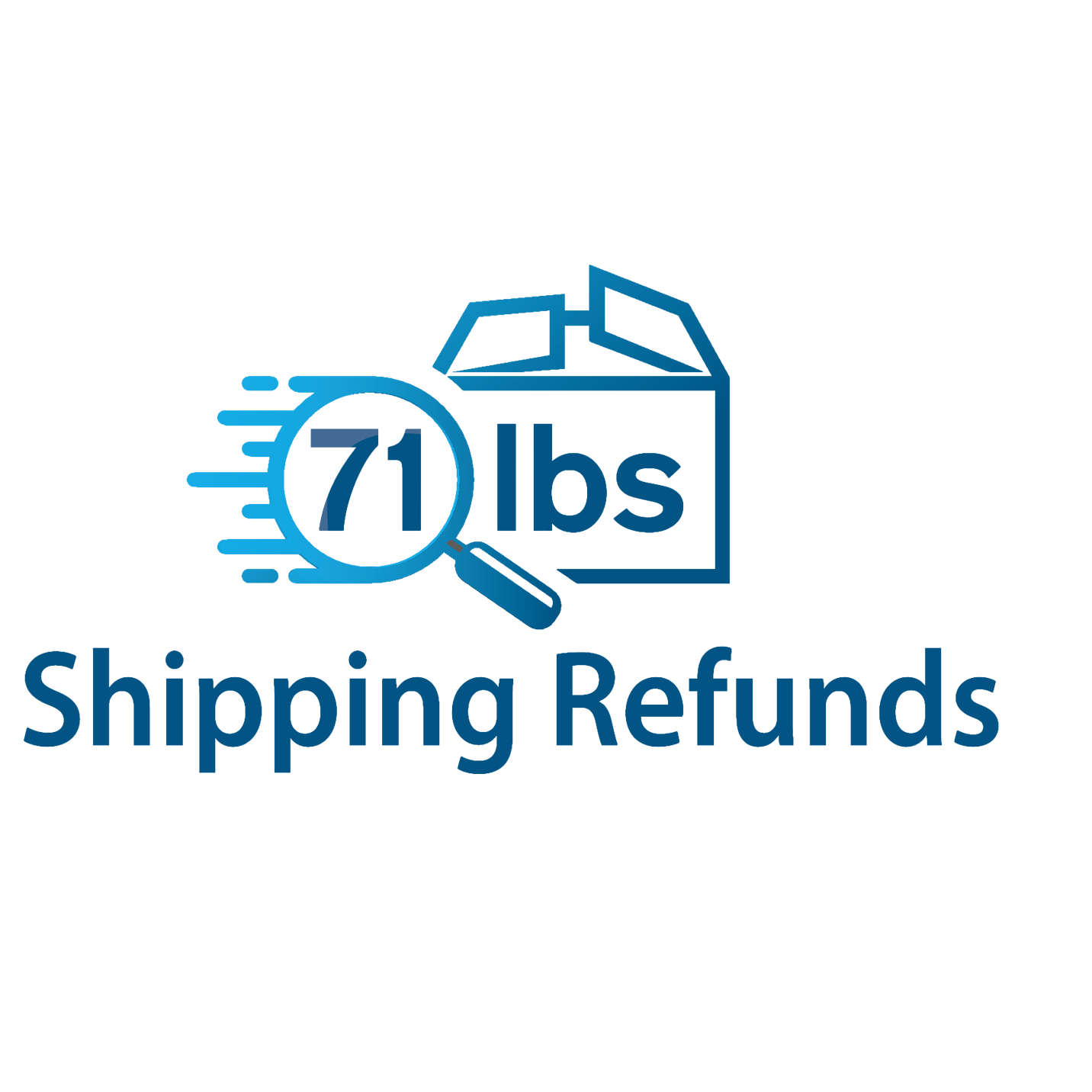 71lbs
If your business ships via FedEx or UPS, you are entitled to refunds on all late deliveries. 71lbs works on your behalf to identify late, lost or damaged shipments, then files and fights your claims to make sure you receive your due refunds. 71lbs is focused on reducing your total shipping cost and provides a robust dashboard with in-depth shipping analytics to help you better understand what you spend on shipping with FedEx and UPS. As Your Shipping Advocate, 71lbs makes it easy to automate your shipping refunds, assist with lost or damaged claims, and more. The fee for the service is contingent upon the actual refunds you receive. They only get paid after your company does.
Get started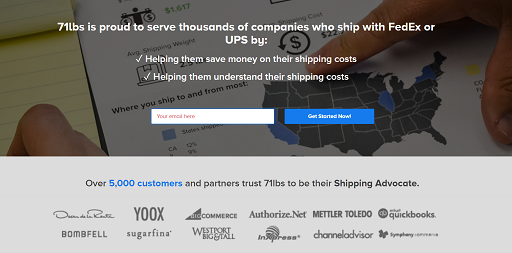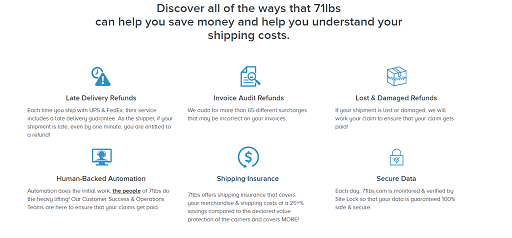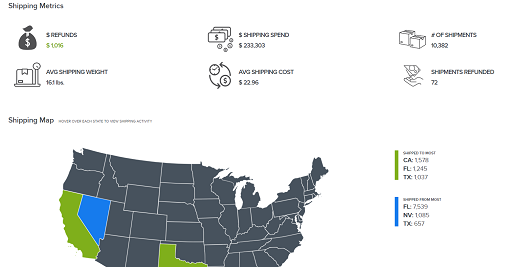 How it works with Stripe
Easy sign up via the link below - Fill out a few fields to create an account. No integration needed.