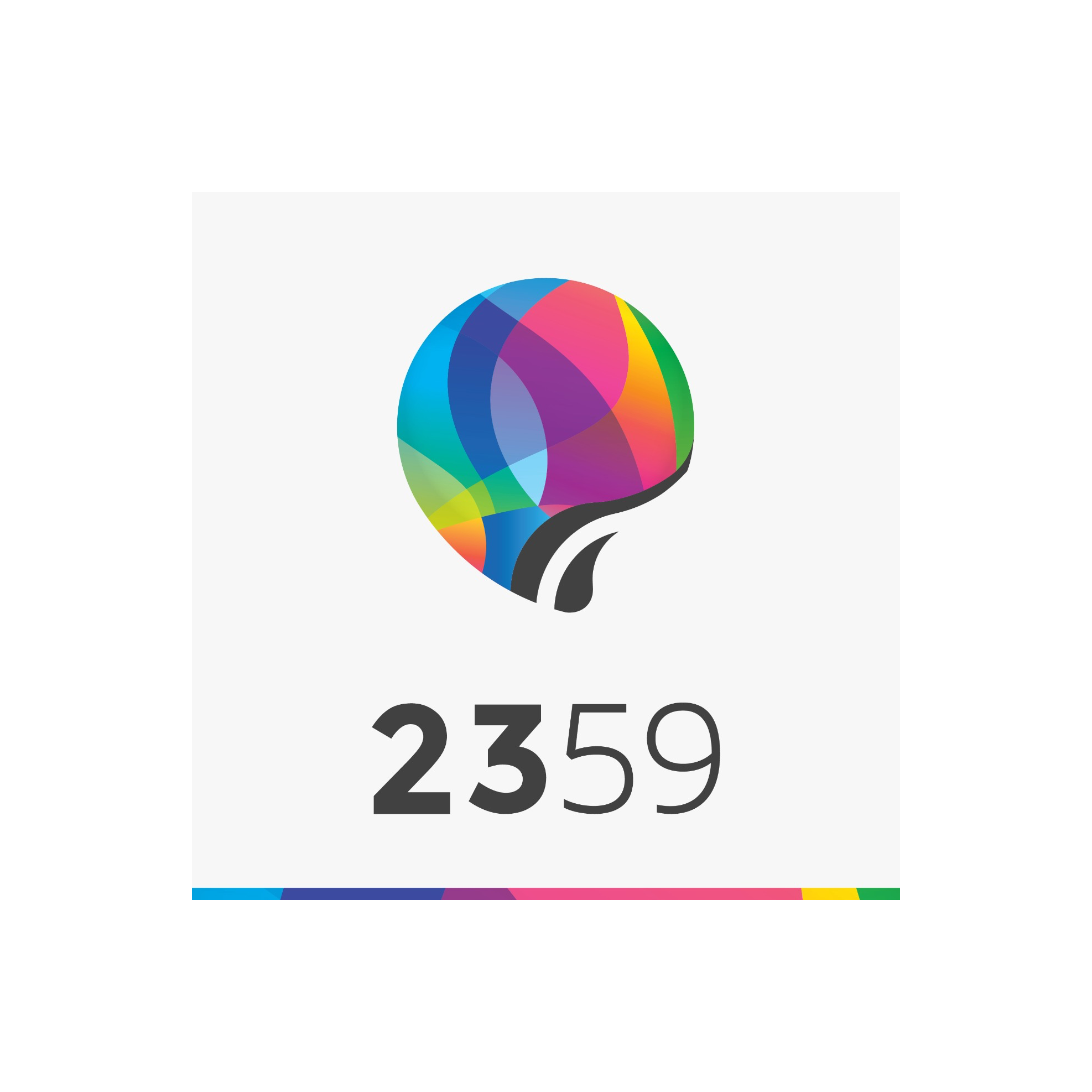 2359 Media
2359 Media is Asia's leading mobile consultancy that focuses on empowering clients to achieve business value through seamless technological and business consultancy.
Get in touch
How we work with Stripe
We integrated the Stripe Payments component for Project Pinfare, a project initiated by NTUC Income. Pinfare is a unique product which allows users to buy a policy to secure their airfare pricing for the next seven days. Powering the solution is our custom actuary system that crawls flight pricing data daily where we run ETL to put the processed data through our data models to provide the most up-to-date pin pricing.
Industries
Arts & culture
Education
Ecommerce
Food & beverage
Health & wellness
Local services
Non-profit
Professional Services
Ticketing & events
Travel & tourism
Developers available in
Hong Kong

Japan

Singapore

United Kingdom
Tags
UX / UI
Consultancy
Mobile tech
Artificial intelligence
Enterprise solutions