In January 2016, we kicked off another Open-Source Retreat at Stripe. Our grantees are nearing the end of their three months spent in SF with us, so we're hosting a meetup for them to share their experiences.

Join us on March 29 to hear about Belle, MediaGoblin, and OpenMRS directly from the developers that work on them. Be sure to bring your questions!

Arrive at 6:30pm to have some snacks, drinks, and grab a seat. Talks begin promptly at 7:00pm. Friends and guests are welcome.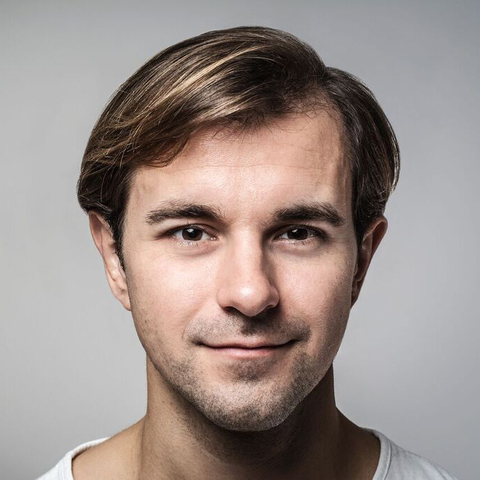 Combining his passions of software architecture and UX, Nik created Belle, an open-source React component library and several Plugins on top of DraftJS.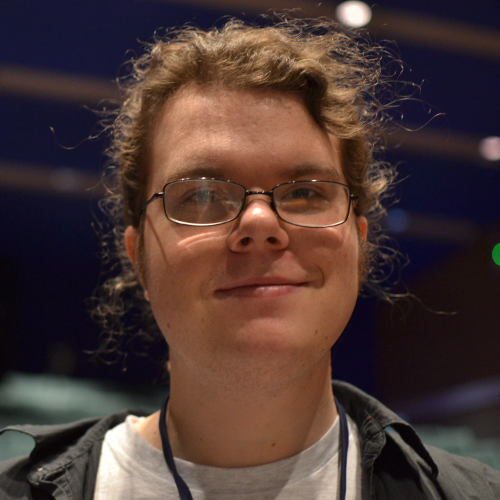 Previously a software engineer at Creative Commons, Christopher now works full-time on MediaGoblin, a free software media platform that anyone can run.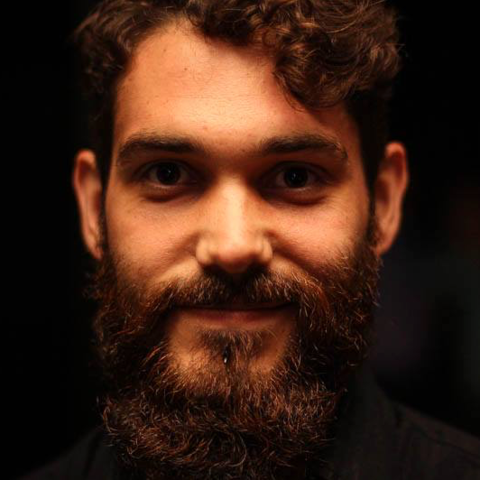 Based in South Africa, Pascal has years of experience in health tech and is a long time contributor to OpenMRS, an open source medical record system that is widely used in developing countries.
Inquiries to Stripe Community