Join us for a discussion about building innovative products using machine learning. You'll hear from Gabriel Lundberg (Operating Partner at Seedplus), Jin Hian Lee (Co-founder at Mimetic), Mohammed Abdoolcarim (Co-founder at Vahan) and Kelvin Law (Stripe engineer visiting from San Francisco!).

The event will be at NUS Enterprise@Blk71. Pizza will be provided - arrive at 11.30am for a 12.00pm start.

***
Stripe is a technology platform that developers use to build internet businesses. Thousands of businesses -- ranging from startups to Fortune 500 companies -- rely on Stripe's software tools to accept payments, expand globally, and create new revenue streams. Stripe has been at the forefront of expanding internet commerce, powering new business models, and supporting the latest platforms, from mobile marketplaces to social commerce. Web and mobile businesses using Stripe include Grab, Deliveroo, Guavapass, Kickstarter, Squarespace, Shopify and many more.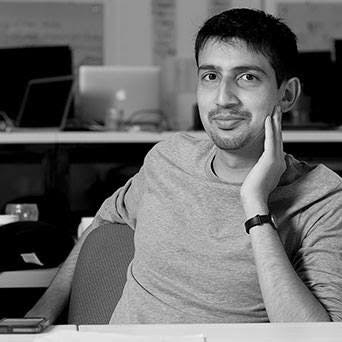 Mohammed Abdoolcarim
FEATURED SPEAKER
Co-founder, Vahan
Mohammed is the co-founder of Vahan, a technology startup that is building an AI-driven simulator in WhatsApp to train workers in acquiring soft-skills.
Kelvin Law
FEATURED SPEAKER
Software Engineer, Stripe
Kelvin is part of the Stripe team that focuses on building Radar: a new set of machine learning-powered tools to help businesses block fraud.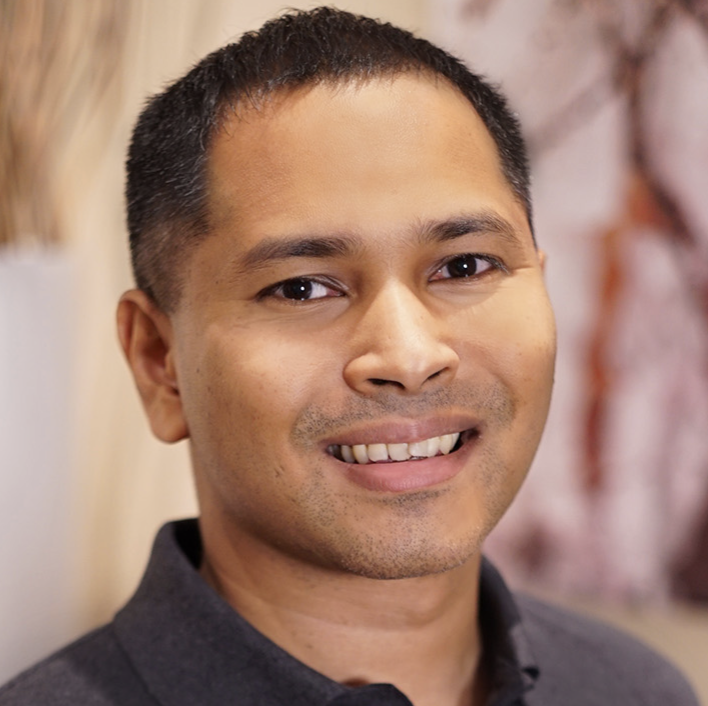 Jin Hian Lee
FEATURED SPEAKER
Co-founder, mimetic.ai
Jin Hian Lee is the co-founder of mimetic.ai, the technology startup that launched Evie, one of the world's first AI scheduling assistants. Passionate about building solutions to tomorrow's greatest challenges, Jin began working on mimetic.ai in 2013.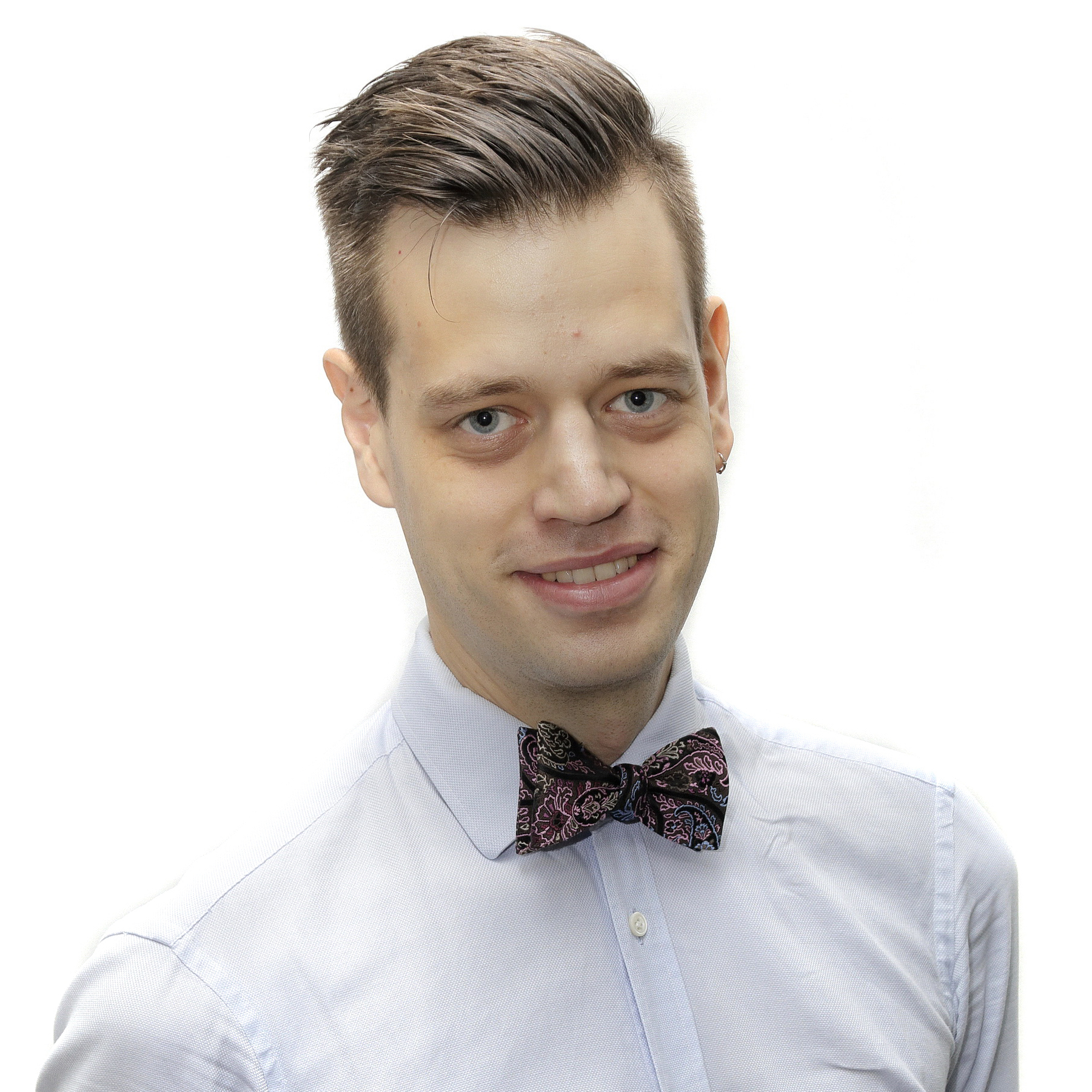 Gabriel Lundberg
FEATURED SPEAKER
Operating Partner
Gabriel is an operating partner at SeedPlus. Prior to this, he spent six years at Spotify, where as a product manager he helped tailor the music streaming platform to Southeast Asian preferences. When not dealing with product strategy or user experience design, he still claims to be able to write code in a pinch.
Inquiries to Satya Tammareddy